Do you need a descriptive name, or is something creative more appealing?
Here at Naimeo, we believe that a business name is one of the most important assets you can have. As something that elevates, describes and enhances your brand, names require a great deal of consideration and care. A basic
keyword-generated title
is rarely enough to make a lasting impression. However, that doesn't mean that descriptive business names are never a good idea.
Sometimes, descriptive company names make it easier to attract new customers – particularly in a complicated industry. After all, your audience is looking for a solution to their problems. If your name describes exactly what your business can offer, then your customers will know they're in the right place.
Names like Subway, Burger King, and even Booking.com are descriptive. Each of these companies has grown from obscurity to fame over the years, delivering a simple, and easy-to-understand level of value.
The question is, how do you decide when a descriptive name is right for you?
Should you take the risk and try to find a generic term that hasn't been trademarked yet? Or is a creative coined word the only way your organisation will evolve?
Today, we're going to outline the pros and cons of descriptive names.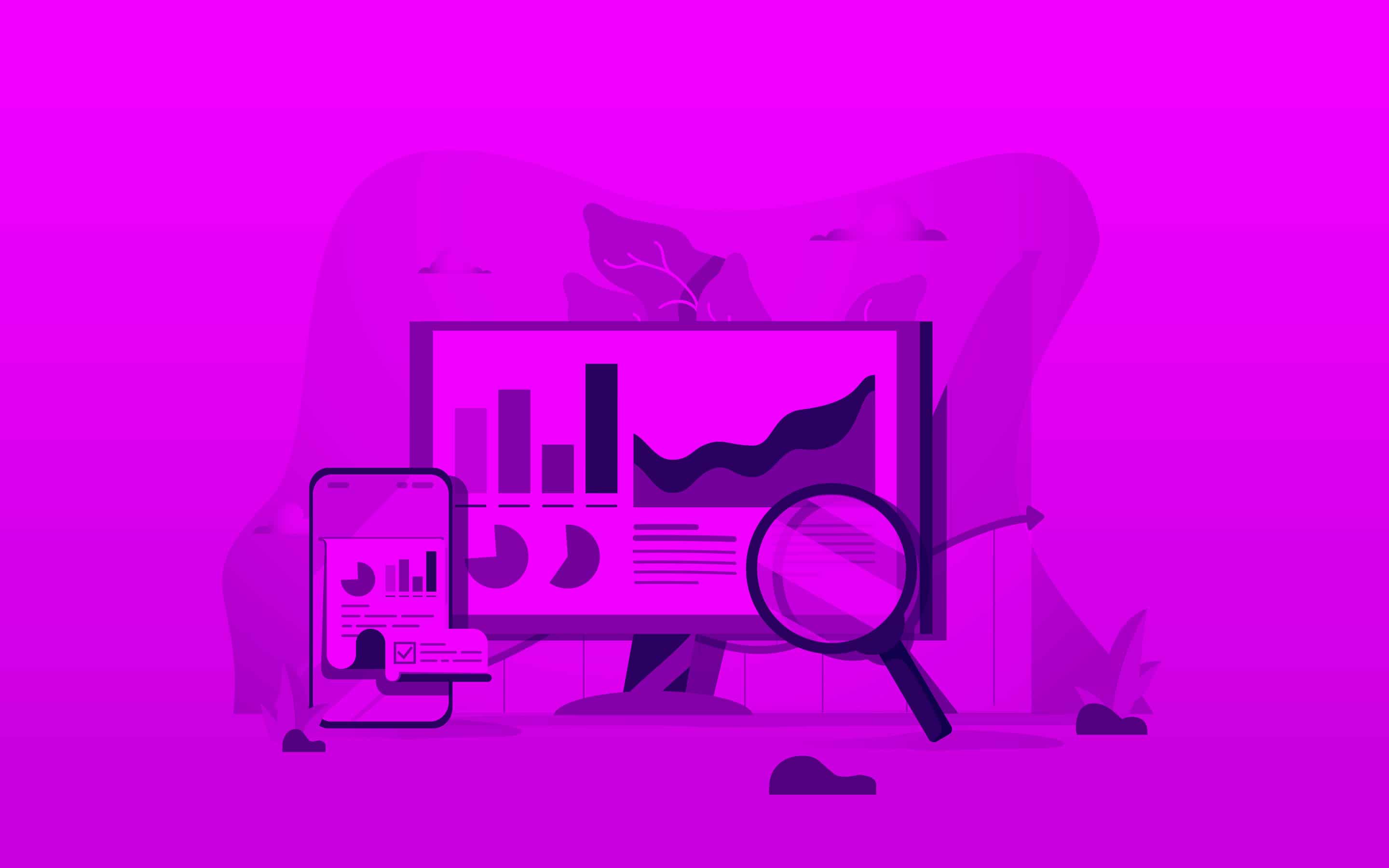 What are descriptive business names?
We'll begin with the most obvious question: "What is a descriptive name?"
Essentially, it's one of the most clear and obvious titles a company can choose. With a descriptive name, you state exactly what your organisation does, and how it can help your customers.
So, why would you do that?
Simplicity and awareness are two answers. In today's highly cluttered business space, the easier it is for customers to decide whether they need your services or not, the better. There are more than 200 million organisations worldwide for your clients to choose from. More often than not, they won't have the time to spend hours trying to figure out what your company does. For instance, if your client is online looking for a store that sells home-related product, they're more likely to click on a website named HomeDepot, than one named Wayfair.
Some great examples of descriptive names include:
Sports Illustrated
Cartoon Network
Hotels.com
American Airlines
Pizza Hut
General Electric
Descriptive business names are particularly common among new companies with limited brand recognition. They give your audience an instant sense of what you do. However, descriptive names aren't always the right choice.
Trying to describe what a company does in its title can make your business name complicated and wordy. It's hard to explain what a software and AI consulting company does in a single descriptive word, for instance. Additionally, according to trademarking laws, generic words can never be trademarks. In other words, you couldn't call your business "Binoculars," and buy the trademark. This makes your name legally indefensible.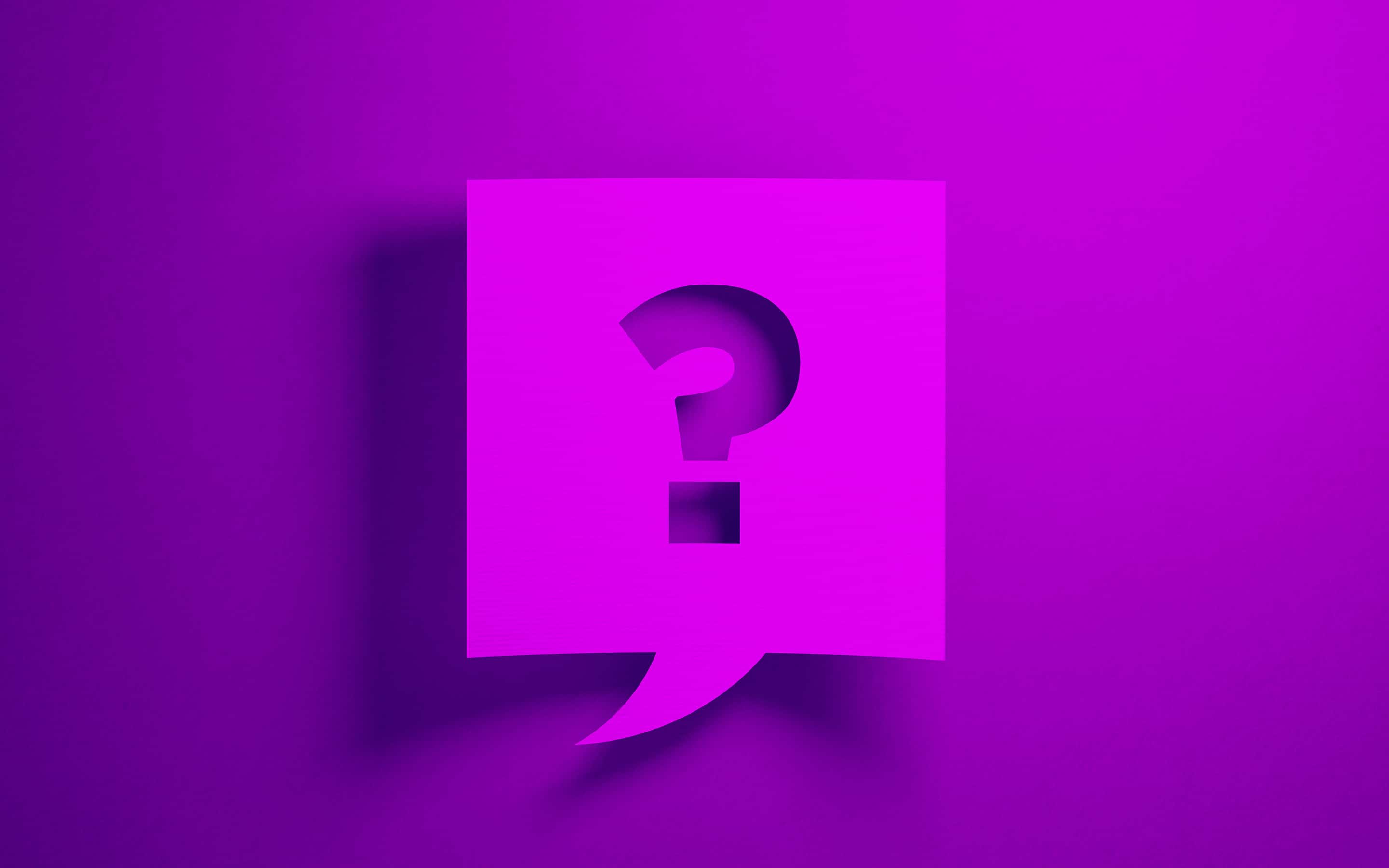 Can descriptive names be creative too?
There are many different types of name that companies can choose from today, including coined terms, acronyms, and even combined words. Sometimes, when organisations want a descriptive name, but they don't want to be overly obvious, they choose "suggestive names." Like Naimeo.
While descriptive names say exactly what a business does, suggestive names only imply something about the organisation. Though most of the time evocative names take terms out of the dictionary, they might not be as obvious as their descriptive counterparts. For interest, "Uber" means "outstanding," but it doesn't tell you what the company does so well.
It's also possible for enterprises to combine two descriptive words to create a more engaging name. For instance, Pin and Interest make "Pinterest." To an extent, this describes what the business does. After all, you visit Pinterest to put pins in content and pictures that you're interested in.
With a little assistance, some businesses can even make their descriptive names more inventive by adding suffixes and prefixes to an existing name. For example, instead of just calling themselves "Marketing Co." Marketo added another letter to the end of a well-known industry term.
Many companies launch with descriptive names to help them establish themselves in their chosen industry. Then, once the business begins to grow, the organisation either switches to an acronym or uses a suggestive term instead. Of course, this does mean going through the complexity of a business rebrand – but the process can work for many companies.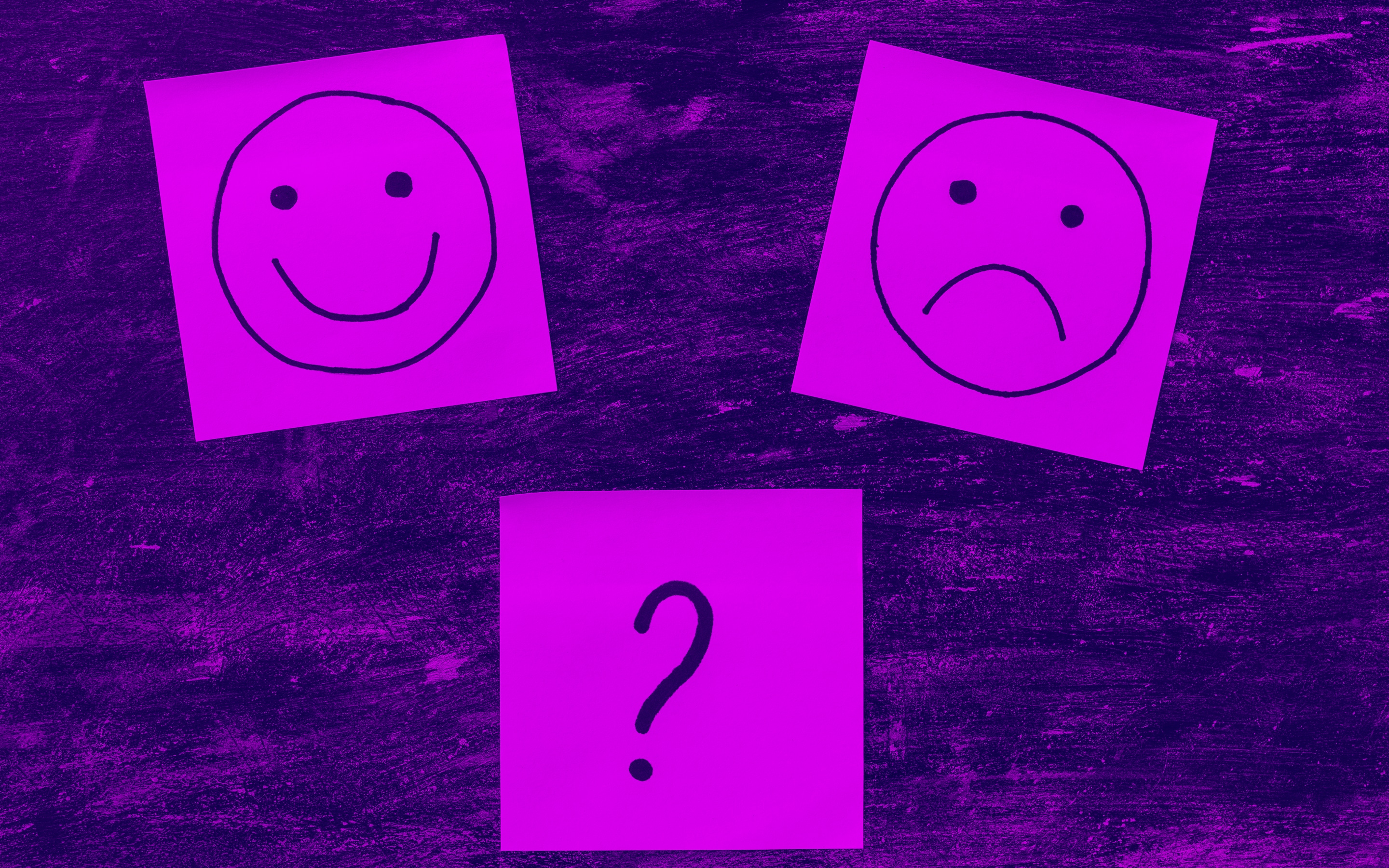 The pros and cons of a descriptive name
There's no one-size-fits-all strategy for naming a business.
Some businesses won't unlock their brand's true potential until they let their creative side shine through with a descriptive moniker. Other companies will find that they soar into success much faster if they're descriptive with their name instead.
The easiest way to decide whether descriptive business names are right for your organisation, is to measure the positives against the negatives while thinking about the needs of your brand. For instance, some of the biggest advantages of descriptive company names are:
Quick and easy to convey the kind of business you're in: You don't need to spend lots of money on advertising to establish a brand identity with a descriptive name. With a title like "LocalDeals," you instantly tell your audience what you can offer.
Simple to find: Coming up with brand-new creative terms and exciting words isn't easy. That's why so many people turn to name companies like Naimeo for help. However, it's often easier to find a descriptive name, as all you need to do is look at your brand's most relevant keywords.
SEO support: Speaking of keywords, by placing the terms you want to rank for into your domain name and business title, you might find that it's easier to rank. However, most experts recommend using descriptive words in your strapline rather than your domain name. Sometimes, exact match domains can harm your SEO results, rather than improve them.
Of course, there is a negative side to using descriptive business names too. For instance, descriptive business names are rarely as exciting or emotionally compelling as their creative counterparts. A term like Kodak is a lot more eye-catching than "Photo Store."
Additionally, it's much harder to legally gain ownership of descriptive business names. More often than not, you'll have a serious fight on your hands to get a trademark. You may even struggle to find a domain name, as most of the best generic names are already owned by more prominent corporations.
On top of that, there's also an issue for companies that decide they want to expand their company or sell new things later on. If you've been particularly descriptive with your names, it might make it difficult for you to step into new niches and industries. Although, as Carphone Warehouse has shown, this isn't always the case. Sometimes, brand awareness alone can be enough to keep a name going strong, even after the initial product you were known for has gone out of style.
So, what's the biggest issue with descriptive names?
Perhaps the biggest flaw is that descriptive names might tell your customers what your company does, but they don't say anything about who you are. How does the term "Aaron's Plumbing" help your audience to understand that you offer better service than anyone else on the market? What in your descriptive name will give your audience an insight into your personality, or the way that you work? Sometimes, the best business names aren't just there to tell people what you do. They also need to offer a deeper insight into your brand's values and mission too.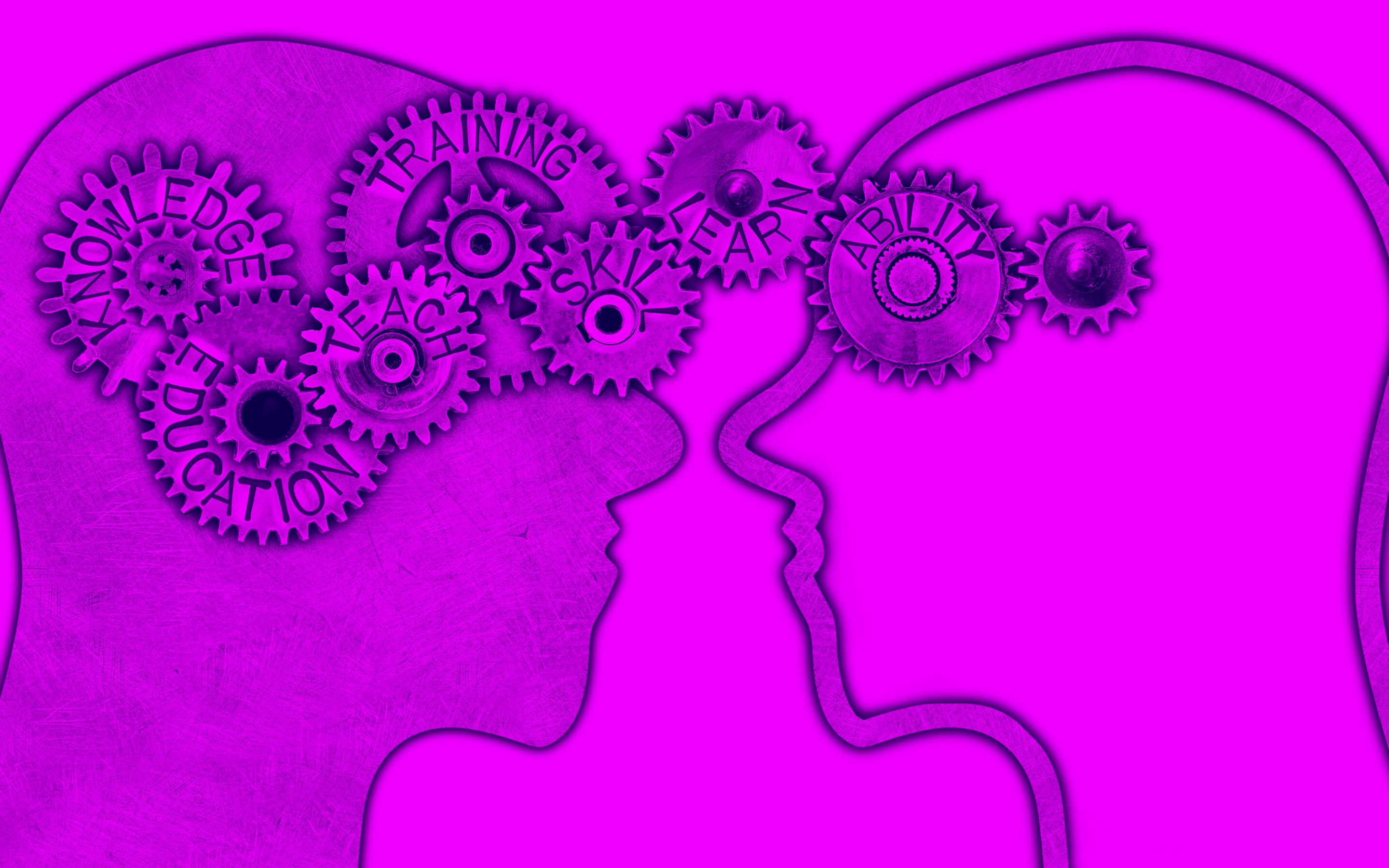 When to use descriptive company names
Still not sure whether descriptive company names are right for you?
It's a difficult choice to make.
Naming a business isn't easy. Even if you think you've found the perfect title, you may discover that your ideal business name has already been taken, or that you can't get the domain name you need. Trying to rush through the naming process and choose a descriptive term just because it's easy could mean that you have to rebrand your entire organisation in the future.
Not only can rebranding be very expensive, but it also means that you may need to start from scratch when building a reputation for yourself.
So, here's when you should choose a descriptive name:
When clarity matters more to you than anything else.
When you're concerned that your customers may not understand who you are or what you do, descriptive business names can be an excellent solution. These monikers get rid of all the confusion around creative and coined terms. Before your audience even clicks on your website, they'll know that you're the right business for them.
Descriptive terms can also be helpful for SEO terms – as long as you're not trying to rank for an exact-match domain name. Since 90% of searchers don't bother to explore beyond the first page of results, it's a good idea to do as much for your search engine optimisation strategy as possible. When your brand name is unique, keyword-focused and memorable, you might even be able to out-rank some of the other giants in your space.
A good way to determine whether descriptive names are right for your business is to spend some time researching. First, take a look at your competition. Consider both indirect and direct competition, and determine how many other companies use descriptive, invented, or experiential terms.
If you notice that a lot of the organisations in your space use descriptive words – this might be a sign that it's a good idea for you to follow suit. Alternatively, you might decide to take a unique approach to improve your chances of standing out. If you do decide to stick with descriptive business names, make a list of the kinds of words and phrases that your competitors focus on, and the ones that drive the most attention from your target audience.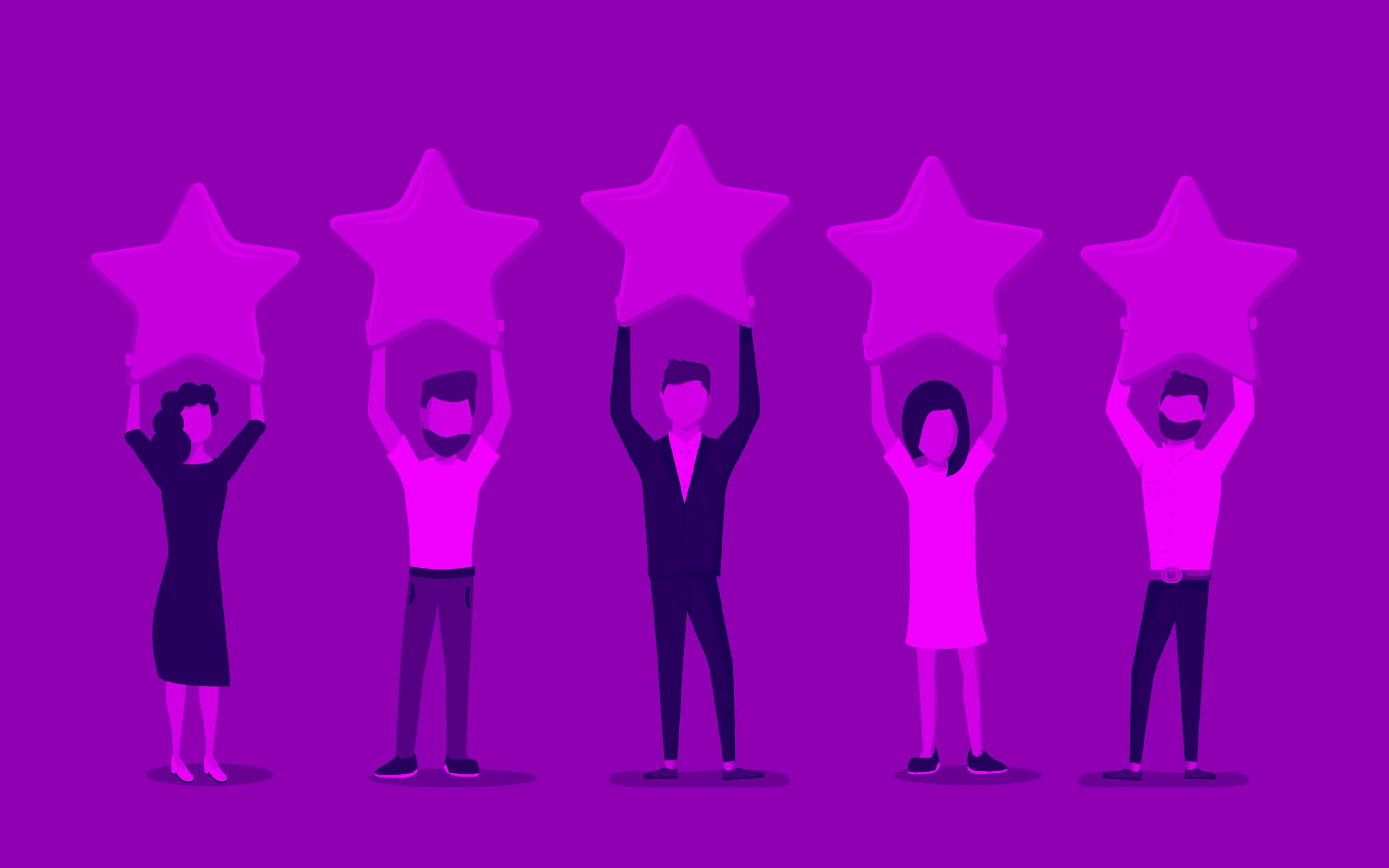 Tips for choosing a descriptive name
Choosing an incredible name is difficult.
Finding the right descriptive business names can be even tougher.
Why?
Because there are so many words out there that have already been claimed, trademarked, and transformed into domain names. Mapping the competitive landscape is an excellent way to figure out how you can take your first steps into the playing field. However, there are some additional steps to take when you're choosing descriptive company names too.
For instance:
1. Always be strategic with your name
When you're choosing a descriptive name for your organisation, you need to be extra careful. It's tempting to focus on what your company offers right now, but the truth is that businesses always evolve. Your market, your customers, and even your competitors will change.
Ensure that you don't pick a name that's too descriptive, or you may struggle to stand out in years to come. You need a name that describes the basics of what you do, without restricting you to a specific category. Think about what you want to be famous for – no matter what happens to your brand. What's going to catch your customer's eye through the years?
Avoid any names that suggest that you sell only one product line: AllComputers.com and stay away from titles with geography in the name. In today's internet-infused world, many organisations can go global.
2. Pick a name that's easy for customers
Another common mistake that organisations make with descriptive company names is that they get too descriptive. Calling yourself the "World's Best Vegan Cupcake Company," gives you a mouthful of a moniker for your audience to remember. Not only will you struggle to get a domain name that looks good, but you may not be able to use your name in your logo too. If you ever had to shrink your brandmark, all the words simply wouldn't fit in.
Remember that the best names are always short and sweet. Even when you're choosing a descriptive title, make sure that you check whether:
The name is easy to say.
It's easy to spell or type.
It's memorable (not too many words at once).
3. Avoid anything that's too generic
There's a difference between choosing a descriptive name like "General Motors," and a generic title like "Motors." As we mentioned above, generic words are never open for trademarking. That means that the more vague you go with your brand name, the harder it will be for you to protect it.
Also, if you choose something too basic for your title, you could risk not describing your company much at all. For instance, simply naming your organisation "Computers" tells your audience that you're probably in the computing industry – but that's it. It doesn't tell them whether you offer consulting, computer repairs, or sell computers. Nor does it offer any information about why your customer should choose you over your competitors.
4. Consider the availability of descriptive names
Unfortunately, most descriptive business names simply won't be available these days. The world is entirely out of three and four letter domains, and as more companies join the world wide web, it's getting harder to find free spaces. To avoid any legal disputes, you'll need to make sure that any term you choose for your company is free to access, use, and even trademark.
If you use someone else's name without their permission, then you open yourself up to potential litigation. You don't just need to find out if the name is available either. You'll also have to consider the potential of getting a .com domain. .Com suffixes are still the easiest way to show your customer that you're running a professional organisation.
5. Think about global discrepancies
When you're starting your company in a specific part of the world, it's easy to forget that different cultures use words in unique ways. The words that you consider to be positive and compelling in your country might not have the same impact in other parts of the world. It's essential with descriptive names to check that you're saying the same thing about your brand, regardless of where your company might end up.
Before you try and trademark your business name, do your due diligence and check that the words you've chosen aren't used for any negative slang or other meanings elsewhere. The nature of online sharing has made the world a much smaller place. Don't risk your reputation by focusing just on your local market.
How to take the stress out of descriptive names
Descriptive business names are often some of the easiest to come up with. After all, they're the words that readily describe the product or service you offer. Unfortunately, that doesn't mean that they're the easiest way to brand your company.
Descriptive names come with a number of challenges to consider. You'll need to make sure that your name is available, globally safe to use, and ready to represent your organisation. The easiest way to take the stress out of choosing any title is to hand the hard work over to the experts. A specialist naming company like Naimeo can give you access to dozens of quality names, without the headaches. Other tips to consider include:
1. Define your brand identity before choosing your name
Sometimes, it's better to select a descriptive name that conveys who you are, and what you stand for, instead of one that simply tells your audience what you do. Choosing a name that's suggestive based on your brand identity means that you won't fall victim to problems like being restricted to a certain location or industry.
Start by thinking about how you want people to perceive your company. Consider what your vision is as an organisation, and what you want to accomplish. Then, once you have your identity in mind, work backwards from there to find words that describe you.
Many people assume that placing a jumble of keywords into their descriptive company names is the best way to rank on Google. Unfortunately, the truth is that Google and other search engines have begun to penalise companies that use exact match domains.
Avoid the temptation to stuff your business name full of generic terms and think about how you can add keywords to your strapline or tagline instead. If you are going to use a keyword in your name, try combining it with something else to make your business seem more unique and creative.
3. Tie your name to your story
Descriptive names are often apparent in nature. They're there to tell your customers exactly what you do. However, you may find that you get better recognition and awareness in your chosen market if you focus on explaining what makes you different too. Think about what you want your company to stand out for in the years to come.
For instance, as a computer company, the thing that may make you unique is your proprietary software. Calling yourself "Computer Software Co." doesn't draw much attention to what you can do differently. However, a combination of Software and Vision made into a name like "Visioware" may be more compelling.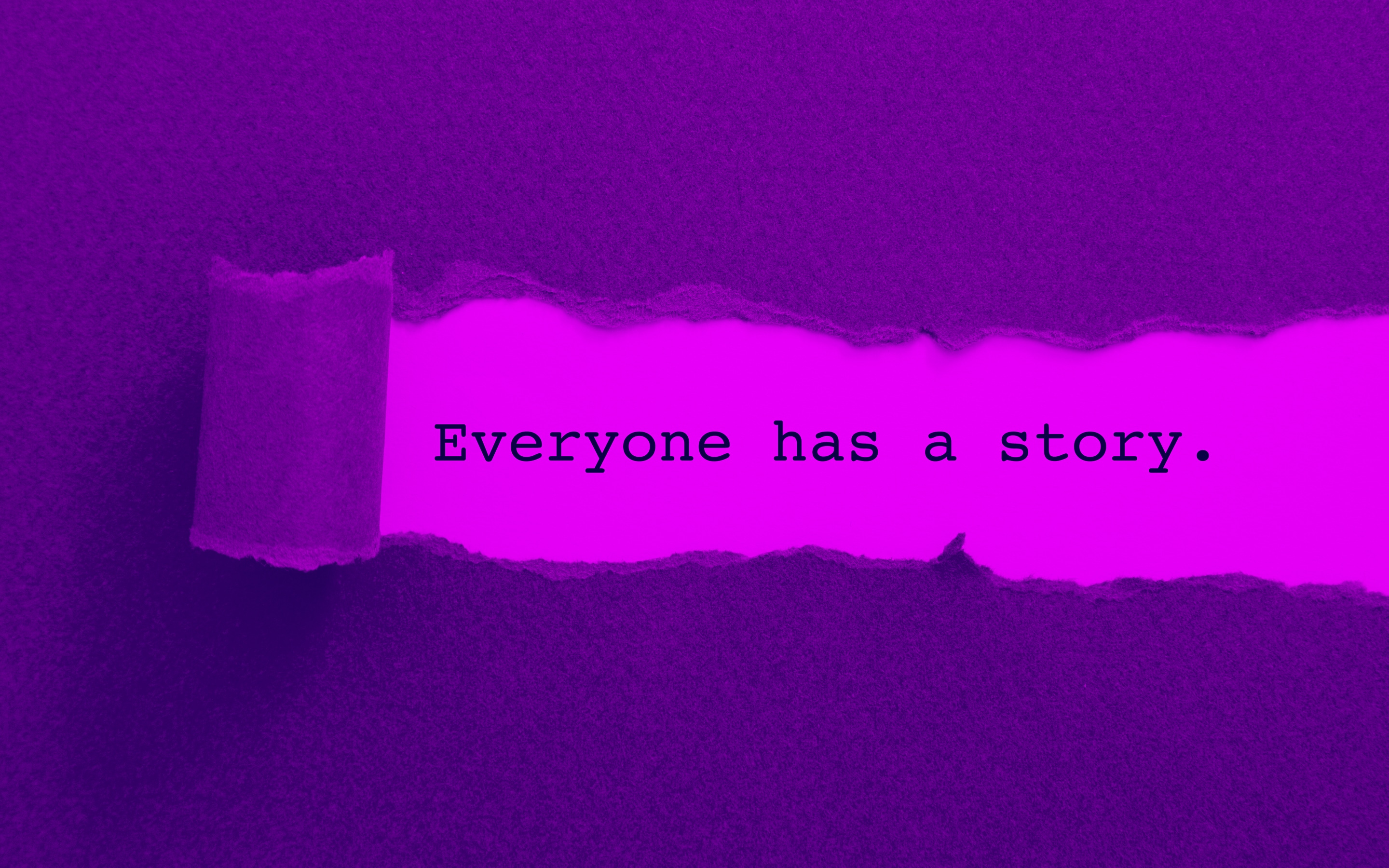 Going beyond the obvious with your business names
Descriptive names have their benefits.
A descriptive title is easy to understand, it captures the attention of your target audience, and it helps to drive brand awareness.
However, it's not the right move for everyone.
A lot of companies make the mistake of choosing descriptive company names because they think that they'll be easier than coming up with a creative term. Unfortunately, trying to take shortcuts with your business name could mean that you have more work to do further down the line. The wrong name can stop your organisation from growing, no matter how great your products and services are.
Don't just pick a name at random and decide "it'll do."
Consider all of your options carefully and make the choice that's right for your business. On the Naimeo website, you can browse through a multitude of descriptive, invented and experiential names, to find the one that resonates best with your business and audience.
We'll help you to find a descriptive name that doesn't just tell people what you do, but why and how you're different to your competitors too.
To get ahead. Get a great name. From Naimeo.