It's time to give your business a name.
That placeholder title has out-stayed its welcome, and you need something that your employees and customers can resonate with on a deeper level.
So how do you unlock the right emotional cadence for your new moniker?
An effective company name has the power to identify your organisation, tell your customers something crucial about you, and it can even differentiate you from your competition. However, your name also sows the seeds of the relationships you'll build with your audience.
A fantastic marketing strategy is great, but without a meaningful moniker to highlight the nature of your brand, there'll always be something missing from your campaigns.
Positive company names spark an emotional reaction in your customers. When they can associate your name with good feelings like inspiration, warmth, and motivation, they're more likely to keep coming to you instead of your competitors. The right name is your chance to initiate a connection with your audience before they ever buy a product.
So, how do you pick a positive title for your brand?
What are positive company names?
Before you can begin the search for positive company names, you'll need to know what you're looking for. In other words, how do you separate positive company names from the rest of the options on the market?
As we mentioned above, a business name creates a crucial first impression with investors and customers. It's not something you can take lightly. Human beings have an interesting connection with language. Understanding the psychology of how we connect with different words and syllables can guide you towards a name that elicits the correct emotions.
For example, most people associated words with "sharp" letters like Z, T, K, or G as bold, angular, or strong. "Telsa" conveys strength with the "Te" sound and motion with the "sa" phoneme. On the other hand, softer letters like M, L, or S convey a gentler business. Even sounds like "ee" and "oo" can make a difference in how your customer feels. "Google" has a fun levity in the "oo" phenome which made the brand less intimidating at a time when customers were still getting used to the internet.
According to a study by Heath, France, and Chatterjee in 1990, the sounds and associations created by positive company names can even improve a customer's perception of your product or offering. For instance, the number of "sharp" sounds in the name of a toilet paper brand directly influenced the customer's likelihood to describe the product as "rough" or "harsh."
The psychology of words and naming means that businesses have even more concerns to think about when naming their business than they may have considered. Not only do you need to ensure that you're getting a name that's timeless and available, but you also need to ensure that it resonates with the right emotional responses. There are countless ways that names can evoke emotion, such as:
Through existing associations: Apple Computers chose the name of a fruit with a history in innovation and transformation to create a unique name for their company.
Through heritage: Old words that have their roots in long-lost languages like Latin instantly convey a sense of sophistication and background. A company with this kind of name may appear to have history, even if it doesn't.
Through sound: As mentioned above, even simple sounds like "ah," or "um" can change the likelihood of your customer connecting with your positive company names.
The goal for many of today's brands is to find a title that's memorable because it's emotional. For instance, Verizon is a combination of the word "Veritas," which is Latin for "Truth" and "Horizon." As soon as you hear that name, you think of a better, brighter future, built on honesty. Lego comes from the Danish phrase "Leg Godt," which means to "Play Well." However, the sound of the name also mimics that of a young child saying, "Let's Go." It's a naturally compelling and playful term that creates positive associations for a child-focused brand.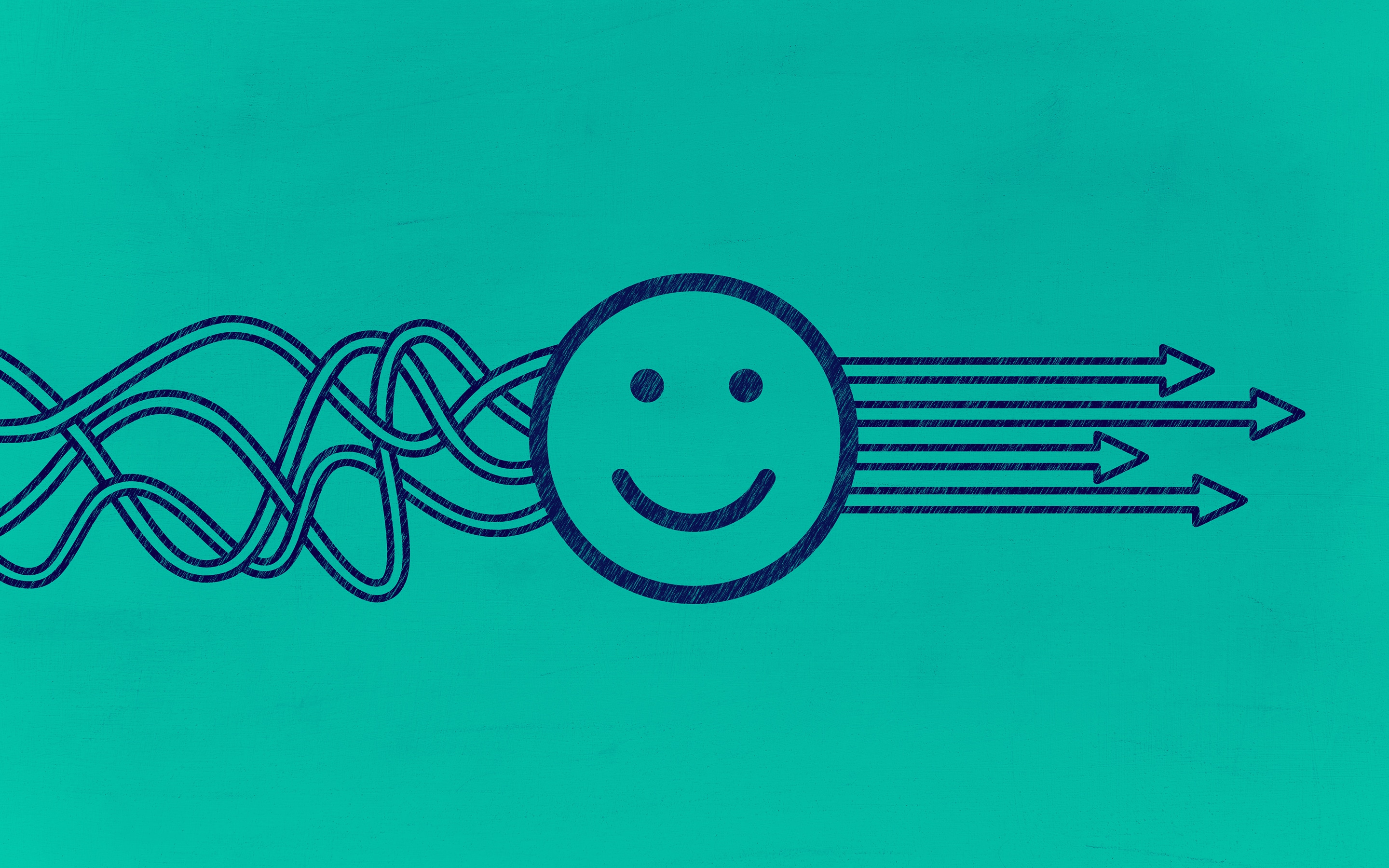 How businesses can create a positive brand image
Choosing positive company names for your organisation is just one component of building a positive brand image. All brands have a personality. This unique identity shines in everything that you do, from your marketing campaigns to your packaging choices.
Think about the difference between brands like Adidas and Nike. They both sell similar products, but their personalities help them appeal to very different customers. If you want to create a brand that makes your customers feel good, then here are some of the things you're going to need.
1. A strong sense of self
Even before you start searching for positive company names, it helps to understand what kind of business you're going to create. Everyone has their own unique idea of what a "positive" organisation might be. For instance, to you, it might be something that inspires your customers by offering in-depth information, sophistication, and heritage. For someone else, the positive businesses might be all about informal language and fun.
Knowing yourself and what you want to stand for from day one will help to ensure that you're conveying the right emotions to your customers. This might also mean that you need to do some additional audience research too. The best brands speak to the needs of their target audience by getting to the bottom of what they truly care about.
For instance, if you're a toy company selling to new mothers, then a "positive" brand may be one that your audience can associate with safety, comfort, and peace of mind.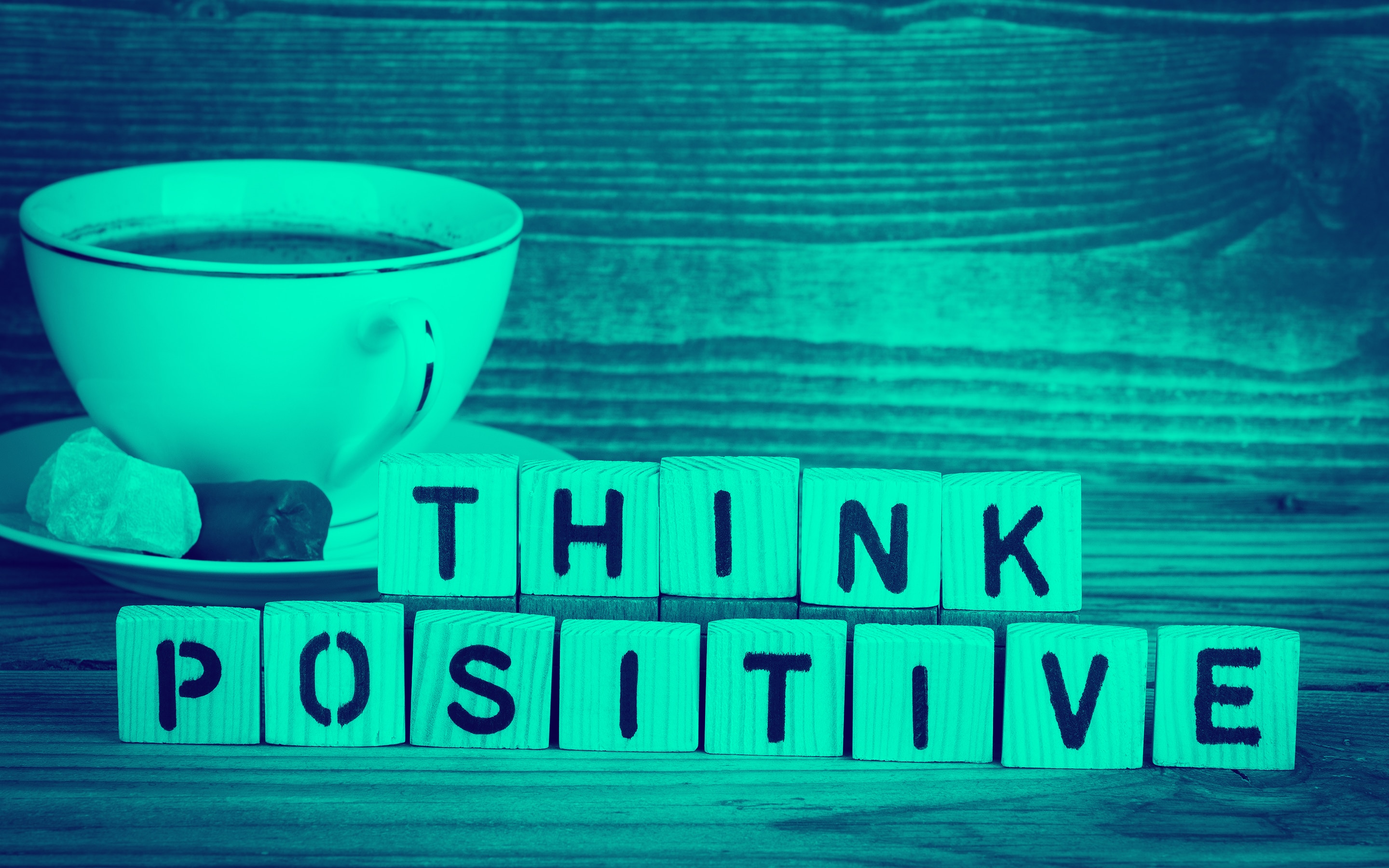 Positive company names need to be meaningful. There are plenty of ways that you can infuse meaning into your title. For instance, you could choose a descriptive name that seems to convey what you do. Alternatively, you can choose a creative name that highlights the unique values and experiences your business has to offer. For instance, the moniker "Naimeo" draws attention to naming as our specialty, but it also indicates a sense of fun and personality with the unique spelling.
You may not be able to describe everything your business stands for in a single name, but you can ensure that your primary values come across. Think about how Apple chose the perfect fruit, thanks to its association with the Bible, and Isaac Newton. Consider how Zappos is derived for the Spanish word for shoes "Zapatos", yet the slight alteration in the term conveys ideas of speed and fun.
3. A commitment to consistency
A brand name makes a huge difference when it comes to generating attention for your business. Positive company names are easy to remember because they connect to specific emotions or help your audience to visualise something important. If you know the values and expectations that are driving your business, you can convey it in your name to elicit positive outcomes. However, you'll also need to do more than just "talk the talk."
Effective brand names are excellent, but their value grows the more you nurture them. The impact of your moniker will develop as you create marketing campaigns that highlight those initial emotions you tried to convey when you first chose your name. It will develop greater meaning as people read your "About" page and learn about your story or interact with you on social media and discover your personality.
Choosing a title that has positive connotations is a good way to make sure that you have a positive first impression on your audience. However, don't stop there. Have a plan in place for how you're going to continue refining and improving those positive associations in the future. Everything you do as a company has the power to strengthen or weaken your name.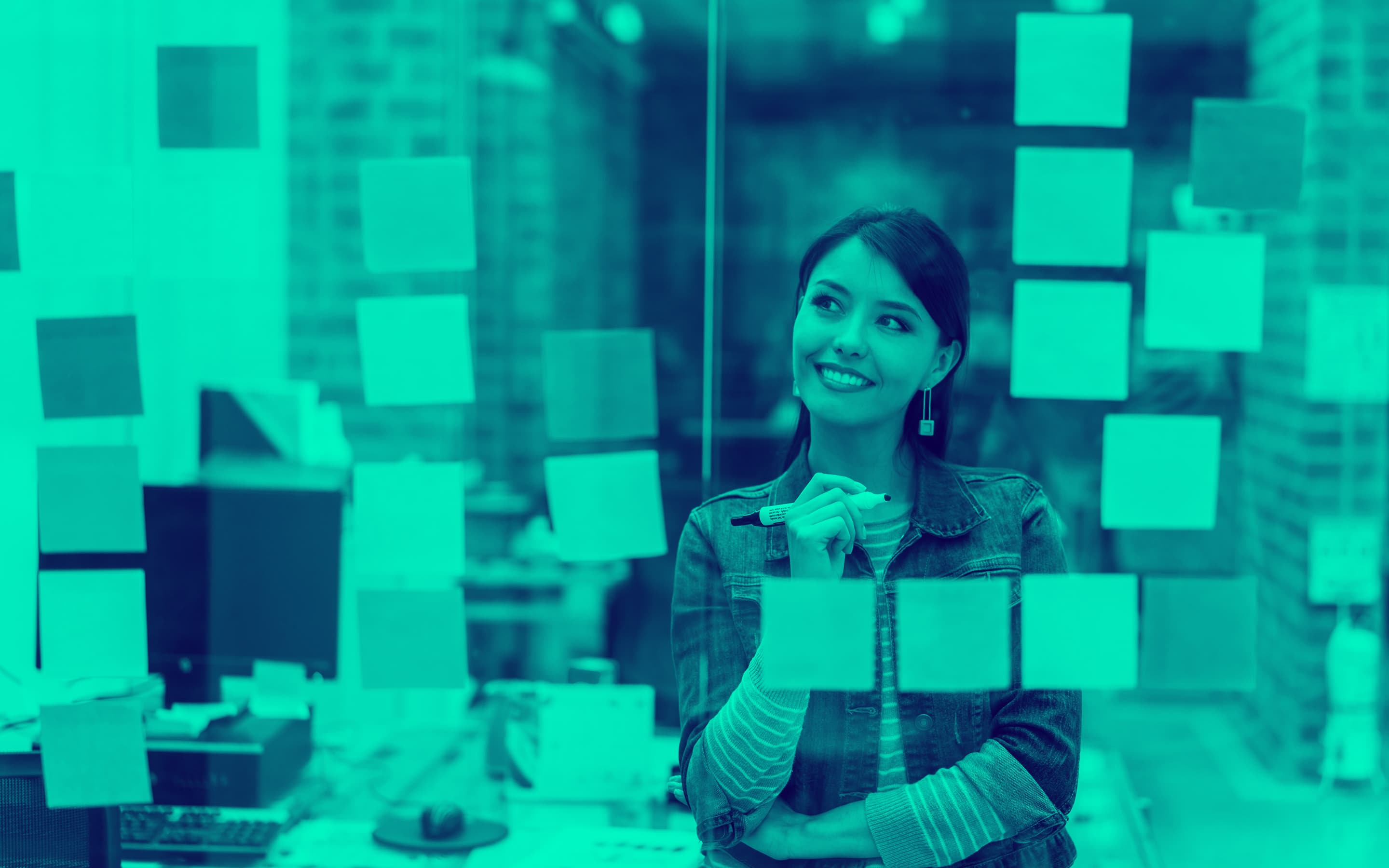 What to look for in positive company names
Here at Naimeo, we believe that coming up with a company name is like laying the cornerstone in your brand's foundation. That cornerstone has an impact on everything else you do as a business. It will decide what your logo looks like, what kind of customers you appeal to and more. However, it will also have a lasting impact on the kind of emotions that you can generate in your target audience.
Choose an emotionally refined business name that's been selected specifically for its ability to resonate with your customers, and you set yourself up for future success. The positive thoughts and feelings that your audience have when they read or see your name could be what convinces them to pick up your product or click on your website. That's why at Naimeo, we always make sure that the titles we offer come with a .com domain attached. That way, you can carry the impact of your name through to your digital marketing strategy.
Ultimately, the features of your positive company names may change depending on your definition of the word "positive." We believe that these titles should be:
Descriptive names are common in the business world. Companies often assume that they need to tell their customers exactly what they offer if they want their consumers to understand them. However, titles that are more "evocative" than descriptive can have a greater emotional impact. The word "Amazon" doesn't tell you exactly what the business does, but it helps you to visualize a large, diverse shopping environment – which is exactly what you get from the brand.
As we outlined above, many of the best company names have meaning. It's up to you to decide how that meaning should be conveyed. For instance, would a word that sounds similar to something that exists in your current language create a significant resonance? The name "Fabrik Brands" describes a company that knits the materials a business needs to thrive together into one complete solution. You can also give meaning to your names by using specific sounds. "Twitter" makes you think of people chatting – it's a great name for a social network.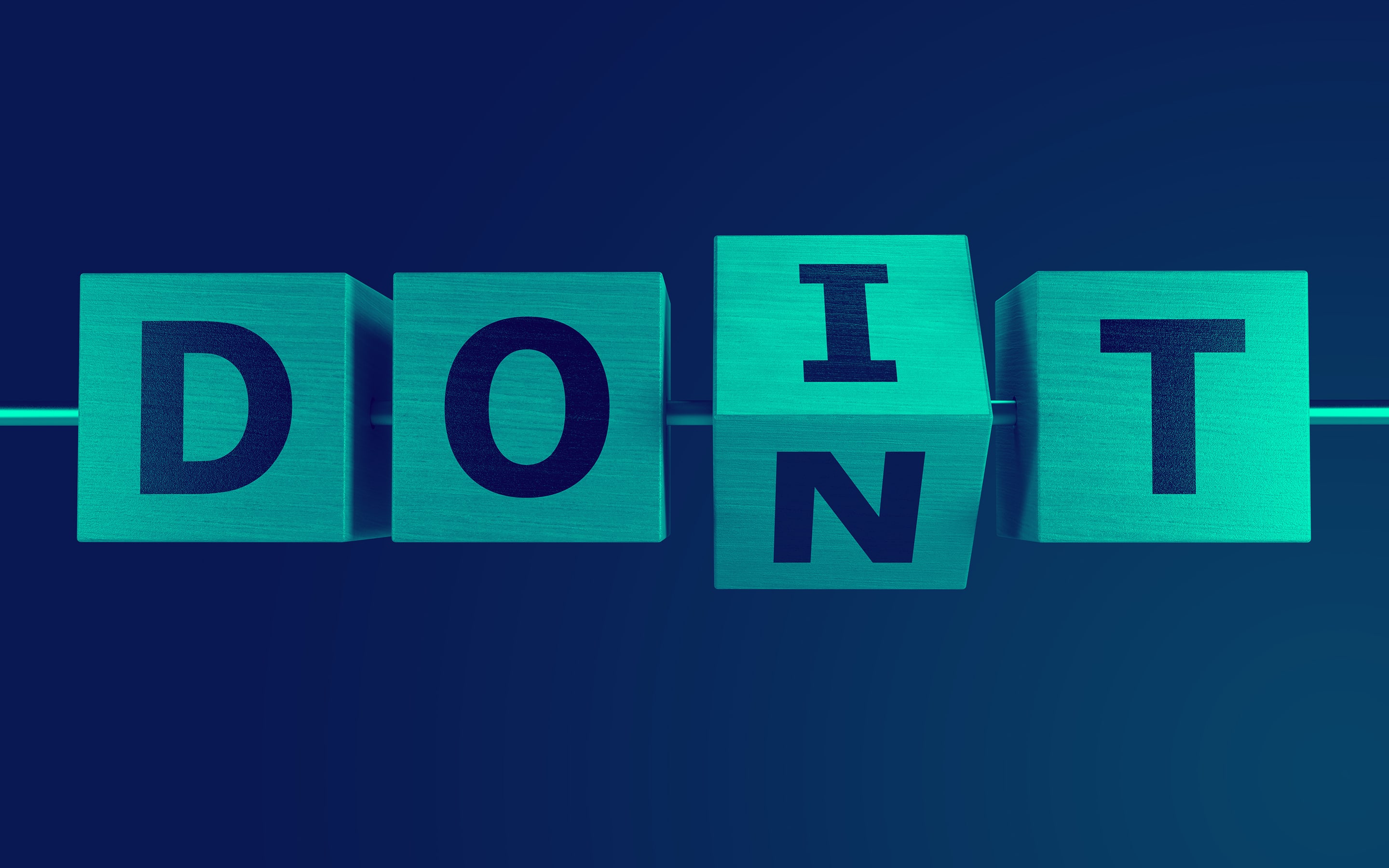 Positive company names can also elicit emotion by making your audience picture something in their minds. The word "Orange" draws to mind the bright colour, and the zesty experience of the fruit. When used for a mobile company, the name Orange immediately tells customers to expect something positive, fun and refreshing. On the other hand, the word "Blackberry" conveys something more sophisticated and complex.
Even if a current trend is generating fantastic feelings among your target audience, it's best to stay away from it when choosing your name. The way people feel about certain things can change over time. That's why the most effective positive company names are the ones that centre around timeless concepts. Look at the word "Lush." Although the term has had a few different descriptions over the years, people always come back to the initial definition of something rich, luxurious, and thriving.
Of course, there's always a chance that an existing word could take on negative meanings caused by social and political issues. For instance, if the word "Lush" were used to describe an alcohol company before it earned a connotation with alcoholics, the brand with that name would probably suffer. Changing words and new generations of customers can mean that it's easier to protect your reputation and identity by choosing a creative business name instead. Something that elicits the right feelings without directly relying on an existing word can have more scope in the long-term. That's why, at Naimeo, we specialise in delivering unique, invented names.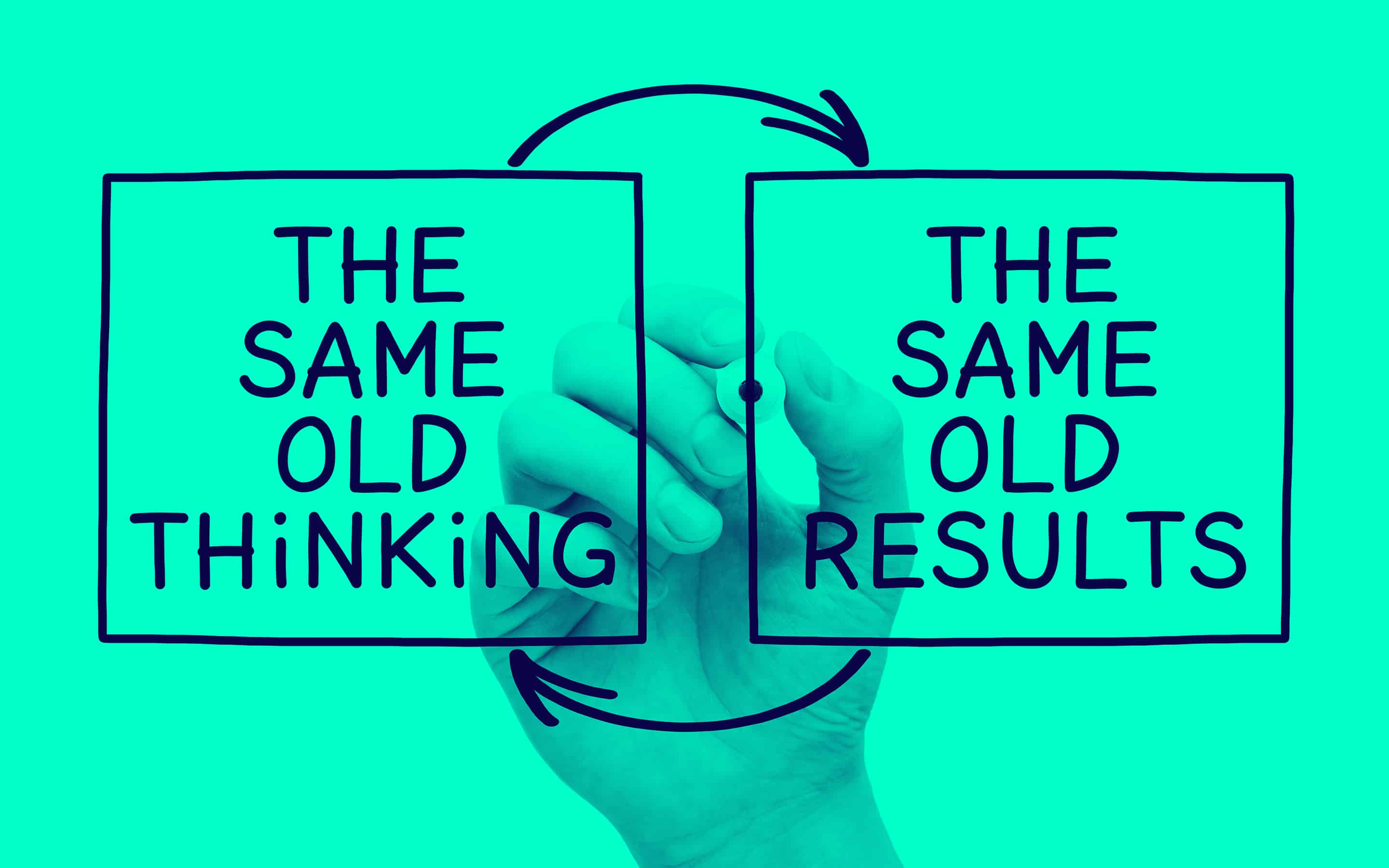 Positive company names add depth to your brand story
Browse through a list of the most popular businesses in the world, and you'll notice a trend. Customers love companies with a story. When your organisation has a unique background, it's so much easier to make that all-important connection with your target audience.
For instance, consider the fact that 63% of consumers prefer to buy products from purpose-driven brands. We're not interested in just prices or product features anymore. We want to connect ourselves to companies that share our values and expectations. A brand story is how you show your customers that you're just like them. It's how you indicate an understanding of your audience that gradually leads to affinity and loyalty.
Consider Haagen-Dasz. One of the world's favourite ice cream companies was named to make people think of Denmark because it was the only country that took in Jews during World War 2. Notice that the name only had to "sound Danish" to become a positive symbol for the business.
Unfortunately, implementing emotion into company names is no easy feat. It requires an understanding of language that combines both technical knowledge with artistic creativity. Just think about how poets and authors use specific words to make you feel a certain way at crucial points in a narrative.
In a world where it's becoming increasingly difficult for businesses to choose creative, unique and available names, Naimeo is a fantastic solution to the search for positive company names. We design our titles to elicit a range of positive emotions and associations, so you can choose the one that resonates best with your brand. When you buy a pre-made business name from Naimeo, you can rest assured you'll get something that's:
Think of all the company names that you know that immediately conjure up positive images and feelings. You might have chosen a brand like "Yahoo!". You can't really describe why the name sounds so positive to you, but there's something exciting about the sound that appeals to you.
In a similar way, you can implement elements of "fun" into your name. Sounds like "Oo" "Ah" and so on all naturally implement a sense of fun. Just look at Google, or "Noddle." Some sounds are just naturally intriguing. Additionally, language concepts like alliteration and rhyme are great for conveying fun too. By creating names that sound more "fun," we can ensure that your clients remember you the next time they're looking for a great experience.
For positive company names to be influential, they need to have an inherent connection with certain emotions. Figuring out which words, letters, and syllables are likely to resonate with your target audience isn't as simple as it seems.
When Hans Wilsdorf set about making his watch company, he was looking for a name that was easy to pronounce, short, and simple. According to Wilsdorf, he tried every combination of the alphabet he could think of until the name "Rolex" popped into his head. Since your business probably doesn't have time to work through every blend of letters you can imagine, Naimeo does all that hard work for you. We brainstorm and research names that are tested and proven to elicit positive ideas.
3. Simple and easy to understand
Emotional connections happen naturally. They aren't something that your audience should have to work at. If your customers have to spend two weeks figuring out your name before they feel anything substantial about your business, then you don't have a positive company name. Often, the simpler your moniker is, the more likely it is to resonate with your customer and stick in their mind for later.
Consider the name "Apple" for instance. According to Steve Jobs, he wanted a title that was fun, spirited and not too intimidating. Trying to get too creative with your moniker could mean that you end up with something that goes over the heads of your intended audience and fails to capture their heart.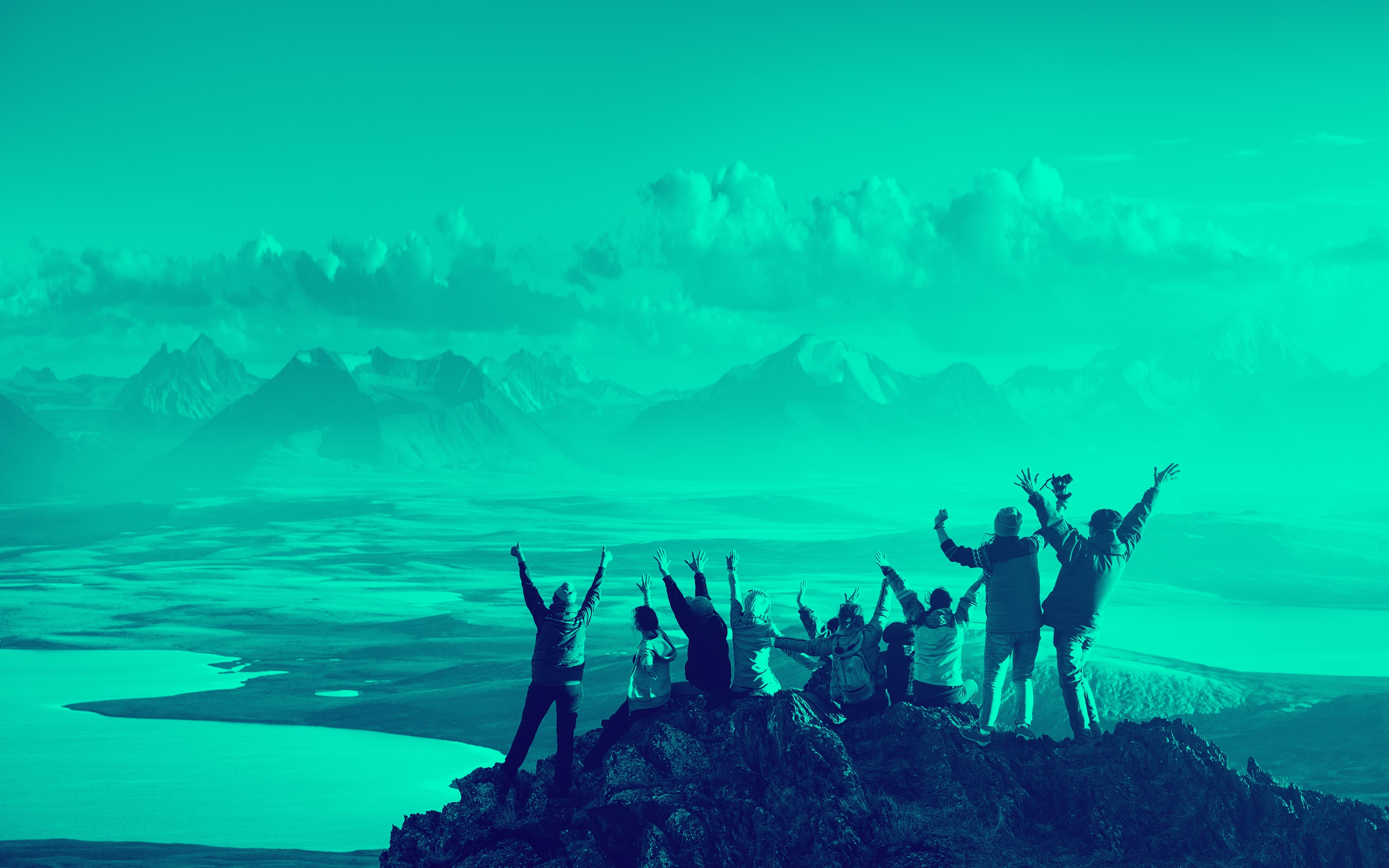 Are you positive about your company name?
Scientific study proves that human beings are hardwired for stories.
The narratives that companies share about their brands help us to better understand the businesses that we buy from. They give us a foundation on which we can build loyalty and affinity. However, those stories don't mean much if they don't resonate with the correct title. Positive company names launch the new narrative of a business in the right way. They help us to feel happy, intrigued and excited by a company from day one – even if we don't know what that business sells yet.
However, like anything else in the branding world, the emotions a name generates need to be consistent. That's why it's so crucial for business leaders to understand what kind of brand they're going to build before they begin searching for a name. Once they know what they want their customers to associate them with, organisations can turn to companies like Naimeo to simplify the naming process.
Through an extensive strategy that combines art and logic, Naimeo creates positive company names that stick in the hearts and minds of your customers for years to come. We do all the hard work so that you can walk away with a dependable, compelling name.
Are you ready to feel more positive about your motivational moniker?
To get ahead, get a great name. From Naimeo.