The 2017 Kauffman Index for startup activity suggests that 540,000 new business owners appear in the market each month.
That's a lot of new people launching exciting strategies and solutions to delight their target audience.
With new companies appearing in industries all of the time, today's ambitious entrepreneurs need to go above and beyond if they want to stand out from the crowd. It's not enough to simply offer the latest selection of products and services. You need to build a connection with your target audience – that means creating a brand. 
Successful brand names are scattered all over the world, ranging from Apple and Disney to Google and Spotify. While each of these organizations relies on more than just the right moniker to attract audience attention – they also know how valuable a good title can be. After all, naming a business can dictate whether you become the next company on everyone's lips, or whether your venture fades into obscurity. 
Chosen carefully, the most successful brand names initiate the conversation with your customers, developing interest, and inviting exploration. Successful brands know how to use their name to highlight the core values and propositions of their companies, attracting the attention and appreciation of their target audience. 
Here's your guide to the characteristics of successful brand names.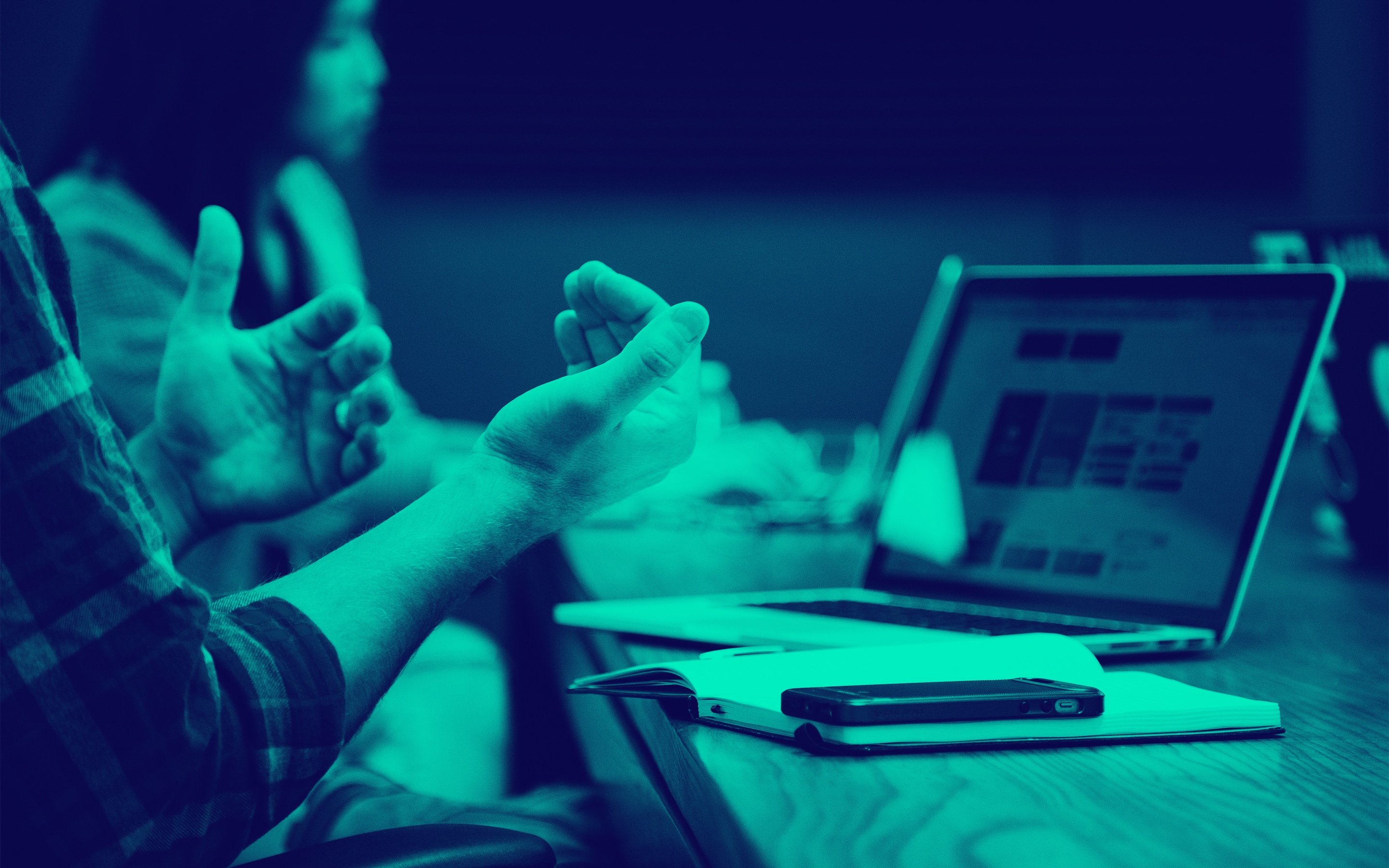 Why do successful brands need a powerful name?
In an era where customers have unlimited choices when it comes to selecting the businesses that they want to work; companies need to work harder than ever to emotionally connect with their customers. A brand is more than just a logo and color palette – it's an insight into what you stand for as a growing corporation. 
Earning the right position in your industry takes time and focus – it's not something that happens overnight. However, from day one, it's essential that you have the right resources in place to make your brand identity shine. A good name is a crucial part of an effective brand because it's one of the first things that your customers will see when they encounter your brand. The most successful brand names aren't arbitrary choices; they're solutions that support continual growth by both introducing your organization and explaining your business. 
As a carefully-crafted ambassador of your brand identity, personality, tone, position, and values, successful brand names highlight what makes you different in your chosen industry. Just as an excellent name tells your audience what to expect when they interact with your organization, a poorly-chosen title can damage your growth. A name that lacks vision, creativity, and attention to detail may well give the wrong impression to the customers you so desperately need to attract when you're growing your business. 
Successful brand names are a lot like company logos. On the one hand, they help to identify your company and set you apart from the competition. On the other hand, when used correctly, these assets can also evoke a strong sense of passion and affinity from your audience. Choose a term that speaks to your customer to describe your brand, and you'll give more credibility to your growing identity, as well as promoting strong emotional responses whenever someone new hears your title. 
Just as iconic global brands build their brand equity with logos and marketing campaigns, a valuable name will help to give power to your company's reach. Ferrari's brand isn't limited to the prancing horse on the front of their cars, just as Apple's identity isn't linked exclusively to the new products, they release in the tech market. Your name is a crucial part of the branding puzzle.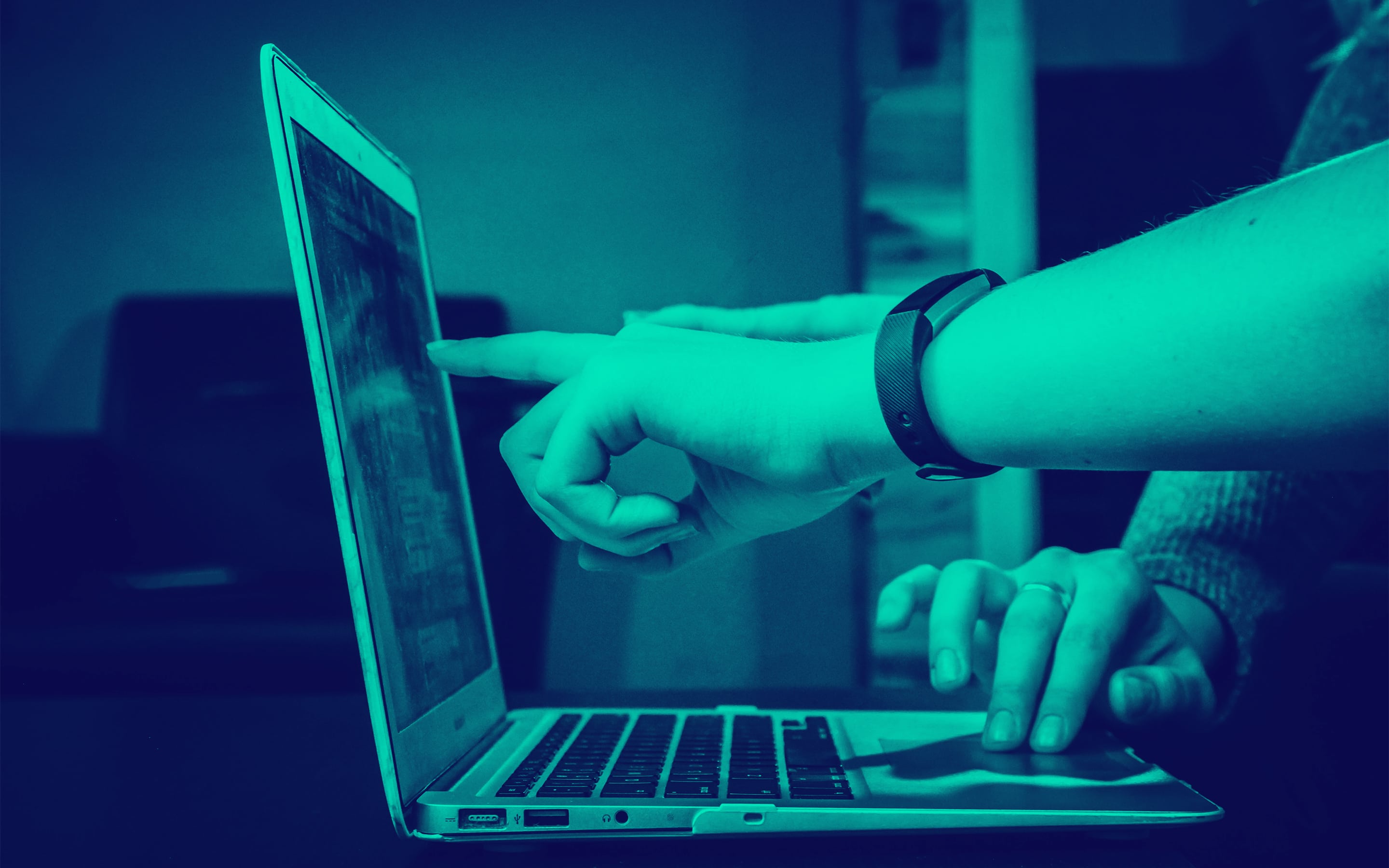 The key characteristics of successful brand names
So what sets the most successful brand names of all time apart from the titles that never quite caught on? Choosing the ideal company name is often tricky because everyone has different preferences when it comes to the sounds and terms that may appeal most to them. However, it's worth noting that many of the most successful brands have had a few things in common over the years. 
If you look at companies like Coca-Cola, Kodak, and Amazon, for instance, you'll notice that they're all pioneers with excellent brand identities. These businesses know how to speak to their customers with the right personality and tone of voice. They've developed their brand image to perfection, and of course, they've all got great names. 
Here are four characteristics of successful brand names to consider when launching your company.
1. Successful brand names are memorable
A carefully-crafted brand strategy goes a long way towards creating a powerful identity for a new venture in any industry. Part of that strategy involves finding a name that your audience can remember, year after year. 
Sticky titles are the ones that linger on your customer's tongue, and at the front of their minds after your initial introduction. These titles–like Google, or Netflix–may quickly become common parts of your audience's everyday language, appearing in new phrases like "Just Google it," or "Netflix and Chill." When it comes to finding successful brand names for companies, it's essential to think about how memorable any title could be. 
Share some of your favorite title ideas with coworkers and see which ones they remember a week later – these are the names with the best level of stickiness.
2. Successful brand names are original
If you want to stand out in today's cluttered marketplace, then you can't just do the same thing as everyone else. While it's tempting to copy what companies with the most successful brand names of all time did, you can't forget the importance of implementing your own unique personality into the mix. 
As a startup, or established organisation seeking to implement change, you'll need to make sure that you're attracting people to your business by showing them what makes you special and different. The right brand name will help you to highlight the most critical elements of your identity. Since being original isn't as easy as it seems these days, you can always turn to companies like Naimeo for help if you need guidance in choosing a unique name.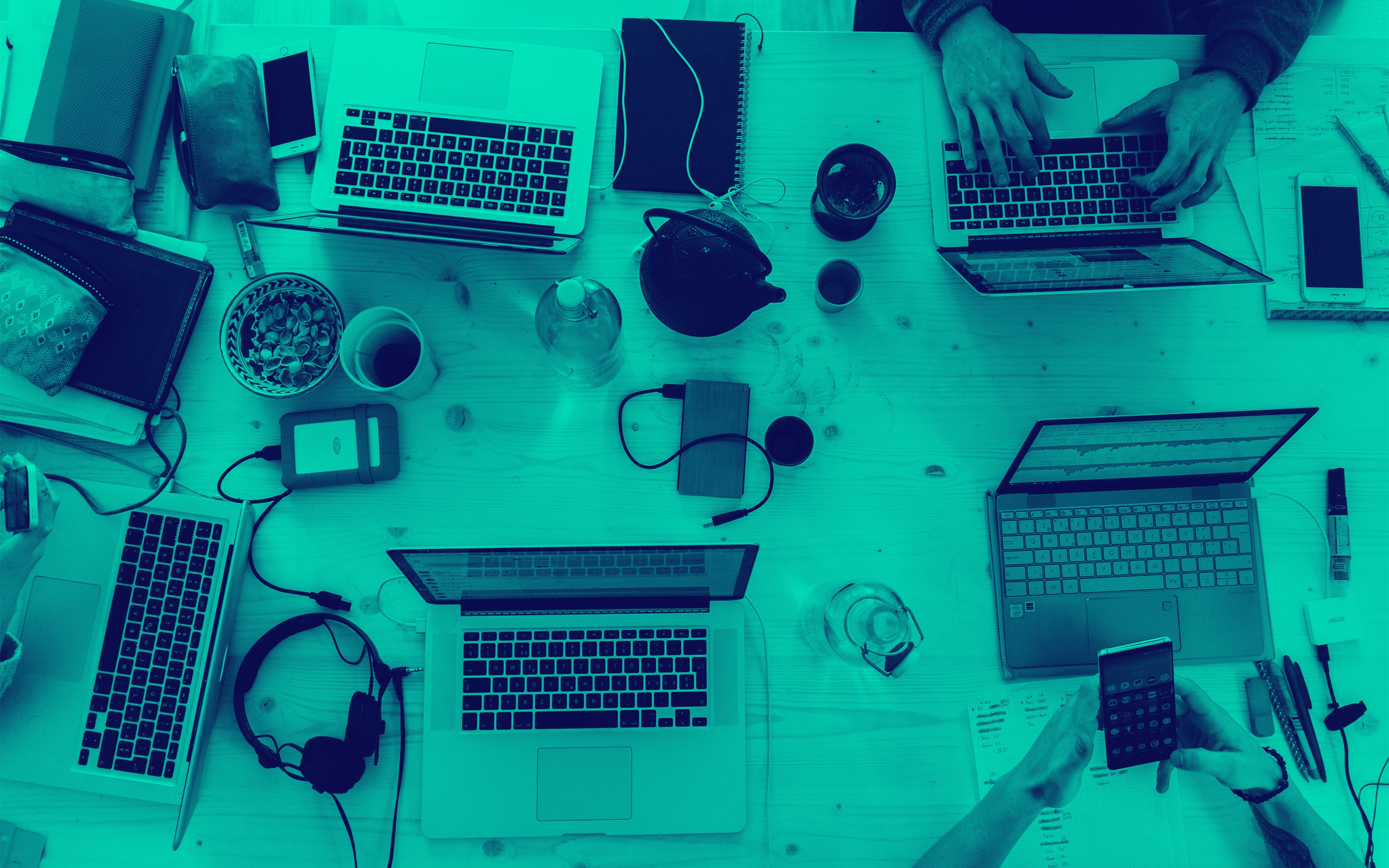 3. Successful brand names are future proof
Businesses are constantly evolving – no matter which industry they're in. The last thing you want is to create a name that you're going to grow out of quickly. Think about the big picture when you're making your choice. Just because your company only sells women's shoes today doesn't mean you'll never branch out into a men's line or start producing new products. 
Give yourself room to grow by choosing a name that doesn't restrict you. For instance, Amazon wouldn't have been able to grow nearly as well if it had chosen a name that reflected bookselling. Today, Amazon is one of the biggest marketplaces in the digital world, but it started as nothing but a bookstore. 
4. Successful brand names are user-friendly
Finally, remember that the most successful brand names need to be easy to use. In other words, when you're choosing a title, make sure that you say it out loud, spell it, and type it. This will help you to determine whether your customers are going to have any trouble when it comes to talking about your company either offline or online. 
You want a name that's easy to share, as this will allow for better word-of-mouth marketing – something that will be incredibly beneficial to the future growth of your brand. To keep things simple, it's often best to choose names that are short and straight to the point. Consider 2 or 3 syllable words like Facebook, Oreo, or Ikea. 
You might also benefit from gathering feedback from people in your team. Ask how they feel when they say or read your brand. Find out whether anyone is confused about how your name is pronounced or spelled.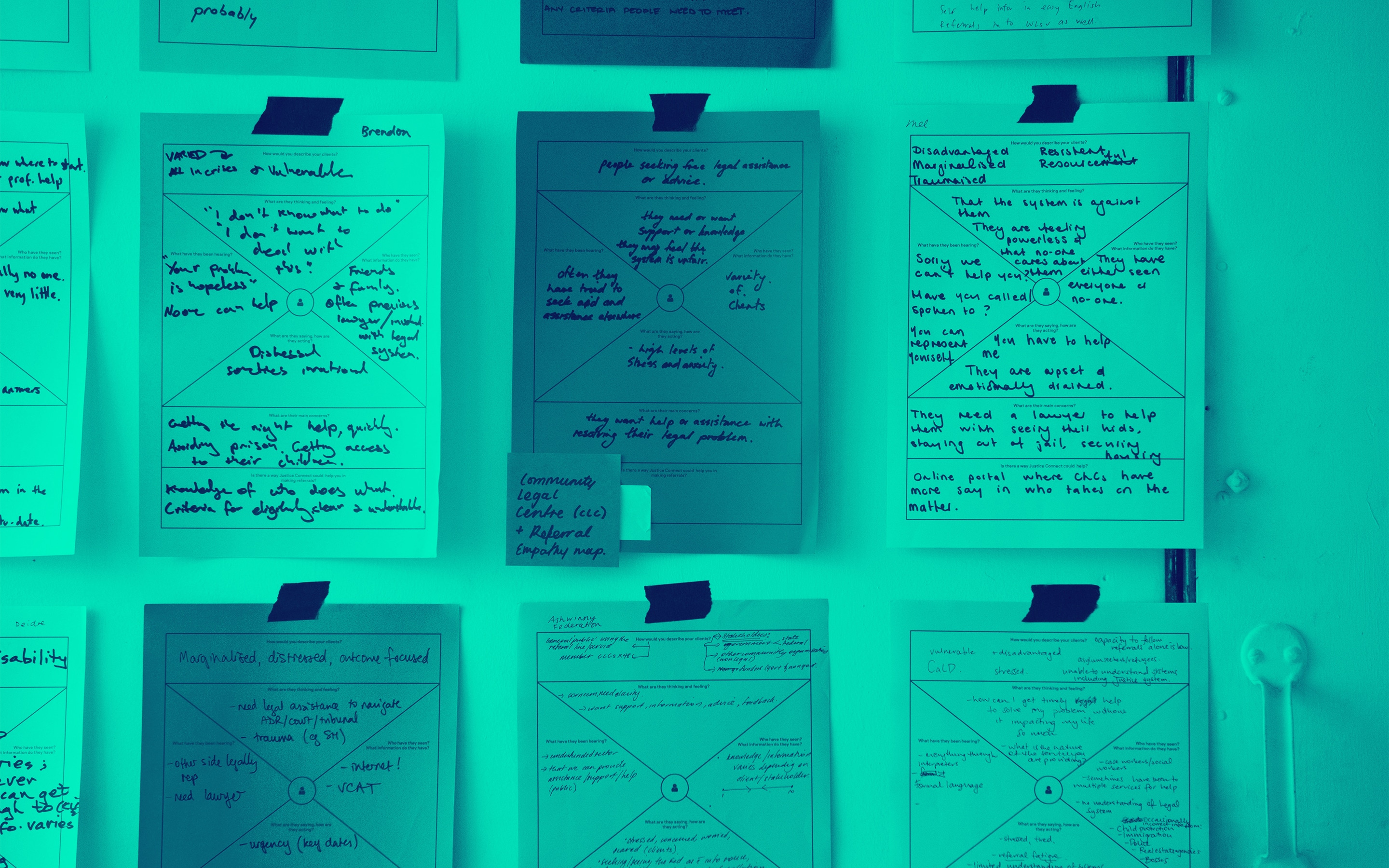 Successful brand name guidelines you can follow
It's easy to underestimate the complexity involved in finding a successful brand name. However, the truth is that this process may be one of the most complicated things that you encounter as a business owner. The title that you choose can directly impact how well the market will respond to both your company and your product. 
To ensure that you have the best chance of implementing successful brand names for your company, follow these simple guidelines:
Step 1: Determine your brand's purpose
Often, in their rush to get to market as quickly as possible, many startups attempt to define themselves by what they do, or their location. This means that they end up creating service or product-oriented names, like "Computer USA" or "Shoe Factory." While this process may work for some, the truth is that there's more to your brand than what you sell or where you sell it. 
To ensure that you're choosing the best possible title for your company, make sure that you have brand clarity. In other words, find out what your company stands for. Define yourself by looking at the benefits that you can deliver. For instance, when Jeff Bezos was creating Amazon, he had a dream of creating a digital marketplace where people could find whatever they needed. As such, he chose one of the most successful brand names of all time with "Amazon," a word conveying depth and variety. 
Step 2: Establish your brand criteria
Once you have a good idea of what your brand stands for, and the benefit you can bring to your customer, you can begin thinking about the ingredients that would need to go into your successful brand name guidelines. For instance, you might need a name that's scalable, simple, and memorable, but you also need one that conveys things like friendliness, customer service, and innovation. 
Understanding the definitive elements of your brand will help you to figure out what kind of critical features need to go into your brand name decisions. Look at some of the most successful brand names of all time for inspiration. Nike wanted a name that would convey athleticism and winning. GoPro is all about confidence and heroism, while Apple is about simplicity, nourishment, and usability. 
Build a list in your head of the things that you want your brand name to convey and make sure that the titles you look at tick all of the right boxes for your business. The moniker that's right for you will be the one that resonates with the most essential values of your brand.
Step 3: Establish your naming strategy
Now that you've examined your brand carefully, and you know what you want your name to convey, you can begin to think about the strategy you're going to use to make your choice. Since finding the ideal name from scratch requires more expertise and time than the average company has, the best option may be to rely on a business like Naimeo for assistance. We can help you to find brandable domain names complete with a .com domain to get you started online. 
With our help, all you need to do to start searching for the ultimate name is decide what kind of title you want to invest in. Remember, there are many different types of business name available in the world today, and they all have their own distinct benefits. For instance, you might want:
An eponymous name: These names embody the vision and belief of your founder, but don't necessarily have to match those of your business leader. For instance, Adidas is derived from Adolf Dassler, and Tesla was created in homage to Nikola Tesla.

 

Descriptive names that explain what you do: A descriptive title that describes what you do can help you to capture audience attention more quickly, although they rarely have the creative impact required to make an emotional connection with your customers.

 

Suggestive names that use combinations of existing words: These names say something unique about your brand. Slack and Uber are taken straight from the dictionary, but they have a different meaning when they're used to talk about a startup.
The 5 most prosperous brand names of all time
Your name is one of the most valuable brand assets you have. 
If you understand what your company stands for, and how you can differentiate yourself from your target audience, then successful brand names will allow you to share that unique identity with customers and shareholders alike. 
Over the years, countless companies have discovered the benefits that come with trademarking a truly impressive and unique name for their brands. Here are just some of the companies that have stood out in history thanks to their fantastic brand names.
The founders of Hotmail, Jack Smith and Sabeer Bhatia knew that they wanted to convey the benefits of their new digital service by keeping "Mail" at the end of their name. However, rather than going entirely descriptive with their moniker, they decided to choose something a little more creative. The team went with the title "Hotmail" because it contained all the letters of "HTML" – the programming language that was used to create the product.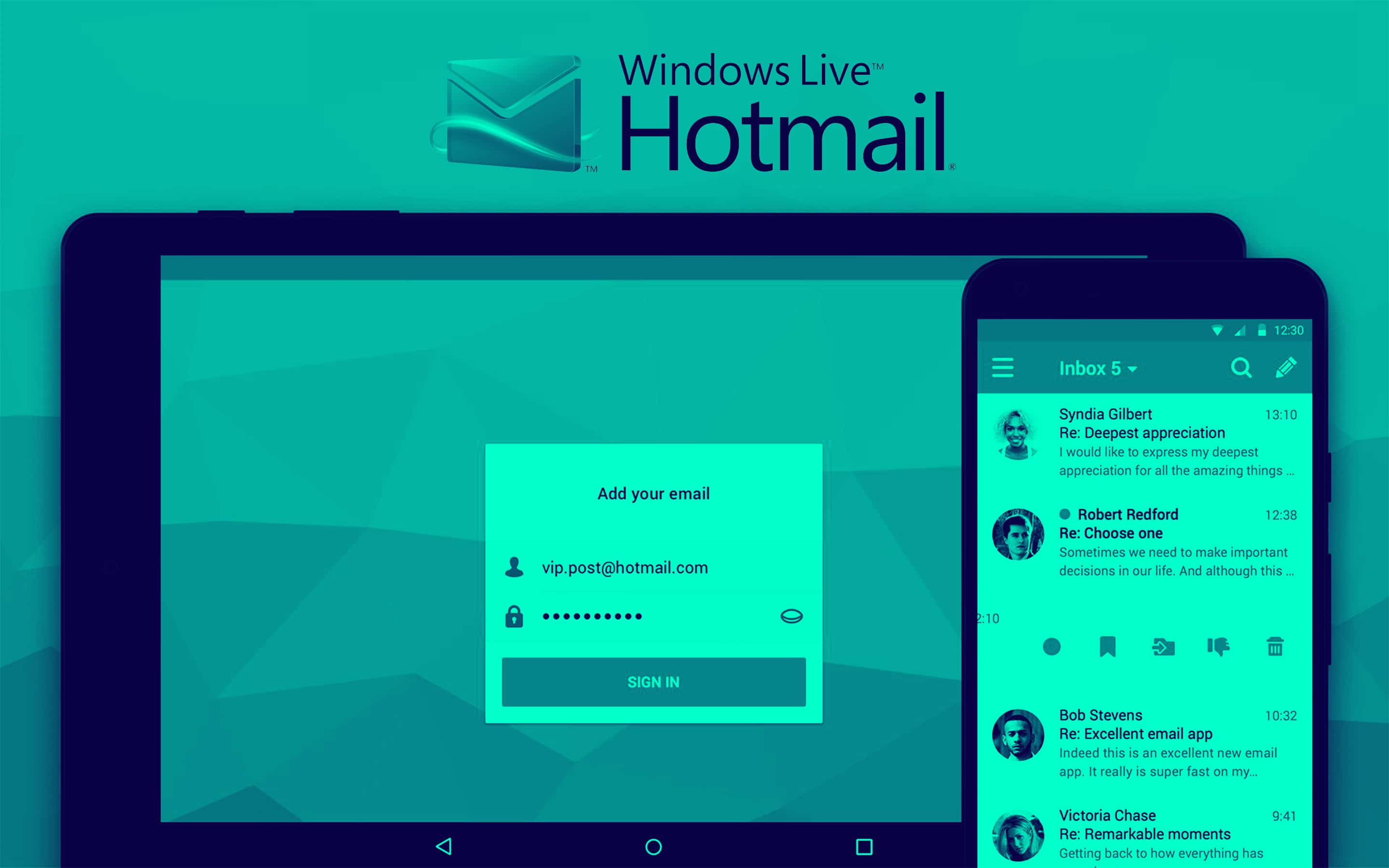 You may be surprised to learn that many of the most successful brand names come from the automotive industry. Volkswagen is a name that means "People's car." Originally, Adolf Hitler came up with the idea of creating the "cars for the masses" program delivered by Volkswagen. He wanted to create an affordable car that was capable of carrying two adults and three children easily. Hitler chose the Porsche car manufacturer to create the product, and the rest is history.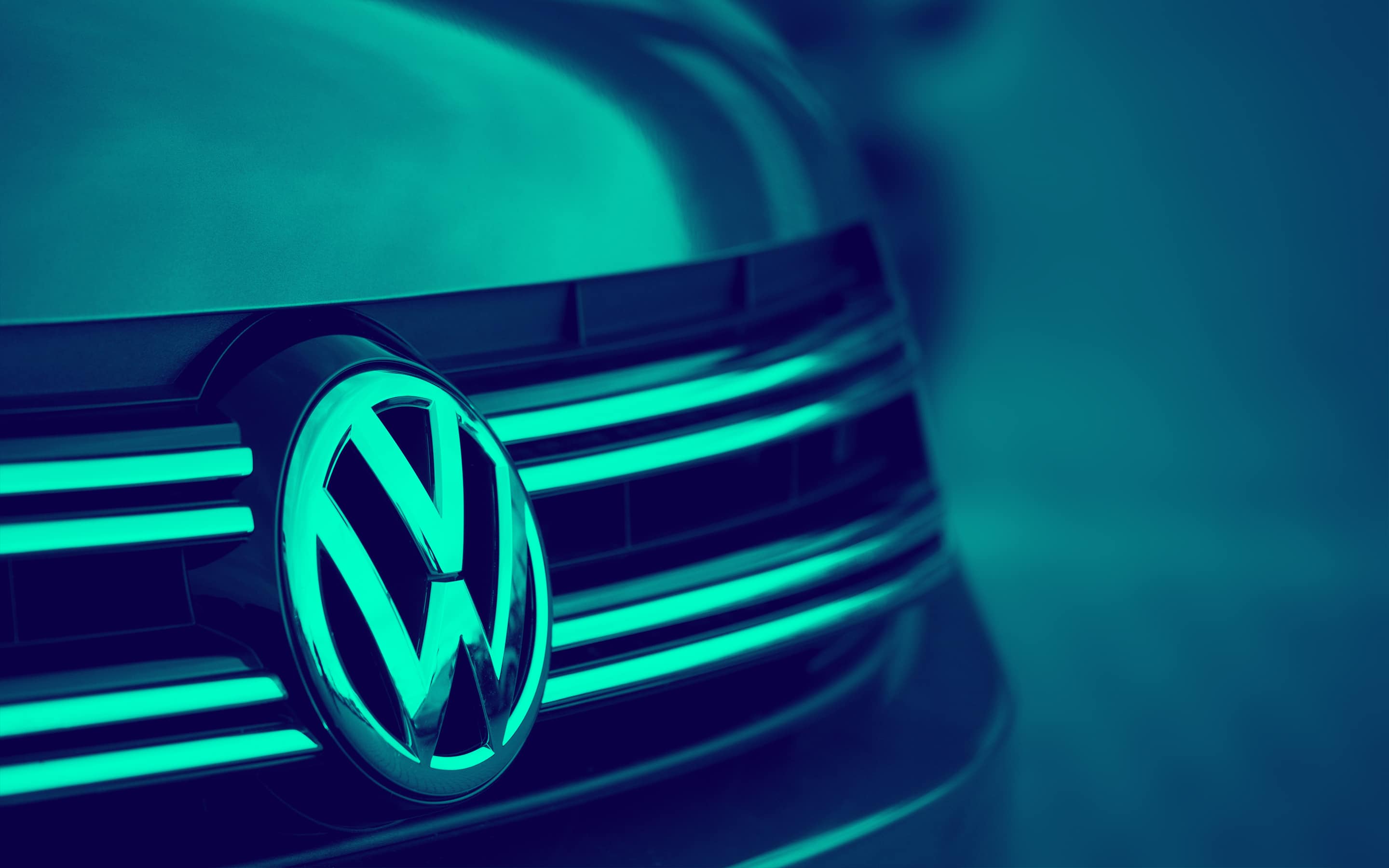 Asus might be a computer company with its finger on the digital pulse, but it has one of the most successful brand names of all time because of the creativity of its name. The company is named after the winged horse in Greek mythology, Pegasus. To make their title a little more unique, the company dropped the first three letters of the original name. This also meant that Asus could rank in a higher position when search listings were still organized alphabetically.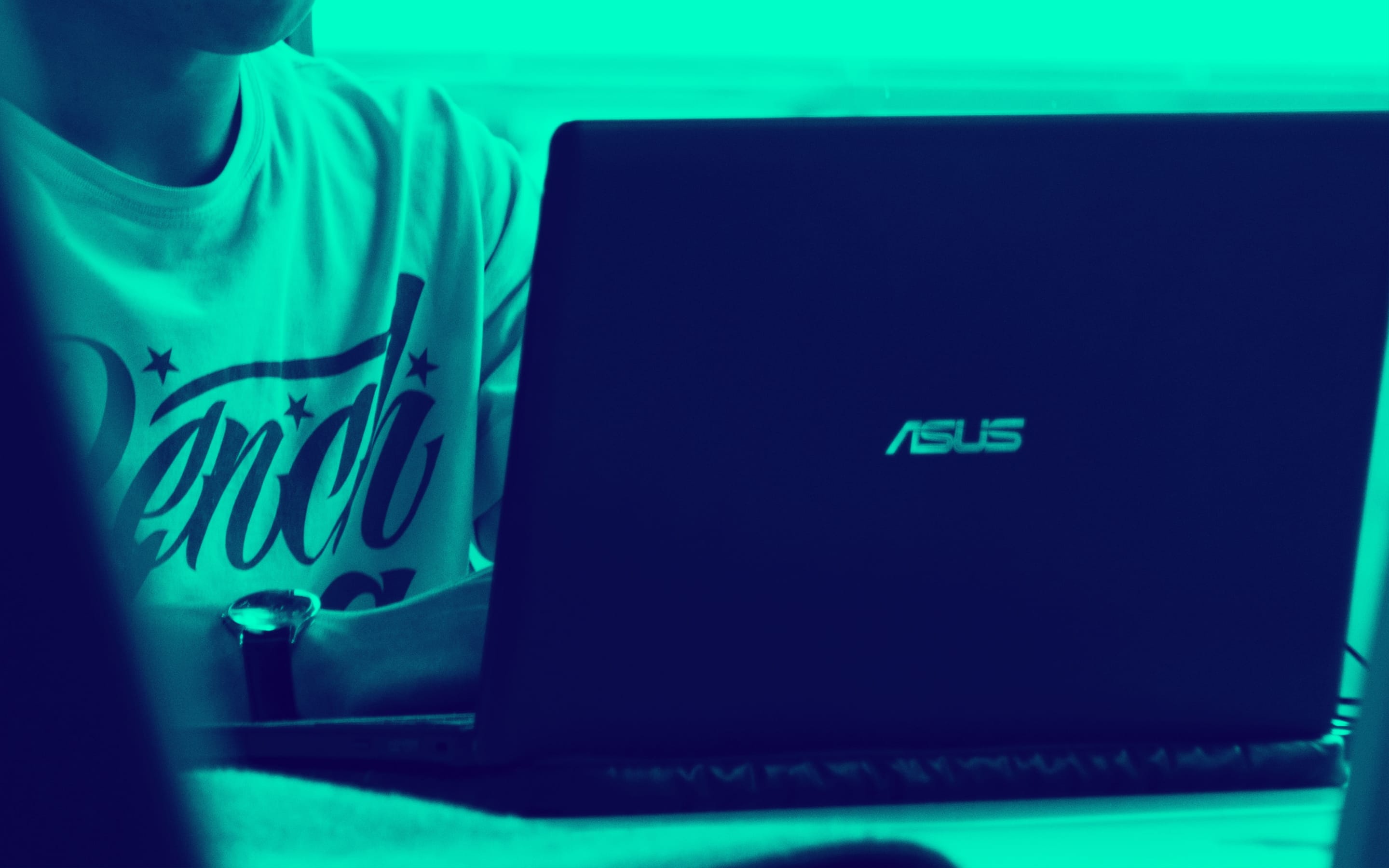 Lego is a playful title and one that's perfect at describing the unique personality of the Lego brand. The word comes from the combination of the phrase "Leg Godt" in Denmark, which means "Play Well." The word Lego also translates into "I put together" in Latin, however, the Lego group says that this is a complete coincidence.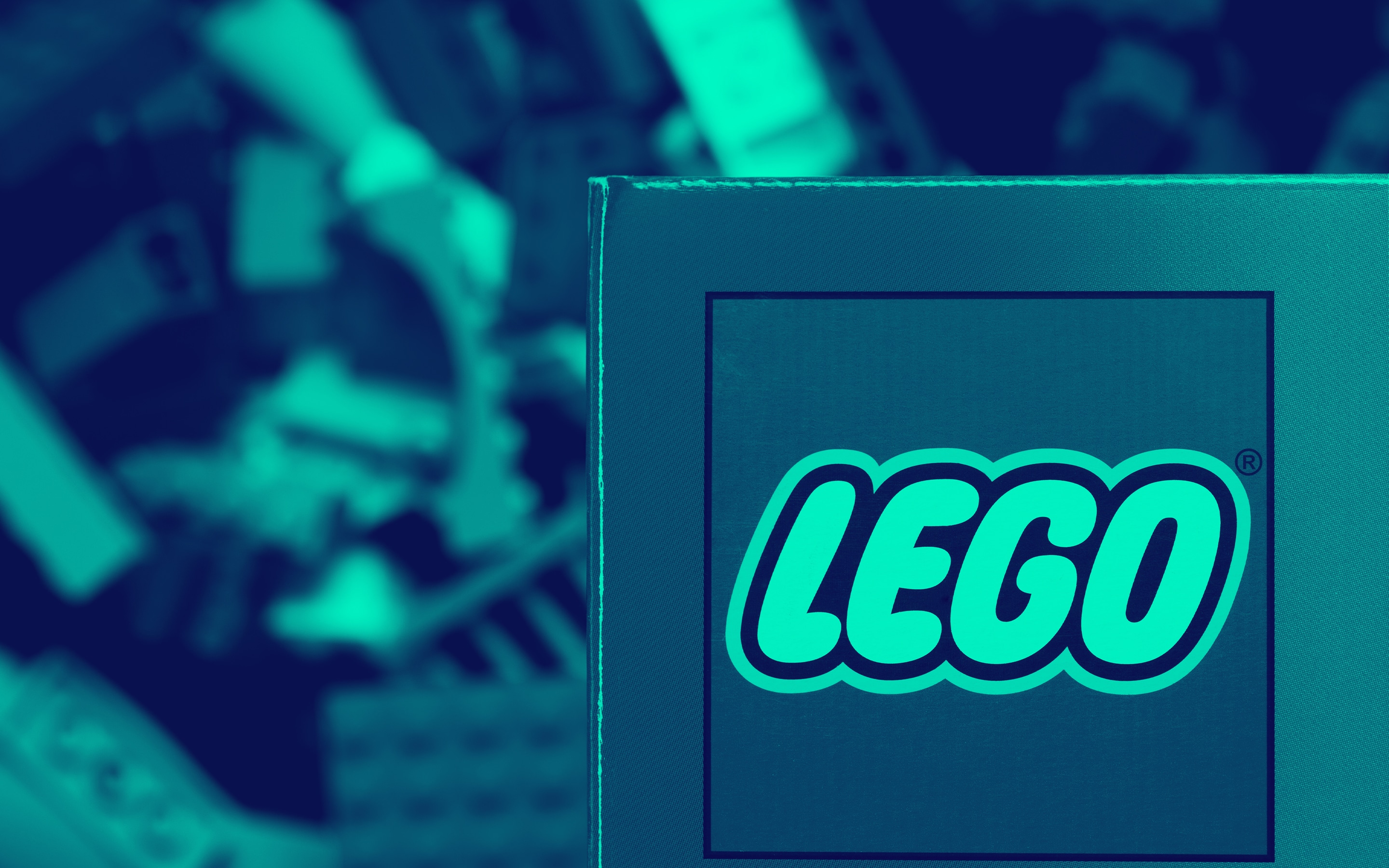 Finally, Reebok is another of the most successful brand names of all time, thanks to the imagery that it creates. The word is an alternative spelling of the African Antelope "Rhebok." The company founders discovered the word in a South African dictionary and fell in love with the idea that it portrayed.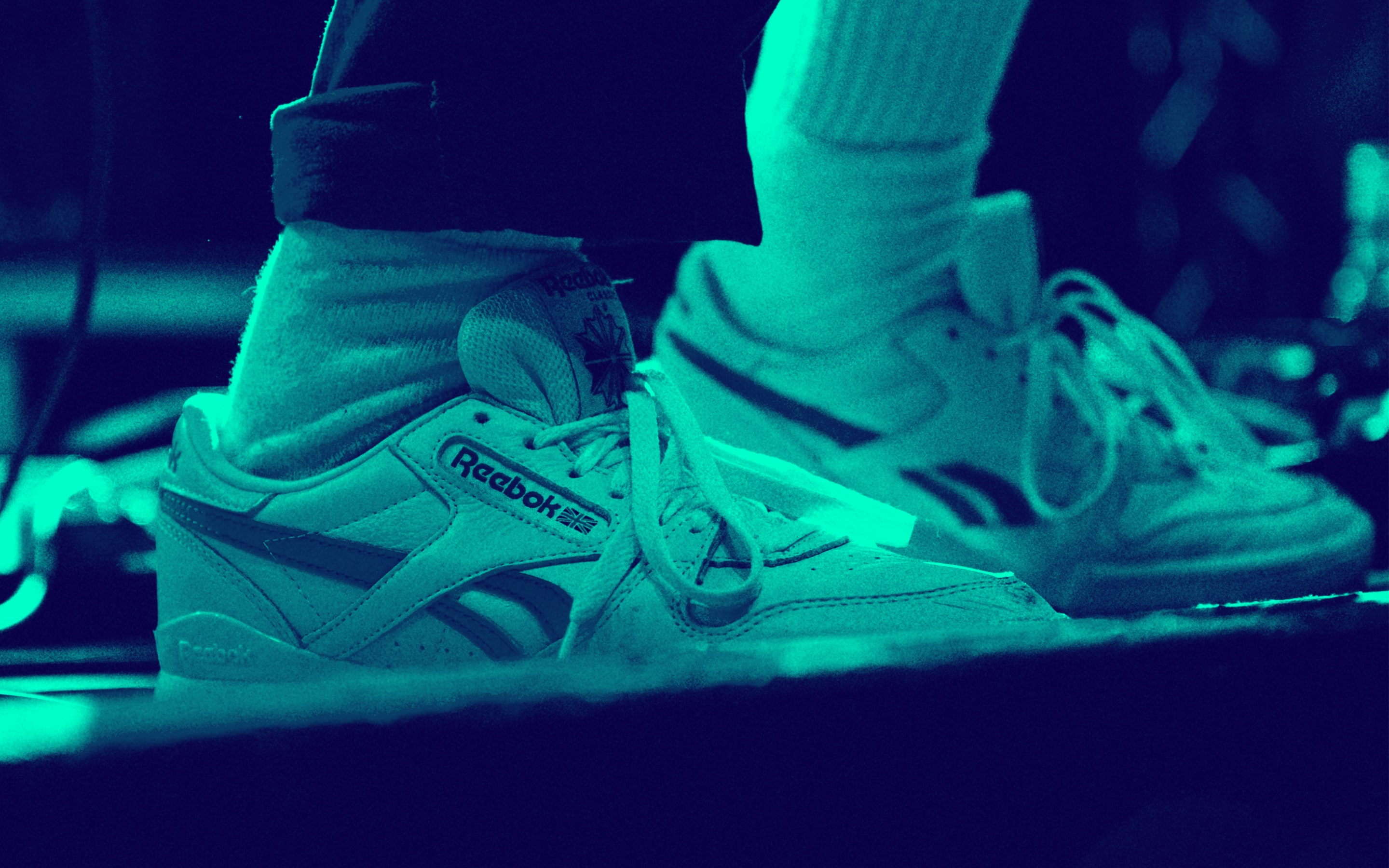 Choosing the most successful brand names (FAQ)
Building an effective and memorable brand is a process that takes years of strategizing, planning, and careful consideration. There are many incredible brands out there today, but few of them simply appeared overnight. Every company that you know as a global leader today worked hard to get to where they are. The good news is that there are a few key elements that can go into improving the chances of success that any brand has. 
A successful brand name is an excellent way to give your startup the best possible chances in today's cluttered business environment. With the right title, you can reach your customers on an emotional level, and start making real connections with an introduction into the values and personality of your company. 
What's more, you don't have to do the work alone. Here at Naimeo, we can help you to find the most brandable titles for your business, so you have more time to spend on building your company. If you're ready to track down a successful brand name, start by browsing through the brand names for sale on this website. 
Still, have questions about brands and brand naming? The following FAQ will help:
Q: Why are brand names important?
A: A brand name is the title that you give to your company to differentiate it from the others in your space. Like other aspects of your brand identity, your name will ensure that your customers can separate you from your competitors and recognize what makes you special. Used correctly, your brand name can also create emotional affinity with your target audience. 
Q: What are the best brand names?
A: The best brand names are the ones that connect with your customers on a deeper level. They don't just tell people what you do but share what your company stands for. GoPro conveys feelings of confidence and heroism, Apple is all about simplicity and usability, while Nike is about athleticism and winning. 
Q: How do I name my brand?
A: Naming a brand is a complicated process. With Naimeo, you can eliminate some of the stress involved in finding the perfect name by browsing through dozens of incredible titles available for sale. Remember, any title you choose needs to be simple, memorable, unique, and future-proof if you want it to transform your company. 
Q: Should I buy a brand name?
A: Buying a brand name can save you a lot of time and effort when it comes to tracking down the perfect title. However, it's important to make sure about the kind of feelings you want to convey with your chosen title. Assess your options carefully before making an investment, then remember to trademark the name that you purchase. 
Q: What else makes up a brand?
A: A brand is all the unique elements of your company that come together to form a unique identity. Your brand includes your logo, typography choices, company colors, messaging, tone of voice, and so much more. It's how you make your customers feel, and how you differentiate yourself from your competitors. 
Q: What makes a brand successful?
A: A brand needs to be memorable and emotional if it's going to be successful. You need to understand what kind of connections you're trying to make with your target audience, and use every brand asset, including your name and logo to convey specific feelings and ideas. 
Q: How can I make my own brand famous?
A: Creating a successful brand takes time and patience. You'll need to prove yourself to your target audience with excellent marketing strategies and brand growth campaigns. However, the right brand assets, including an effective name, will help to set you off on the right track. 
To get ahead. Get a great name. From Naimeo.