There are a lot of complexities involved in running a successful business.
Unfortunately, it's not all product design and coming up with new marketing strategies. You'll also need to learn how to protect your business in a multitude of different ways. One of the easiest options for organizations hoping to defend their unique identity is to apply for a trademark.
A trademark is a legal symbol that protects the mark of your trade. You can trademark anything from your logo to your tagline. However, perhaps the most valuable asset to cover of all is your company name. After all, your name is the foundation of your entire identity. Without it, you wouldn't have the cornerstone required to build your visual presence, or your personality.
Trademarks prevent other companies from swooping in and stealing your most definitive features from underneath your nose. Companies like Nike, Coca-Cola and even Harley Davidson depend on marks to ensure that they'll never have to worry about competitors stealing their custom or using a version of their name to ruin their reputation.
The question is, should you trademark your company name?
Do I need to trademark my company name?
The most common reason to trademark a company name is for peace of mind.
The copyright law in the United States gives people "common law trademark protection" when they don't register a title with the USPTO. In other words, you can potentially argue against people using your trademark in your immediate geographical area, but that's it. If you're only planning on selling to people in your town, then you might find common trademark law suitable.
However, if you're wondering "Do I need to trademark my company name?" the answer is probably yes if you plan on selling to customers across multiple towns, cities, or even states. It can even be worth trademarking your title just for the credibility it gives your business. After all, owning your moniker is a great way to make your company appear more established.
If you decide to trademark a company name, some of the advantages you'll gain include:
Nationwide protection: You'll have added protection from other people trying to use your crucial identifiers.
Additional credibility: A public signature of your credibility in the form of the copyright mark that can be placed next to your brand title.
Peace of mind: The ability to legally protect your name against people who would do you harm. You can even take people to court if they try to use your title for their own means.
The option to expand: If you ever plan on developing your business into new areas and applying for an international trademark, you'll first need to complete a local application.
Due diligence: Before registering for a trademark, you'll conduct a thorough search to ensure that you're not infringing on anyone else's identity.
At first, when you're exploring the possibilities of a trademark, the whole application process can seem rather daunting. However, the truth is that if you've chosen a distinctive moniker, like the ones we offer here at Naimeo, you shouldn't have much trouble with your registration.
The USPTO is only willing to register business name trademarks that are distinctive. For instance, a general world like "paper" can't be trademarked. However, a coined or made-up word like Xerox is far easier to own. Even existing words used in unique ways, like "Apple" for computing can be great for trademarks.
When you're asking yourself "Do I need to trademark my company name?" it can be helpful to track down the support of a specialist lawyer. These people can guide you through the nuances of a trademark application and explain why the USPTO might deny your registration.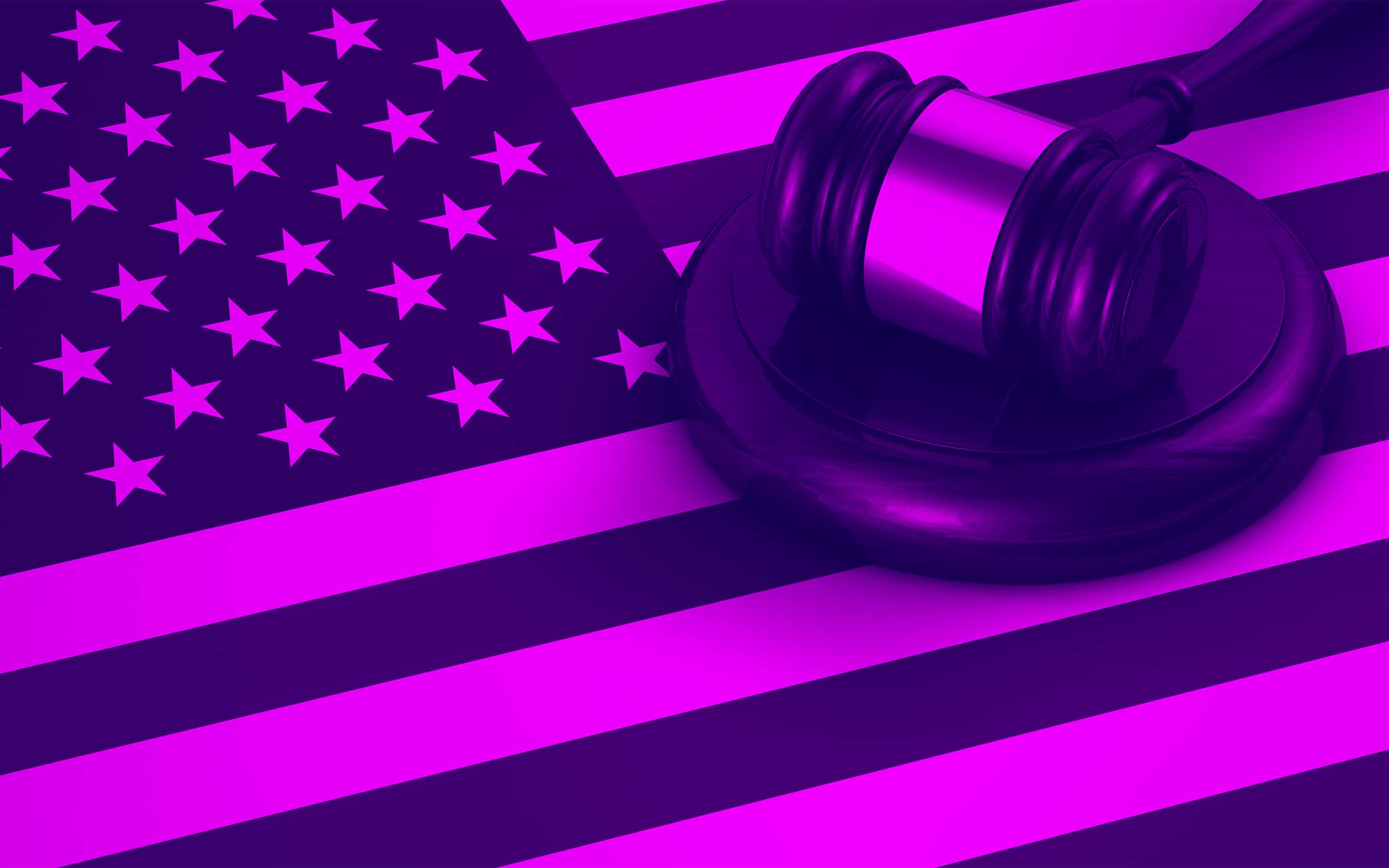 How to trademark a company name in the US
If you decide that the answer to the question, "Should you trademark your company name?" is "Absolutely!", then you'll need to know how to get started.
The first step, as we mentioned above, is choosing the right title. A service like Naimeo that delivers memorable, and clever terms, rather than focusing merely on descriptive monikers that use a specific product name or location, can make your life a lot easier. Descriptive brand names are often regulated to the "supplemental register." This means that you won't get the full protection of the Principal register if someone attempts to use your moniker.
Once you've chosen your (preferably creative) title, follow these steps:
1. Make sure the mark is available
At Naimeo, we do some of the due diligence of naming on your behalf, by ensuring that you'll have access to a .com domain. However, it's important to make sure that your title is still available in your area before you file for trademark registration. You can do this by looking up your potential company name on the databases preserved by the countries you plan to do business in. For instance:
For obvious reasons, it's best to start with a trademark request in your home country. Remember, even if results show for your trademark terms – that doesn't mean you're out of options. If the trademark isn't actively being used in the US, you can challenge it with the help of an attorney.
2. Submit your trademark application
If you decide that you want to officially trademark your company name, the next step is applying. As mentioned above, the process can be confusing, so it's helpful to have a legal expert on your side if possible. However, you might be able to go it alone, provided that you put enough time aside to follow the instructions carefully.
Remember, using a licensed attorney is the best way to know for sure that you're not wasting your time and money with an inappropriate registration. An expert will be able to give you guidance on how to proceed with your applications.
3. Commit to protecting your trademark
It's no good telling yourself "I'm going to trademark my company name!" and then doing nothing to protect your assets. Your successful trademark application gives you the rights to defend your mark against anyone and everyone who might try to come in and use your identity. As such, it's vital that you take steps to protect yourself. The trademark office will only give you the right to defend your assets; it won't do the work for you.
Make sure that you start by using your ® symbol to convey that you have a registered trademark in place. If you're still waiting to receive confirmation that your application has been accepted, you can use the "TM" mark instead. Just make sure that you've done the necessary research beforehand to ensure that you're not stepping on anyone else's toes.
What are the rules to trademark my company name internationally?
Now that you know how to trademark a company name in the US, you have another question to answer. Should you trademark your company name internationally? The digital world has opened up a variety of new opportunities for people who are willing to explore the possibilities of international trade. If you have a way to share your goods and services with people around the globe, then there's nothing to stop you from growing as big as you like.
However, your application with the USPTO will only protect you from infringement within the US. This means that if you want to defend your business name elsewhere, you'll need to complete additional tasks to register with the appropriate governing bodies. Here are a few things to remember when you want to trademark a company name across geographical borders.
Whenever you decide to apply for a trademark, timing is of the essence. After all, the slower you are when it comes to submitting your application, the less likely it is that you'll successfully receive your trademark before someone else applies. You'll need to have a valid registered trademark in the US to start asking for your identity elsewhere in the world. However, it's important to jump into action as soon as you get confirmation from the USPTO.
Throughout the world, most governments will give priority to companies on a "first come first serve" basis. Unlike the common law protocols used in the USA, many jurisdictions operate on civil law systems. Even if you're not trading overseas yet, but you plan to grow one day, it may be worth registering your international marks straight away.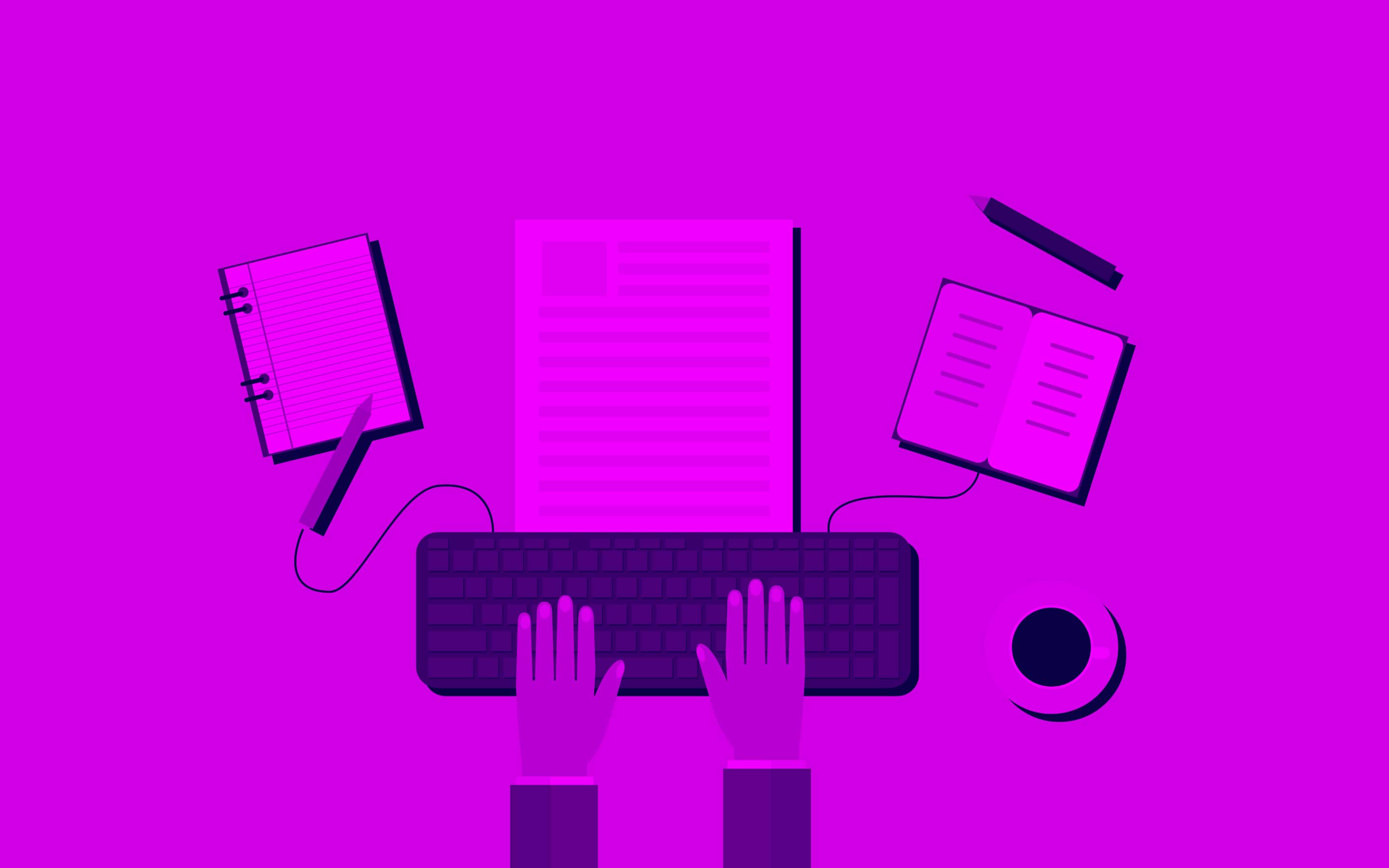 2. Make sure you do your research
When you start wondering whether to trademark a company name, you'll quickly discover that there's a lot of research and homework involved. First, you need to find a title that's creative and compelling enough to register for a trademark. Then, you've got to figure out which countries you want to apply in, aside from the US.
Often, it's a good idea to group countries into different tiers to prioritize your filings according to things like value and potential market size. When you get started, ask yourself:
Which countries have the most impressive revenue streams and possible customer bases for your product/service?
Do you have an existing business operations or partners overseas that might make expansion into specific areas easier?
Do you have any anticipated plans for expanding abroad that you need to consider?
Is your company's relevant target market in a particular region or country?
Some businesses automatically apply for trademarks in countries like Brazil, China, and India straight away, because these locations frequently experience a high number of counterfeit products.
Remember, when doing your research, it's also worth considering what foreign translations of your business and product names stand for in other parts of the world. Don't be another company to experience the headaches that Chevrolet encountered when they marketed their "Nova" sedans in Spain – a country where "No Va" translates to "No Go."
3. Get to know your international trademark treaties
One of the best pieces of advice we can give to people wondering "How do I trademark my company name overseas?" is to check out the details on international trademark treaties. For companies who want to access and manage applications worldwide, the Madrid System is often a highly effective solution. Under the agreement offered by the Madrid System, applicants are permitted to submit a single form for their business name, which applies to a vast coalition of countries.In other words, when you apply for registration through the guidelines of the Madrid Treaty, you'll be able to ask that your trademark is recognized in all of the 118 countries that adhere to the rules of this agreement.The documentation covers countries like the European Union, Australia, Italy, France, and China. Because of the complexity involved with using international trademark treaties, however, you may find that you need the support of a trademark attorney. It's often challenging to successfully apply alone.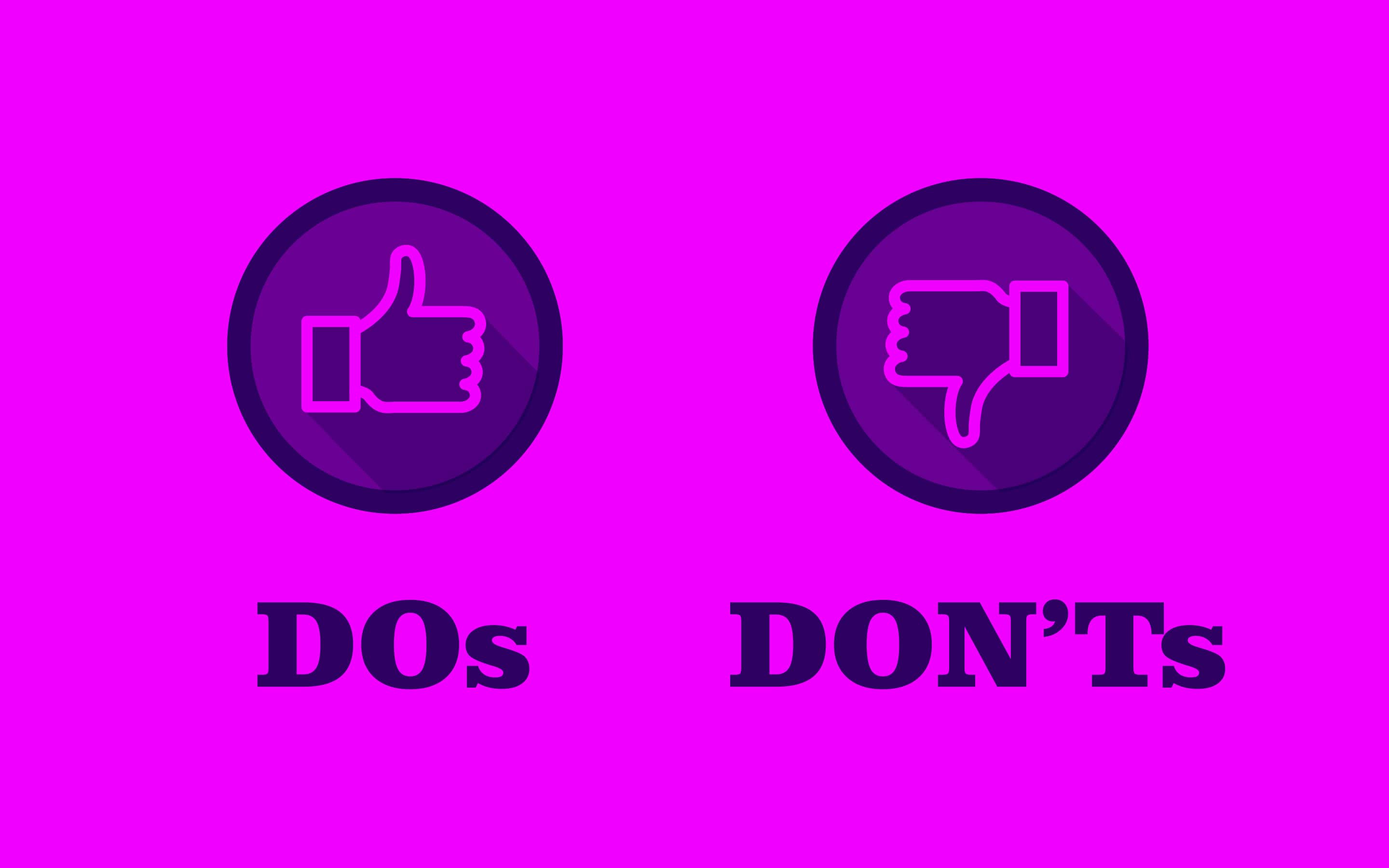 The do's and don'ts of trademarking your title
Figuring out whether you should trademark your company name is one of the best things you can do to protect your brand identity.
While many factors make up an effective brand, your name is perhaps the most critical differentiating component of your business. It's how your customers search for you, show their support for your business, and even advocate for you through word of mouth.
Finding the right title for your organization is crucial for successful branding, particularly when you want to stand out in a crowded industry. However, it's not enough to just purchase the right name. You also need to make sure that the name you pick is protected. If you don't, it's possible that anyone could come along and take your hard-earned reputation, your customers, and even your website domain!
Trademark law isn't an easy thing to come to terms with if you've never dealt with it before. However, there are ways that you can improve your chances of quick and successful applications. To help you approach the trademarking process with confidence, here are a handful of do's and don'ts to keep in mind.
The 'do's' of trademarking a company name:
Do make sure that you choose a name that's creative and unique enough to be successfully accepted as a trademark.
Do perform a thorough trademark search before applying to make sure that no other business is already using a title that's too similar to yours.
Do always keep an eye out for competitors, products and services that might be using a name that's similar to, or the same as yours.
Do follow up on your trademark and make sure that you contact your attorney if you notice any other brand infringing on your mark.
Do learn the ins and outs of trademark infringement, and what you can do to protect yourself and your identity.
Do make sure that you understand the rules of your trademark registration and what it means for your business.
Do use your trademark on all of your brand assets, including your stationary, invoices, advertising, packaging, signs, and even business cards.
Do consider using a licensed trademark attorney if you're concerned about your rights before, during or after your application.
The 'don'ts' of trademarking a company name:
Don't wait too long to ask, "Do I need to trademark my company name?" The quicker you submit your application, the better.
Don't begin to build your brand and reputation before investigating whether your name is already in use elsewhere. This could lead to expensive rebranding processes.
Don't decide to trademark a company name just because you want to save some money for your startup. Losing your identity to another business will cost you a lot more in the long-term.
Don't let people who infringe on your trademarks to go unchallenged, and don't accuse other people of violating without advice from a lawyer.
Don't forget to consider the importance of trademarking your company across borders and overseas if you plan on launching an international business.
Don't be afraid to expand your trademark to cover other elements of your brand assets, including your logo, slogan, and even your brand colors.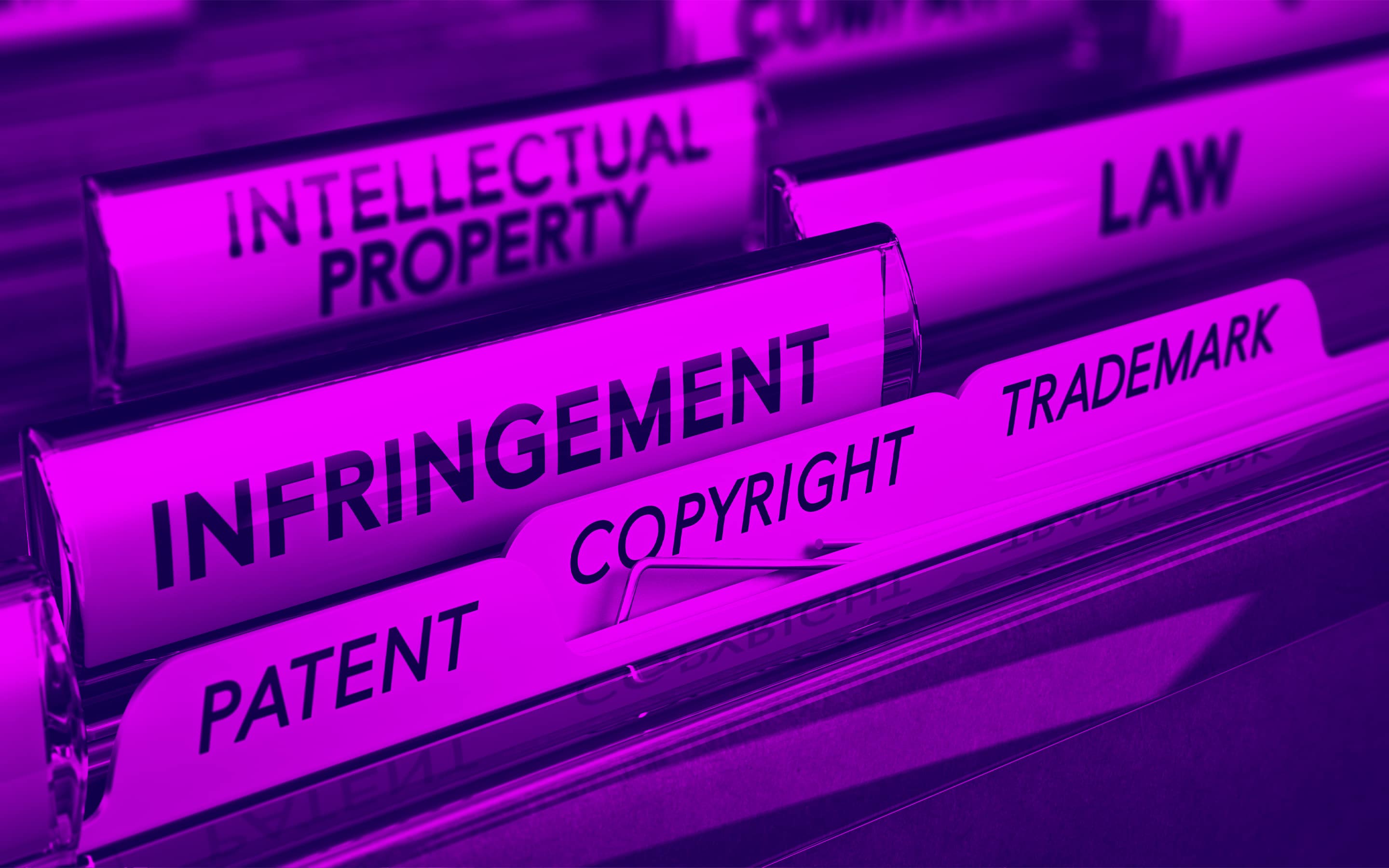 What to do after you trademark your business name
By this point, you may be thinking, "I've decided to trademark by company name, what happens after I'm successful?"
If you successfully trademark a company name and receive your registration details from the USPTO, then you've embarked on the first step to protecting your brand identity. However, that doesn't mean that your work is over. Ultimately, protecting your trademark is an ongoing pursuit that you'll need to commit to long-term.
If you're not willing to keep track of your trademark, and the other people that may be attempting to use it, then you're not making the most out of your registration. Once your application has been successful, make sure that you:
1. Track your trademark renewal dates
One thing you'll quickly discover when you're asking, "Do I need to trademark my company name?" is that your mark won't last forever. The United States Trademark and Patent office requires regular renewals to make sure that you're still using your moniker. Unfortunately, they won't automatically let you know when your dates are coming up, so it's your responsibility to remain vigilant. Check on the following dates:
First renewal: This will happen five years after your trademark is officially registered.
Second renewal: Your second renewal takes place 9 years after your original filing goes through.
Subsequent renewal: Once you've been in business for nine years, you'll need to renew your trademark every ten years (starting from the date of the second renewal).
Keep in mind that the USPTO does not grant extensions to your renewal dates. You'll only be given a six-month grace period if you're required to pay any additional fees.
2. Use the proper trademark symbols
When you first apply for your trademark, you'll be required to use the "TM" mark with your brand name and logo until you're approved. This indicates that you're currently applying for trademark status, but you haven't been successful yet. However, once you've successfully registered, you will be able to begin using the ® symbol. This mark shows that you are fully protected by trademark law.
Don't underestimate the power of the ®. Not only does it stop people from trying to steal your brand assets, but it can also make you appear more credible in the eyes of consumers. Use your new symbol on:
Your logo.
Marketing and advertising CONTENT.
Product labelling and packaging.
Websites and social media profiles.
3. Monitor the marketplace
Finally, it's up to you to make sure that the USPTO doesn't weaken the value of your trademark by approving any new registrations that are too similar to your company name. As a trademark owner, you'll have the right to formally argue against any trademark that might harm your business. Every week, new trademarks are announced, and you'll be able to track them here.
You can also keep an eye on the marketplace for anyone that's using a name that's similar to yours without a registered trademark. It's your responsibility to enforce your trademark quickly and effectively. Otherwise the USPTO is unlikely to take you seriously. Someone who infringes on your mark and is more active than you in the industry can even claim that their trademark is stronger and more recognizable than yours.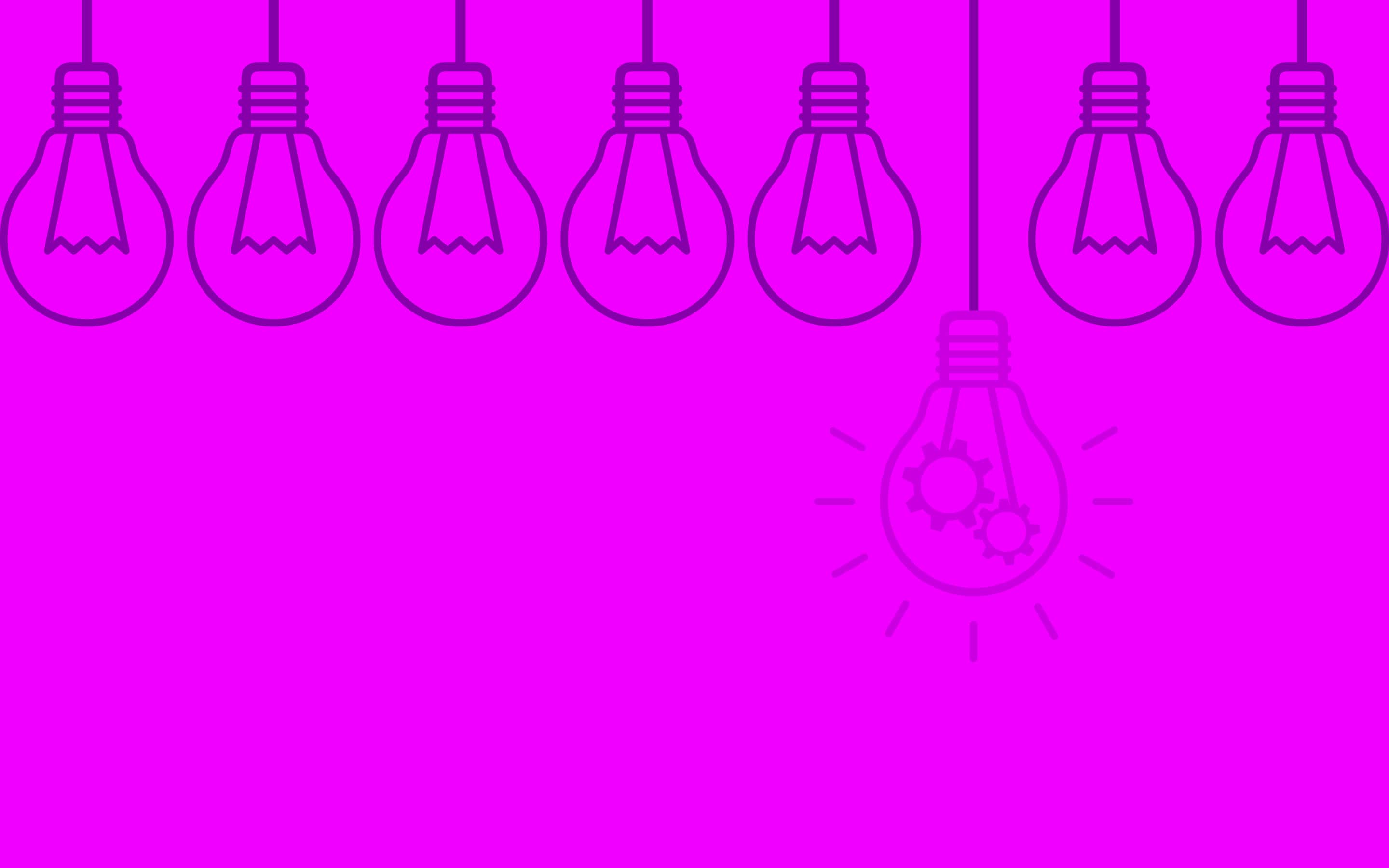 Should you trademark your company name?
Still wondering: "Do I need to trademark my company name?"
For most startups, a brand is the most valuable asset that you have. Creating a memorable identity through a fantastic title is only the first step. The second stage is making sure that your presence is protected, wherever your business might grow.
Here at Naimeo, we work to make the branding process as simple as possible for our clients, by eliminating the complexities associated with finding and choosing the perfect name. However, we can only give you a .com domain and a fantastic title. It's up to you to go out and acquire your trademark. After all, we don't know who might buy our company names in advance, which means that we can't submit a complete application for registration on your behalf.
Deciding to trademark a company name is a great way to give yourself peace of mind and ensure that you're protected against anyone that might try to steal your business image. To learn more about trademarks, check out our other articles.
To find a brandable name, reach out to Naimeo.