Congratulations!
You've chosen the ultimate business name (hopefully with a little help from Naimeo), found the perfect hosting package, and designed a fantastic website. All you need to do now is launch your online presence and wait for the success to roll in, right?
Unfortunately, when it comes to digital success, the "If you build it, they will come" approach rarely works. There are over 1.6 billion websites online today, and new ones appear all of the time. If you want any hope of your site earning some much-needed attention, then you'll need to learn how to promote your website.
The good news? Promoting your business and your website in the digital era has never been easier. There are countless ways to make your voice heard, particularly if you have a brandable and memorable business name to set you apart.
However, as with most things in business, it's going to take some time for you to get the hang of your new marketing strategy.
To help you get started, we've put together a quick beginner's guide on how to promote your website online, offline, and anywhere you can think of!
Let's get to work on that traffic.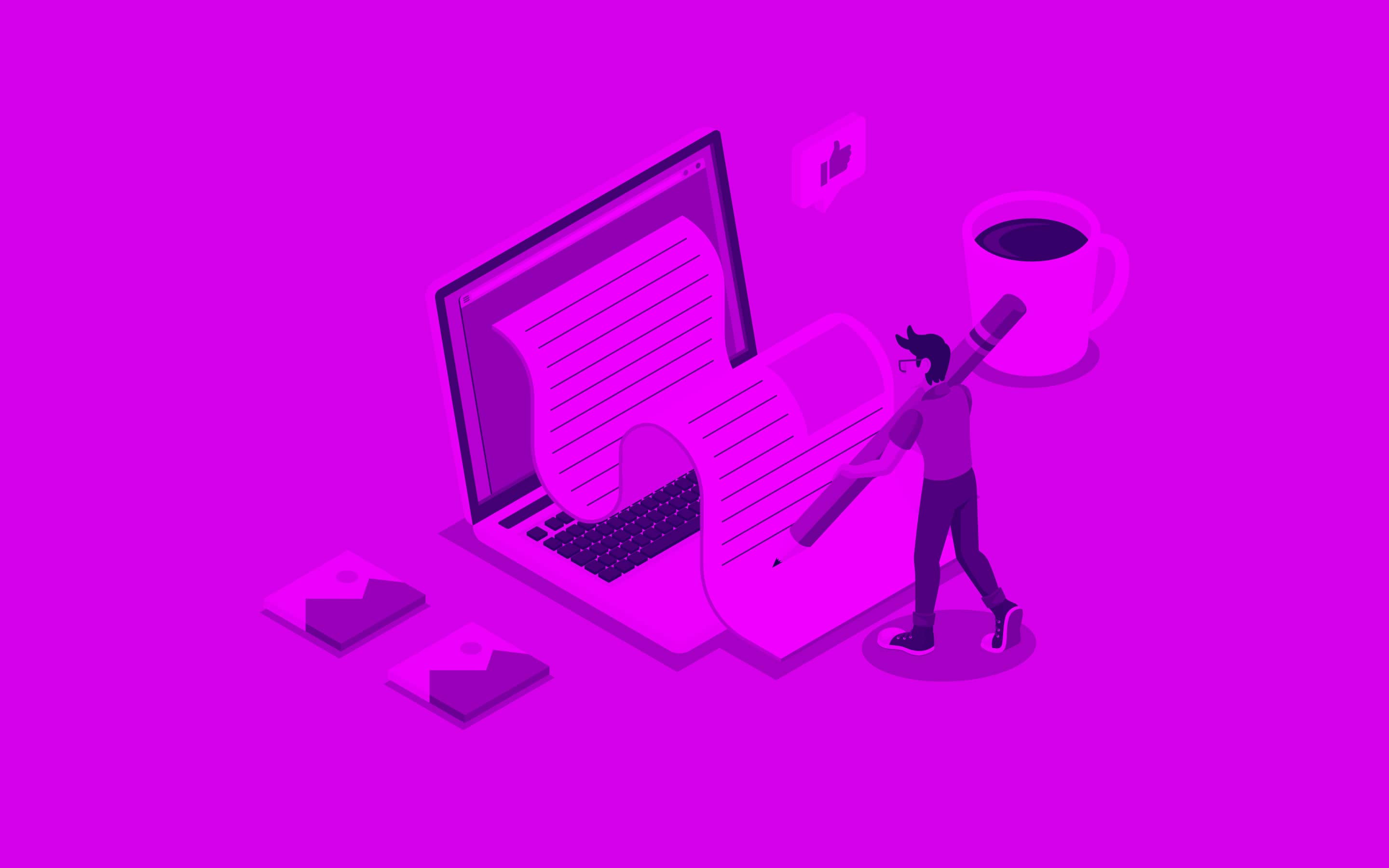 What is website promotion, and why does it matter?
There's more to building a successful company than designing an eye-catching website or even choosing a domain name that your users can't help but click. Learning how to promote your site means knowing how to get your image, and your message in front of the right people at the right time. The more you do that, the better your chances of attracting ongoing profits, sales, and consumers.
Back in the early days of the internet, there were only a handful of websites to choose from, which meant the chances of your content being found were pretty high. Now, there's so much noise online that it's practically impossible for any individual company to be heard – unless they take a targeted approach. 67% of people say that they only visit the top 5 results on a search engine when looking for solutions.
With a plan on how to promote your website online, offline or anywhere else, you can ensure that you're getting plenty of much-needed attention. What's more, you can also make sure that you're not restricted by a single form of advertising. After all, there are countless strategies out there to help you make the most of your digital presence; it pays to experiment.
In a world that's constantly evolving, website promotion is an ongoing process that all companies have to commit to. For instance, 60% of people have begun to use voice search within the last year, and SEO algorithms change almost constantly.
The more you learn about the potential of different promotional techniques, the easier it will be to choose strategies that align with the needs and expectations of your target audience. However, for those just getting started, let's cover the basics:
How to promote your website on Google.
How to promote your website online.
How to promote your website with a limited budget.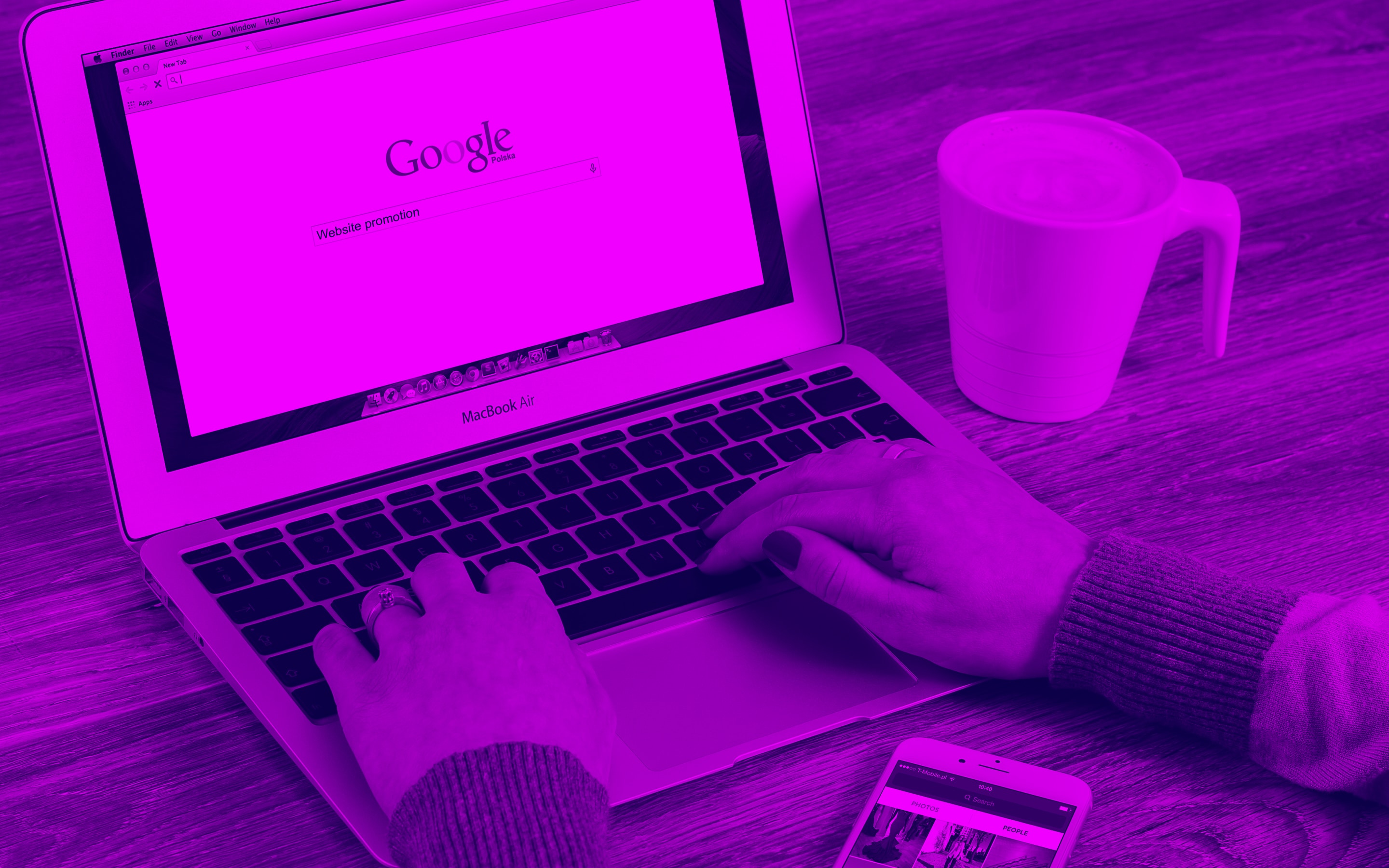 Starter SEO: How to promote your website on Google
Google is responsible for around 94% of all organic traffic.
If you're wondering how to get more eyes on your content, it makes sense to start with the world's biggest search engine. Though people use the internet in a multitude of different ways, it's safe to say that we all rely on search engines to deliver the answers to our questions.
When it comes to figuring out how to promote your website on Google, there are two key terms you need to know: SEO and SEM.
How to promote your website on Google with SEO
One of the easiest ways to promote your site is to improve its ranking on Google (and with other search engines). Carefully selecting your keywords ensures that whenever a user searches for those terms on a search engine, you'll appear closer to the top of the results.
Around 61% of marketers agree that growing their organic presence and boosting Search Engine Optimisation is one of their top priorities for inbound marketing. To start your SEO strategy:
Choose a brandable domain name: Selecting a brandable domain name with a .com suffix will help to boost your credibility online and make it easier to rank online. It's much easier to rank with a unique business name than with a title that uses common words.
Keyword research: Carefully research the terms that you want to rank most for. Remember that the number of voice searches conducted each day is growing. This means that you'll need to choose long-tail phrases and semantic terms. For instance, instead of just "Digital marketing," try "How do I improve my Digital Marketing Strategy."
Create content: Once you have your list of keywords, you'll need to plan and write content around those phrases. The goal is to ensure that you don't stuff your content full of keywords but use them regularly to attract the search engines.
Commit to on-site optimisation: As well as using your keywords in the body of your content, learn how to promote your website on Google by improving your technical SEO. This means boosting your website performance and speed, adjusting meta-tags and more.
Link-building: Connecting other high-authority domain names to your business is an integral part of search engine optimization. Search engines look at how many pieces of content link back to your website to determine how authoritative you are.
How to promote your website on Google with SEM
While SEO stands for Search Engine Optimisation, "SEM" is all about Search Engine Marketing. Crucially, these aren't the same things. Search Engine Optimisation is all about directing organic traffic to your website, while SEM focuses on pulling attention to your site via paid advertisements.
SEM often involves something called "PPC" advertising. Otherwise known as Pay-per-click, this method of website promotion places your site at the top of the search engine results for specific words and phrases, in exchange for a fee. The amount you'll need to pay to rank for your terms will depend on the competitiveness of your keywords. Crucially, SEO is a strategy that can last and even grow in value over time. However, SEM will stop working when you stop paying for your ads.
When you're first learning how to promote your website, you may decide to use a combination of SEO and SEM.
Remember, whether you use, SEO, SEM, or both, it's important to make sure that your site is correctly indexed by the major search engines. When figuring out how to promote your website on Google, don't start posting content and searching for keywords until you've submitted your website to Google, Bing, and even Yahoo. Sites like Submit Express also present your site to dozens of search engines for free.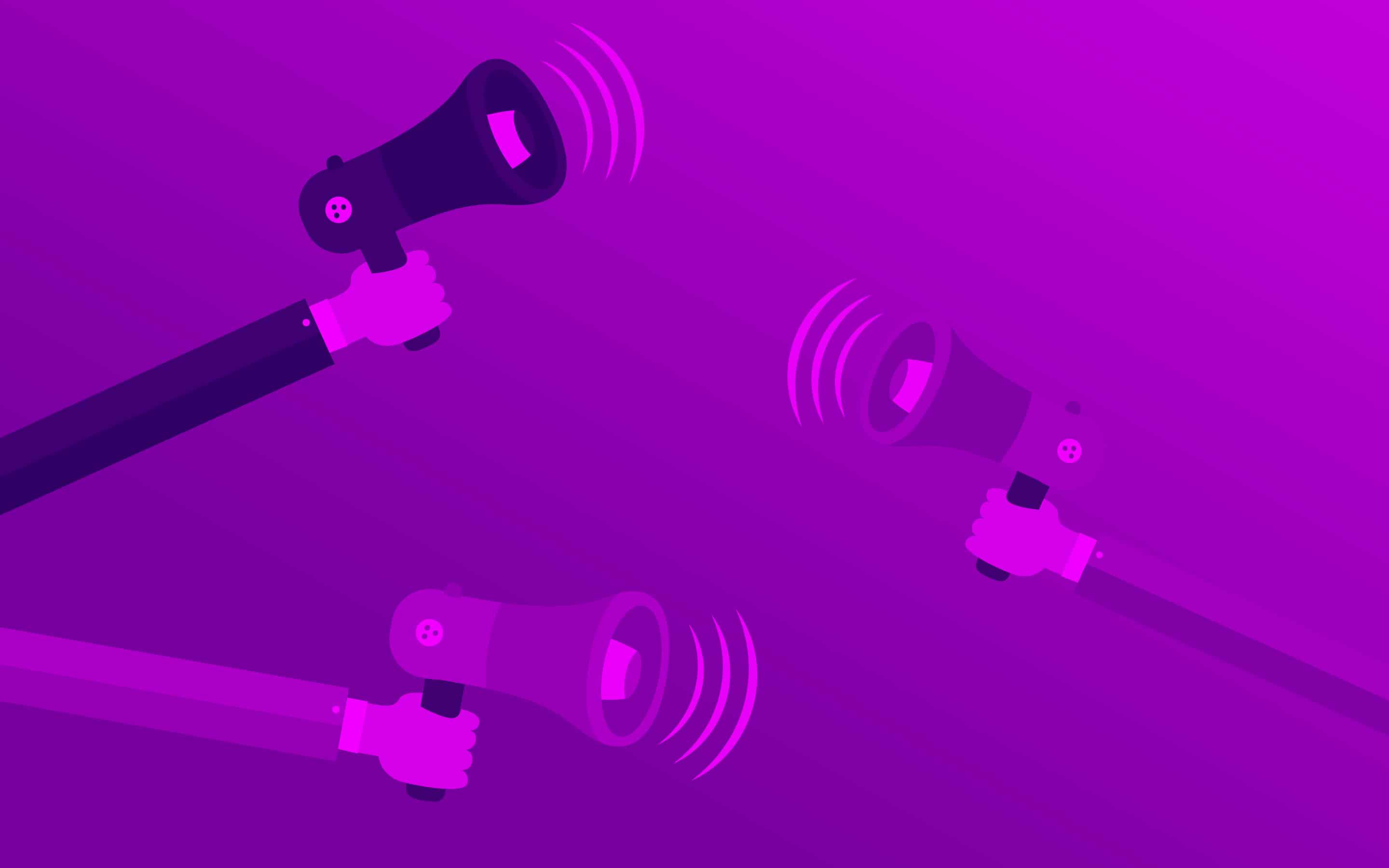 How to promote your website online
The more you learn about how to promote your website online, the more obvious it becomes that you can't publish a site and wait for results to happen by themselves. Don't count on your audience to find you without any help. It's up to you to make sure that you show up in front of your target customer.
Fortunately, there are plenty of great ways beyond SEO to boost your traffic. For instance, 3.03 billion are currently active on social media – making it a great place to earn attention. So, how do you get your fantastic new brand name out there?
The following strategies are simple, digital, and most importantly – cheap!
1. Develop a content marketing strategy
What do you want people to think when they see your brand name? Do you want them to be impressed by your market knowledge? Are you hoping to earn their affinity, or show them that you're credible? Whatever your answer, content marketing might be the best way to develop your reputation.
With a successful content marketing strategy, you prove that you have exceptional value to offer your audience, beyond your products and services. You can even start as small as you like, with just one or two blogs a week. To plan your content:
Do your research: Find out who your target audience is by building out some user personas. These guides will help you to create the content that addresses your customer's needs and pain points.
Follow the trends: Check out what kind of content is trending in your industry. Are people following a specific topic right now? What are your competitors doing to earn attention from the customers you need?
Experiment: "Content" doesn't just have to refer to written articles and blogs. There's plenty of opportunities to experiment with other ideas like videos, podcasts, and even infographics too. Find out what kind of content your audience likes, then work from there.
2. Build a professional network
You know how important networking is to your career – but did you know it's vital to the growth of your company too? When you're wondering how to promote your website online, there's no need to go it alone. According to statistics, 30% of customers are more inclined to buy products recommended by non-celebrity bloggers and micro-influencers. With that in mind – why not reach out to some of the people with influence in your sector?
Influencer marketing isn't the only way to take advantage of a network either. One of the best and cheapest ways to promote your website is to contribute to other high-level sites with guest posts. Guest blogging on a reputable website in your industry allows you to build backlinks to your content, which boosts your domain name authority.
Additionally, when you guest post, you put your thought leadership and messages in front of a brand-new audience that may not have found you by themselves. All you need to do is track down the kind of sites that are most likely to generate attention for your brand and send them a request to contribute. Make sure that you follow the rules laid out by the guest blog to improve your chances of being approved.
Remember, your aim should be to post on as many high-quality sites as possible. If you don't have a lot of creative skills, then you could consider improving your back-link potential by offering stories to PR experts and local publications for them to cover instead. Press releases can be just as valuable as guest blogs in some circles.
3. Sign up with business directories
One of the first tips you'll get when you begin searching for advice on how to promote your website is to make sure that you're signed up with the right business directories. This strategy generally works as part of your SEO backlinking campaign. That means that it will be essential to choose lists that have high-quality domain authority and rankings. Placing your content on any site with a bad reputation will only drag down your presence. It's all about hanging with the right crowd.
Perhaps the most common directory to start with is Google My Business. This geographical directory is particularly popular for companies with brick-and-mortar locations that want to improve their local SEO. When you list your organisation on Google My Business and someone searches for you, they'll find your open hours, location, reviews and more.
Of course, different directories have different benefits to offer, depending on the type of business that you run. For instance, Google and Yell are great for local and online companies. However, there are more specific directories designed for certain industries too. Some of the top options include: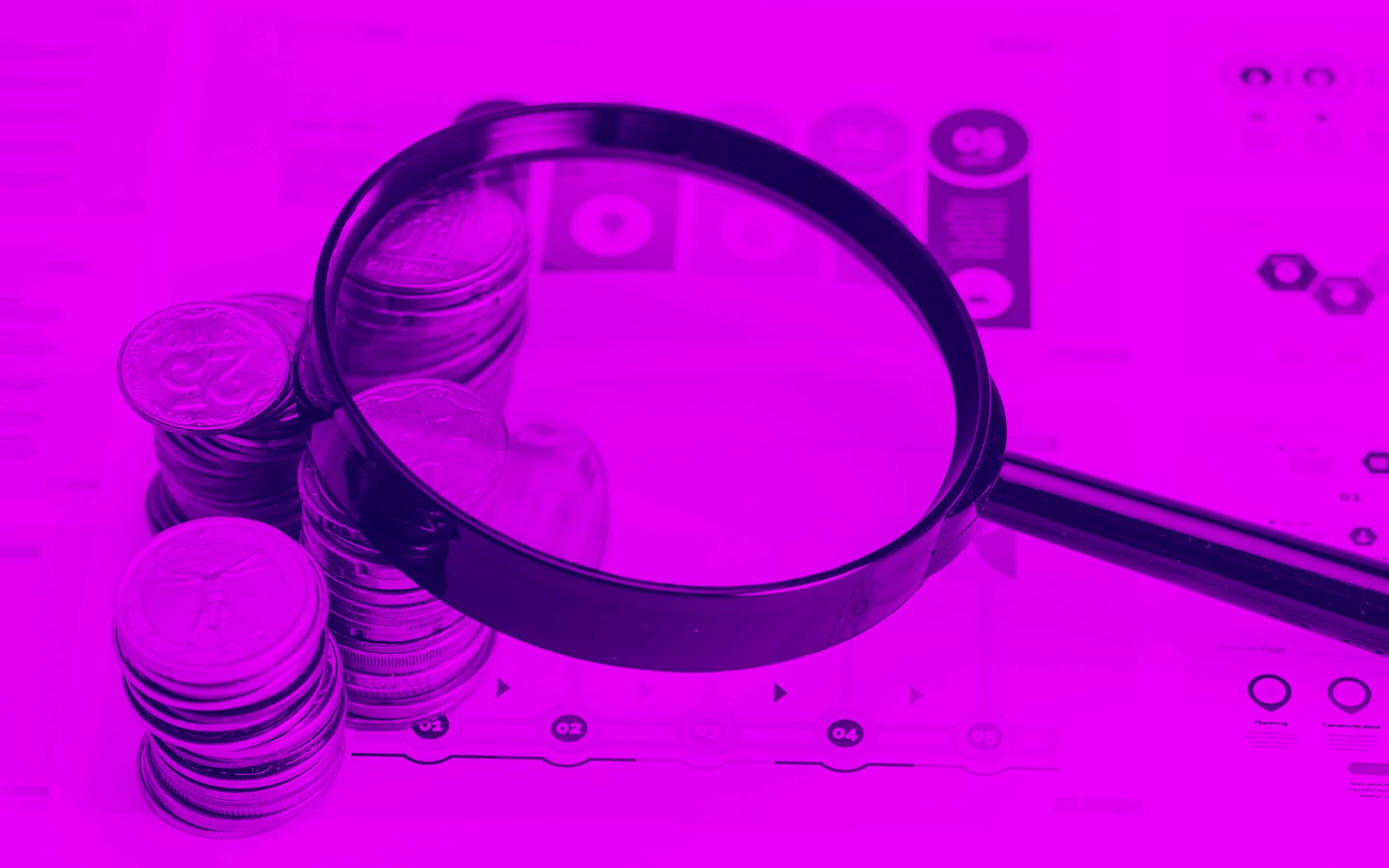 How to promote your website with a limited budget
Perhaps the most common problem that business leaders face when it comes to promoting their website is that they're limited in budget. You've already paid for online hosting, website design, and even your incredible new brand name. Finding the cash to pay for an expensive promotional campaign too isn't easy.
Fortunately, learning how to promote your website doesn't have to cost a fortune. It's all about making sure that your customers are attracted to whatever you're offering. To do this, you need to know both your audience and your unique value proposition.
If you can understand both the people you're selling to, and what it is that makes your organisation stand out from the crowd, then your chances of success will grow dramatically. Here are some simple tips on how to promote your website, without breaking the bank.
1. Unlock the power of social media
Currently, there are about 7.6 billion people on the planet, and almost half of them are social media users. People use their social channels for everything from keeping in touch with family members to connecting with new employers. For businesses, social media has become a valuable place to communicate with your target audience. You can even turn your brand-new company name into a #Hashtag.
The key to mastering social media, and keeping your promotional costs low, is knowing where you need to start working on your presence. You can use social media to boost the impact of your website and share links to your blogs. However, if you're not posting on the right channels, then your traffic won't grow.
Spend some time researching both your target market and your competition to figure out which platforms are most likely to be right for you. Facebook is usually a good idea for everything thanks to its broad reach. Instagram appeals to younger users and companies with a visual appeal. LinkedIn is best for B2B businesses and professionals.
2. Participate in online communities
Social media platforms aren't the only place to engage with your community online. These days, there are countless places to connect with potential leads and customers, including industry forums and Q&A platforms. Quora has become increasingly popular in 2019. There are 300 million unique visitors on the platform each month, all looking for answers to their most pressing questions.
If you can offer people valuable responses to their queries, in the form of blog posts, articles, or even videos, then you're sure to send them rushing back to your site. Once again, as with social media, it's important to research your industry and your target audience to ensure that you're identifying the most relevant boards that people are using to discuss crucial topics.
Type keywords associated with your business into Google, along with the word "forum" or "board" and see what comes up. Remember, when you create a profile, your aim shouldn't just be to post as many links as possible. You need to work on gaining a reputation for offering useful advice.
3. Don't forget the offline world
Throughout most of this article, we've discussed the importance of learning how to promote your website online. However, there's more to helping your business grow than having a digital presence. Some companies still benefit from investing in promotional strategies that are offline too. For instance, if you spend a lot of time interacting with other companies and potential clients at trade and networking events, then you're going to need some business cards.
Additionally, in a world where the power of the voice is growing exponentially, now might be the perfect time to start investing in things like radio podcasts and advertisements. Combine your brand and company name with a memorable audio brand, and you'll be earning audience attention in no time.
Ask yourself whether there's still value for you and your company in the offline world and develop a strategy that spans both the virtual and physical environment. For instance, you can use QR codes that send people straight to your website, or print your social media name on your business cards.
4. Nurture your leads through email marketing
Finally, when it comes to affordable but effective methods for promoting your website, there are few options more compelling than email marketing. Emails are an incredibly powerful way to get your brand name out there and keep in touch with people who already know about your company. After all, let's face it; most customers won't come to your website and feel ready to buy first-time. The majority of customers need a number of interactions with a business before they feel comfortable jumping into action.Many different things can improve the success of your email marketing strategy. Here are a few top tips to get you started:

Time your messages: Pay attention to your email analytics to ensure that you're connecting with your customers at the best possible times. For instance, 10 marketing studies suggest that Tuesday is the best day of the week to send emails.
Segment your audience: Different customers will want unique things from you and your marketing messages. By segmenting your audience according to things like their demographics and preferences, you can ensure that you get the best possible click-through and conversion rates on your campaigns.
Test everything: From your teaser text to your subject lines there are always opportunities to optimise your emails. The more you test, the easier it will be to determine which of your strategies are having the best impact on your audience.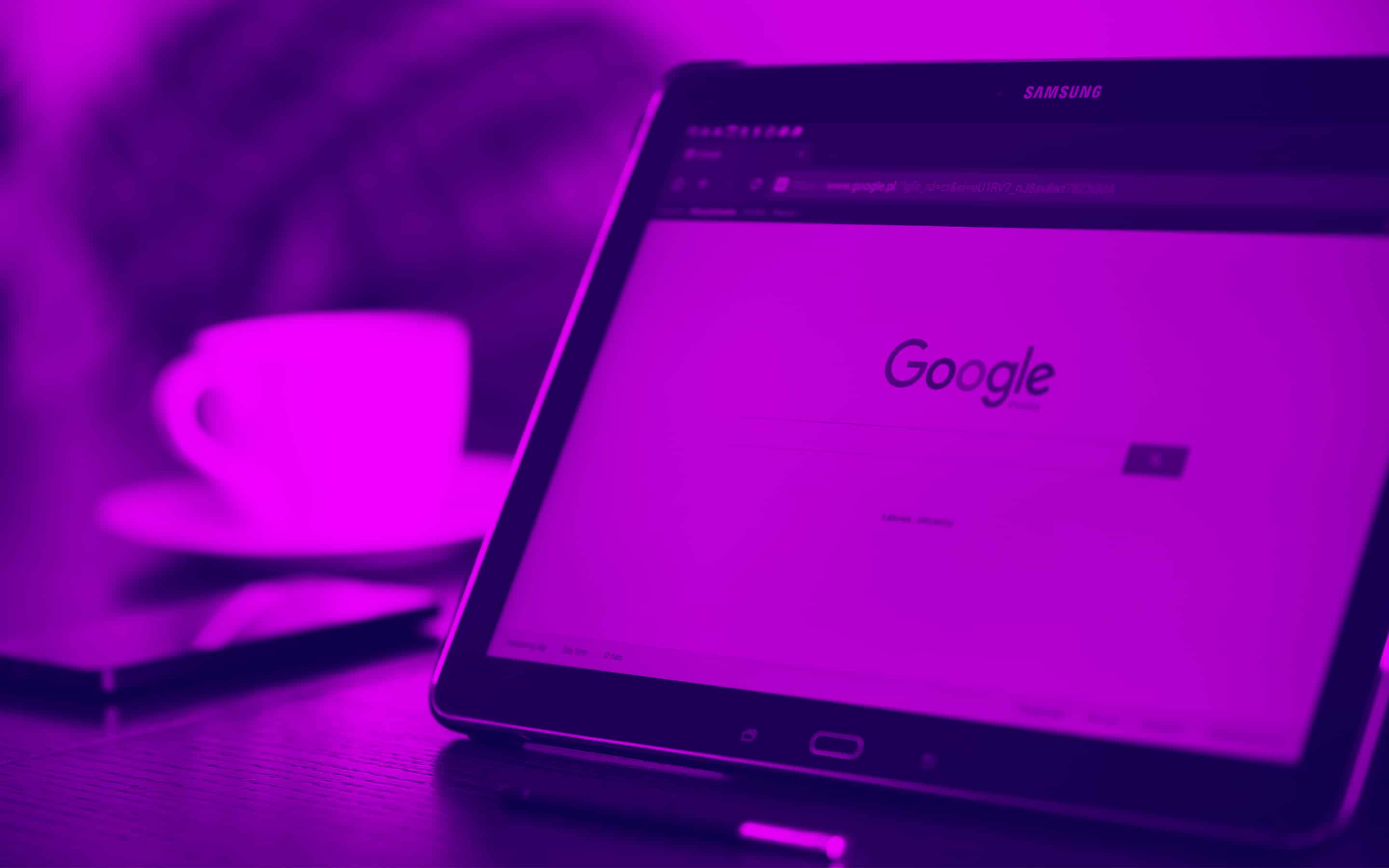 Learning how to promote your website
Ultimately, learning how to promote your website is a mandatory part of growing a successful business.
These days, all companies, no matter their industry need an online presence if they want to thrive. Unfortunately, it can be difficult to make an impact in the digital world – particularly at a time when the competition is greater than ever. The good news is that there are plenty of ways to amplify your voice and get your message across to the right audience.
With the right name and brand to form the foundation of your digital strategy, the next step in growing your company relies on your ability to creatively reach your audience.
You don't have to use all of the options that we've outlined above but try mixing and matching a few to see what they can do for your company. You might be surprised at how quickly your organisation starts to grow.
To get ahead, get a great name. From Naimeo.