What makes great company names so memorable?
How do you separate the company names that will last a lifetime, from the ones that you'll need to replace just a few years from now?
It isn't easy.
Naming your company is one of the most daunting tasks you can face. Once you get beyond the excitement of whiteboards, Post-it Notes, and playful brainstorming sessions, you realise just how difficult this process can be. After all, your name isn't something you can afford to get wrong. It's the main word that people will remember you by, and the first thing that you'll introduce when presenting a pitch.
Great company names are the cornerstone of successful organisations.
You can develop your product plan, change up your marketing strategy, and even adjust your logo as you go. However, once you're set on a name, you need it to stick with you throughout the years.
So, how do you track down great company name ideas to transform your startup?
Here, we're going to show you how to pick a title that you'll never regret.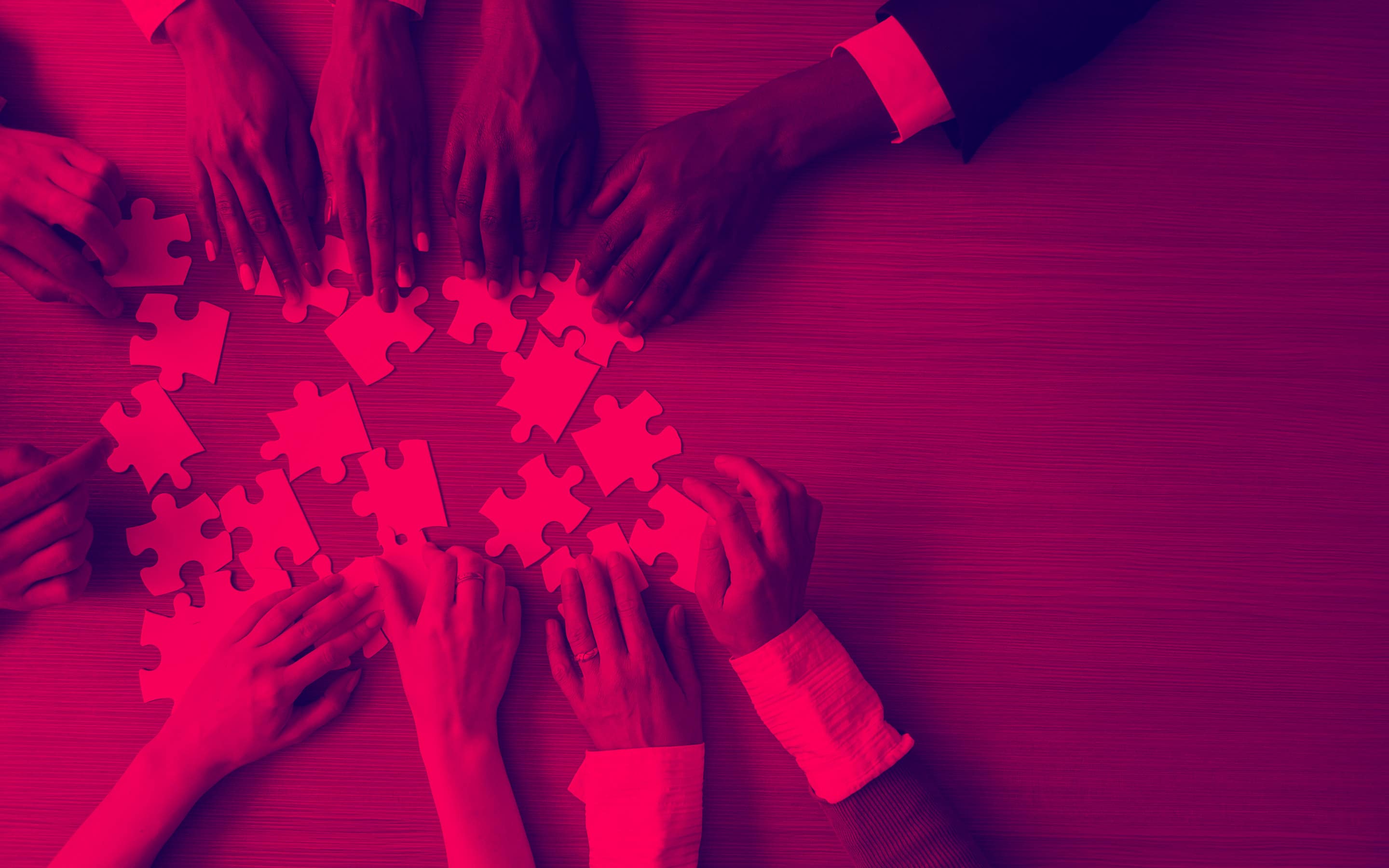 What makes great company names so incredible?
The path to greatness begins with an amazing name.
Have you ever wondered why celebrities change their names when they're seeking the spotlight? Or why every company isn't just named after what it does, or the products it sells?
The simple answer is that names affect the way we think and feel about people, groups, and companies. Get your title wrong, and your customers will always question who you are and what you stand for. For instance, during a 1990 study, researchers discovered that using "sharp" letters like T and K in a toilet paper brand name, increased the chances of a customer describing the product as rough.
Great company names affect people on a psychological level.
That means that if you want to set yourself up for success, you need to make sure that your moniker makes people "S.M.I.L.E."
S: Great company names are suggestive
Many business leaders assume that titles need to be descriptive to be effective. However, your organisation's name doesn't have to tell your customers what you do. As long as you suggest something about your personality and values in your company name, you're on the right track. 
Remember, rather than trying to tell your customer everything they need to know in their pitch, aim for an "evocative" experience instead. For instance, the name "Amazon" suggests something enormous and exotic. The word Zappos indicates speed and innovation. 
Consider what kind of descriptors you want associated with your title and build your list of great company name ideas from there.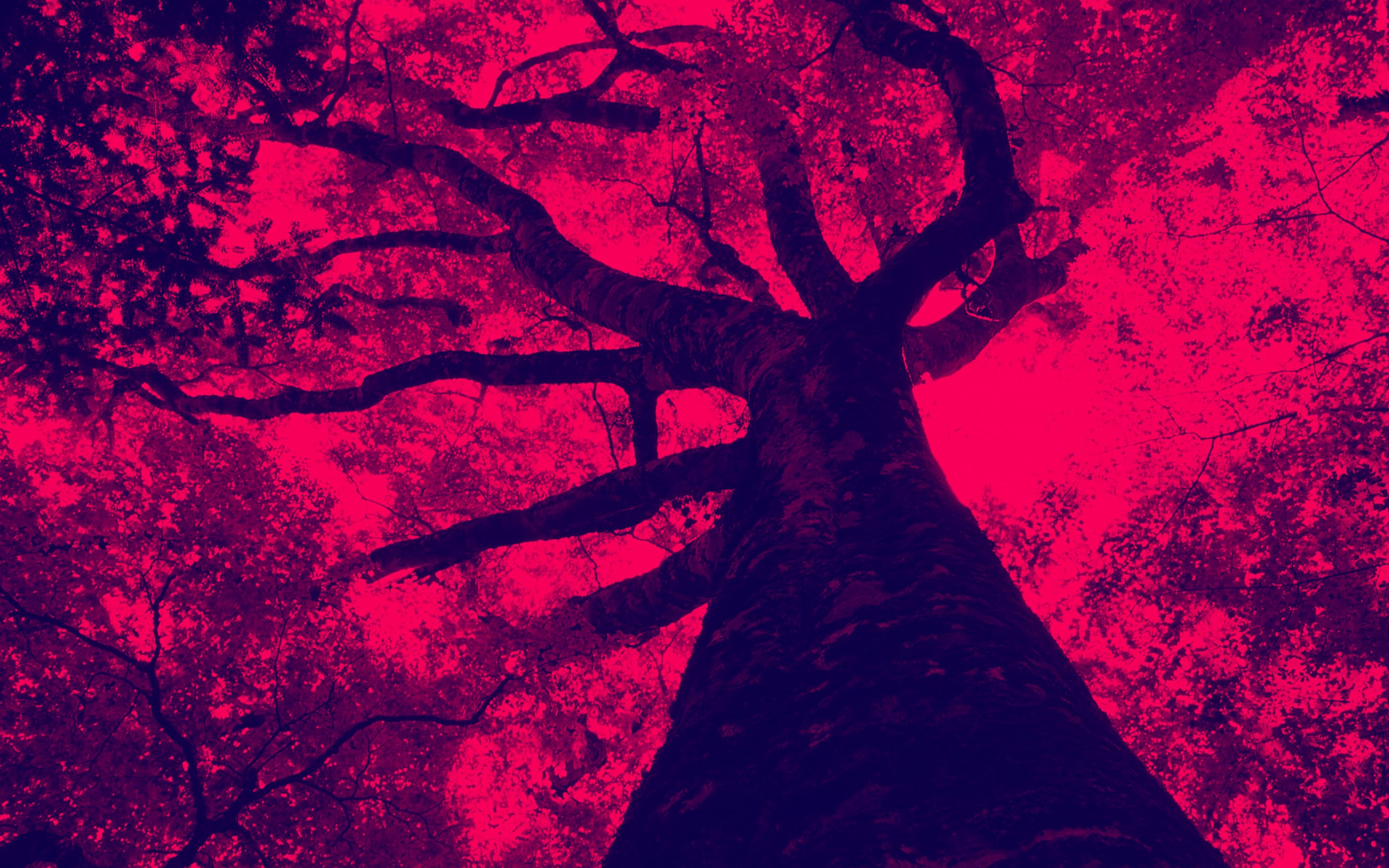 M: Great company names must be meaningful
Don't make the mistake of choosing a name just because you and your team like it. Remember that your title has to say something to your target audience. You need to make sure that the sounds and letters that you choose resonate with the right people. 
Naming your company after yourself tells your customer nothing about who you are, what you stand for, or why you're better than your competitors. However, if you put your business values into your name, you start to convey something important.
For instance, the name "Hercuro" for a health company would elicit ideas of medicine with "Curo," a word similar to "Cure," and strength through "Herc," linked to the Greek god Hercules.
I: Great company names are empowered by imagery
The best company names are memorable. They keep people talking about your business and your products, even when you're not actively running any marketing schemes. 
To improve the stickiness of your name, it's always a good idea to add some imagery to the mix. For instance, the name "Bloom" for an energy drink conjures a picture of a flower blossoming and waking up in Spring. The name "Timberland" for outdoor gear inspires images of rugged outdoor experiences. 
A great example of a company that used imagery in their great company name ideas is Twitter. The company started with the names "Twitch" and "Jitter" – based on what your phone would do when you got a notification. Eventually, they came up with Twitter, because they felt the initial two words were too commonly linked with negative imagery. 
L: Great company names have legs and longevity
The best business names are the ones that can stick with you for the long-term. While naming your company after your product or location might sound like a good idea at first, it often leads to problems in the long-term. After all, there's always a chance that your business will evolve. You need a company name that can adapt with you to any industry or audience. 
When you're looking for great company names that are not already taken, make sure you don't restrict yourself. Hunt for a title that has the legs to travel with you regardless of where your organisation might go. Sometimes, this will mean opting for a creative name that allows your customers to make their own conclusions about your business. 
Etsy didn't choose a descriptive name for its business; it allowed consumers to create their own associations. The result is a marketplace that can sell practically anything today. 
E: Great company names are emotional
Do you know how much of your purchasing decisions are driven exclusively by emotion?
According to Harvard Professors – it's somewhere around 95%. 
The fact that your customers are making subconscious decisions based on how they feel about your brand means that you have to be extra careful with your name. Remember that your moniker is one of the first things that your customer will see when they're researching you. Get your title wrong, and you'll struggle to evoke the positive emotions you need in your consumers. 
On the other hand, if you know which emotions you want to evoke, and you use linguistic psychology to drive the right feelings through alliteration and assonance, the results can be incredible. Capture your audience's emotions, and you'll earn their hearts.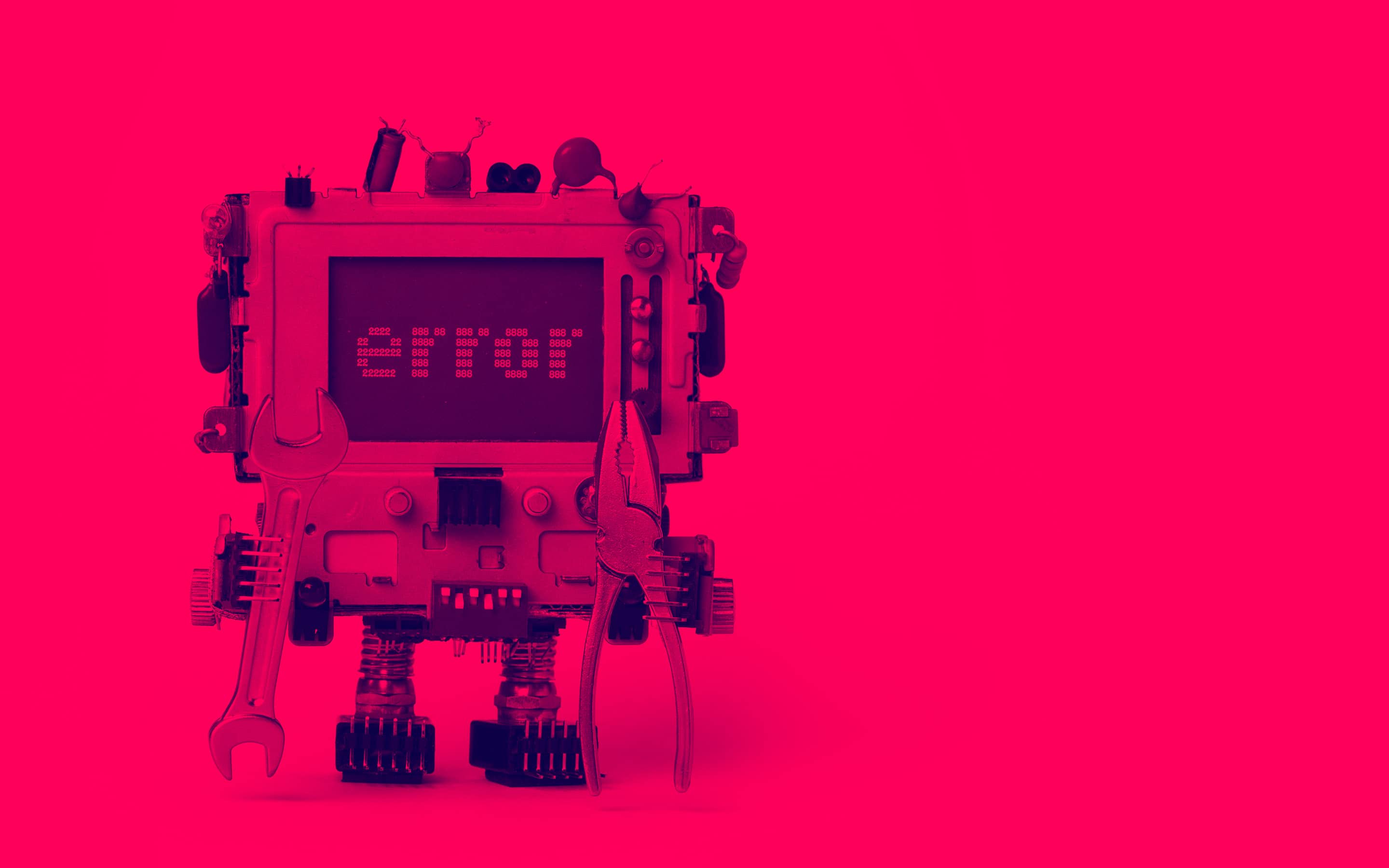 The mistakes that destroy great company names
Now you know that great company name ideas should prompt you to "S.M.I.L.E" it's time to start working on your naming strategy. 
Before you rush off to begin searching for potential titles on naming websites and in your business dictionary, it's worth getting to know some of the biggest mistakes that business leaders make when making naming choices. After all, even the most well-known businesses have made the occasional mistake. 
For instance, did you know that Amazon was named Cadabra before a speedy rebrand?
Here are the mistakes that can ruin your great company names.
1. Choosing a title that's not available
Great company names lose their sparkle when you can't use them safely. When you've fallen in love with a title that you and your team have come up with during a brainstorming session, it's tough to let go. You might tell yourself that it's okay to use someone else's name if you just spell it a little differently, or maybe get the .co.uk or other domain format instead of .com.
However, the truth is that using a pre-taken name sets your organisation up for endless problems. Not only do you risk the other business coming after you for trademark infringement purposes, but you could lose customers too. Clients will still associate your brand with another company, which means a bigger bounce rate on your website, lower SEO, and tougher sales strategies. Make your life easier and stick to names that are 100% unique. 
2. Putting your USP in the name
There's nothing wrong with having some secret sauce in your great company name ideas. However, that secret sauce should be related to your personality and values – not the products you sell. If you're looking for great company name ideas that are not taken already, you might be tempted to simplify the search with a specific product name or city. However, this restricts you from growing your brand in the future. 
What's more, it's worth noting that many trademarking services give greater protection to non-descriptive trademarks. You won't be able to trademark names like "Paul's Computers," or "New York Cookies," because the words are too generic. Let your unique personality shine through in your name instead, with sounds and syllables that pack an emotional punch.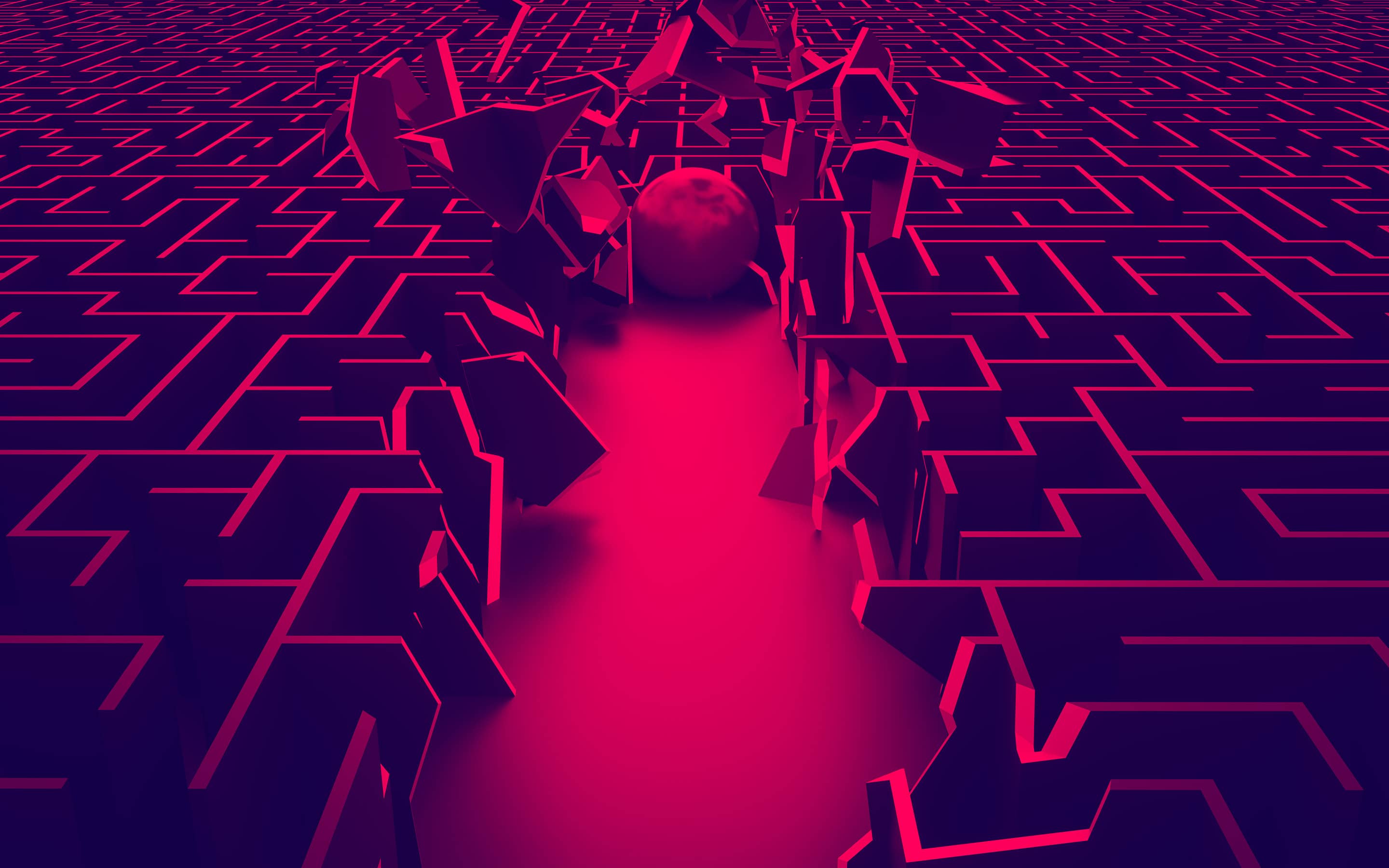 3. Choosing a name that's too long or complex
A long name is better than a boring one. However, it's still a good idea to keep your great company name ideas short and sweet. Sticking to three syllables or less ensures that your customers will be able to remember your title whenever they see and hear it. Additionally, it means that you're less likely to have to swap your name with an acronym in the years ahead. 
Remember, it's not just size that counts with naming too. You'll also need to ensure that your name is easy to spell and pronounce. This will improve your chances of being able to tap into the benefits of word of mouth marketing when you're growing your brand reach. If your name is spelled as it sounds, then you'll be more likely to attract plenty of sales opportunities.
4. Trying to rush through the process
Discovering great company name ideas isn't as easy as most people think. 
There's a combination of science and creativity involved – not to mention a great deal of experience. Although you may think that any brainstorming session will lead to a fantastic name, the odds are that you'll struggle to get the title you need.
Even if you do manage to find the moniker you're looking for – it's going to take a lot of time, research and insight. Don't expect to come up with a title in a few days. Many companies spend weeks, or even months looking for a name they feel comfortable using. 
If you don't have the time to spend that long searching for the right title, then you're going to need someone to help you. A specialist naming company like Naimeo could be the best solution. 
5. Forgetting your due diligence
There's more to doing due diligence with your business name than looking for a trademark or copyright online. You do need to make sure that your great company name idea's not taken already. However, you'll also need to think about the global potential of your title, and whether it means the same thing in every culture or geography. 
Most specialist naming companies will have already done the research to ensure that your title doesn't come with any unwanted baggage. However, if you're choosing a name from scratch for yourself, then it's up to you to do your homework. Make sure that the sounds and words in your name translate properly into every language. This may even mean splitting your name up into segments. 
Remember that all of the parts of your name blend together in an URL, which means that even portions of words may end up making the wrong impression.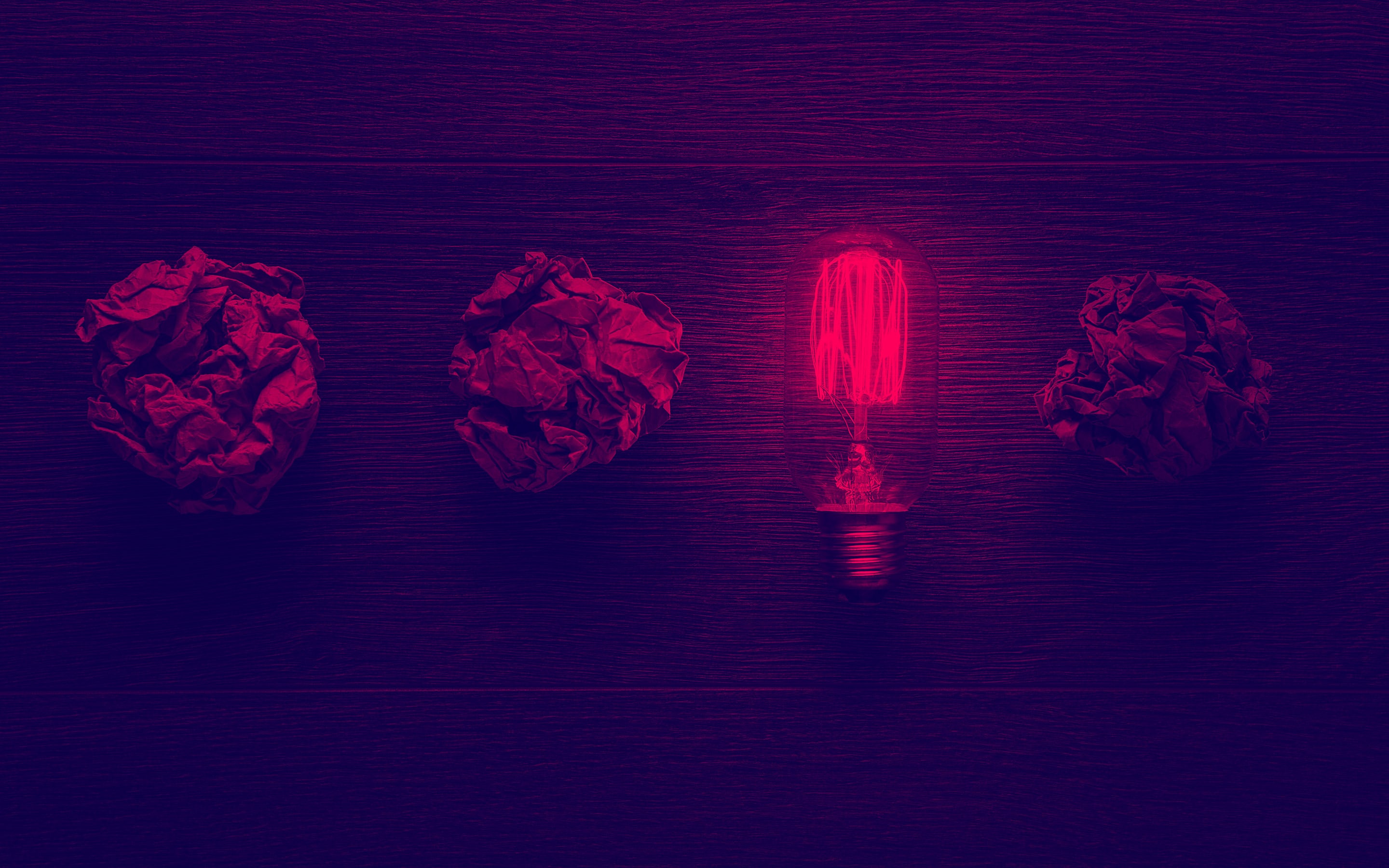 How to pick great company names (that you won't regret later)
If you're looking for excellent company name ideas, there's good news and bad news.
The good news is that there are plenty of fantastic ways to ensure that you pick a name that's right for you and your company (we'll cover them in a minute). However, the bad news is that no matter what you do, choosing the ideal name isn't simple. You'll still need to test the quality of the name that you've selected, make sure that you're accessing the right support, and more. 
Fortunately, if you're willing to put the work in, the benefits of great company names far outweigh the negatives. Like anything in life, the results happen when you're eager to put in the work. Here's how you can make sure that you don't regret the name you choose later. 
1. Never skip the testing stage
Here are Naimeo; every name we offer is designed to deliver positive connotations and excellent opportunities for your business. However, certain names will be better for some brands than others. That's one of the reasons why we organise our name choices into categories. Although some names can span a number of styles and categories. 
Before you jump in with both feet and invest in the name of your choosing, it's crucial to make sure that the title holds up well to testing. For instance, rather than just settling on one choice, pick out 2 or 3 options and see how people in your team respond to them. Find out what kind of words or feelings people associate with the company names you're interested in. 
This testing process will allow you to see which of your potential names are the most memorable, and which resonate best with your brand identity. 
As tempting as it might be to cut costs and just accept any name you can get from a free generator, it's important not to rush into anything with your business name. Great company names don't happen by accident. The best titles in the world are carefully-researched and considered monikers, designed to evoke a specific emotional response. 
If you want to ensure that your company name has the power to inspire your customers and motivate your employees, then you need to be willing to invest in it. That often means working with a professional naming company like Naimeo. When we curate great company names for our customers, we make sure that the titles available to you are ready to take your business to the next level. 
Did you know that when Richard Branson was naming his company "Virgin," he almost chose the name Slipped Disc? The reason for the title was that at the time, the business only focused on music deals and records. However, Branson had a feeling that his company would one day evolve into something bigger. By choosing the title "Virgin" instead, he made sure that his company had plenty of room to grow and evolve. 
Don't get so caught up in where you are now that you forget about where you're headed. Think about the future of your business, and the vision that you want to realise when you're choosing your company name. By planning for expansion, you can ensure that you end up with a brand name that remains powerful, year after year.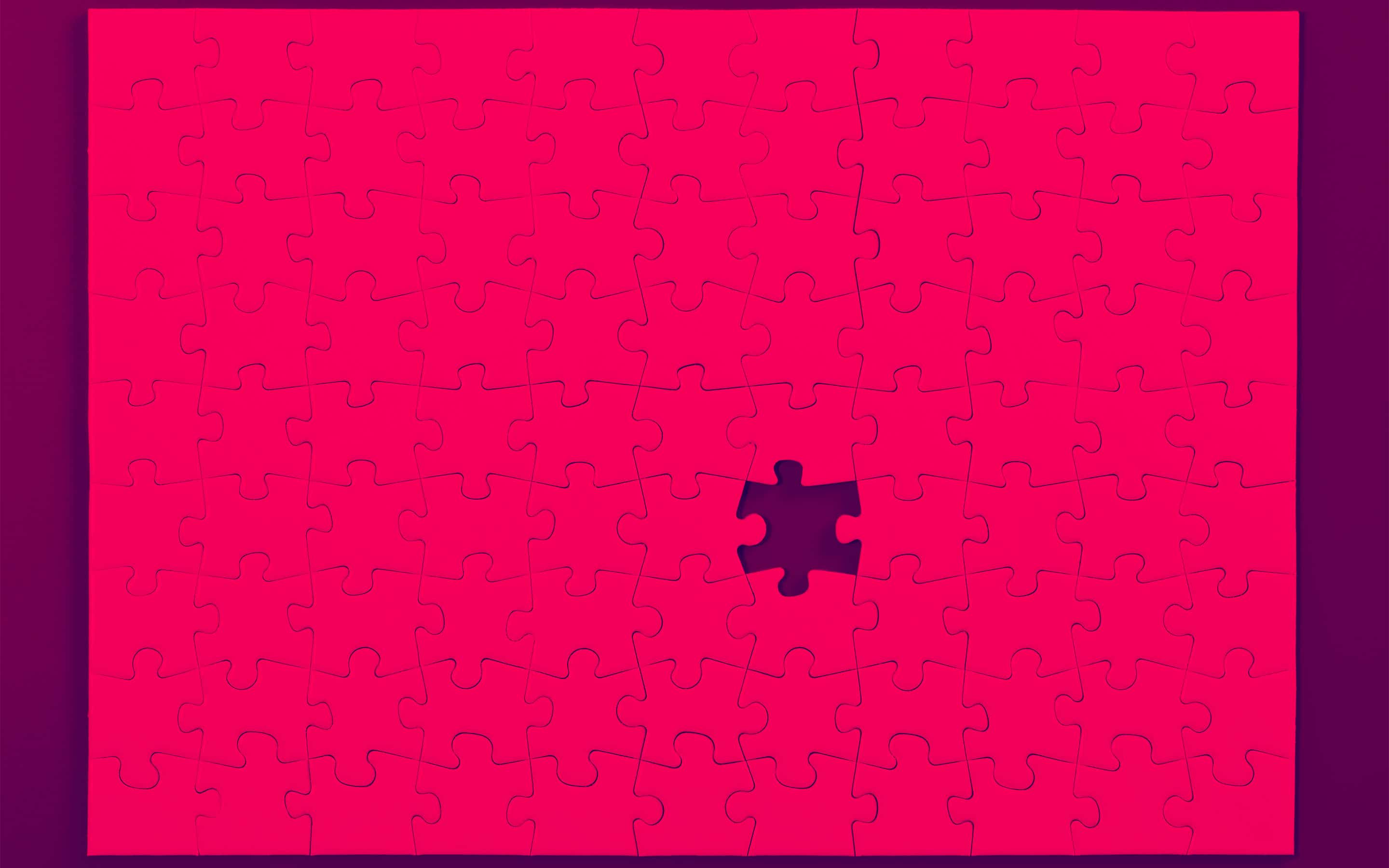 Turning to the professionals for great company name ideas
Since choosing great company names is such a complicated process, the easiest thing you can do to set yourself up for success, is work with the right specialists. 
As the digital marketplace becomes increasingly crowded, it's growing more difficult for business leaders to find great company ideas that are not taken already. What's more, every moment you waste in fruitless brainstorming sessions is another sales opportunity lost. 
With a team like Naimeo, you can get your business up and running in no time, without the headaches. We deliver pre-made and carefully chosen great company names that are ready to give your startup the boost it needs. 
Naimeo's titles are:
Unique: You want to be able to protect and brand your name so that your reputation can evolve. There are only 171,476 words in the English dictionary and about 6.7 million trademarks in the world. That means that you might need to think outside of the box. Naimeo can take over the hard work of coming up with new, inventive and creative terms for you. We don't just mash keywords together; we deliver truly brandable domains.
Designed for success: There are many dangerous hurdles that you'll need to avoid during the naming process. With Naimeo, you can avoid any awkward mistakes, and focus on words and sounds designed to deliver exceptional results for your company. We use a combination of linguistic psychology, creativity, and technical knowledge to create great company names that speak to your target audience. All the while, you get to leave your whiteboard alone and focus on growing your business with marketing and product development strategies instead.
Packed with potential: Remember, you don't need to explain everything about your company in a single name. We don't focus on specific locations or products with our great company name ideas. That means that they have the flexibility required to grow with your brand, and the potential to become whatever you need them to be. We give you names that you can not only trademark but take true ownership of. With our titles, you can form the foundation of a memorable identity for your brand, complete with a unique personality, image, and voice.

 
Great company names aren't the only thing that your business will need to thrive in this competitive world. There's still a place for other assets too, like your logo, your product portfolio, and even your advertising strategy. However, the more careful you are with your naming choices, the easier it will be to set your brand up for success. With Naimeo to guide you, you can access the name you've always wanted, without the headaches.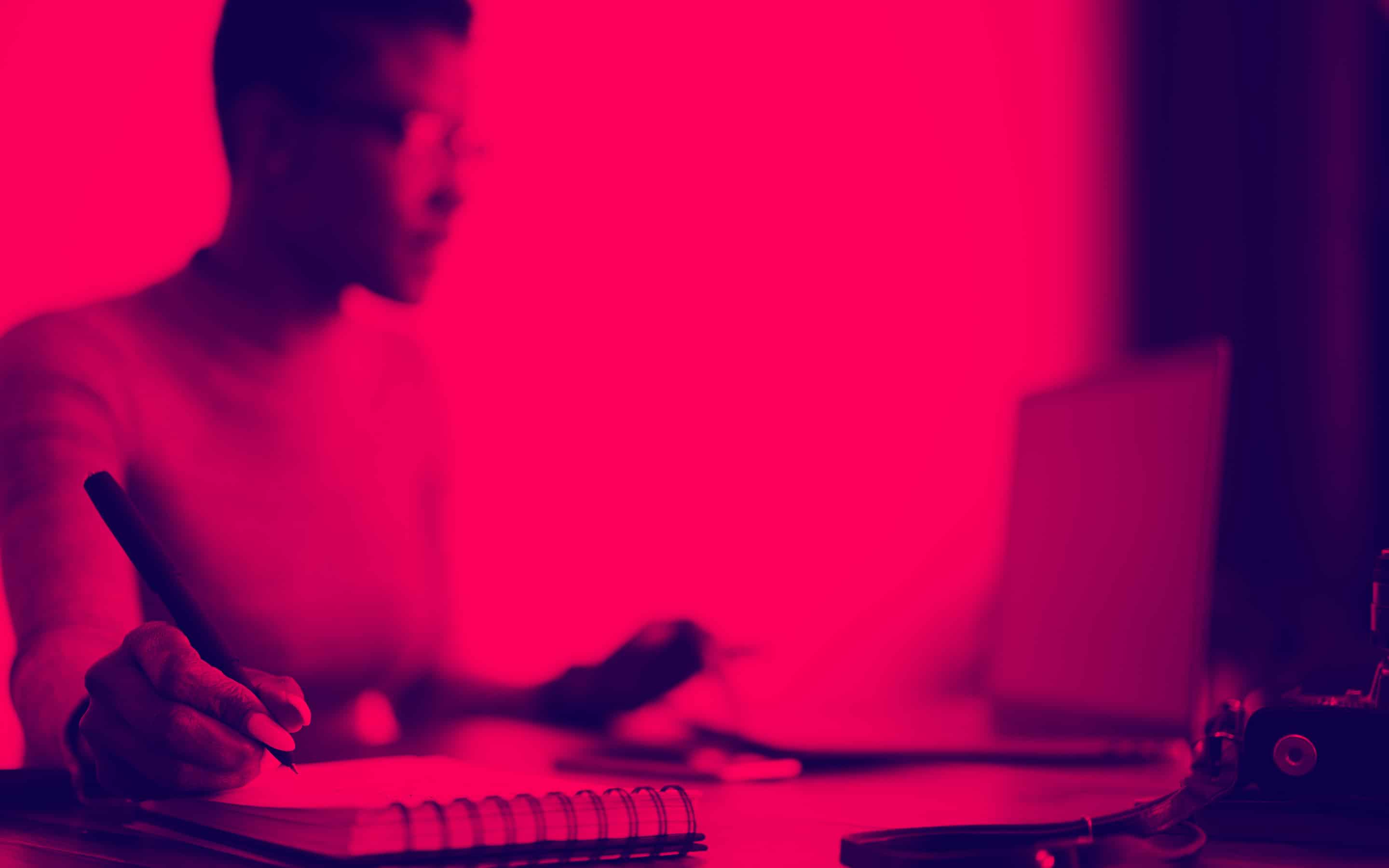 Don't stumble on the path to greatness
Great company names are often harder to come by than you'd think. 
There's a lot of work involved in successfully naming a business. You'll need to consider everything from psychological resonance, to the way that your name will look written down. 
The good news is that you don't have to go it alone.
After years of seeing companies struggle with the naming process, Naimeo decided that it was time to create an easier option. With our comprehensive range of names, you'll be able to find a title that speaks not just to you, but your target audience and employees too. 
Don't put your business on hold while you sit around searching for great company name ideas.
Leave the naming process to the experts and focus on what you do best – building an amazing organisation.