Remember the last time you bought something from Cadabra?
No?
That's probably because the company changed its title to "Amazon" after a year of trading. A lawyer misheard the moniker and thought that it sounded too similar to the somewhat morbid "Cadaver." Since then, Amazon has grown to be the most popular digital marketplace in the world. 
The rest, as they say, is history. 
Great business names are rarely the first idea that pops into your head when you're building your brand. They take a lot of time, consideration, and even a little bit of outside perspective. Countless companies try to rush through the process of business naming, because they don't have the time or energy to brainstorm for 2 weeks before they launch their startup. 
Unfortunately, cutting corners with a name you picked up from a generator, or choosing the first title that's "good enough" won't get you far in this competitive world. 
Great business names can transform any company, taking them from obscurity to fame in no time. On the other hand, a dull or sub-par name will send your potential customers away from your brand and into the arms of your competition. 
So, how do you set your business up for greatness?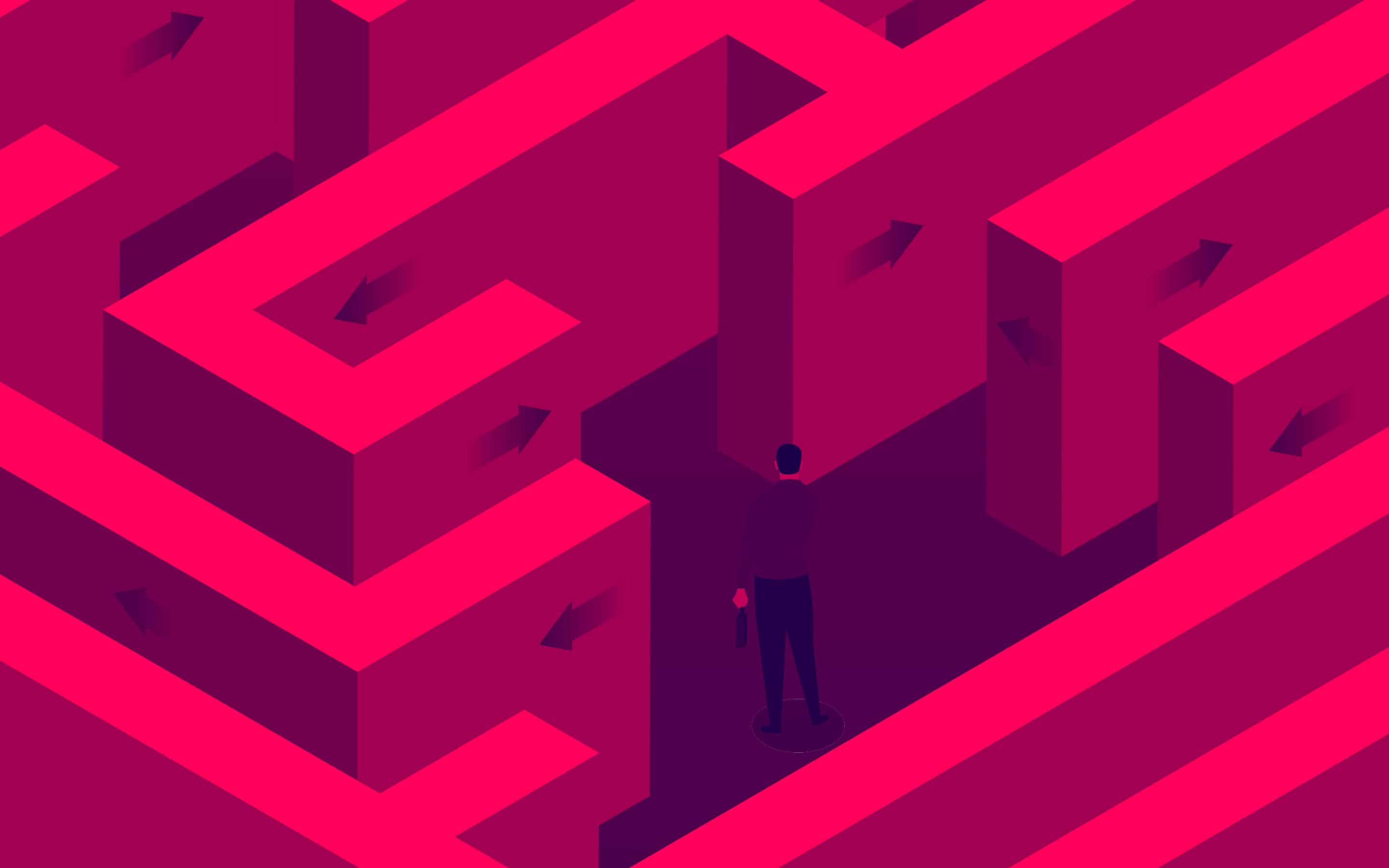 What are the features of great business names?
Unfortunately, great business names don't come with a checklist of specific features to consider. Naming is a complicated process that requires both an in-depth knowledge of consumer psychology, and a creative mind. There's a kind of magic that goes into the most memorable business names, which sets them apart from all the uninspiring titles that are so common across the globe. 
The good news is that as a specialist naming company, we've seen our share of amazing titles, and terrible ones. Over the years, the team at Naimeo has sifted and filtered our way through endless names to find solutions for our customers. The result? We've tracked down a few characteristics common in great business names. 
Here are the things we recommend paying attention to in your search:
1. Great business names are memorable
Great names, businesses, and even experiences all have something in common: they're memorable. A title that's "good enough" won't inspire any emotional resonance in your audience. But a name that has an impact will continue to deliver results for years to come. 
When you're looking for a name that you and your team can get behind, don't just settle for anything that seems okay. Think about what kind of name you'd feel proud to have emblazoned on your chest every day when you go to work. Imagine the sort of name that you can see yourself raving about to shareholders and investors. You can even present your team with a list of names and find out which ones they still remember a week later. The stickiest names will improve your chances of keeping your customer's attention.
2. Great business names have brevity
One thing that makes any name easier to remember? Brevity. Your title needs to get straight to the point, or you risk losing the attention of your audience. Today's customers don't have time for complicated names that are five words long. They want to know what your company is all about fast – preferably in three syllables or less. 
Shorter names are beneficial for a number of reasons. They look good in a logo or on a business card – which is great for when you're developing your visual assets. Shorter titles also roll off the tongue with ease, which means that you're more likely to generate word-of-mouth promotion for your brand.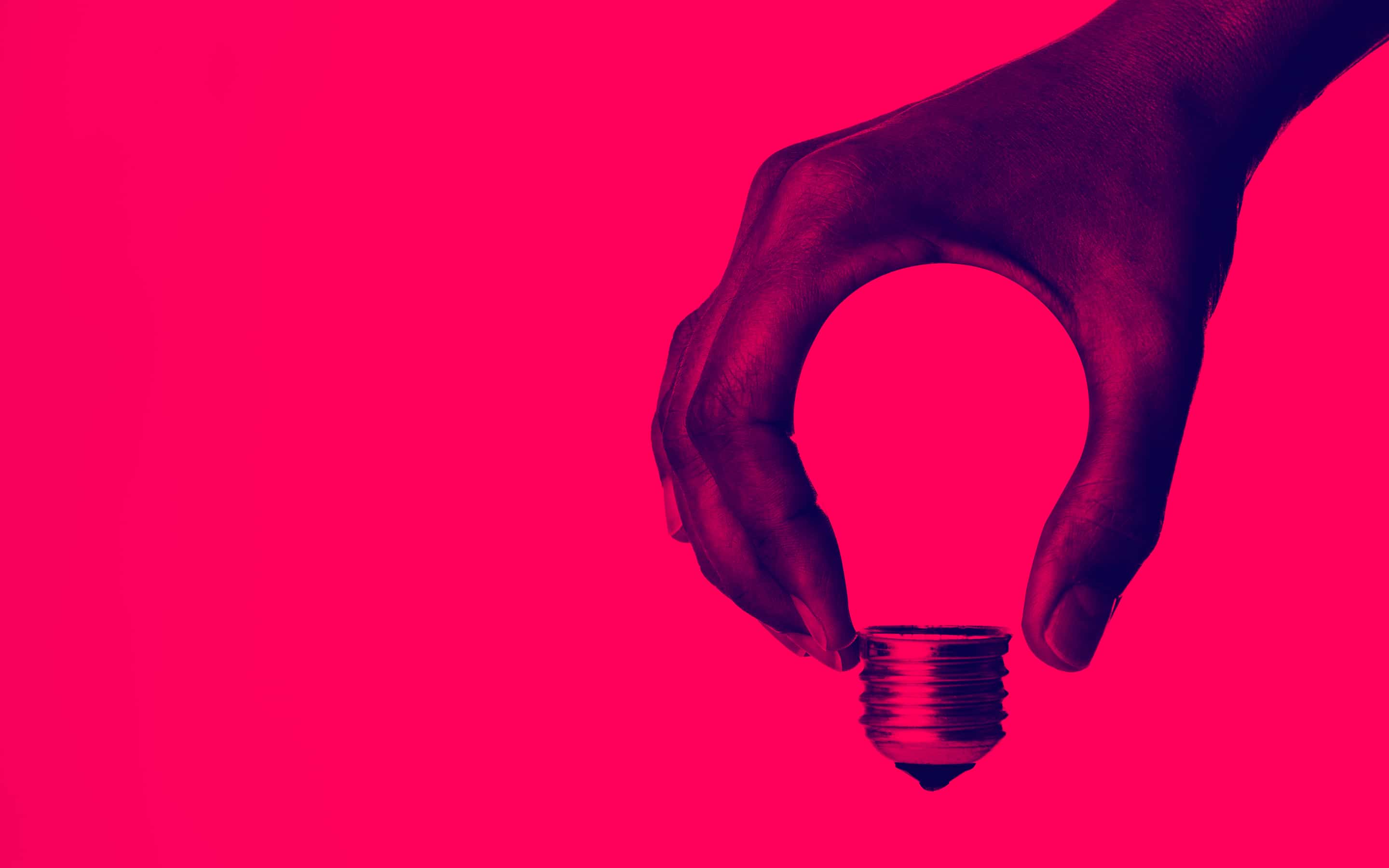 3. Great business names break the mould
When you pour a bag of Maltesers into your hand, one doesn't instantly stand out as more appealing than the others. That's because they're all designed to look the same. Your business name shouldn't follow the same strategy. Browse through a list of great business names, and you'll notice that they're appealing because they do something different. They stand out. 
For instance, Elon Musk's brand, "The Boring Company" took a significant risk by referring to itself as boring. But it also did something unique by stepping away from the trend of positive, and often hyperbolic names. Since Musk's fanbase appreciates his sense of humour, the company name was a risk that paid off. If you know your audience, breaking the mould can be a great way to win their heart.
4. Great business names have .com domains
This may sound biased, because Naimeo exclusively delivers .com domains with our available business names – but there's a reason. Although there are many .com suffixes out there – and you're free to buy them if you want to – none have the same impact as a .com domain. 
Even years after the .com TLD was originally introduced, it's still considered to be the most credible and authoritative domain choice there is. If you want to show your customers that you're worth their attention and trust, always choose .com.
5. Great business names are brandable
Sorting through a list of great business names is like filtering through a collection of endless opportunities. The right name doesn't guarantee that you'll be a successful company, but it does set you off on the right path, with an address, and a title that people can trust. 
Great business names are easy to find, memorable, and brimming with emotional appeal, but they're also brandable. They have a certain something special within them that you can link back to your business identity and personality. Think of how the name Amazon conveys an exotic place full of unique things. Or consider how "Apple" represents nourishment, creativity, and revolution. At Naimeo, we focus heavily on the "brandable" part of great business names, by developing creative titles that can reflect the soul of a company.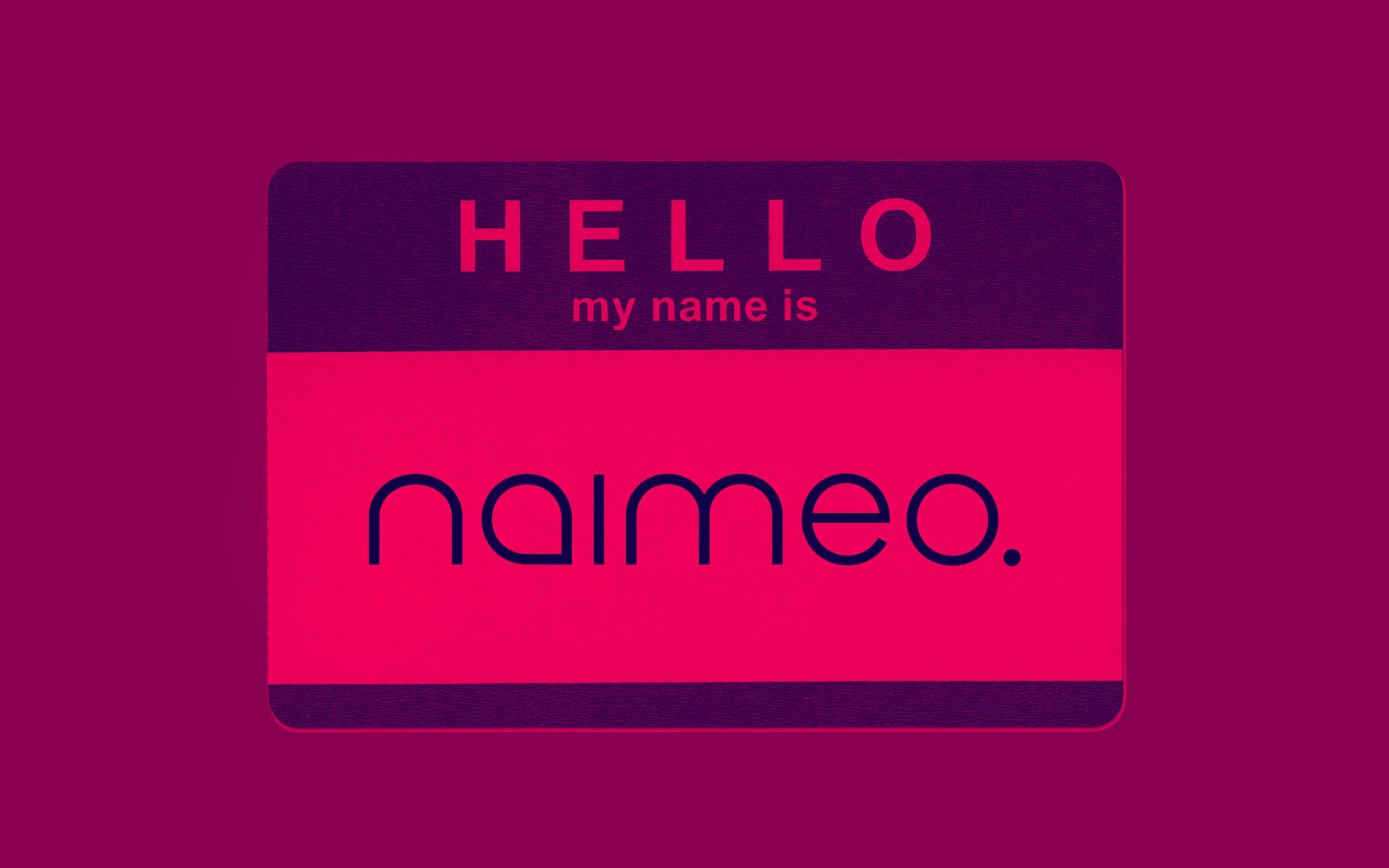 3 Ways to create a list of great business names
Here at Naimeo, we believe that an amazing name is the cornerstone of any company. It sets the stage for your identity and branding strategy and gives you a foundation on which to build your future. 
Over the years, countless organisations that tried to get by with just average names discovered that they needed something more if they wanted to come out on top. Look at Target, do you think they would have anywhere near the recognition they have today if they were still called the "Dayton Dry Goods Company." 
So, how do you make sure that you've got a list of great business names to choose from?
Well, there are 3 basic ways that you can find a company name:
1. Work as a team and brainstorm
Here's how the average start-up begins looking for a business name. They pull various members of their team together from throughout the organisation and start flicking through a thesaurus. This way, you can pick out words that feel relevant to the company that you're trying to build and look for ways to create something new out of those words. 
For instance, you might try to mash a couple of words together, like using Software and Data to make the name "Dataware." Or you might add fun prefixes or suffixes to your favourite term, like "Datio," or "Exdata." This process isn't easy. More often than not, you'll end up with crumpled pieces of paper full of names that just don't sound right. 
On top of that, there's the chance that you'll spend days or weeks brainstorming on a name, just to end up with nothing you can use. When you're in a rush to launch your business, those wasted moments add up. 
You're far from the first person to discover that coming up with a list of great business names isn't easy. Naming something is difficult. That's why there are so many generators out there that promise to offer you a handful of creative ideas in exchange for some necessary information and keywords. 
The only problem? These programs are incredibly limited. Ultimately, naming is an artistic and creative process – something that really can't be replicated by a robot. All a naming generator can do is mash words together in ways that you might not have thought of. It can't consider the psychology behind naming techniques or make sure a title won't translate poorly into different countries. 
More often than not, you'll just end up with a Frankenstein's monster of a name, sewn together from pieces of words that seemed suitable for your business. Usually, these titles aren't nearly as inspiring as you might hope.
3. Work with a naming specialist
Many business leaders assume that working with a naming specialist is too expensive. After all, you have a start-up, new product or service to launch, and probably a limited budget also. However, the truth is that using a specialist could save you money in the long-term. It means that you won't have to worry about rebranding your company and redoing all of your marketing when your haphazard title doesn't work out. 
If you look at some of the most impressive companies in the world, you'll find that many of them were able to create an incredible brand, with a list of great business names, because they had the help of an expert. Like anything else when you're starting a new company, it's about figuring out whether you're willing to invest in your new venture and give it what it needs to get off the ground. 
Remember, a business can't thrive without a fantastic name. If you think you can just dial it in and get the right results, think again.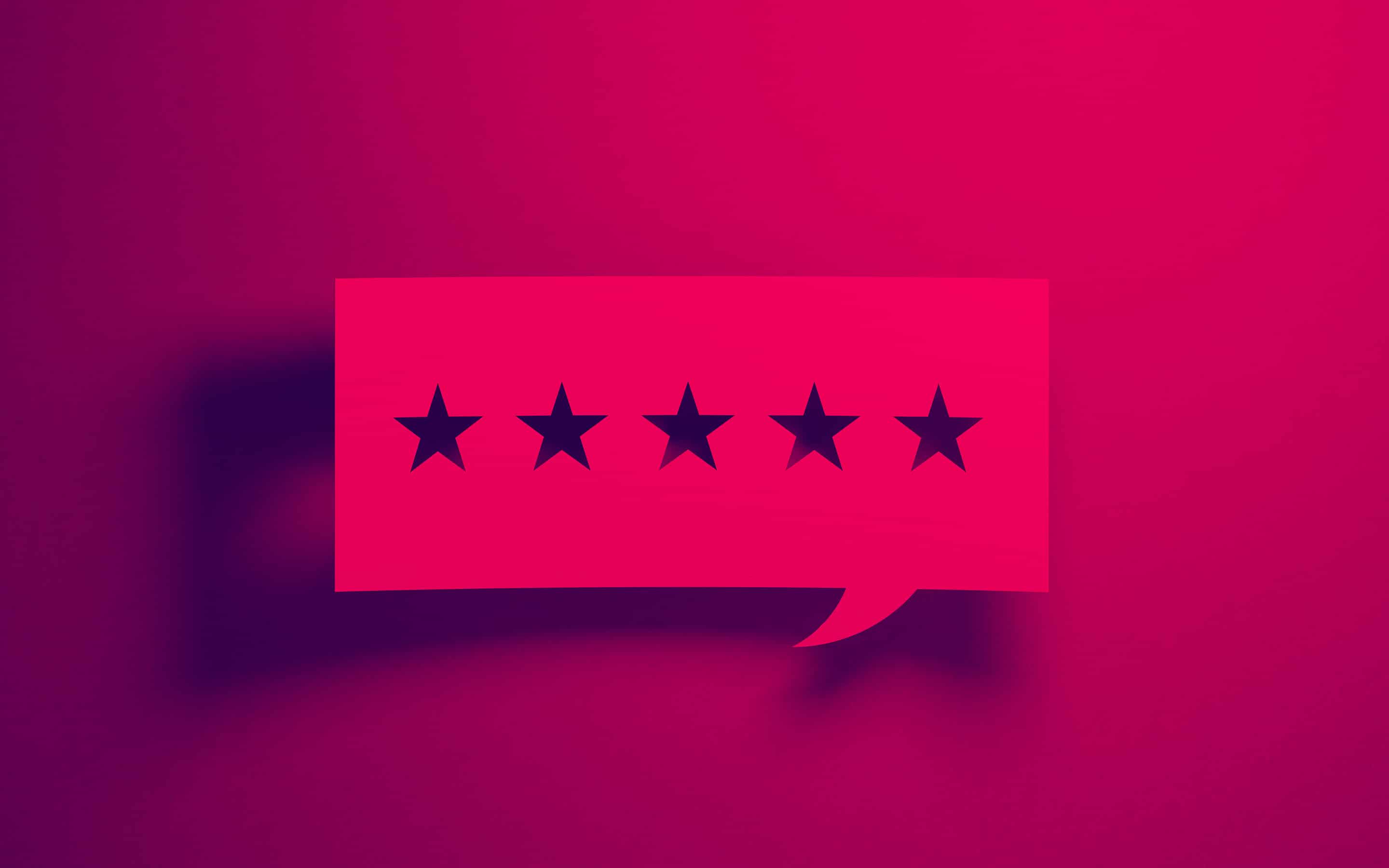 Tips for choosing great business names
Launching a start-up requires a number of things.
You need the courage to step out and try something new. You need energy to drive your organisation forward, and you need a plan for how you're going to grow. However, you'll struggle to accomplish much with your new venture if you don't have a name for employees and customers to get behind.
Great business names help your customers to remember you, share your organisation with others, and even feel an affinity towards your organisation. There's a good reason why some of the most valuable names sell for millions of dollars each. 
So, how do you sort through your list of great business names?
1. Decide what you want your name to convey
A name doesn't have to be obvious to mean something to you and your customers. The name "Lush" doesn't tell consumers that they're shopping with a body and beauty company. However, it does let them know that they can expect high-quality products. 
Knowing what you want your name to convey before you begin searching for great business names will give you a benchmark to base your decisions on. What's more, putting meaning at the front of your search will also help you to focus on choosing a name based on how it makes you feel, not which words are included in it. 
2. Choose the style of name that's right for you
When you start browsing through potential names for your business on Naimeo, you'll notice that you can choose monikers by their "style." For instance, some names are descriptive and explain what your company does. Other names are evocative, and give your customers an insight into your organisation, without being obvious. Figure out what kind of title will deliver the most benefits for you.
For instance, a creative name is often the easiest to brand and trademark. Creative or invented terms don't have any baggage, and they can translate across multiple different countries with relative ease. As generic words are incredibly hard to trademark, creative and unique names are often very popular.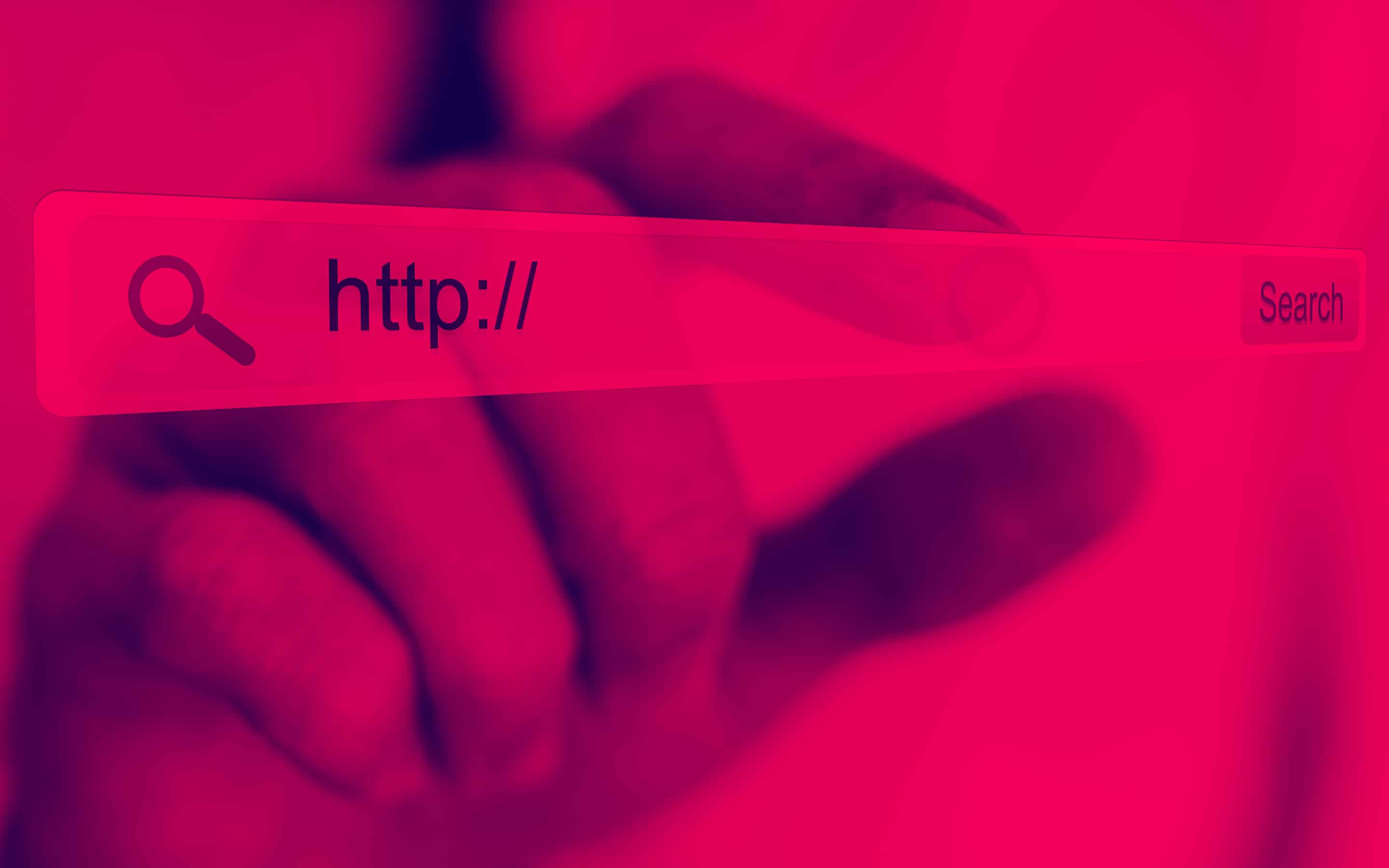 3. Test your names with others
Great business names are rarely chosen by committee. Your shareholders, employees and team members might not all feel the same way about your new business name. However, that doesn't' mean that you shouldn't get some outside perspectives. It's a good idea to test your name out on people and see how they respond to it before you invest.
Find out what kind of feelings and words people associate with your name when they see it written down or hear it out loud. Consider testing your name out in logo format or learning which names your customers remember more easily. 
4. Choose timeless over trending
It's easy to get carried away with the latest trends in today's world. When you're surrounded by social media and new ideas, you might find that you're tempted to name your business based on the words and phrases that you see more frequently in the digital landscape. However, it's important to remember that while trends come and go, great business names last forever. 
Trends appear in the naming landscape from time-to-time, but they're best avoided in most cases. There's nothing wrong with conducting a competitive analysis to see what other businesses are doing, but don't make your choice on a spur of the moment decision. Find a name that you'll be happy to carry with you through the years. 
Once you do choose a great business name, make sure that no-one else can get their hands on it. Here at Naimeo, we make sure that the titles we offer are available with a .com domain. However, that doesn't mean that they come pre-trademarked for you. It would be impossible for us to get protection for your name, without knowing about your business first. 
When you buy your name, do everything you can to protect it by obtaining the trademark for both your country and any other locations where you plan on selling your products and services. This will ensure that your name belongs to you, and you alone.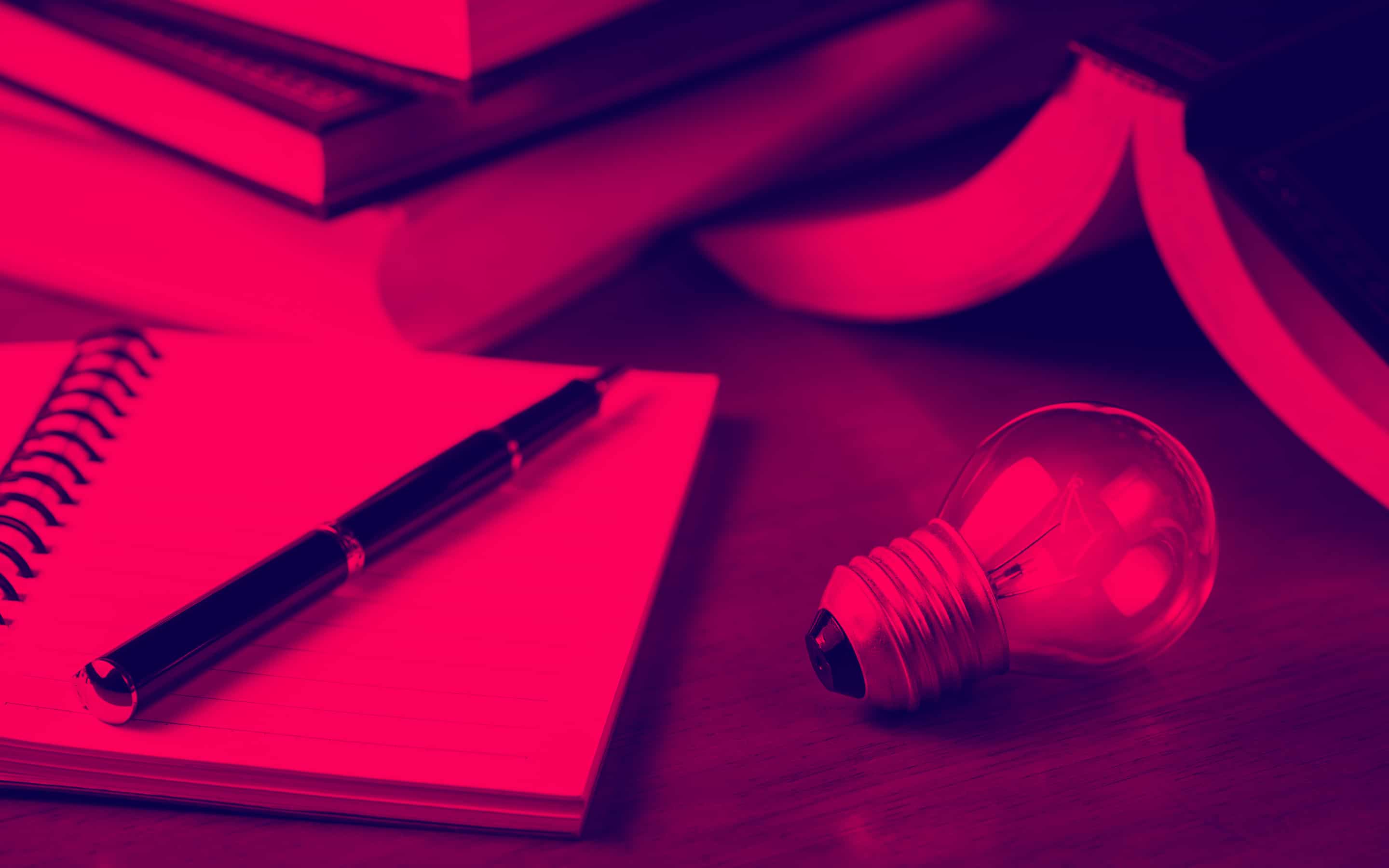 Finding great business names that are not taken already
When naming is done with care and caution, it paves the way for success.
It doesn't matter if you're naming a business, a product, or a new brand. Giving something a title is part of the process that brings that concept to life. Unfortunately, there are many business leaders out there that still take a great name for granted. 
Today, it's becoming increasingly difficult to choose a great name for yourself in the start-up scene. Finding great business names not taken by other organisations in your field can feel like digging for gold. There are so many companies out there that many monikers are beginning to feel repetitive. Just look at all the subscription services like Barkbox, Birchbox, Glossybox and beyond. 
The good news? There is a better way. 
You don't have to commit to weeks of exhausting brainstorming sessions or settle for a sub-standard name from a generator. You can work with a specialist like Naimeo instead, to get a name that comes with all the right features, including:
People are hard-wired to respond to words in a specific way. When you hear the word "Flower", you probably have a very different emotional response to when you hear the word "Chainsaw." Specialist naming agencies like Naimeo know how to translate the complexities of language psychology into a naming strategy that works for your organisation. 
When we choose names to list on our site, we make sure that they have the versatility and imagination required to spark positive emotions in your customers. We can even cultivate names that are specifically customised for a specific industry while keeping the expectations and trends of that space in mind. Here at Naimeo, we combine everything from an in-depth knowledge of language and sounds, to an understanding of the marketing world, to give you the names you need. 
All of our names are designed to be 100% unique. We don't just copy-paste the same trends that everyone else is using online into a handful of titles that will work for any industry. Choosing an effective trademark for your business means finding a name that can truly belong to you. When we pick a name, we make sure that it's one-of-a-kind and ready to transform your company.
You'll still have to trademark the name yourself, but we'll make sure that you have a .com domain included with your title to get you started. What's more, we also include a suggested logo design, so that you can visualise what your name will look like on your website or marketing materials. That makes it easier to get buy-in from all of your employees and stakeholders.
We don't choose names centered around a specific product, or service. Though some of our titles are created for specific industries, they all have the flexibility to adjust according to your company's needs. By avoiding anything too particular when it comes to products and locations, we can ensure that your name has the power to grow with you, changing and adapting to the ever-evolving needs of your business. 
This way, you don't have to worry about changing your entire brand when you decide that you want to explore a new niche or sell to a different market. Your title can stay a substantial part of your business identity for years to come.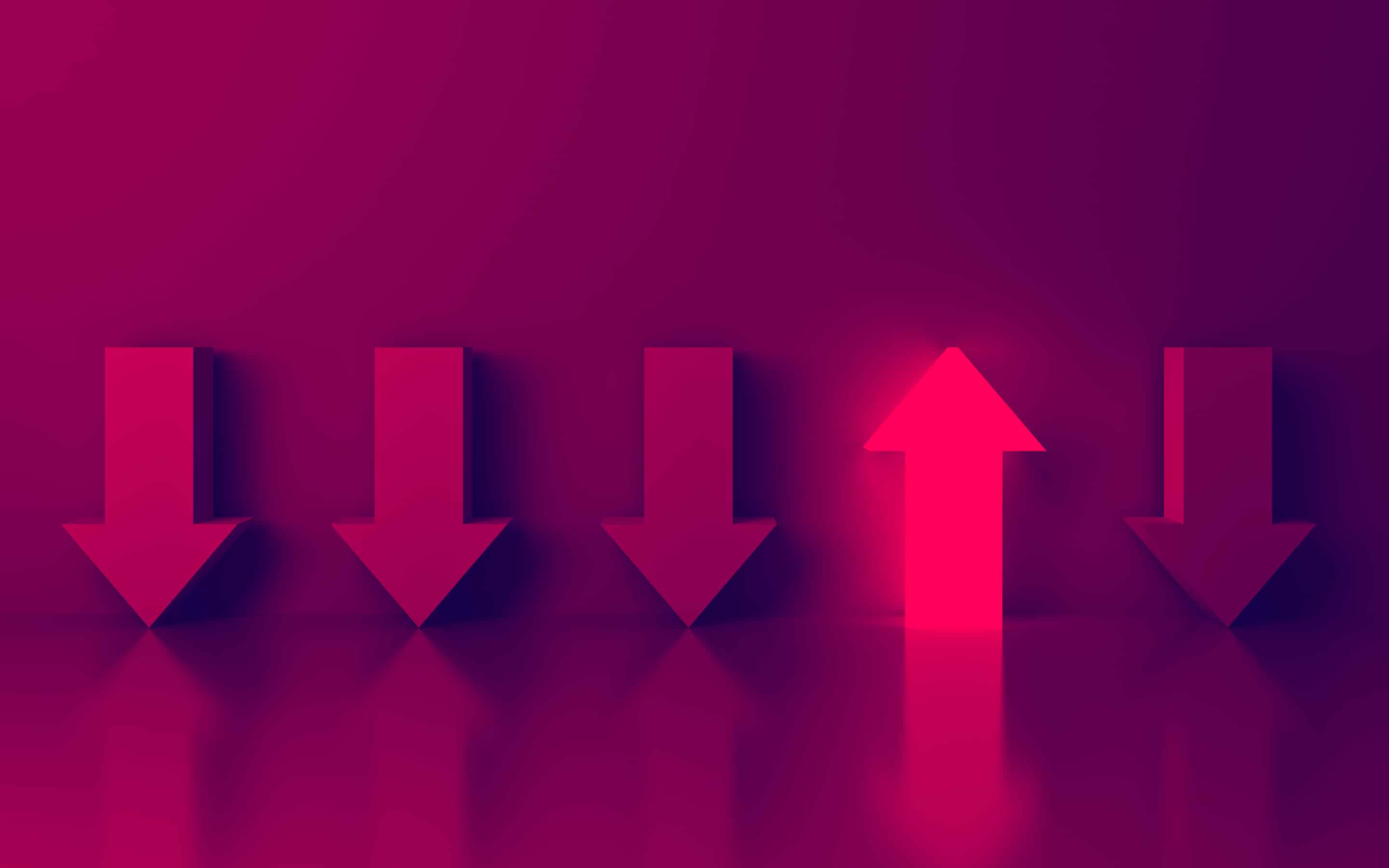 Make a name for yourself (without the stress)
Unfortunately, naming your business is never an easy process.
There's a lot more to it than searching for a list of great business names in Google and hoping to find something that hasn't already been trademarked.
In today's highly competitive world, it's becoming increasingly difficult to find a name that will work for you and your organisation. That's why it's so common to see companies rebranding and changing their name once they realise how hard it is to earn the trust and respect of their target audience. 
When we created Naimeo, we did so to eliminate some of the pains and headaches associated with the naming process. We make finding great business names easy, so you can focus on the other challenges of developing your organisation instead. 
Come and find a list of great business names ready to launch your company to the next level.
To get ahead, get a great name. From Naimeo.