Looking for great brand names? You're in the right place.
New companies are appearing in a multitude of industries around the world. Some are multi-national corporations; others are organisations managed out of a spare room in the entrepreneur's home.
One thing that all of these ventures have in common is a growing need to stand out from the crowd. 
After all, with so many brands in the world right now, it's becoming increasingly difficult to develop a unique title and an appealing identity for your business. 
Unfortunately, without the right brand name, you'll struggle to accomplish anything with your organisation. 
Great brand names are how you make sure that you grab the attention of your customers instantly – in any sector or niche. 
While building a brand personality, designing an effective logo and implementing a powerful marketing campaign are all important steps, everything starts with the right name.
So, how do you set yourself up on the path to greatness?
The basics of great brand names
How quickly do your customers develop opinions of your brand? 
Despite your parents telling you not to judge a book by its cover, human beings are quick to pass judgement. In fact, according to Harvard Research, most of us make snap judgements within 4 seconds of meeting someone. 
If your target market is forming perceptions about you in an instant, you need a quick and effective way to grab their attention. You can't wait until they decide to visit your "About" page to show off your vision or unique tone of voice. 
Great brand names are how you convince your community that you're worth their time.
It's not just about telling people what industry you're in or what you sell. Your name needs to convey what makes you special – preferably in 3 syllables or less. 
Most of the best brand names have:
Brevity: The shorter your brand name is, the easier it is for your customers to remember. Keep it quick and simple, and you'll have no problem earning word of mouth referrals.
Discoverability: Your name needs to be "brandable," and easy to spell so your clients can find you. Don't put yourself in competition with hundreds of other companies using generic terms.
Emotion: Your name needs to evoke something. Remember, certain sounds change the way that people feel about your brand. The right naming strategy instantly captivates your audience.

 
The most important thing to remember as you put together your great brand names list is that naming isn't an afterthought in the startup process. Choosing the right title is a significant step in preparing yourself for a successful future. 
Get your name wrong, and you'll constantly be battling against the negative perceptions that customers automatically encounter when they interact with your business. Choose the right brand name, on the other hand, and you'll open yourself up to endless opportunities. You could even be the next company like Google, or Post-It, that transforms their title into a household name.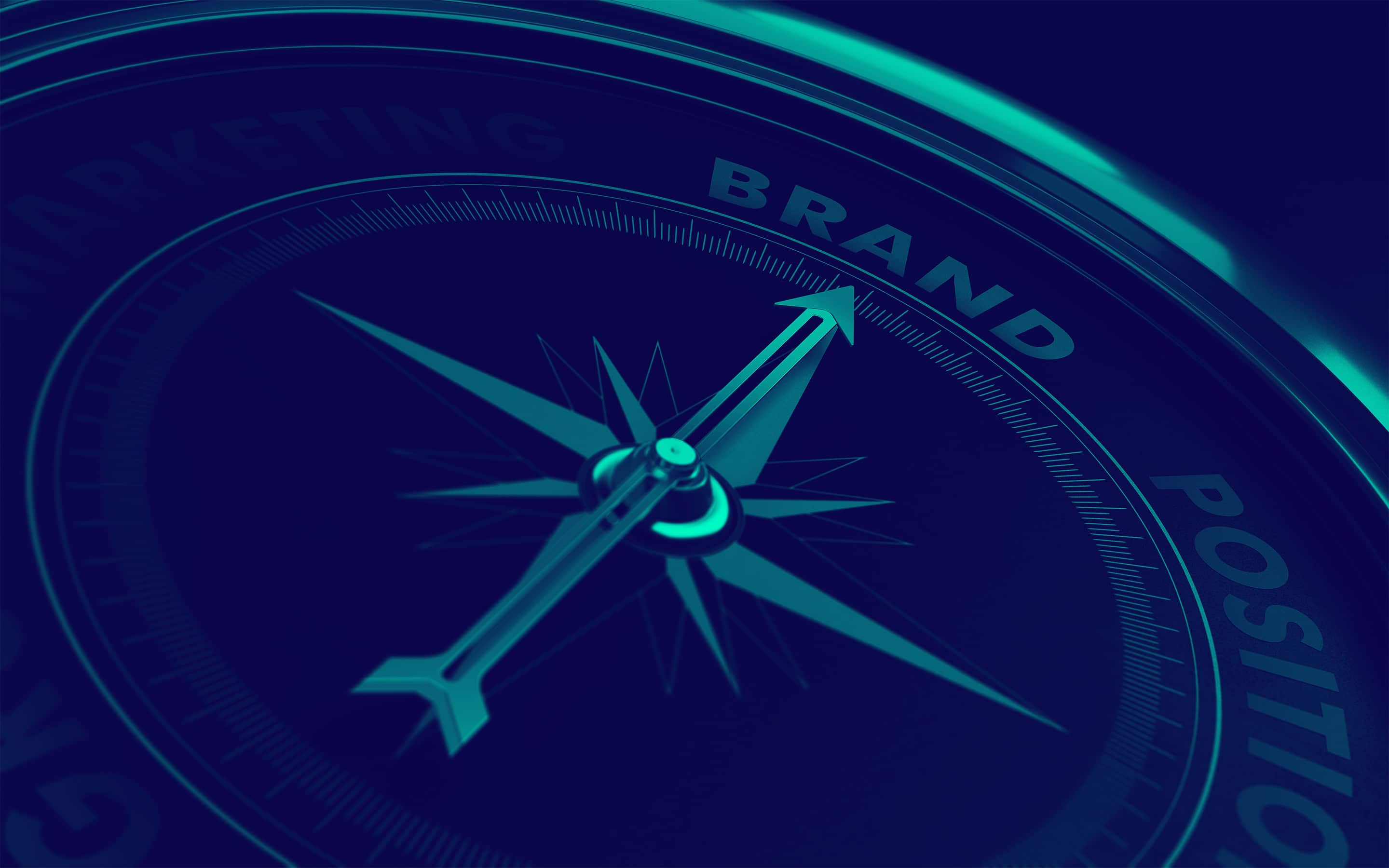 Refining your great brand names list: The SCRATCH method
Usually, when you begin looking for great brand names, you'll start with a huge list of "potential" terms.
These may be the names that you feel resonate best with your company. Or you might just think that the brand names you've chosen sound right for your industry. 
One of the most important parts of creating a great brand names list is filtering through your choices.
Many of the titles that sound amazing at first actually don't deliver the results you're looking for when you do your homework. Fortunately, a woman called Alexandra Watkins wrote a book in 2015 that helps to separate the great brand names, from the substandard solutions. Here's our take on her "S.C.R.A.T.C.H" method of choosing the ideal title. 
S: Spelling: Is it easy to spell?
Remove anything from your list that's spelled differently to how it sounds. Choosing a name that's too complicated for word-of-mouth marketing sets you up for instant problems in your company. If you find yourself having to constantly explain the pronunciation of your name to your coworkers, shareholders, and customers, then you're going to miss out on endless sales opportunities.
C: Copycat: Is it too similar to a competitor?
The best names are always original. It's difficult to get your brand out there if you're always competing against someone who looks and sounds like you. Although it's tempting to jump on trends when you see other companies achieving success with their names, remember that your business is one-of-a-kind.
There is an exception to the rule against copy-catting, however. If you're launching a business in a different industry with a similar name, you can still thrive. For instance, Pandora is the name of both a jewellery brand and an online music service.
R: Restrictive: Does your name lock you in?
Great brand names deliver new opportunities to you and your organisation. They're not there to hold you back. Unfortunately, many businesses struggling to find a moniker will name themselves after their location, industry, or product instead. Going too specific with your name means that it's difficult to branch out into new niches and areas.
Find a name that highlights the potential and purpose of your brand – not just one that tells people what you do.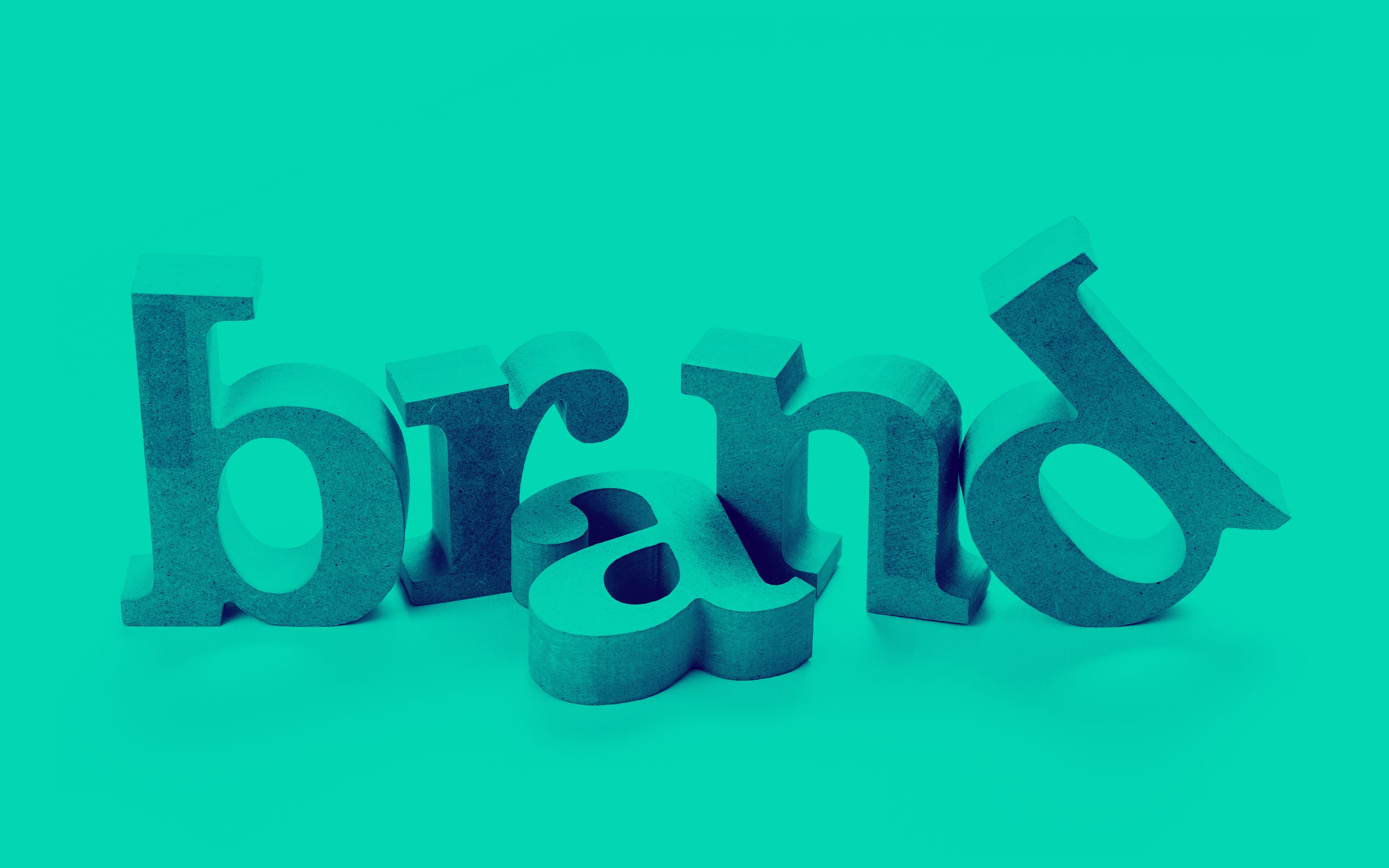 A: Awkward: Does your name sound out of place?
Some sounds and letters just fit better in specific industries. For instance, you wouldn't expect to see the letter "X" in a bakery, but it fits perfectly into the technology sector. Additionally, if you're coining a new word, you'll need to make sure that it doesn't sound bizarre when your customers say it out loud. 
If you try too hard to be "unique" then you could end up annoying your customers with a name that they don't understand. Don't be afraid to think outside of the box but try to stick to a title that meshes well with your industry. 
T: Tame: Is your name vague, flat, or boring?
When you're sorting through your great brand names list, cross out anything that sounds too safe or obvious. Names that require little imagination won't simulate and engage your audience. Naming your store "Computers R Us" doesn't separate you from dozens of other businesses that are using descriptive titles. 
Think about how you can go beyond the "typical" names and introduce something truly imaginative to your audience. The more impressive your name is, the more credible your customers will consider you to be.
C: Complicated: Will only you understand the name?
Straying away from the boring doesn't mean stepping too far into the bizarre either. The crazier you get with your name, the more likely it is that you'll be struck by the curse of knowledge. In other words, only you and your team will know what your title stands for. 
The great thing about buying creative terms from an agency, rather than coming up with one for yourself, is that you can ensure that the title you're buying evokes the right emotions. Even if your audience doesn't understand what you do straight away, they'll know the message you're trying to get across. 
H: Hard: Is your name just too difficult to deal with?
Finally, a name shouldn't be an exhausting thing for your customers to process. It should be quick, snappy, and easy to pronounce. It also needs to feel as natural as possible when your community is using it. 
Speaking of ease-of-use, your name also needs to be simple for you to trademark. Remember that generic and vague terms cannot be trademarked, which means that you won't be able to protect your identity from anyone who wants to come along and ruin it.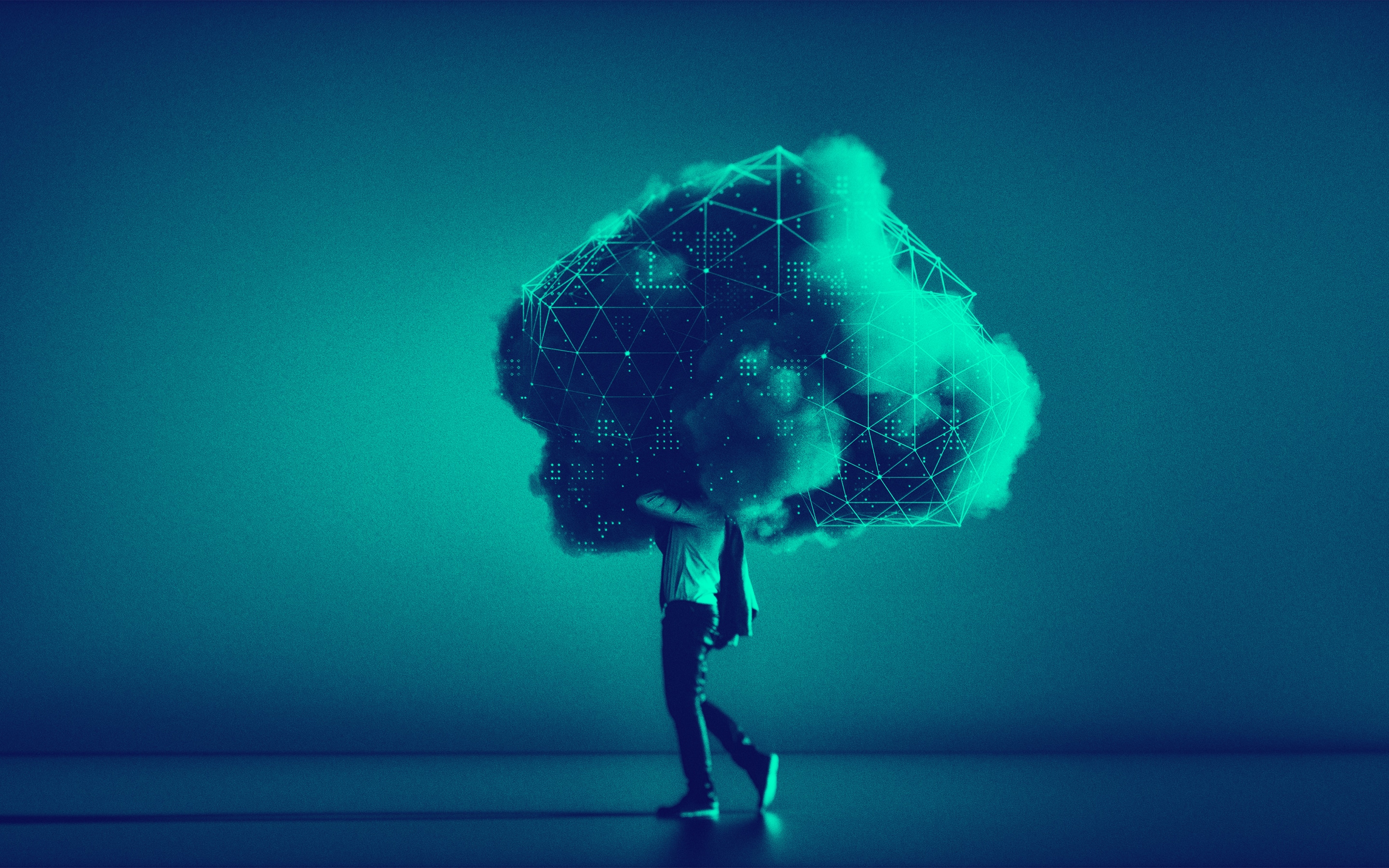 How to choose the ultimate name for your brand
Hopefully, by this point, you'll have "Scratched" out some of those sub-standard names on your list.
However, there's a good chance that you'll still have plenty of options to choose from. 
Nobody can just tell you which names are right for you. However, there are steps you can take to set yourself up for success when making this crucial branding decision. 
Here are the top tips that we suggest every company should consider before they begin choosing great brand names. 
1. Create your user personas
Before you start thinking about great brand names, it's important to understand who you're going to be selling to. After all, the identity you're creating is designed to attract your customers. Even if you're not 100% in love with your new brand name, if it's appealing to your consumers, you're on the right track.
The easiest way to define your target customer, and make sure that you're thinking about your business from their perspective, is to create some user personas. Your personas will tell you the main kinds of people you're trying to connect with, so you can find a name that speaks their language. 
2. Define your brand archetype
The concept of "brand archetypes" is derived from Jungian psychology. However, you don't have to be a master of the mind to develop a basic insight into the kind of company that you're trying to run. The purpose of a brand archetype is to highlight the personality you want to share with your customers and the goal that you'll have as an organisation.
For instance, Nike is a hero brand that gives consumers control over their health. Nike wants anyone to feel comfortable as an athlete. Their name (taken from the Greek Goddess of Victory) is a testament to their identity.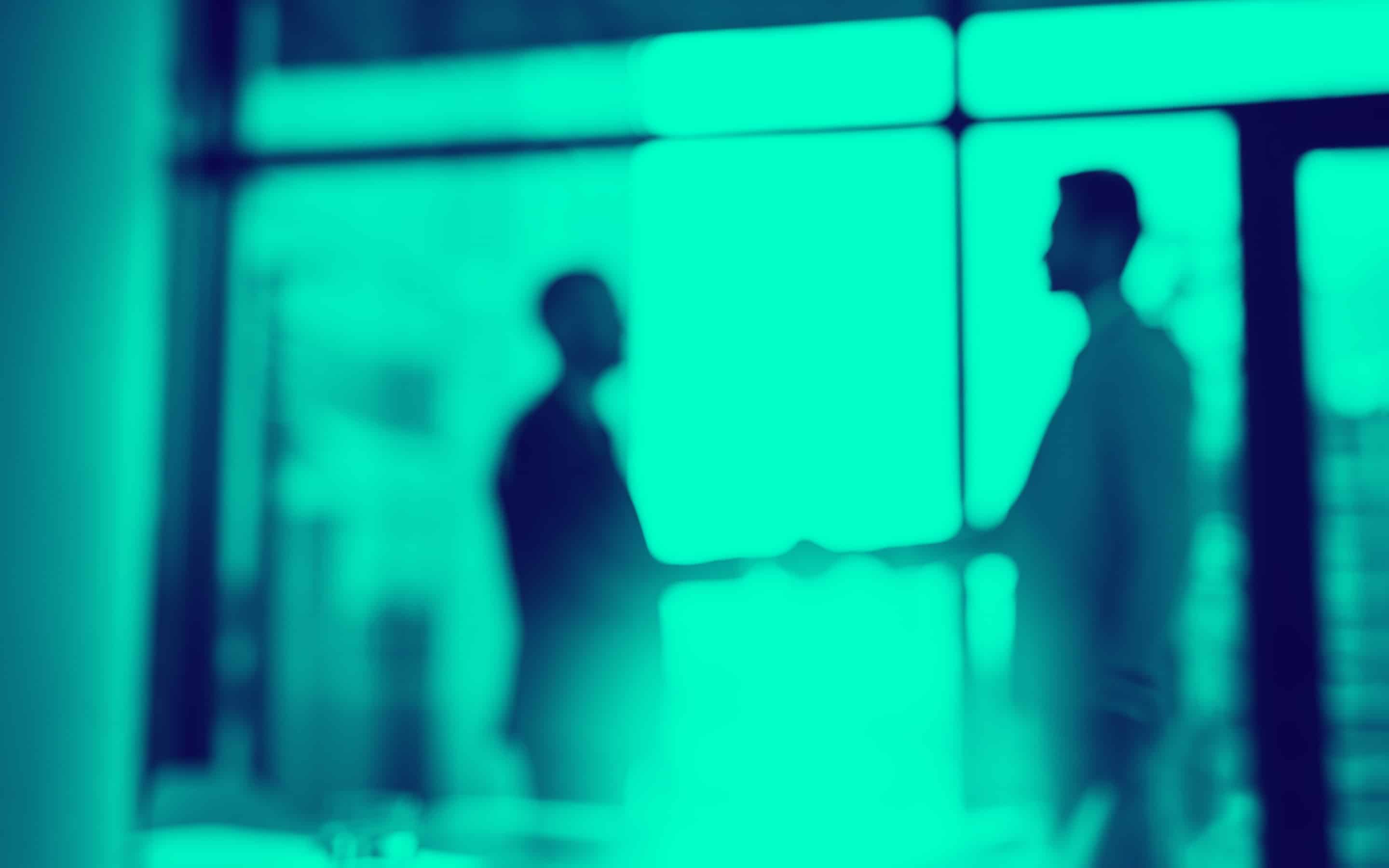 3. Conduct a linguistics check
Finding great brand names for your company isn't just about choosing titles that are available with a .com domain, or monikers that you can easily trademark. You also need to ensure that your name sounds and feels right for you and your customers.
At Naimeo, we always suggest that our clients perform linguistic checks in the territories where they trade before running with a name. This means using the basics of language psychology to evaluate the impact of the name. For instance, you should consider:
Pronunciation: Is your title challenging to pronounce? If it is, then you might need to switch it with something else. Or can you just tweak the spelling?
Meaning: Does the word mean something negative in a different language? Could certain parts of the word be taken the wrong way when seen out of context?
Existing associations: If your title is similar to well-known companies in the same space, or in your target country, you may need to consider something different. Remember that all titles should be unique.
4. Remember you don't have to explain everything in one name
Many business leaders make the mistake of thinking that they need to tell their customers everything there is to know about their products, cultures, and values in a single title. However, the truth is that all you need to convey with your name is one simple idea. Your name is there to attract attention and highlight the credibility of your brand. 
You'll also have various other components within your company that are available to explain the nature of the business that you run. For instance, you've got your logo, your tagline, even your website design, and marketing copy.
5. Check the name is available
Once you've got a shortened version of your great brand names list, make sure that the titles you're interested in are ready to use. You'll need to verify not just the availability of the .com domain you want, but also whether your names are ready to use on social media too. At Naimeo, we offer .com domains as standard, but it's still up to you to look at Facebook, Instagram, and Twitter for availability. 
Make sure that you also take the time to check trademark availability in your region. Remember that common words are much harder to claim ownership of than others. You can check out the UK and EU trademarks search to ensure that you're heading in the right direction.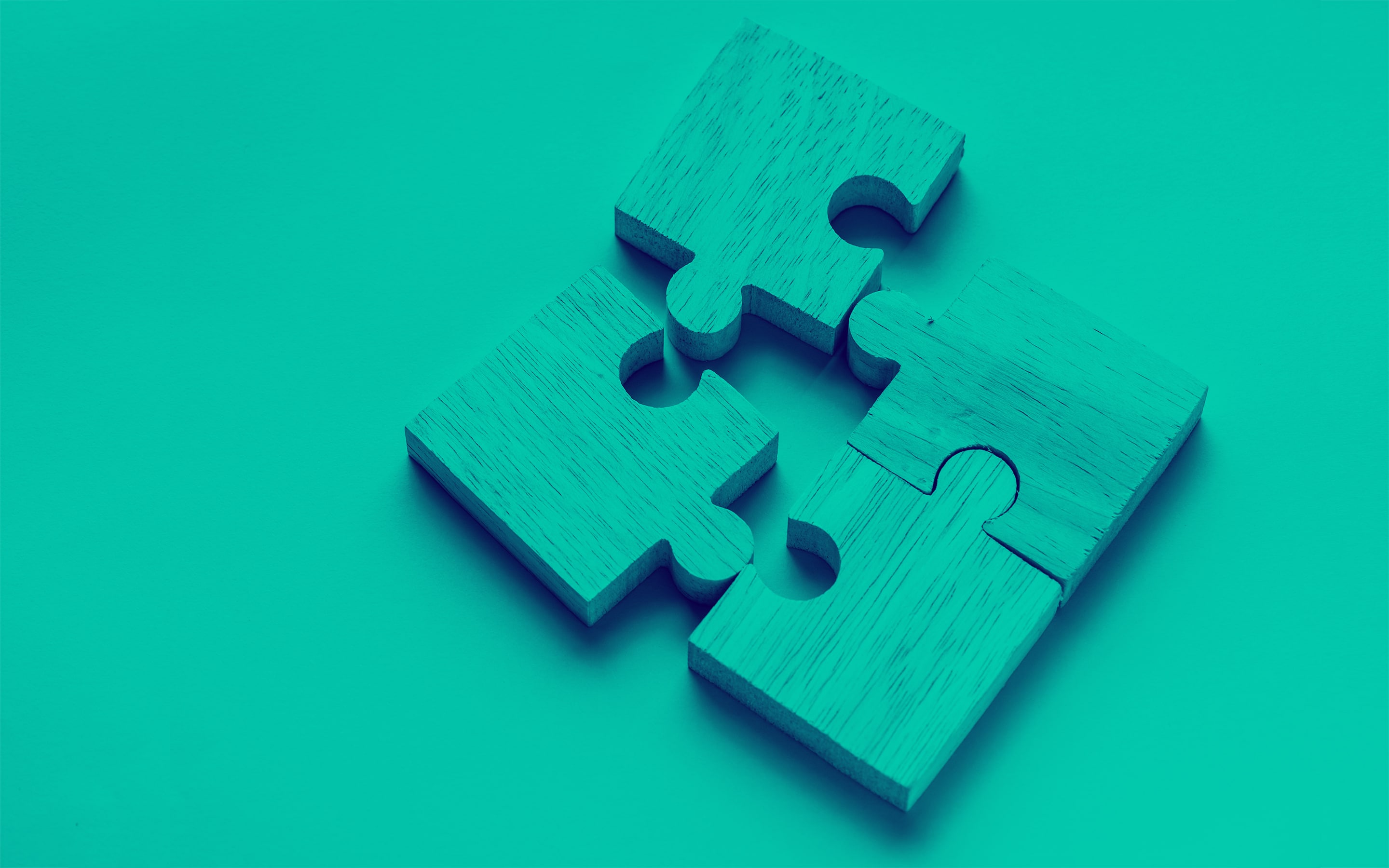 Why generators don't deliver great brand names
If you're eager to get your hands on some great brand names, and you don't have time for multiple brainstorming sessions, then you might consider turning to a name generator instead. 
There are plenty of websites out there that promise to churn out titles for your business using a handful of keywords, or a specific industry insight. However, the truth is that these services are limited in their capabilities.
A computer algorithm can't use the SCRATCH method to ensure that you're only getting the most relevant names for your community. Additionally, they're unable to do the due diligence required to help your name grow and evolve according to the needs of your business. 
The average business name generator works by using something called the "train wreck" method for finding your company's title. This process involves mashing words together, or purposefully miss-spelling them, so that you end up with a brand name that hasn't already been trademarked. 
If a .com domain isn't available for a name that includes the keywords that you want to rank for, a name generator might even suggest that you try a different TLD instead. This is a commonly-suggested way to get past the problem of a name already being taken. However, it could mean that you end up facing trademark disputes and legal issues before your business has ever had a chance to grow. 
On top of that, choosing a brand name that's too similar to the monikers already on the market means that you'll always be competing against the organisation that had that title first. 
On the other hand, if you're willing to turn to the experts for help, then you can access great brand names without the baggage and complications. The team at Naimeo creates dozens of excellent business titles every week, intended to suit a range of industries and styles.
Simplifying the search for greatness
Choosing a name from a specialist company like Naimeo ensures that you can simplify the search for great brand names. There's no need to worry about doing endless linguistic checks and ensuring that your title "sounds right." We make sure that every moniker we offer is designed to the highest quality standards before we put it on our website. 
What's more, because we make sure that we offer each title with a .com domain, you can rest assured that at least one component of your due diligence has already been managed for you. 
Naimeo uses a comprehensive strategy to deliver the best names to our customers every time. Some of the things that we check for when testing a title include:
Appearance: It's easy to forget how your name looks can be just as important as how it sounds. We make sure that your title will look amazing on your logo, in an advertisement, or even just displayed on your website. We're experts in both visual and audio cues, which is how we create names that are so compelling.

 

Sound: Your name is going to be heard – regardless of whether you're an entirely digital company or not. You want your customers to discuss your business with their friends and tell others all about you. Word-of-mouth marketing is still the best way to help your business evolve. Fortunately, we use the latest in language psychology to ensure that every sound associated with your name is positive. We're also great at finding those catchy sounds that simply roll off the tongue.

 

Relevance: As mentioned above, great brand names need to sound natural within the context of your chosen industry. That's why we make sure that your title will be relevant to you. By offering a range of different options, we pack our site full of great brand names that are sure to represent every kind of personality and niche. That way, you can ensure that your name matches your brand positioning.

 

Distinctiveness: We don't just copy the names that are already available on the market or follow the same-old naming trends. When Naimeo designs a new set of brand names, we build our ideas from scratch, using the very fundamentals of language. Our commitment to creativity is how we can ensure that every title we offer is one-of-a-kind. That means that it's easier for you to trademark, and simpler for your customers to remember.

 

Emotion: Your name needs depth to truly stand out in today's competitive market. Through symbolism and sounds, we give more layers to your title so that your clients can instantly see what your organisation stands for. We're also able to use emotion in our brand names to set you apart from your competitors. Your name won't be cold and clinical like an algorithm-generated title.

 

Energy: At Naimeo, we believe in bringing names to life. That means giving them the versatility and freedom they need to grow with your brand. Your brand name won't anchor you to a specific industry or product. It won't stop you from travelling to new regions if you decide to expand your company. You can rest assured that you'll have a title with true flexibility.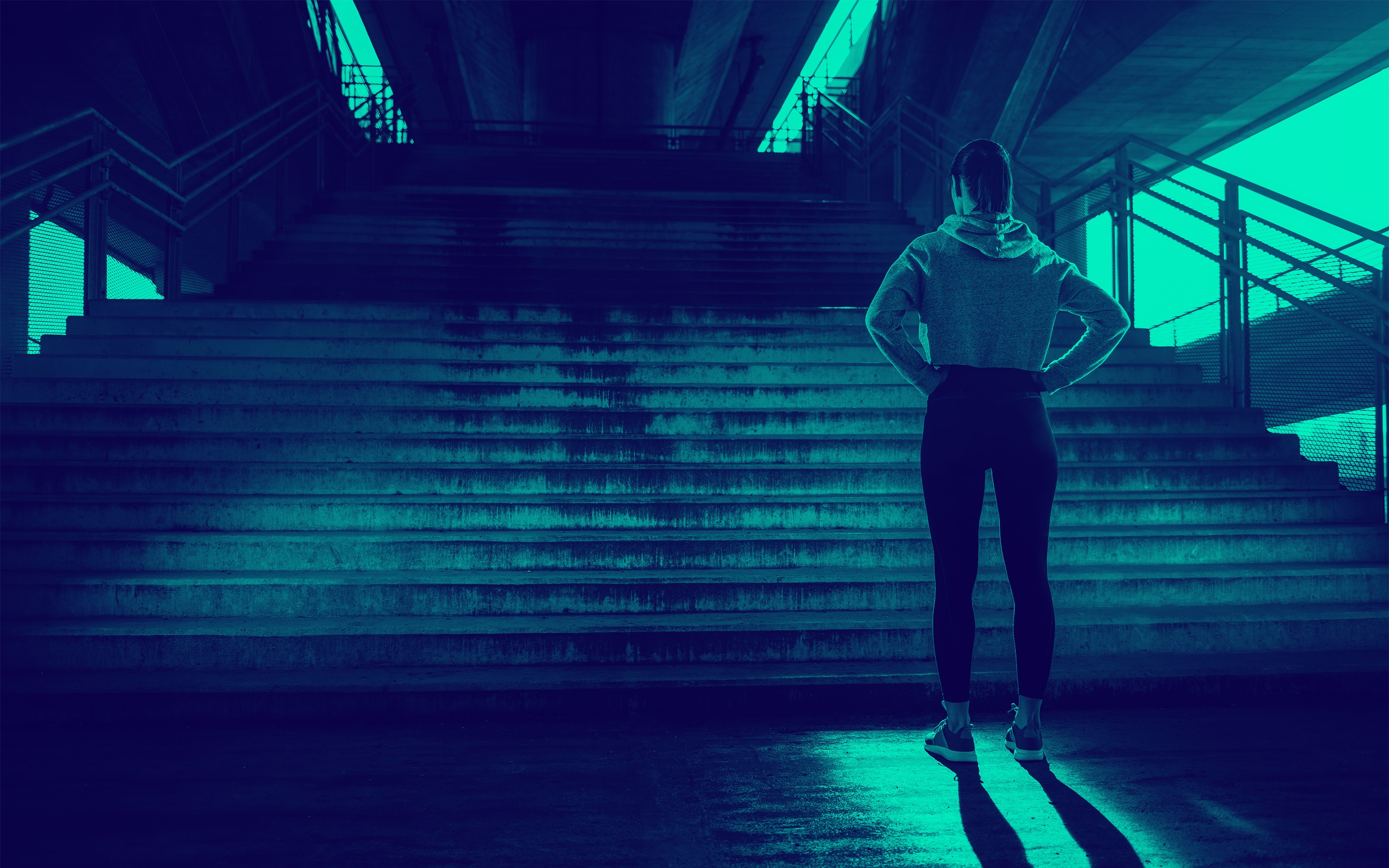 Get ready for a great naming experience
While naming a company is never an easy process, it doesn't have to be a nightmare either.
Here at Naimeo, we've committed ourselves to a process that makes finding great brand names as simple as possible. 
With our website, you'll be able to browse through a range of compelling, imaginative, and insightful solutions, designed to take your business to the next level. What's more, they all come with an initial logo design and .com domain to get you started. 
Don't exhaust yourself trying to come up with your own great brand names lists. 
Turn to a business that's willing to do the hard work for you.
We'll give you the fantastic title that you need, so you can focus on setting the rest of your organisation up for greatness.