What's in a domain name? The answer is more complicated than you might think.
If you're about to invest in the ultimate online address for your business, the first thing you need to do is make sure that you're choosing the right domain extensions.
While those .com, .co.uk or .org parts at the end of an URL might not seem all that crucial at first, they can make a huge difference to your chances of long-term success. 
Yes, your website will work regardless of what domain name extensions you choose, but before someone even engages with your website, they can make assumptions about your credibility based on your domain name. 
In the last 5 years, we've seen the arrival of hundreds of new domain extensions, all designed to facilitate the flood of new websites and companies in the digital world. While some are a convenient way to avoid the competition around .com names, others instantly define your site as spammy and cheap. 
According to recent research, a domain extension can either be a stamp of authenticity for your business or make your visitors suspicious of your company. 
So, what are some of the possible domain extensions you can choose from?
Which will give you the most sought-after address on the world-wide-web?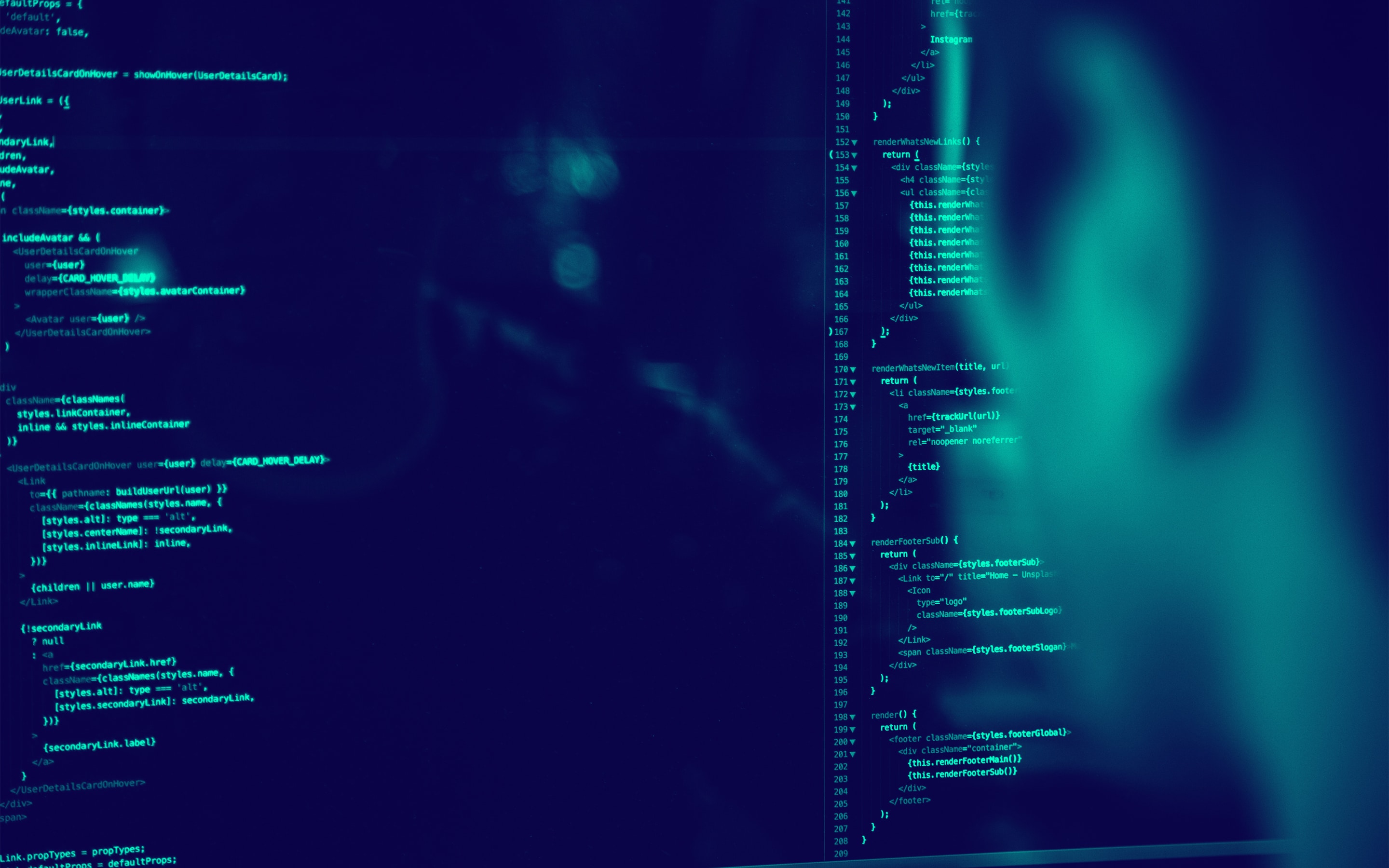 What are domain name extensions?
Domain extensions, Top Level Domains, or TLDs are the suffixes that appear at the end of your URL or domain name. In other words, they're the letters that come after the period behind your business name. If your company's website address was www.business.com, then .com would be your domain name extension. 
Before 1984 and the arrival of a name server created by the University of Wisconsin, domain extensions didn't exist. The only way to find a company was to enter an IP address like http://174.120.153.75/ into your search bar. This wasn't a very effective process. 
In 1985, valid domain extensions began to appear, including options like .com, .net, and .org. Each had its own specific meaning and was intended to suit a certain kind of company. We've come a long way since then. There are now more than a thousand possible domain extensions to choose from, ranging from .ac to .zw. 
As new domain name extensions emerge, they're approved and implemented by a body called ICANN, the Internet Corporation for Assigned Names and Numbers. This entity is also responsible for IP addresses and domain names. ICANN works hand-in-hand with IANA, the Internet Assigned Numbers Authority, which is in charge of approving TLD operators.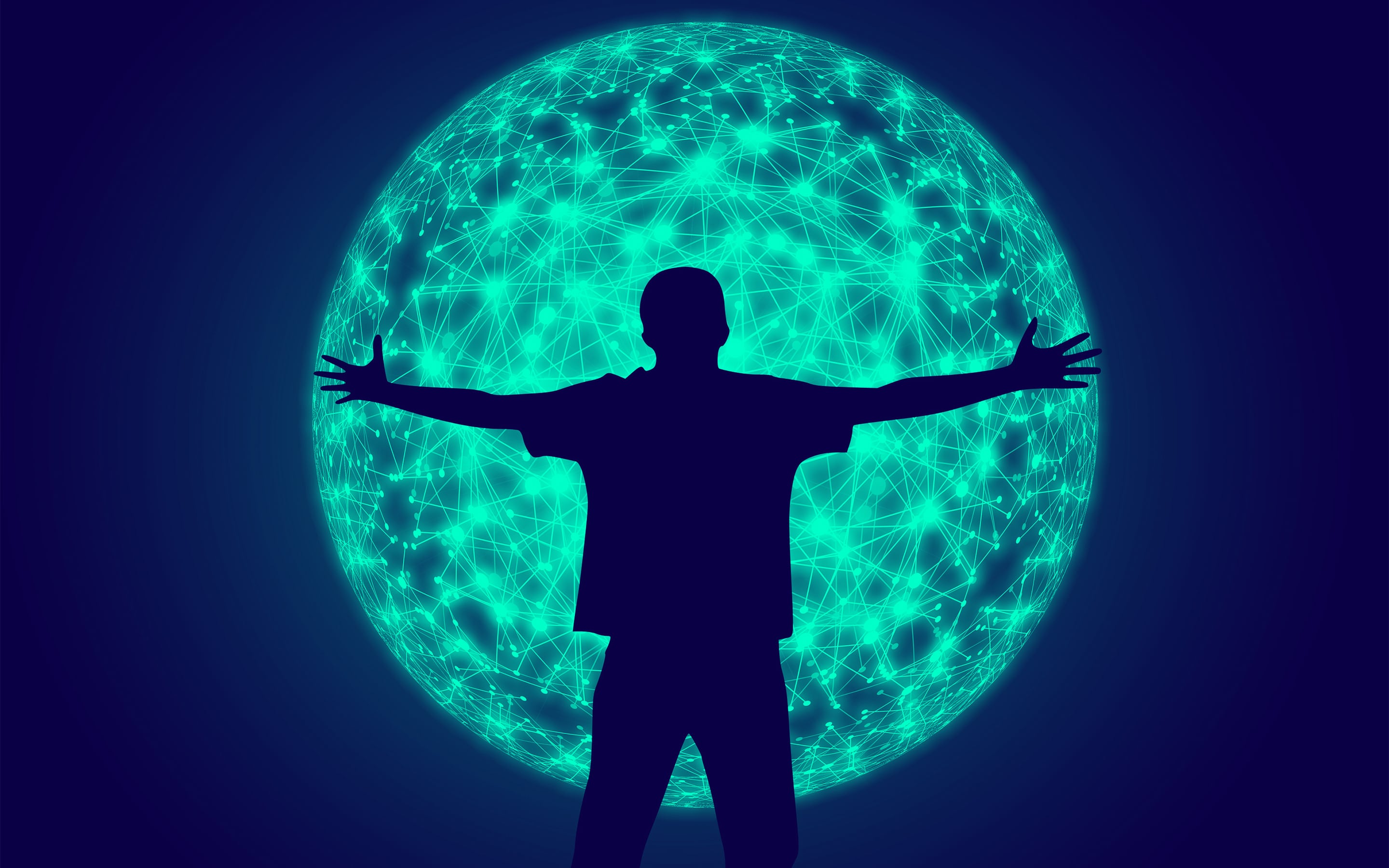 Domain extensions and types of TLD
The different domain extensions available across the globe today separate into a wide variety of top-level domains. These include:
Generic top-level domains: The most common domains that people are most familiar with. When domain extensions first emerged in the world, General TLDs were all that existed. We defined websites by their use of the .com, .org, or net extensions. However, there are now hundreds of additional niche-focused gTLDs on the market, including .blog, .design, and .coffee.

 

Generic-restricted top-level domains: Though similar in style to generic top-level domain extensions, generic-restricted domains require extra information when they're registered. They're more restricted than options like .com and .net. Examples include .pro and .biz.

 

Sponsored top-level domains: Sponsored TLDs are specialised options that are only available to specific groups. Although they're included as part of the gTLD group regulation-wise, they're intended for a niche audience with restrictions on who can register. For instance, a .edu domain extension is only available for people in the education industry.

 

Country code top-level domains: Finally, each country comes with a specific range of code domain extensions, such as .co.uk, or .uk. These possible domain extensions are usually best for companies trying to appeal to a particular local audience.

 
When you choose a name for your business, and you transform that title into an URL for your company's website, you'll buy your domain from a web hosting service. With a naming agency like Naimeo, you get ownership of a .com domain extension built into your name package, to make your life a little easier. 
What do domain extensions mean? Defining different domain extensions
With so many different domain extensions to choose from, it can be challenging to determine which option is right for you. When you're looking for valid domain extensions for a personal blog, business, or portfolio website, it's essential to find something that matches the kind of company you're running. Just as your business name needs to be relevant to your brand, your domain should be a natural extension of your identity too. 
While great domain names come in many shapes and sizes, they're always:
Easy for your audience to digest and remember.
Reflective of your brand personality and identity.
Equipped with an extension that meets your individual needs.
Here are five of the most popular choices to help you make your decision. 
When you start searching for a domain extension's meaning, the first option you're likely to look at is .com. Hands-down the most popular and well-known TLD in the world, .com gives you the best searchability and visibility online. Of all the possible domain extensions, it has the best reputation and the best SEO potential. 
.Com was initially designed to designate for-profit companies or "commercial" groups. Whenever you're looking for different domain extensions, it's always best to choose a .com domain first. There are many reasons why .com has remained popular over the years. First, humans are creatures of habit – they're used to seeing a .com domain extension at the end of a web address. Additionally, a domain with a .com carries more weight for SEO potential. This extension has excellent credibility online, which can help you to earn backlinks and opportunities for your brand. 
Of course, there is one common problem that companies face when attempting to get the .com domain – these extensions are running out. There are only so many unregistered .com domains left in the world – so you may need to pay a premium to get a premium address. 
Another option to consider when asking "what do domain extensions mean?" is .net. This option was created initially for internet service providers and networking companies. It's an alternative to .com for technology companies, and some businesses are even using this option to define groups and organisations. 
Remember that sometimes, the associations that .net has with the technology world can affect how successful it will be for your brand. If you're launching a baking business named Cookies.net, then you might end up confusing your customers, and making them think you're selling web-based cookie services, rather than sweet treats. 
When considering valid domain extensions for your organisation, make sure that you consider all the ins-and-outs of the options available. The option you choose can make or break your chances of long-term success.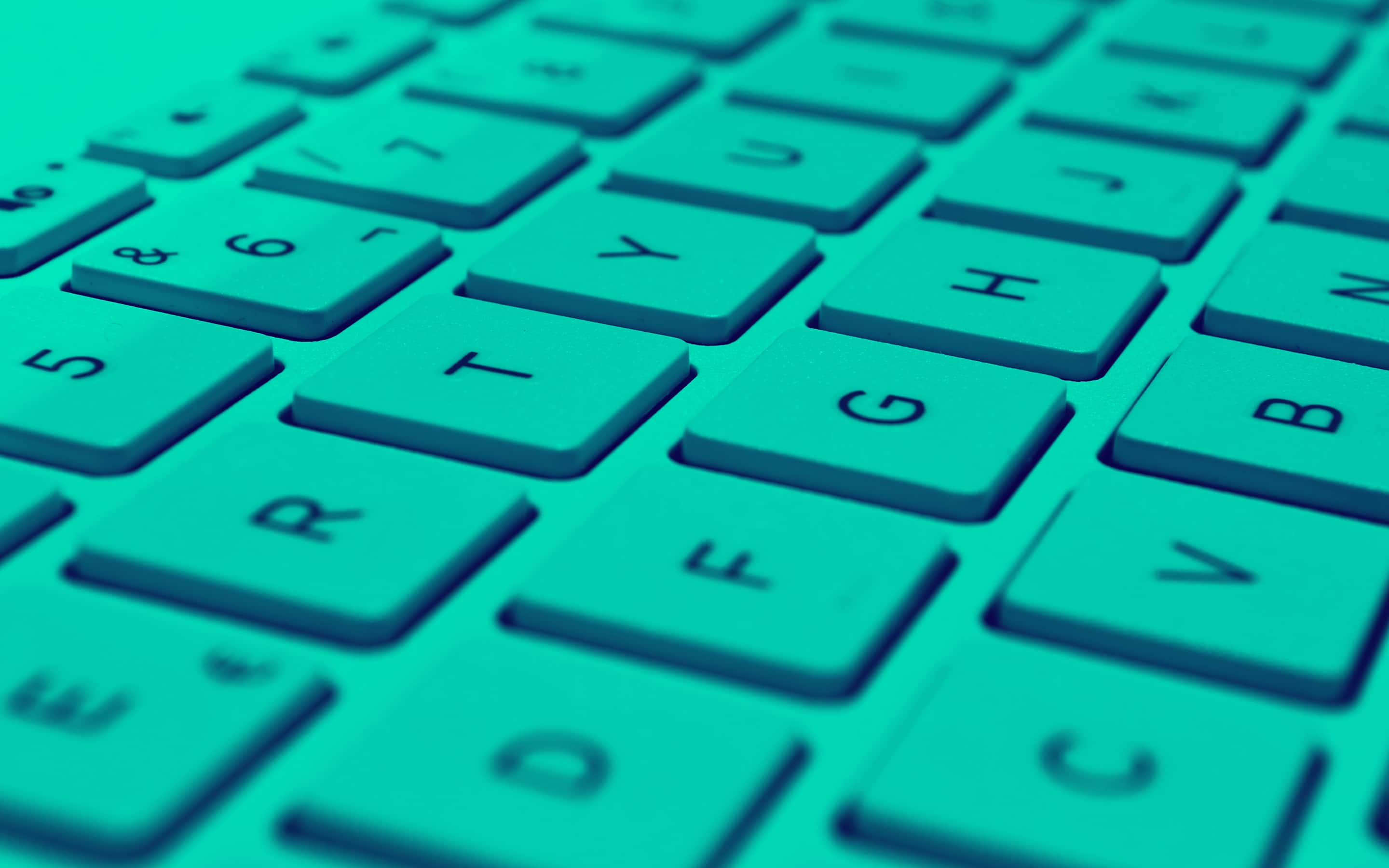 The .org extension is another generic top-level domain, available to any entity or person. However, when it comes to domain extensions meanings, the .org option was originally intended for non-governmental organisations, non-profits, and political parties. 
This domain extension wasn't intended for companies who planned on selling products and services online. Although it's one of the original possible domain extensions still on the market today, it doesn't carry the same heritage as the .com domain. If you're thinking of selling something from your website, then you're likely to confuse someone with a .org address. 
Typically, the companies that do best with a .org address are the ones that focus on creating and cultivating thriving communities. For instance, WordPress, Craigslist and many other organisations are all known for their .org extensions. 
.Co is an interesting option when it comes to valid domain extensions for leading companies. It's one of the most popular choices today and is often used to refer to companies, corporations, and commercial ventures – just like .com. However, if you look into the history of what specific domain extensions mean, you'll find that .co was originally used as the country code for Columbia. 
If you're launching a business as a young start-up and you're struggling to get your hands on a .com domain, then a .co extension could be an alternative. It's a way to identify yourself as a unique up-and-coming company, although it's certainly not as popular as the original .com option. One big benefit of .co is that it's much more available than some of the other leading domain name extensions on the market today. 
With a .co extension, you walk the line between an affordable and interesting new TLD, and a domain extension that doesn't have the same credibility or familiarity as .com or .net. 
Depending on where you're located in the world, a country code domain name extension can be a fantastic option for you and your brand. To get a country code extension, you'll need to prove that you're running your business from a specific geographical location. The good news is that this is very easy to do. 
The great thing about country-code extensions is that they give you all the background, history and credibility that comes with your home country or location. If you want to build a brand around a specific local story or appeal to people based on your connection to a particular city or destination, then it pays to choose a geographical domain extension. 
The biggest issue with these possible domain extensions is that it can be difficult to branch out into other environments when your company begins to expand. Usually, location-based domains are only easier to find for people who live in a specific country or region.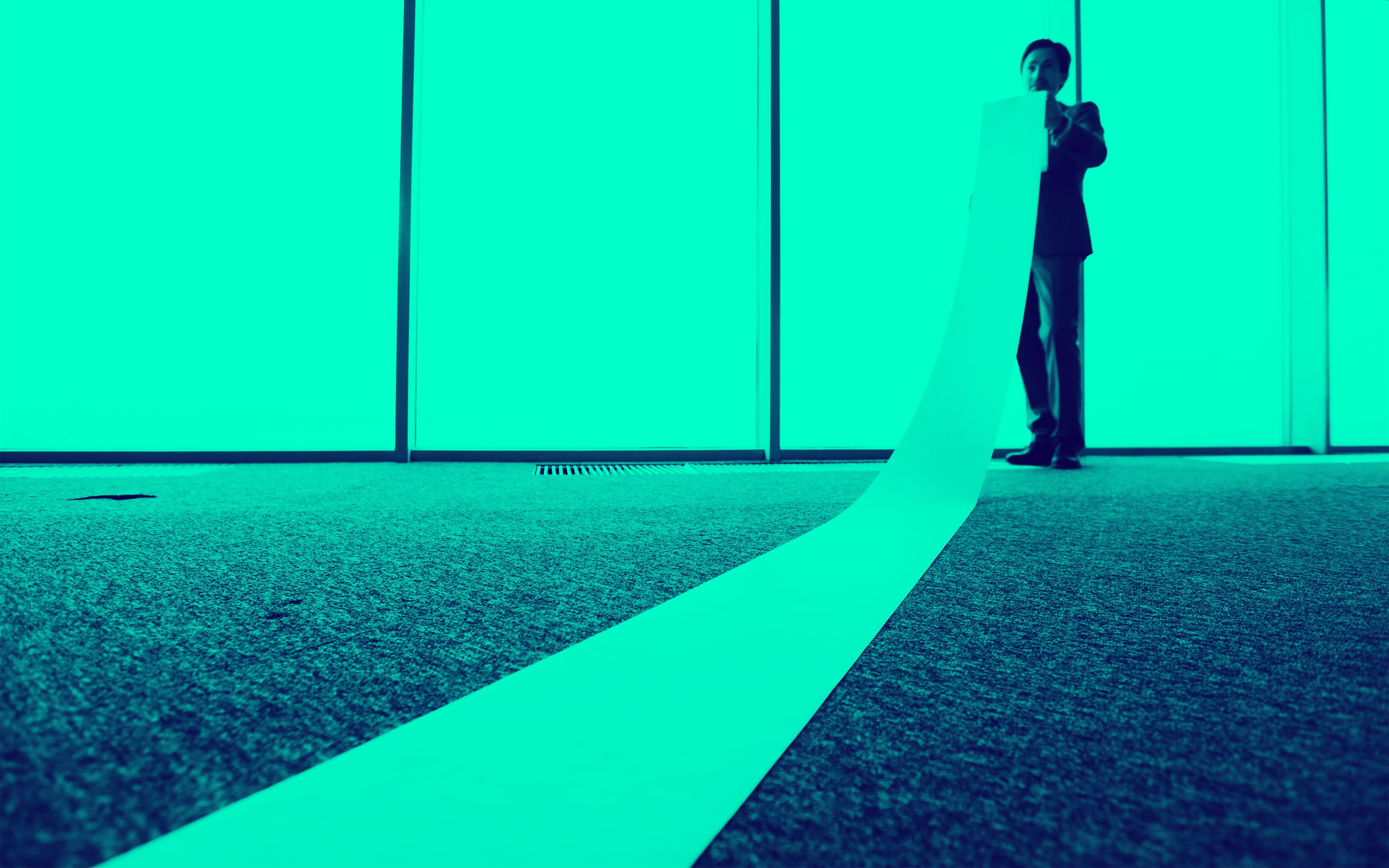 How many domain extensions are there?
Above, we answered the question "What do domain extensions mean?" for five of the top options in the marketplace. However, it's worth noting that those possible domain extensions aren't your only options. There are over 1,500 different TLDs available on the web today. 
Some of the most popular options include:
.Info – An open extension for information-based companies.
.Gov – A restricted domain extension for government groups.
.Edu – A limited domain for educational companies.
.io – A domain usually associated with tech businesses.
.Ly – Originally used for Libya, but now an extension used for many creative organisations.
There are plenty of different considerations that go into choosing the ideal domain name. When searching through different domain extensions, you'll need to find a title that suits your brand identity. You also need to make sure that the choice you go for appeals to your chosen target audience. 
When you ask, "How many domain extensions are there?" and discover thousands of potential options, you may begin wondering what the point of all these extra choices is. After all, we know that .com extensions are the most desirable, and your customers are probably only aware of a handful of other options. 
The truth is that the number of valid domain extensions available today is growing because the digital world is becoming increasingly cluttered. Businesses have begun to turn to alternative options because they simply can't afford a .com domain or can't find one for the name they want. 
Of course, some people do actively choose to seek out newer domain name extensions too. They feel that choosing an updated option like .realtor or .blog will help to differentiate their brand or make their company stand out. Businesses hoping to appeal specifically to people in a particular location might find it easier to connect with the right customers using a country code domain extension too. 
While .com domains and traditional generic TLDs are still at the head of the game when it comes to choosing the best possible domain extensions, alternative and newer options provide:
Cheaper domain options.
A way to expand your business brand and reach new customers.
Opportunities to provide more information about what your business does.
A chance to showcase your inclusion in a specific community (such as .edu).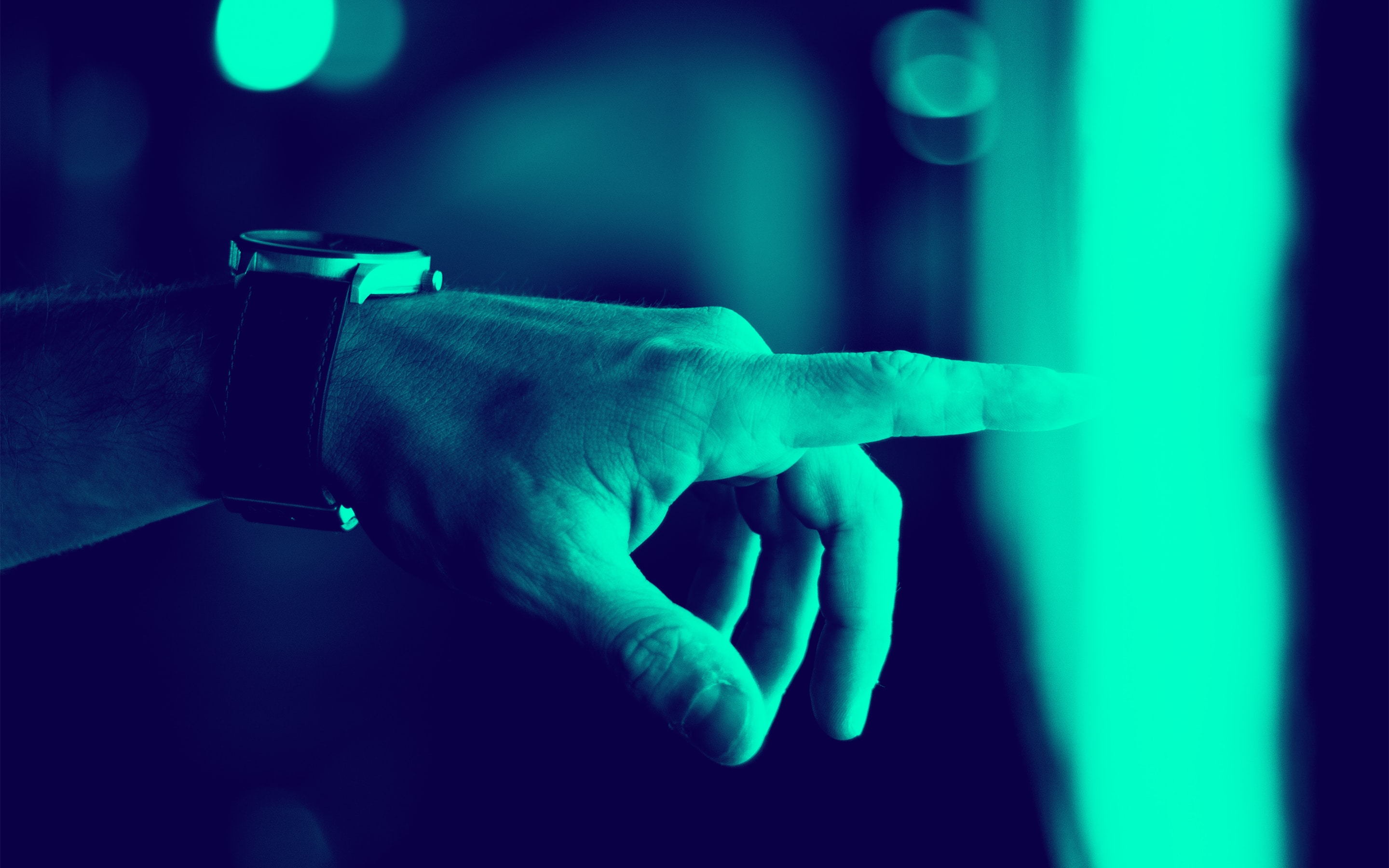 Possible domain extensions: Choosing the right one for your brand
Just like choosing the best business name of all time, choosing the right domain name is a crucial component of building an effective business. 
Your TLD, just like your brand name, should convey valuable information about your services, products, and the company that you're creating. Whether you're showing off your credibility with the highly sought after .com domain, or you're sharing details about what your business does with a sponsored domain like .edu, don't take your extensions for granted. 
Here are 5 things to remember when making your choice:
Think of any of your favourite websites, and there's a good chance that they feature a .com URL. Ultimately, 52% of all the websites online are .com sites. If you want your company to have the credibility and heritage of the world's most popular domain extension, then you need a .com address. 
Not only does .com deliver better SEO results, but it's also a more compelling option if you want to spark instant trust in your target audience too. New research suggests that 77.6% of 25-34 year old's trust .com and .co.uk sites in the UK more than any other new TLD. 
Additionally, when you have a .com domain, you reduce the risk that someone will accidentally end up on another companies site when they're searching for you with a .com URL.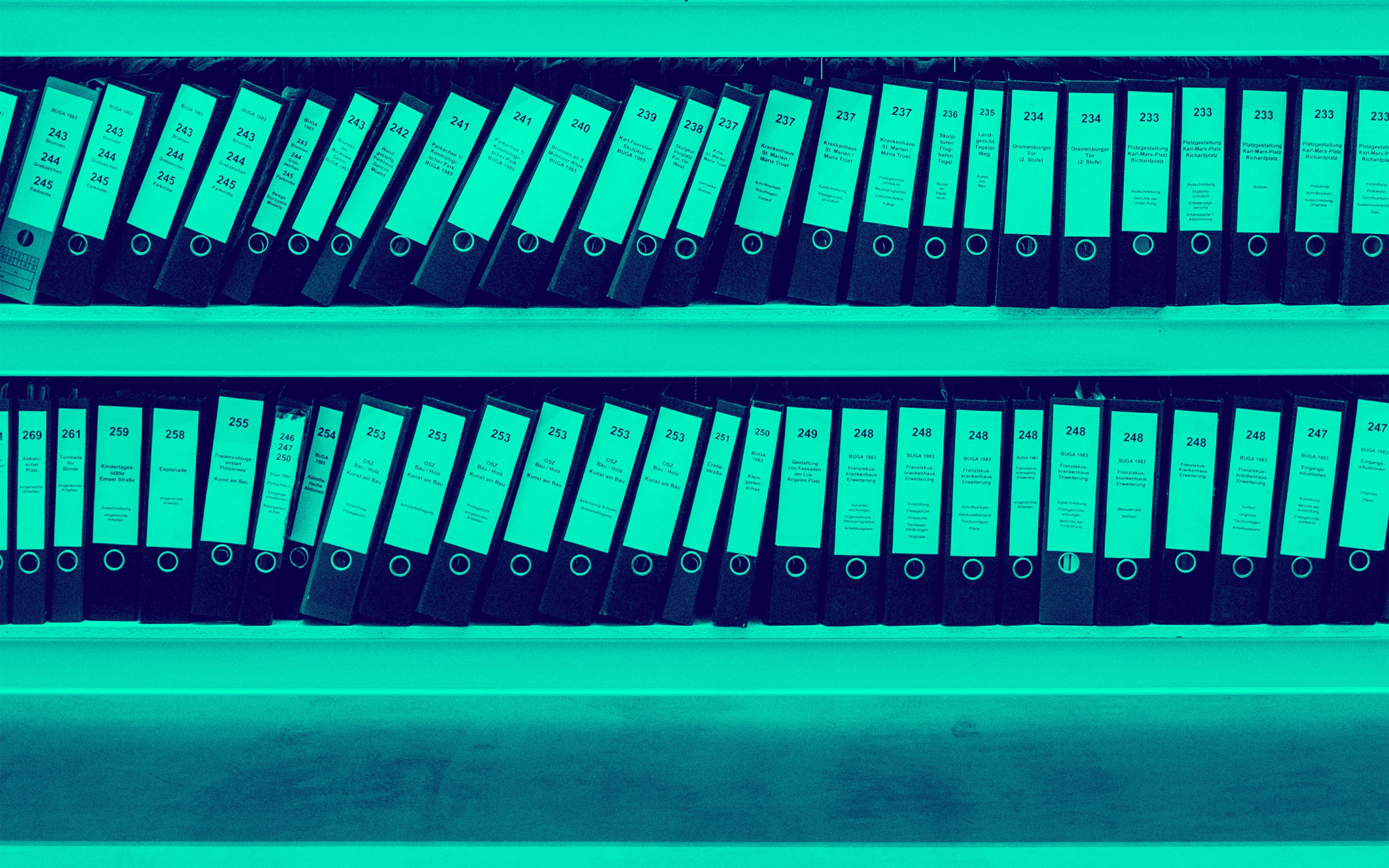 2. Register multiple domain extensions if you can
When you're deciding which of the possible domain extensions are best for you, you don't necessarily need to stick to .com and nothing else. If you want to improve your local appeal for a specific target audience, or you're keen to make your mark on a specific industry, you can also buy additional domain extensions too. 
Buying more than one version of your domain name reduces your risk of competition by ensuring that other companies can't swoop in and use your business name to harm your reputation online. Additionally, when you have access to a wide range of different domain extensions, you can potentially improve your chances of connecting with different target audiences too. Although multiple domain name extensions does mean more expense for your company, it can be a worthy investment in the long-term. 
3. Always choose extensions relevant to your brand
Whether you're looking for your only domain extension, or you're buying a handful of address options to improve your chances of success, make sure you keep your choices relevant. You don't need to invest in every domain extension that exists just to protect your brand name. That's what trademarking is for. 
Instead, think about which extensions will deliver the best opportunities for your organisation. For instance, if you specifically want to develop a reputation as a local provider of certain services or products, then it pays to get a domain that links back to your location – even if you plan on selling internationally in the future. If you're a tech brand, a .net extension might be as relevant as a .com in some cases, mainly when showcasing your industry credibility.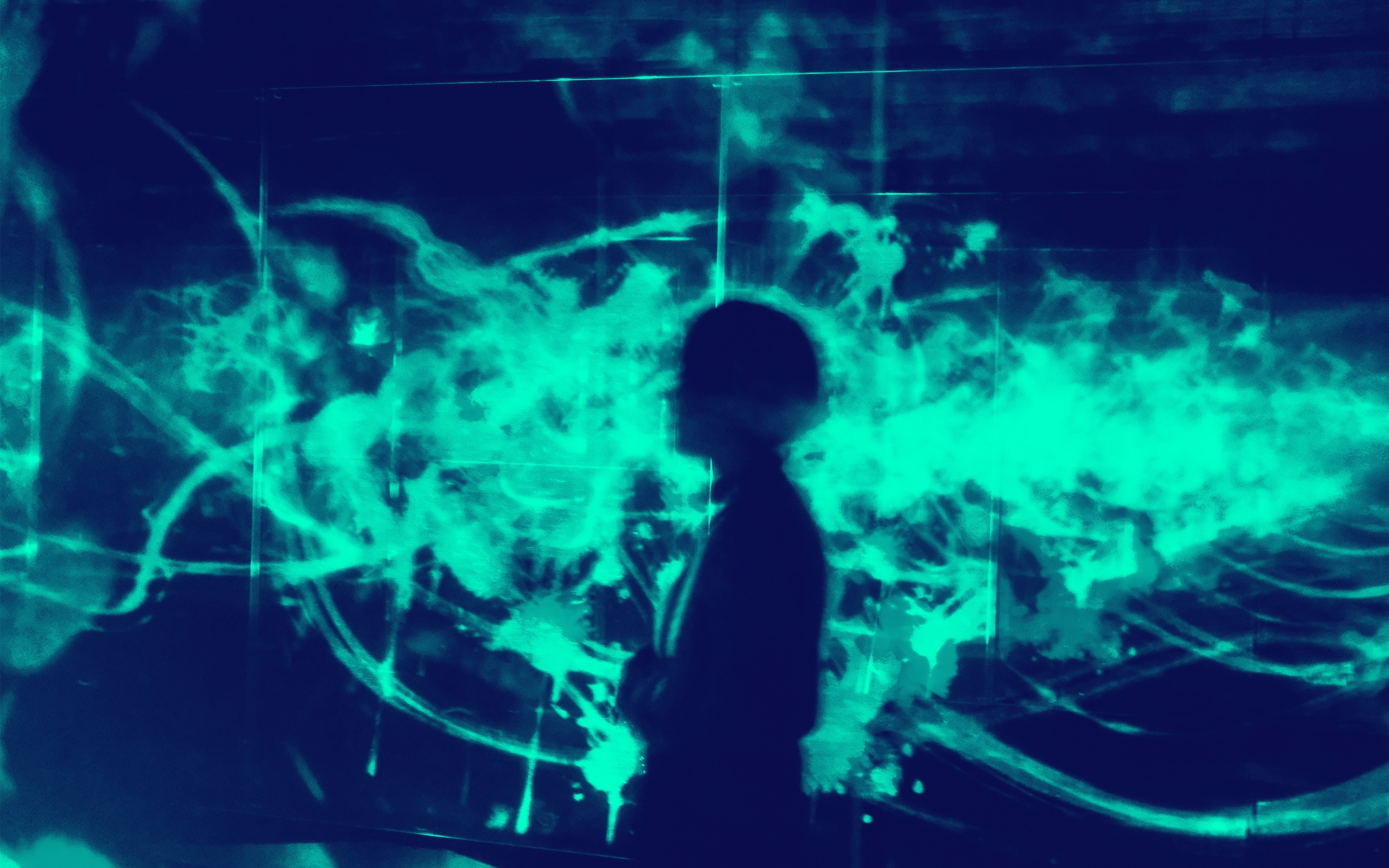 Choosing a business name with domain extensions in mind
Your domain extension is one of the most essential parts of your domain name. 
When you're creating the perfect address for your business online, you need a name that's going to convey meaning to your target audience, improve your credibility and boost your chances of long-term success. However, even the most amazing company name in the world will struggle to get you noticed if it's not attached to the right domain extension. 
In the digital world, your domain extensions are like a postal code or ZIP code. Some of those codes are connected with affluent, well-respected parts of the digital landscape. These are usually the generic TLDs like .com, .net, and .org that have the most heritage and history behind them.
There are also a handful of domain extensions that have reputations similar to up-and-coming neighbourhoods. They might not be as popular as the original TLDs yet, but they have a value to them that can be useful to certain companies. These domain extensions are usually the country codes that connect you to a specific location, or the .tech or .info options that say something about your brand.
On the other hand, there's also plenty of domain name extensions out there that are associated with the rougher, more untrustworthy parts of the digital world. Buying a spot for your business in these areas is like setting your brick-and-mortar company up in a derelict part of town. Not only will it be harder for your audience to find you online, but when they do come across your business address, they won't be sure whether they can trust you or not. 
Here at Naimeo, we believe that every business should have the opportunity to set themselves up for success with the right digital address. That's why we invest in the best of the best for our clients. With every name you buy from Naimeo, you automatically get a .com domain extension guaranteed. 
Welcome to the neighbourhood. 
To get ahead. Get a great name. From Naimeo.