Choosing the ideal domain name for your company is a complicated process.
Remember, your domain name is more than just a jumble of words or letters with a .com on the end. It's your digital address online, and a crucial part of how people will identify you.
Without a memorable domain name, you won't have the resources you need to develop an effective presence in your chosen niche. Additionally, if you pick the wrong domain name, then you could end up either confusing your target audience or sending them on a wild goose chase, looking for your company. 
So, how do you make the right decision?
Well, the first thing you need to know is that there are different kinds of domain name. 
Some URLs are specifically designed to tell the customer precisely what your business does, such as UK.WeBuy.com – the domain name for the game company CEX. On the other hand, there are also brand names that share something meaningful about the nature of the organisation, like Twitter.com, or Flickr. 
Choosing between descriptive vs. brandable domain names is quite the challenge. 
That's why we've put together this simple guide to help.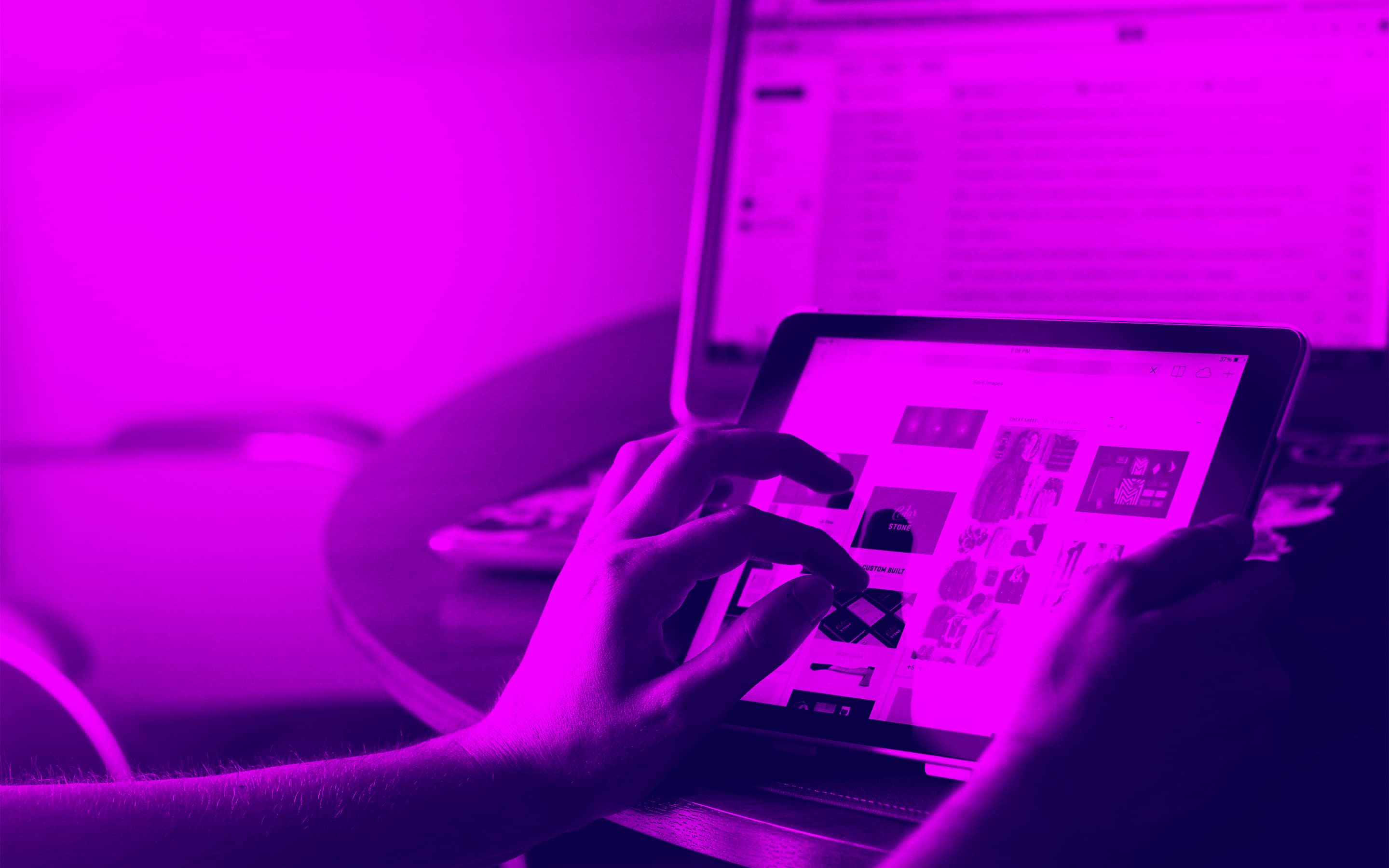 Brandable definition: What are brandable company names?
Let's start with the concept of "Brandability," and what it has to do with naming your company. 
A brandable domain name is a creative title that doesn't include any specific descriptive meaning or keywords. In other words, it doesn't explicitly tell people what your company is all about. Brandable domain names are usually made-up words, like Pinterest, or Google. 
The thing that makes brandable company names so compelling is that they're unique. More often than not, they use linguistics instead of existing words to make a customer feel a certain way. Brandable names can also feature words that have been mashed together to create a new title. 
Another fantastic thing about brandable domains? The more unique they are, the easier they are to trademark. That means you get to protect your business identity. 
Brandable domain names are:
Relevant: They might not describe what you do, but they relate to the industry you're working in, or the niche you're focused on.

 

Unique: The name needs to have its own unique identity. That means that it can't be too similar to anything else that already exists in your marketplace.

 

Memorable: Your name needs to be simple to remember. That means that brandable titles should be short, sweet, and easy to spell or pronounce.

 

Easy to trademark: It's much easier to trademark a brandable domain name because you're not building on any generic or claimed terms.

 
Brandable domain names can also be evocative. For instance, they might not reference a specific product or industry, but they conjure specific ideas and feelings. Amazon.com is a brandable domain name because it uses the image of the Amazon to convey something fast and exotic. Flickr is brandable because it refers to the word "Flicker," which is common in photography.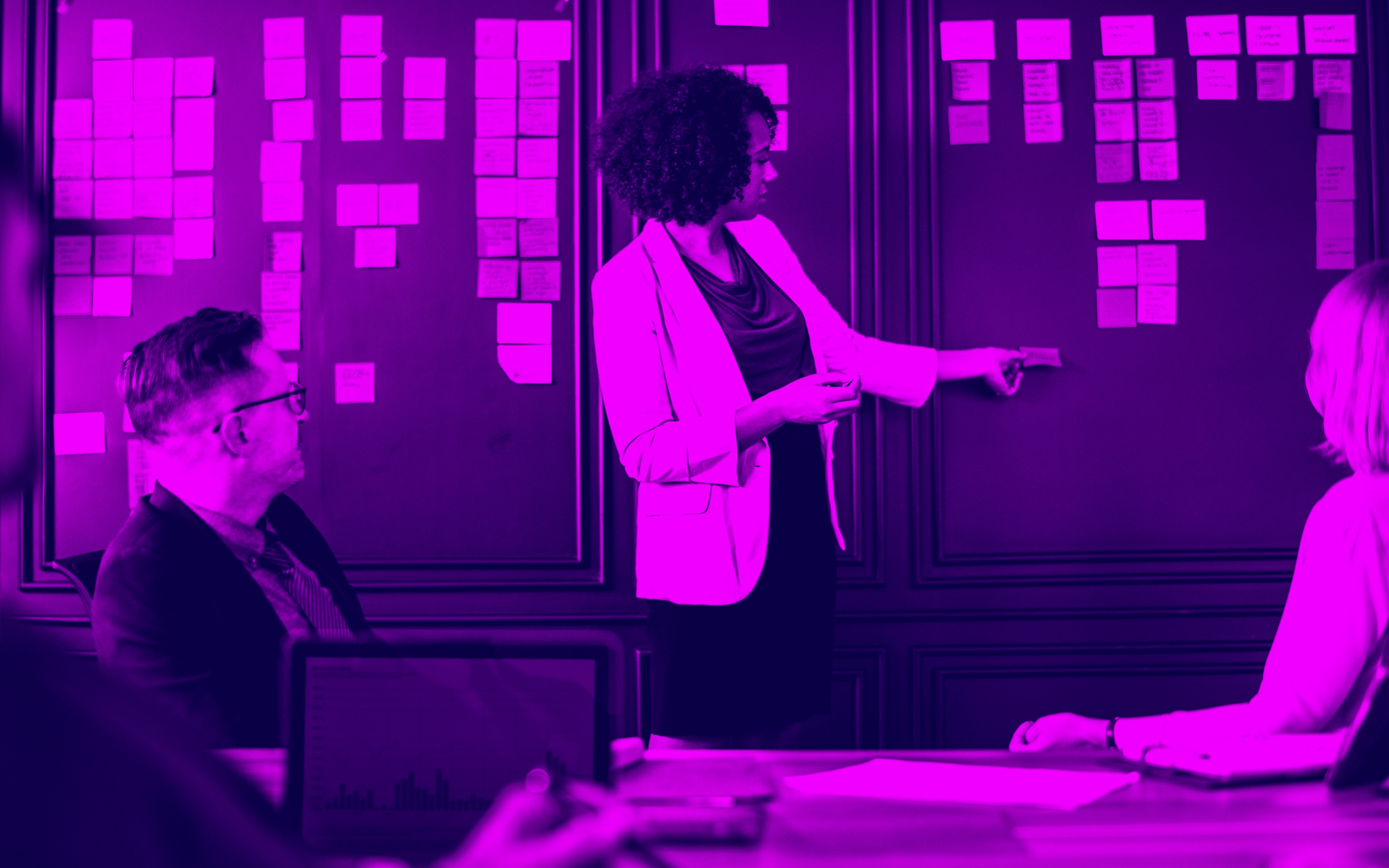 What are the benefits of brandable domain names?
Brandable domain names are inventive and engaging monikers that spark your customer's imagination.
When you're browsing through brandable domain names for sale, you'll probably notice that they often have an emotional edge to them. That's because organisations with brandable domains are looking to build a reputation for their company, and a relationship with their customers. They're not just describing what they do, or what they can sell. 
Brandable names also use linguistic techniques to convey meaning through sound – Xerox automatically makes you think of technology because of the futuristic sound of the name. Kodak is a word that imitates the noise of a camera shutter. 
While your brandable domain names won't necessarily give you a leg up on the competition SEO-wise, or instantly inform your audience of what you do, they will tell your customers something about who you are. Brandable names share your personality and your values with your audience. Now that 63% of customers prefer to buy from companies that share their values – that's more important than ever. 
The benefits of choosing brandability for your domain name include:
You set your business apart from the crowd: BestComputers.com doesn't stand out in a world of people claiming to sell the most fantastic PCs. However, a brandable word like Compology is more likely to earn attention.

 

They're flexible enough for business change: Your company is unlikely to stay the same forever. As your organisation grows and evolves, your brandable title will remain relevant. For instance, imagine you were a bakery company. The name "Mary's Cupcakes" indicates that you only sell cupcakes. However, "Delicoos" could refer to a business that sells any kind of food product.

 

They're easier to trademark: When you coin a new name, you don't have to worry about being so generic that you can't get a trademark. You'll be able to protect your domain and your business name for years to come.

 
Some people even find that it's easier to get a matching .com domain for their company when they choose a unique business name. After all, it's very unlikely that someone else will have come up with the exact same idea as you.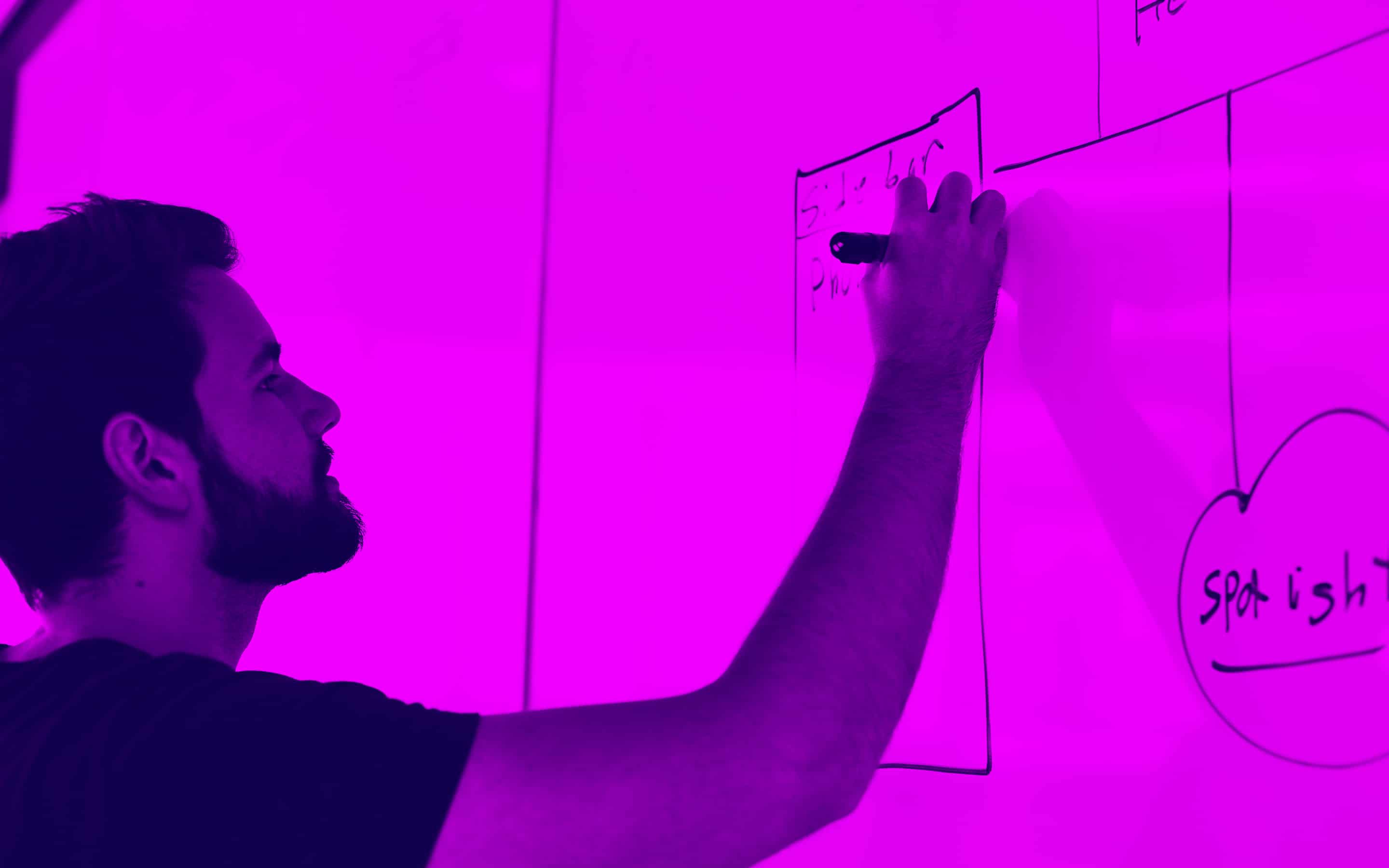 What are descriptive domain names?
We've talked quite a lot about brandable domain names now – so let's switch. 
What are descriptive names?
A descriptive domain name is something that tells your audience exactly what you do and what you have to offer as a company. Think of things like PCWorld.com, or BurgerKing – there are no secrets about what you're going to be getting from those brands. 
The great thing about descriptive company names is that they're simple and straightforward. Some of the first ever domain names were descriptive – and there was a good reason for this. Companies and organisations wanted to let their audience know what they were going to get straight away. 
While descriptive names might not have the emotional soul or impact of a brandable title, they also eliminate some of the confusion that comes with brandability. Your audience doesn't have to try and figure out what you do by reading between the lines. 
Additionally, if you're careful with your SEO strategy, a descriptive domain name with a keyword baked into the heart of your URL can also help your business to earn attention on the search engines. Although you'll still need to make sure that you're producing high-quality content and getting plenty of authoritative backlinks, keywords can help. 
Descriptive domain names are:
Straight-to-the-point: They don't just elude to what your company does or sells, they tell your audience what they need to know outright.

 

Keyword-friendly: Most descriptive domain names will include the words that your audience will be searching for to find you.
Easy to remember: Because descriptive names use words that your audience already know, they won't have a hard time keeping you top-of-mind.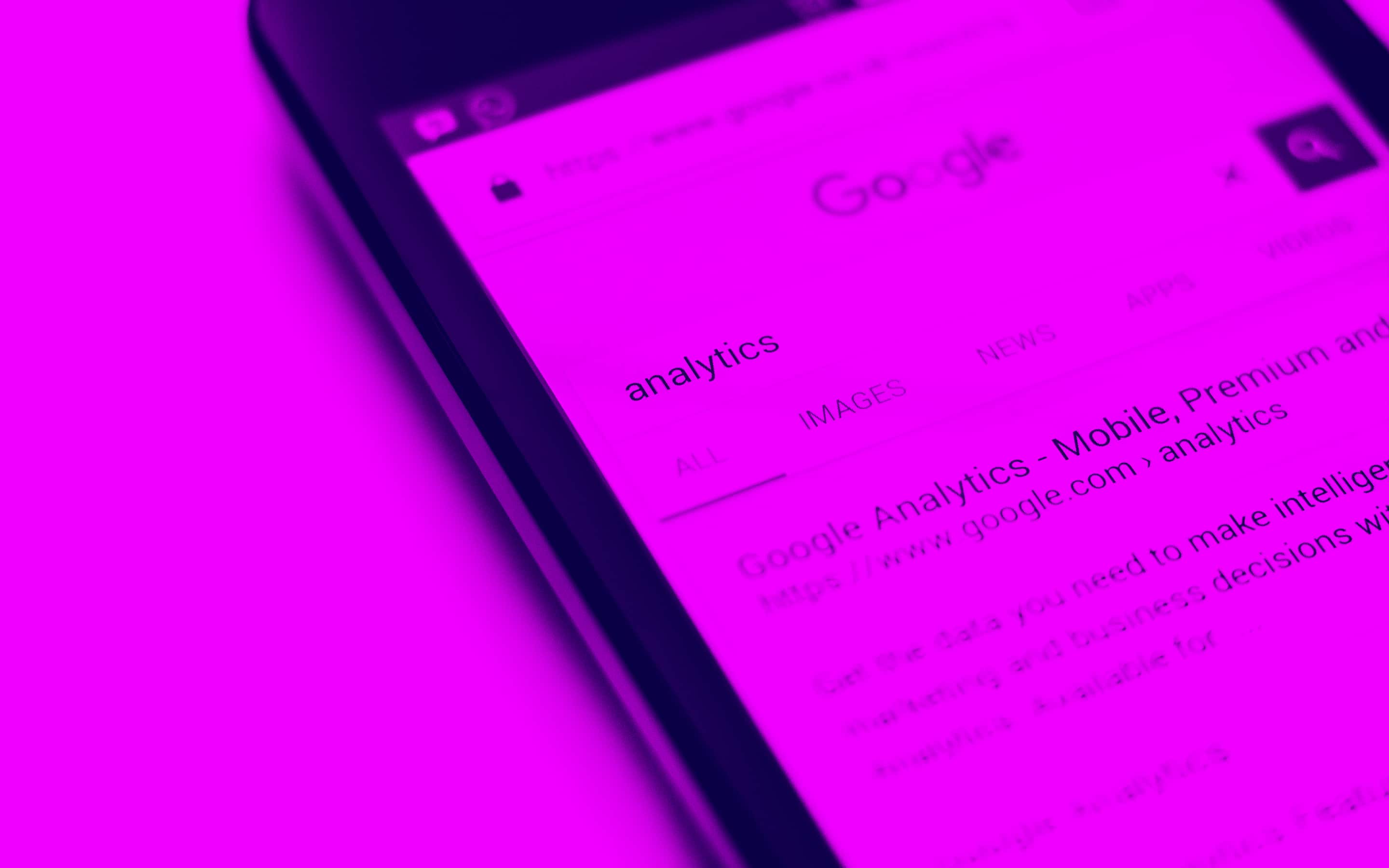 What are the benefits of descriptive domain names?
For many companies, descriptive domain names are the obvious choice when it comes to attracting new customers as a growing brand. Remember, your audience is out there searching for a specific solution to a problem. When they see a descriptive domain name, they see a company telling them that they have the answers they're looking for. 
For example, if you're looking for a lawnmower, do you think that you'd be more likely to click on an URL like Bestlawnmowers.com or Lanissmo.com?
There are other elements that people with brandable domain names can use to make their websites more clickable these days, such as meta descriptions and carefully chosen URL extensions. However, if you were choosing a site based on URL alone, you'd probably go for the more descriptive names. 
Descriptive names for sale are often inexpensive, and easy to get buy-in for. You won't need to spend weeks convincing your stakeholders and employees that your creative name means a specific thing. On the other hand, brandable names can lead to different emotional responses from different kinds of people. 
The benefits of descriptive titles include:
It's easy to convey: Descriptive name immediately tell people what you do and what you sell. You don't need to rely on your audience to read between the lines, and there's no risk that your creative moniker could go over their head. A name like "Paul's Plumbing" lays everything out on the surface.

 

Easier to be found in the search engines: Remember that the search engines will penalise companies that don't take other parts of their SEO seriously. For instance, if you have poor-quality content and bad backlinks, it won't matter if you have a keyword in your domain name. However, a descriptive brand name can make it a lot easier for customers to find you.

 

Memorability: Your customers will likely already be familiar with the words you're using in a descriptive name. That means that they should know how to spell your title, and have no problem pronouncing it either. Whether they're looking for you online or asking Siri to track you down on their smartphone, they'll easily be able to remember you and seek you out.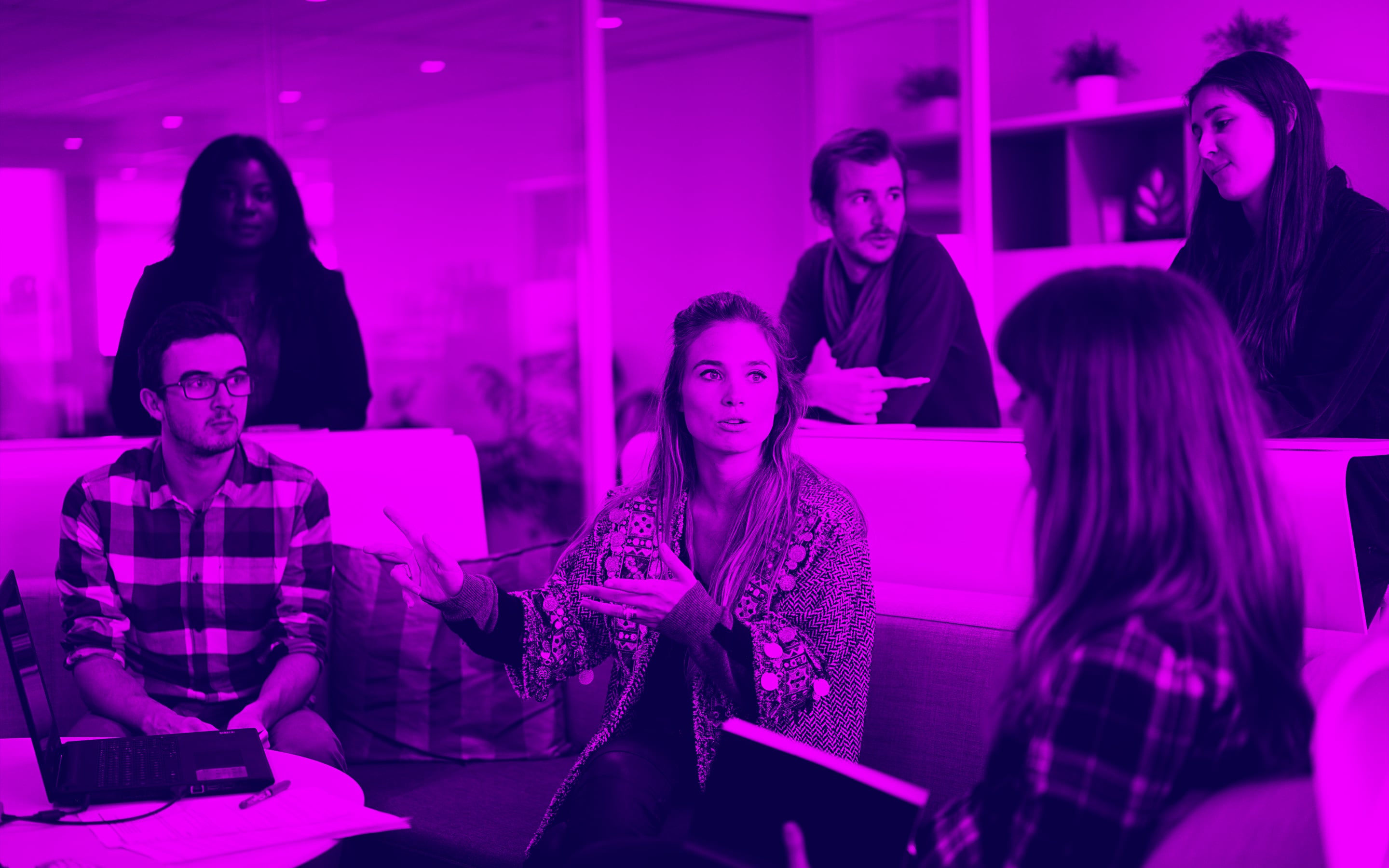 What are the cons of descriptive brand names?
Just as brandable company names have their pros and cons to think about, the same can be said for descriptive names. It's safe to say that descriptive names are a lot more straightforward and easier for customers to find than a title with brandability. 
However, you're not going to have the same emotional impact on your audience as you would if you chose a brandable domain. For instance, "Dan's Marketing" doesn't tell your customer anything about the kind of service you can offer, or the personality that you bring to your promotional campaigns. 
A descriptive name isn't catchy or compelling. It tells your customer what you do, or what you sell, and that's it. In other words, descriptive titles are just a little bit boring. While the on-the-nose approach can work fine for some people, it's not going to build the same kind of affinity with your audience that you would get with brandable titles. 
Additionally, descriptive brand names don't stand out. You're using the same words and phrases that have probably been used countless times by other companies just like you. There may be at least a dozen other "Phil's Bakeries" in your country that you're not aware of. That means that it's easy to lose track of your customers, or accidentally send them to the wrong business. 
The fact that descriptive brand names aren't new or creative also means that they're notoriously difficult to trademark. If you're using generic words like "computer" or "cake," then you can't trademark those at all. You also won't be able to trademark your name by itself, which leaves you with virtually no protection for your identity. 
When you can't trademark your business name, you can't do anything to stop other ventures from swooping in and taking your identity. While it might be easier for your audience to find you, they'll have a hard time differentiating you from the rest of your competitors. 
Another major problem that descriptive names have when compared to titles with brandability, is that they're limited in longevity. Describing what your business does or what you sell right now might not be the same as describing what you're going to do five years from now. Companies can change, and a name that's too descriptive will make it harder for you to expand and evolve while keeping the same domain. Imagine if Amazon.com had started as BestBooks.com. 
A few years after the business had begun, it started to sell a more varied selection of products that would have made the "books" element of its domain obsolete.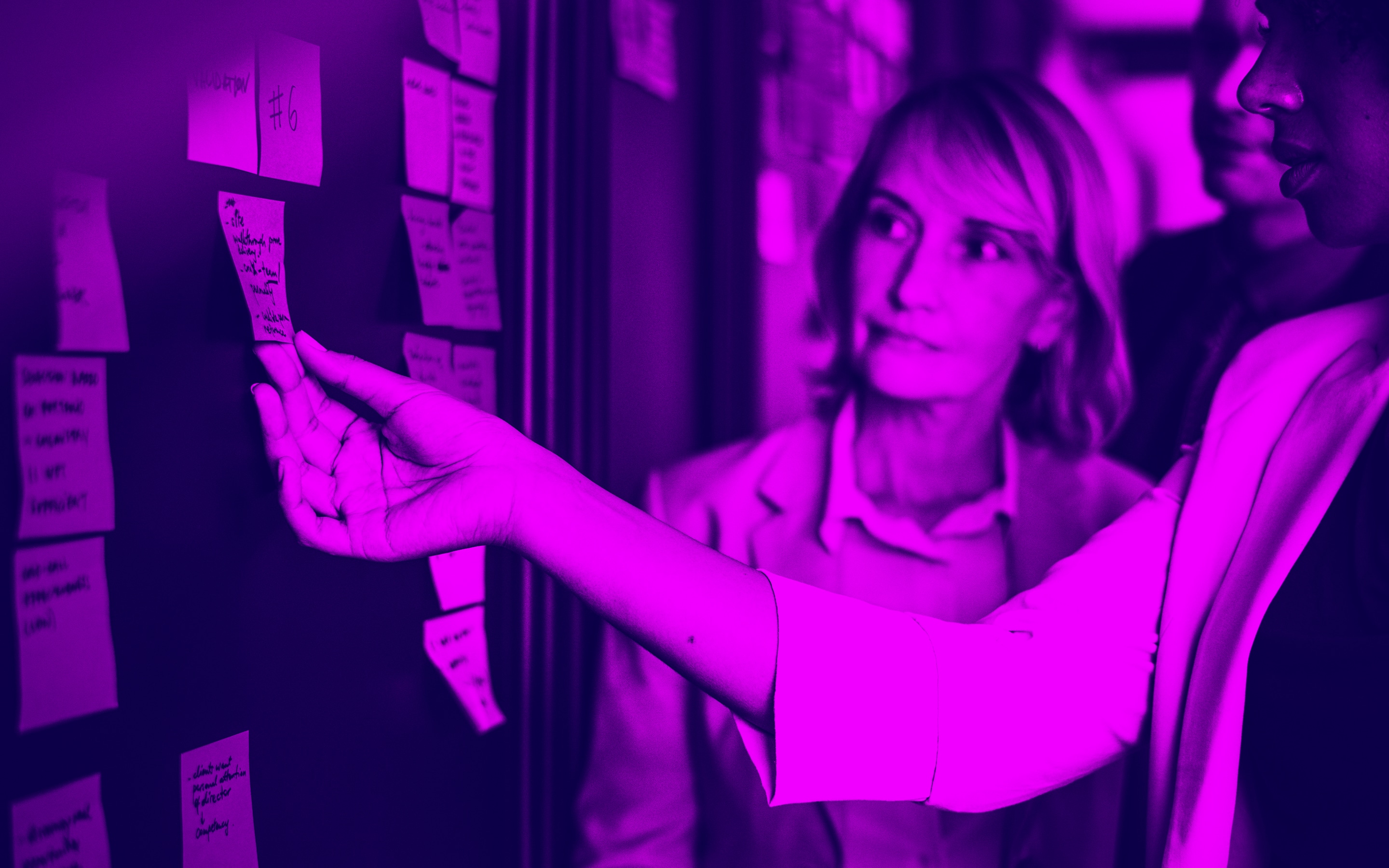 Descriptive vs. brandable domain names: Which should you choose?
There's no one-size-fits-all strategy to finding the right domain name. 
Ultimately, the best thing that most companies can do is think from the perspective of their target audience. Ask yourself what kind of title would speak most to you if you were looking for a business like yours. What domain names would you remember, what would stand out to you?
Descriptive domain names are often the go-to choice for businesses that need to put clarity first for their target audience. If you're not sure whether your audience would understand what you do and what you have to offer without some help, then a descriptive brand name can help with that. 
Considering that 90% of searchers online don't bother to go any further than the first page when they're looking for the results they need, having a name with a bit of extra SEO support can also help you to get the attention you need too. This is particularly important if your company is starting from scratch, and you need to develop a reputation for yourself. 
However, if you want something that's uniquely your own–a title that you can use to describe the identity, values, and personality of your business—rather than just what it does, you need brandability. A brandable domain name is something exclusive to your company. Your customers won't get you confused with anyone else when you're using a creative title in your URL. 
Brandable domain names help you to set yourself apart from the crowd in an incredible way. You won't be just another company claiming to be the best in your industry – you'll be a new entity with a unique set of characteristics and features. Descriptive names don't give you nearly as many opportunities to reach your audience on an emotional level and stay with them for years to come. 
Brandable names give you a chance to do something truly special with your identity. What's more, they ensure that you have a title that can grow with you over the years. You won't be restricted to a specific niche, product, or audience. Instead, you can have a name that fits wherever your business might end up going. 
If you're looking for something simple, straight to the point and easy to find, then descriptive domain names might be the right option for you. On the other hand, if you need something emotional, catchy, and built to grow with your business, then stick with brandability.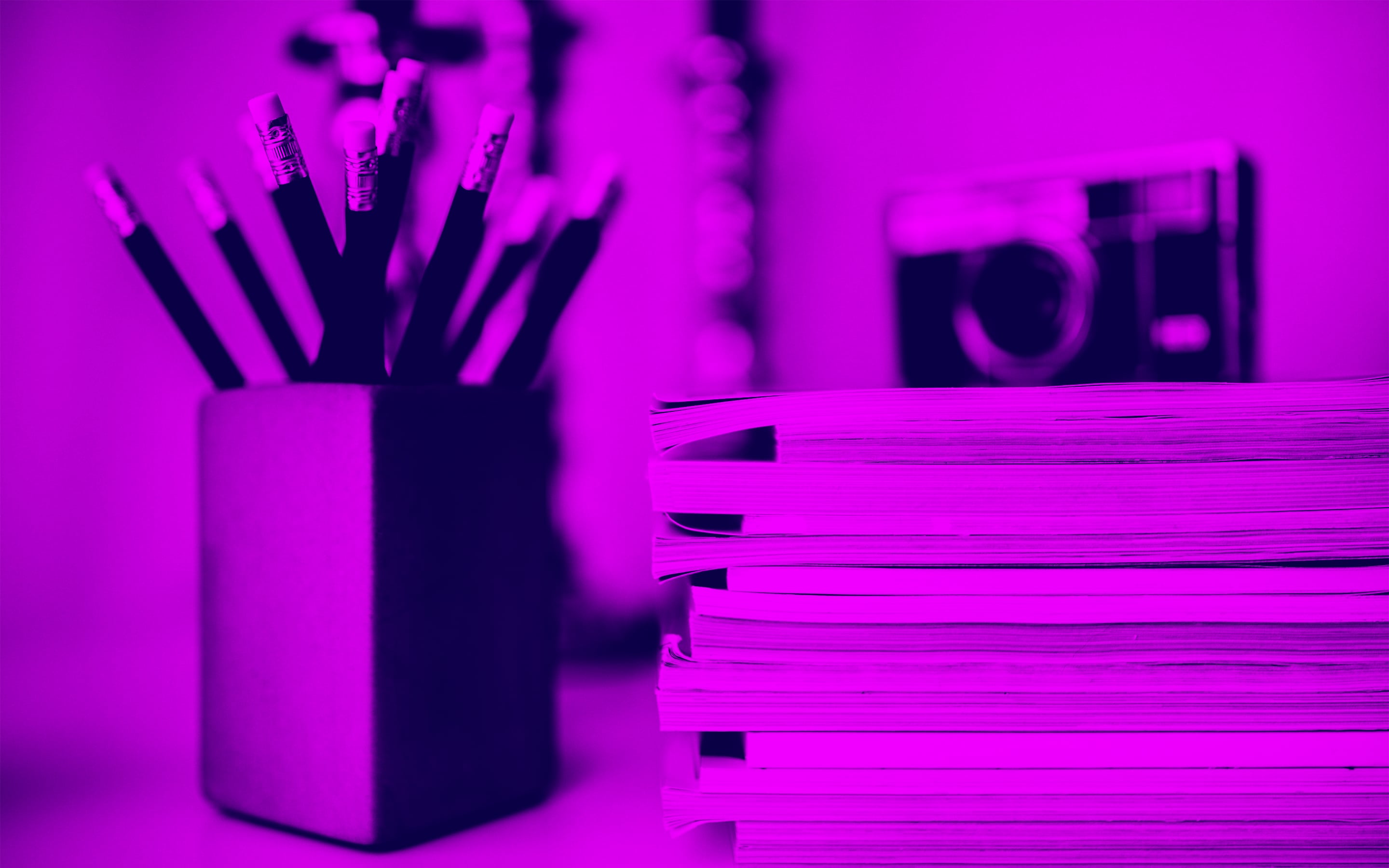 Find the right domain name with Naimeo
Choosing the right domain name for your company isn't easy. 
As you've seen in this article, brandable domain names and descriptive domain names both have their pros and cons to think about. While brandable domains might be easier to trademark and evolve with, descriptive names make your business a lot easier to find online. 
It's all about figuring out which strategy will work best for you and your business. 
Some companies find that the best option is to choose a naming plan that combines descriptive and creative elements. For instance, the name "Flickr" is a brandable domain name at its heart. However, it's also got illustrative details in it, because it makes you think about flickering lights on a camera or flicking through photos in an album. 
The domain title for Groupon.com is brandable because it's a newly coined word. However, by combining the words Coupon and Group, you get something that still tells the company's audience what they can expect from the website. 
Whether you're looking for brandable domain names, descriptive titles, or a combination of both, make sure you start your search on Naimeo.com. We have titles to suit any business, complete with a .com domain to help you get your online identity started on the right foot. 
To get ahead. Get a great name. From Naimeo.