The time has come.
You've researched the market, created your business plan, and you're ready to launch a new business.
Or at least, you're almost ready.
Sure, you've got the incredible product, and your team is raring to go. However, you're going to need one crucial thing before you can jump into action – the best corporation name. 
Picking an amazing name is more complicated than most people think. There's more to it than simply settling for something that sounds okay or plastering your founder's last name onto the top of your products. This is your chance to connect with your customers on a deeper level, show off what makes you different, and outshine the competition.
Get your corporations name wrong, and you'll always be struggling to make yourself stand out in today's competitive environment. Choose a meaningful name, and you have everything you need to begin building a memorable brand for your organisation. 
So, how do you settle on the best names for a corporation?
First off, you need to know how to track down terrific titles, without falling victim to countless common naming mistakes. 
We're going to help you navigate the trickiest parts of the naming process, one step at a time.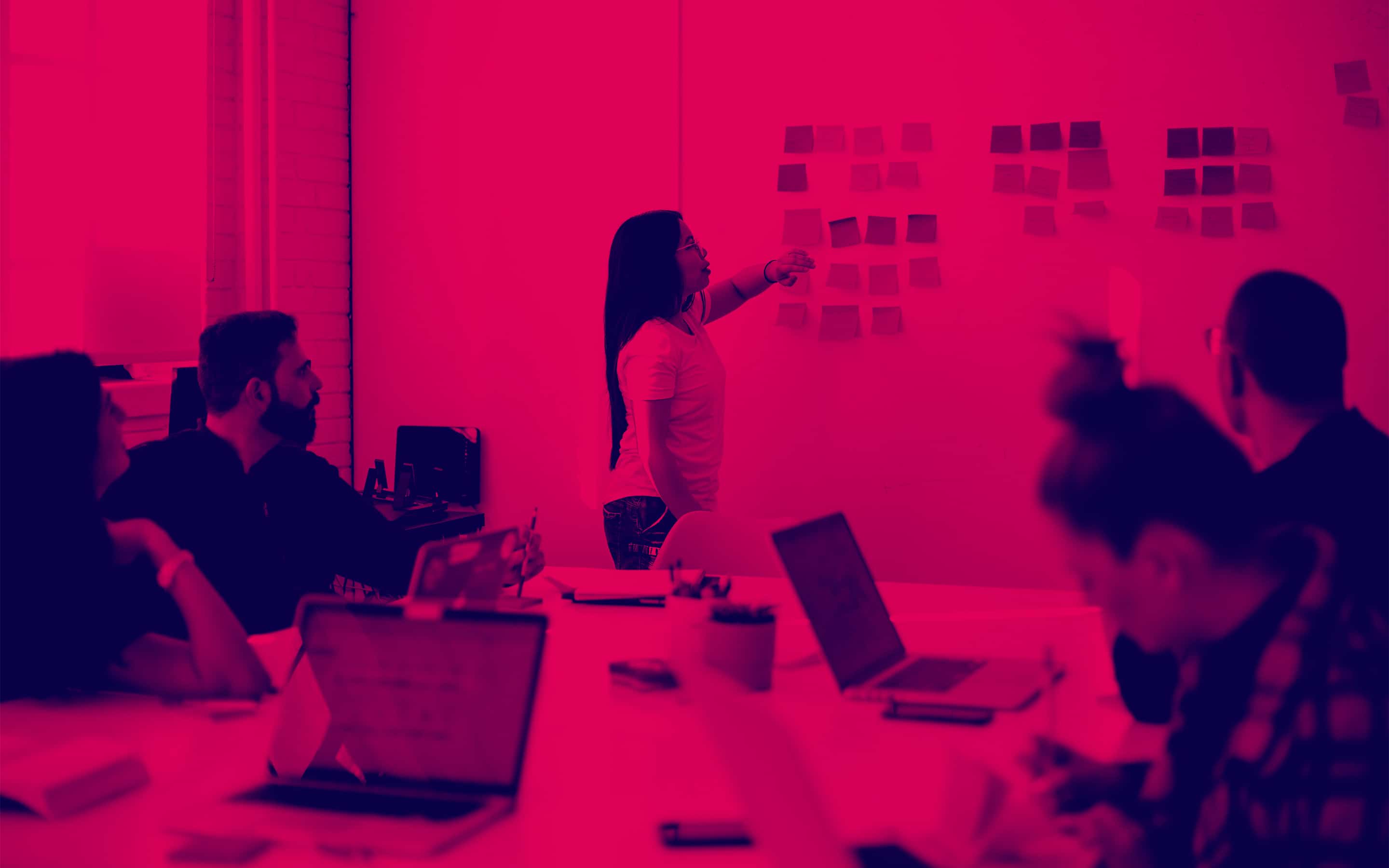 The features of the best corporation names
Let's start simple.
To find the best corporation names, you need to know what you're looking for in an incredible title. 
Corporate names are the legal identity of your business. They're how you identify yourself to shareholders, employees, customers, and even government officials. However, they're more than just something to show off on your annual review. 
The best names for a corporation will always be the ones that build genuine emotional connections with your audience. The right name instantly identifies you as an organisation that your clients want to be associated with. Just look at how many people support the "Apple" brand name, or how countless customers automatically ask for Coke, instead of Pepsi. 
While everyone will have their own personal feelings about which names are the best in history, there are a few key things you can ask yourself when choosing the best corporation names. These questions will ensure that you're on the right track to designing a truly brilliant brand.
How does the title sound? Sound will always be a crucial component in choosing an amazing name. However, the pronunciation of your name might be more important than you think. For instance, one 2010 study found that customers react more positively towards brands with repetitive structuring in their names, like KitKat, or Coca-Cola. Do your corporate names have a pleasant rhythm to them?
Is it meaningful and distinctive? Choosing a meaningful business name doesn't necessarily mean telling your audience what you sell or what you do with your moniker. Instead, embedding meaning into your title can be as simple as using emotive sounds or evocative words. Ask yourself how your name conveys meaning, and whether that meaning sets you apart from your competitors. The most memorable names are always unique.

 

Is your name accessible? Choosing the right name is tough; choosing a title that your audience responds well to is even harder. A good way to start is to make sure that people can easily interpret, use, pronounce, and search for your title. The easier it is for people to use your name, the more your brand will grow.

 

Will your name allow you to evolve? The best corporation names are there to support your business and help it thrive. That means that you don't want to choose anything that's going to hold you back. Ensure your title can grow with your company and maintain its relevance over time. Your name should still apply even if you change the products and services that you sell.

 

Can you protect your title? If you do find the best names for a corporation, then the last thing you want is for someone else to come along and steal them. Make sure that you can protect your identity and your investment by ensuring your name is unique, available and ready to trademark.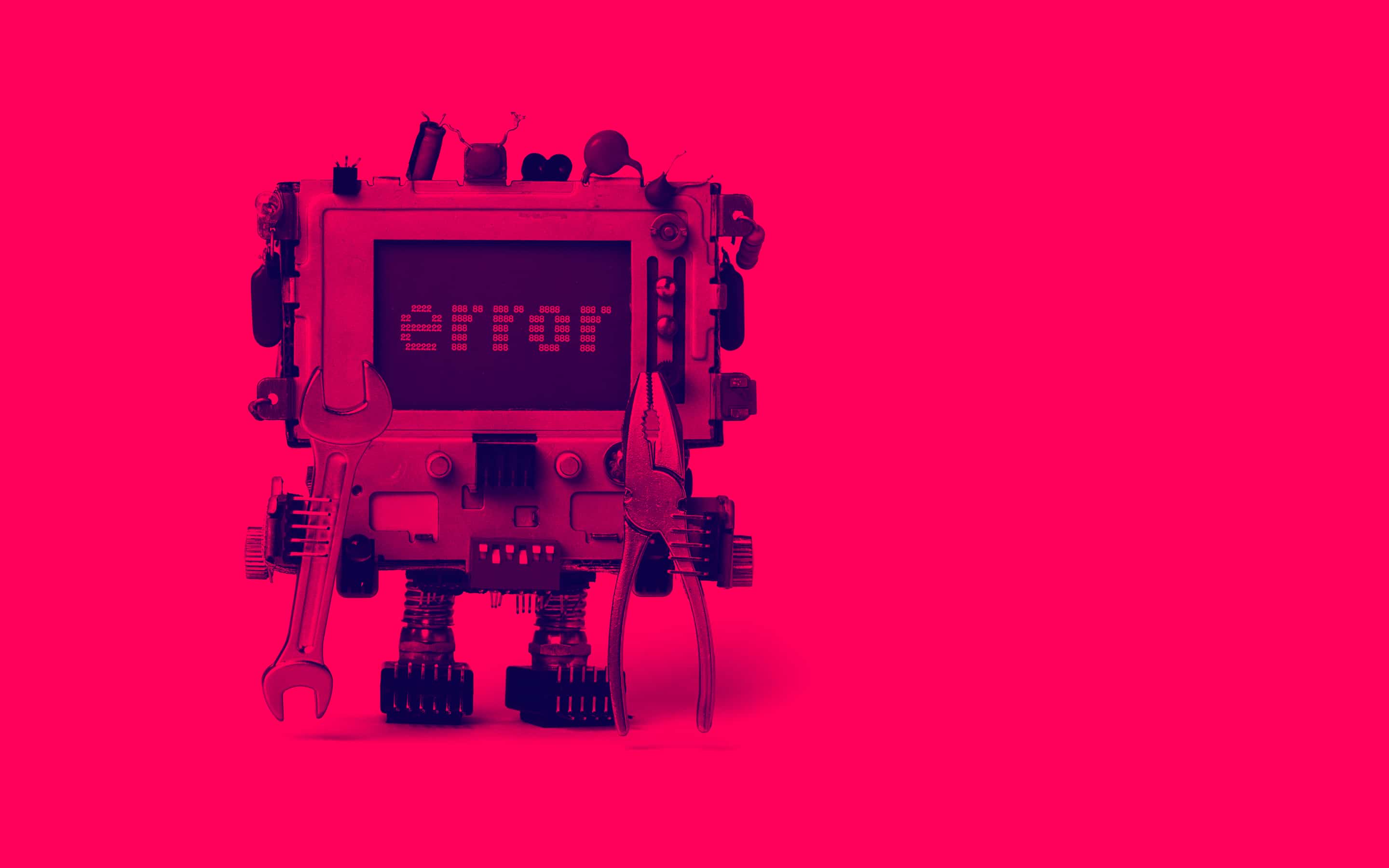 The mistakes that destroy your naming process
The line between the best corporation names and disastrous titles is thinner than you'd think. 
All it takes is one simple mistake for a great idea to become a terrible decision. 
Unfortunately, most companies simply don't have the background knowledge or experience to implement an effective naming process. They start on the right track, knowing they need something unique, compelling and emotional. Then, over time, they get too close to the naming process.
After weeks, or months of brainstorming, businesses often end up settling for a name that's too complicated, too long, or simply inappropriate for their brand. They can't see what's stopping them from getting the best corporation names. 
Since the right title is crucial to helping you resonate with your customer, you can't afford to get it wrong. Here are a few common mistakes that harm the naming process. 
Mistake 1: Choosing a name that's too complicated
There are millions of companies in the world. That means there are endless other organisations just like yours, that you're competing with for the best corporation names. Since it's practically impossible to trademark a generic term, and most of the obvious names for your brand are likely to be taken, you may end up looking for increasingly complex ways to make your title different. 
Some businesses experiment with unique spellings for common words. Other organisations turn to name generator websites to help them mash corresponding words together to form something new. Unfortunately, if you end up with something difficult to spell or say, you could be damaging your brand. 
Not only is a complicated name harder to remember, but it's also more challenging to search for in today's competitive world. Your customers won't be able to ask for directions to your business with Siri if they can't pronounce your name. They won't be able to talk about you on social media if they can't spell your title. Keep it simple when choosing the best names for a corporation.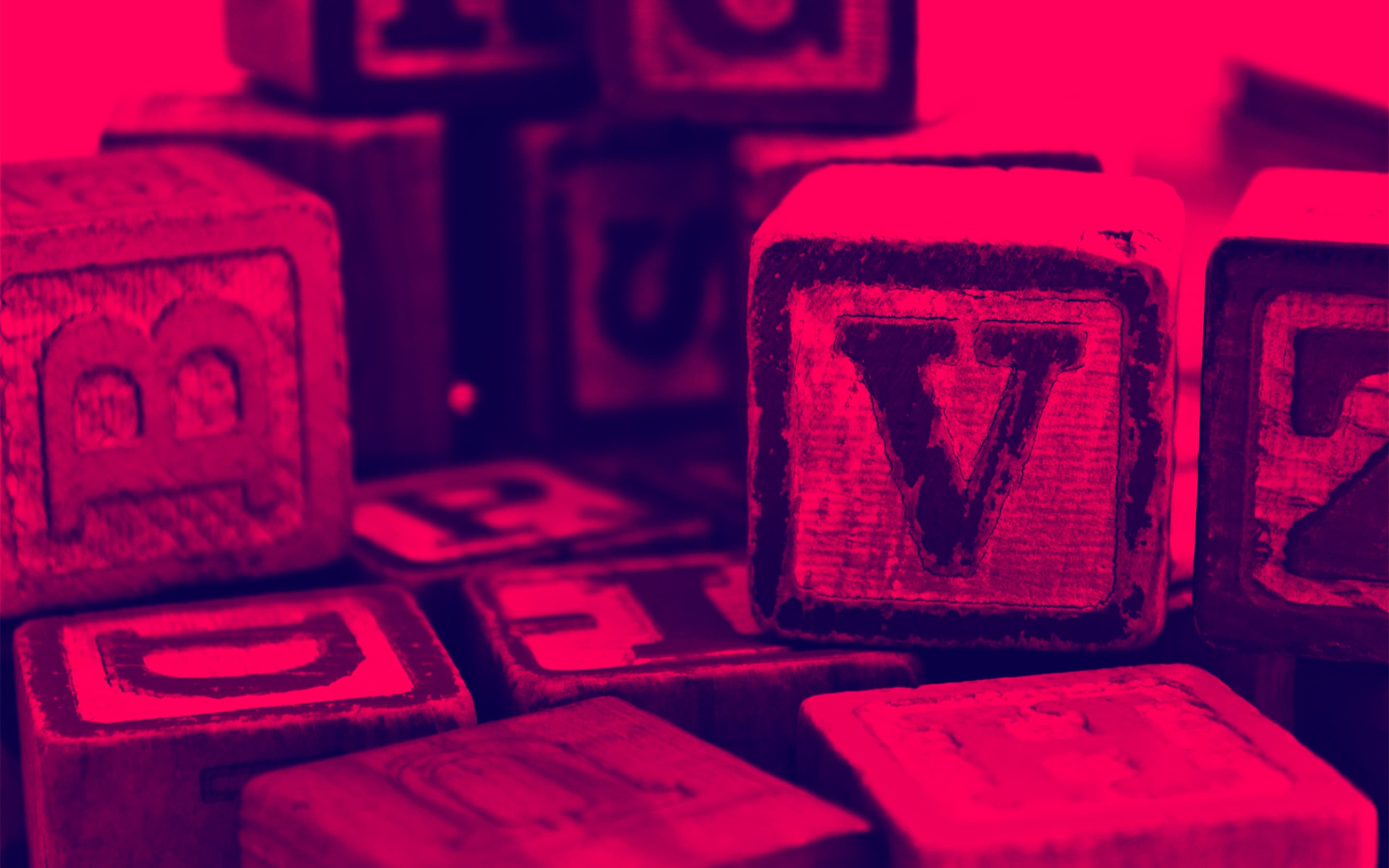 Mistake 2: Choosing a name that's limiting
Another issue that today's companies have when searching for the right title is that they get too restrictive with their choices. When you're trying to attract customers with an exciting USP in your product or service, it's tempting to add that "secret sauce" to your name. For instance, you might want to call yourself Gluten Free Cookies.com 
However, after a while, when your business begins to grow, you may decide to pivot into new environments, products, and markets. If your name is too specific, you can struggle to attract new audiences when you introduce different products.
It's always a better idea to choose a name that describes your values and potential as a corporation, rather than just telling people what you do. Imagine if Jeff Bezos had named Amazon the "OnlineBookShop." It wouldn't be nearly as relevant today.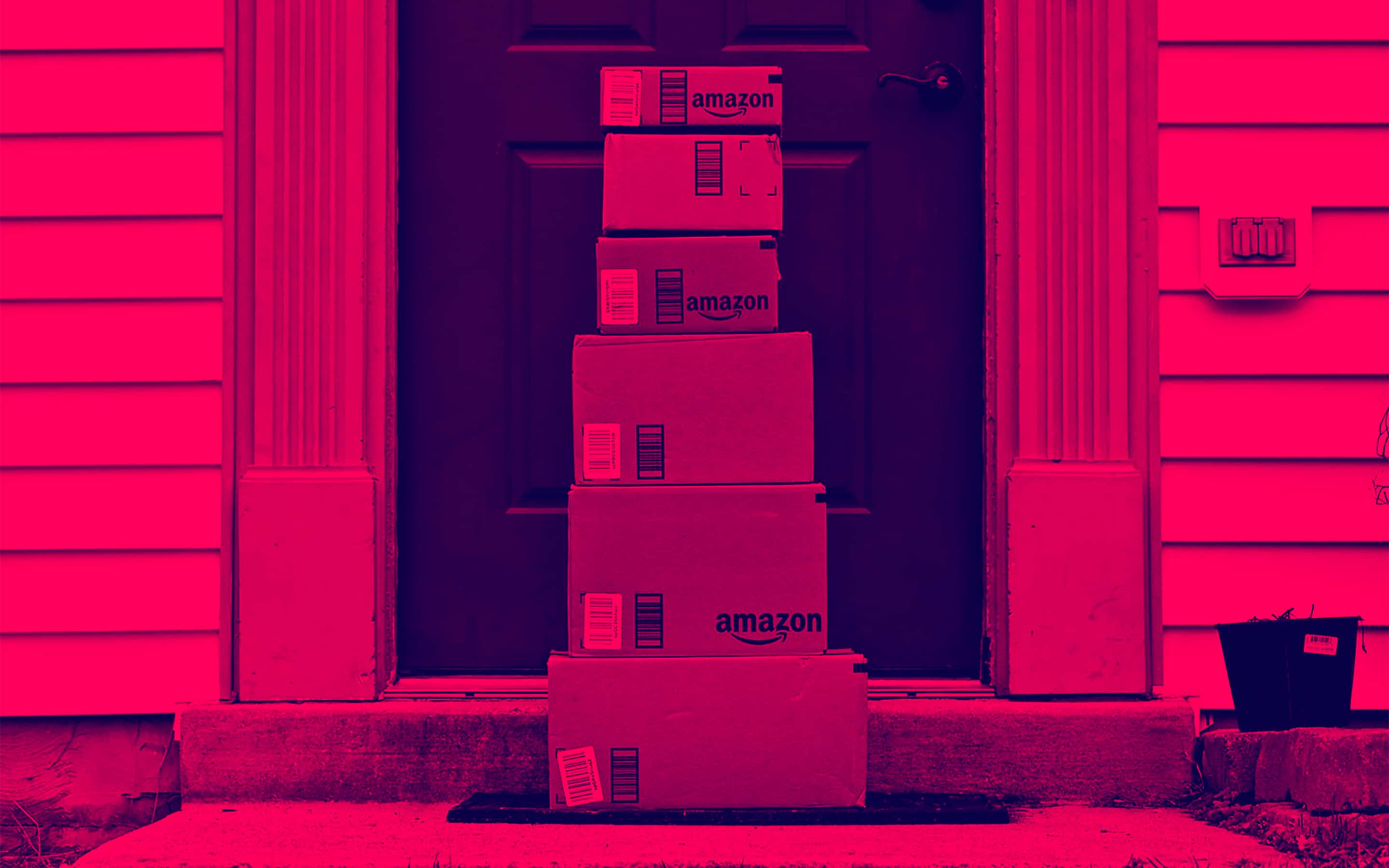 Mistake 3: Losing your meaning
Just because you want to avoid restricting your business with a title that's too specific, doesn't mean that your name shouldn't have meaning. Remember, your name is a crucial part of your brand identity. Choosing something with meaning and emotional depth will help you to form stronger connections with your target audience. 
Think about what you stand for as a corporation. Are you trying to make the world a better place with socially-responsible activities? Are you giving customers a wider range of choices in an under-served space? If you can identify who you are as a company, you'll find it much easier to choose a name that conveys something meaningful.
For instance, Google's name is taken from the mathematical term "Googol." Used correctly, this title draws attention to the sheer size and potential of Google as an information brand. However, it's not as obvious or vague as just "SearchEngine.com."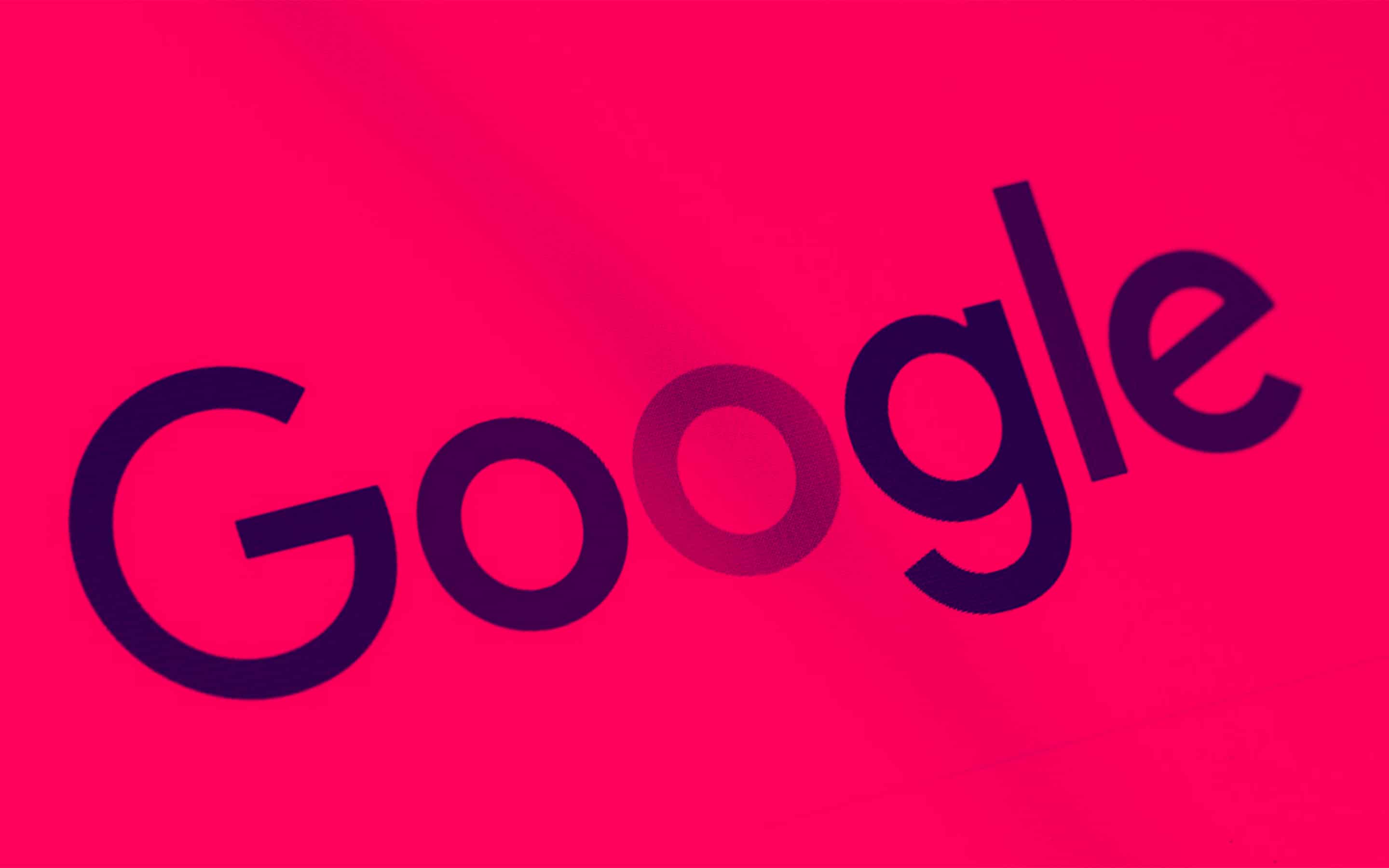 Mistake 4: Getting too close for comfort
Finally, when you're launching a corporation, you need to make sure your business is protected. A name can help with that. A unique title gives you a way to differentiate yourself from your competitors, and even protect your brand. If you're willing to go the extra mile and trademark your name, you can ensure that no-one else will be able to copycat your business. 
However, before you can choose a truly unique brand name, you're going to need to do some research. The only way to make sure that you don't get too close for comfort with the best corporation names is to check what's already out there. 
Sometimes, it's tempting to choose a title that's similar to something else that's trending in your industry. If you've seen a company similar to yours using a certain style of name, and you notice the buzz around them growing. As a result, you might want a piece of that action. However, choosing a name that's too similar to something else that's already out there puts you in danger. Not only does it increase your chances of trademark infringements, but it also makes it harder for your customers to set you apart from the crowd. 
Be unique. Don't follow the herd.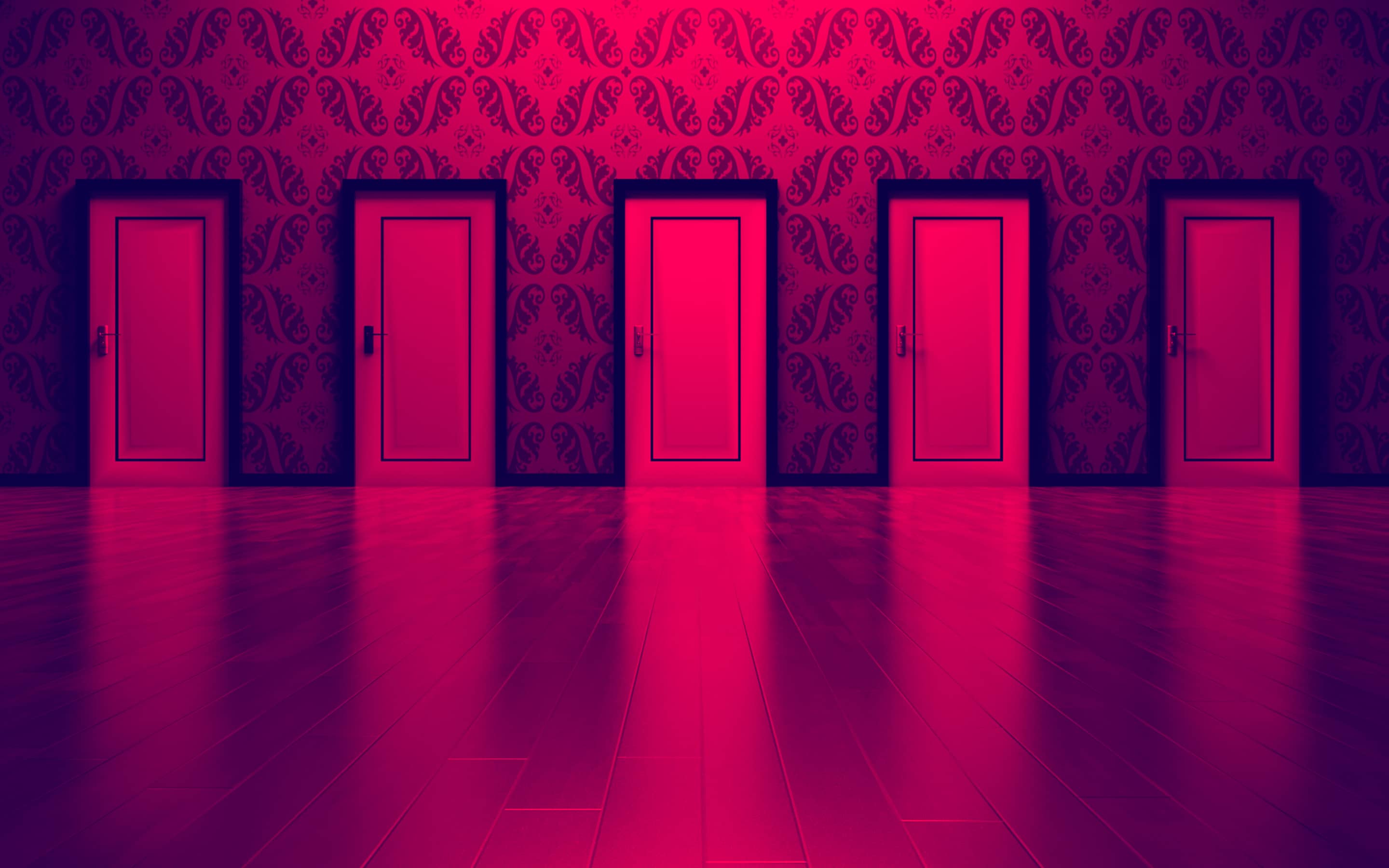 How to choose the best names for a corporation
By now, you can probably see how difficult it is to choose the best corporation names.
For many organisations, choosing a title for their company is a lot like naming a child. It's an almost permanent decision that will stay with you (and your business) for years to come. Even if you did decide to rename your company after determining that your previous title was a mistake, you'd have to invest in an expensive, and time-consuming rebrand.
While a good name is memorable and informative, a bad name is forgettable, confusing, and it could even ruin your brand reputation. 
So, how do you avoid the mistakes we mentioned above, and choose the best names for a corporation? The following steps will help. 
We're not talking lists of brand names here. 
Before you even begin searching for the best corporation names, you need to gather as much information as you can about your brand, your marketplace, and your target audience. Think about:
What kind of brand personality you want to build? Describe your organisation with adjectives, desired emotional responses, and insightful comments.
What makes you different? What sets you apart from your target audience? Is there something about you that you need your audience to know as soon as they see your name?

 

Who is your target audience? What do your user personas look like? What kind of people are you trying to connect with, and what sort of language do they respond to?
This list will help you to find names that resonate on an emotional level as you search through your available options.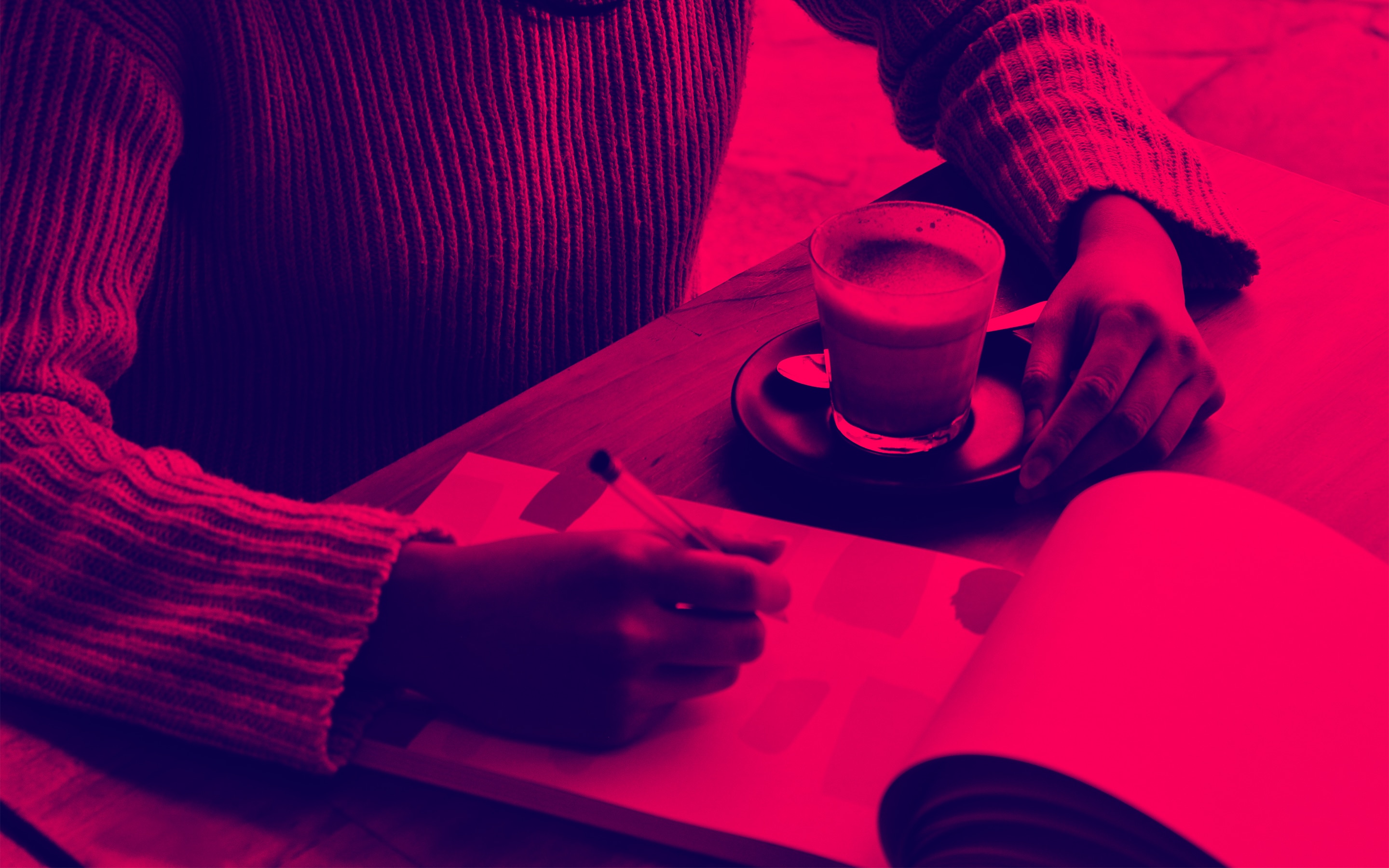 Whether you're trying to brainstorm the best corporation names yourself, or you're choosing from a list of titles that have been pre-designed for you, you'll need some rules. After all, narrowing down your options can be one of the toughest parts of picking a name. 
Some of the best rules you can keep in mind include:
Don't be too obvious or descriptive: Vague and generic terms aren't inspiring, and they're tough to trademark. They can also hold you back in the long-term.

 

Avoid certain names: If any specific words appear too often in your industry, avoid names that are too similar.

 

Give yourself room to evolve: Find out whether the name will resonate in other markets and locations if your company begins to grow.

 

Don't go too complicated: Keep your name as simple as possible with fewer than three syllables, and an easy spelling.

 

Make sure it's pronounceable: Write your best names for a corporation down and ask people to say them out loud. You should get the same response from everyone.
It's also a very good idea to stick specifically with names that you know you can get a .com domain for. This will save you a lot of time and headaches in the future. 
Step 3: Unlock next-level creativity with expert help
In a time where almost every word in the English language has already been trademarked, it's difficult to choose a unique name for your business. 
Sometimes, you need next-level creativity, combined with an in-depth knowledge of things like sound symbolism, poetic devices, lexical meaning and more to get ahead of the game. If that's the case for your company, then you need to stop going it alone and seek the help of an expert instead. 
Although purchasing a pre-made name from a naming agency means making yet another investment into your brand, it's worth the expense. A naming agency doesn't just save you time and frustration. They can also save you a lot of money too, by ensuring that you don't end up with a name that's too similar to the competition, or a title that needs to be rebranded 3 months from now. 
Naming experts understand the rules of the name game correctly. They can deliver a wide selection of names in any style or category you choose and make launching your business a breeze. 
Remember, if you want the best for your corporation, that might mean turning to the experts for help.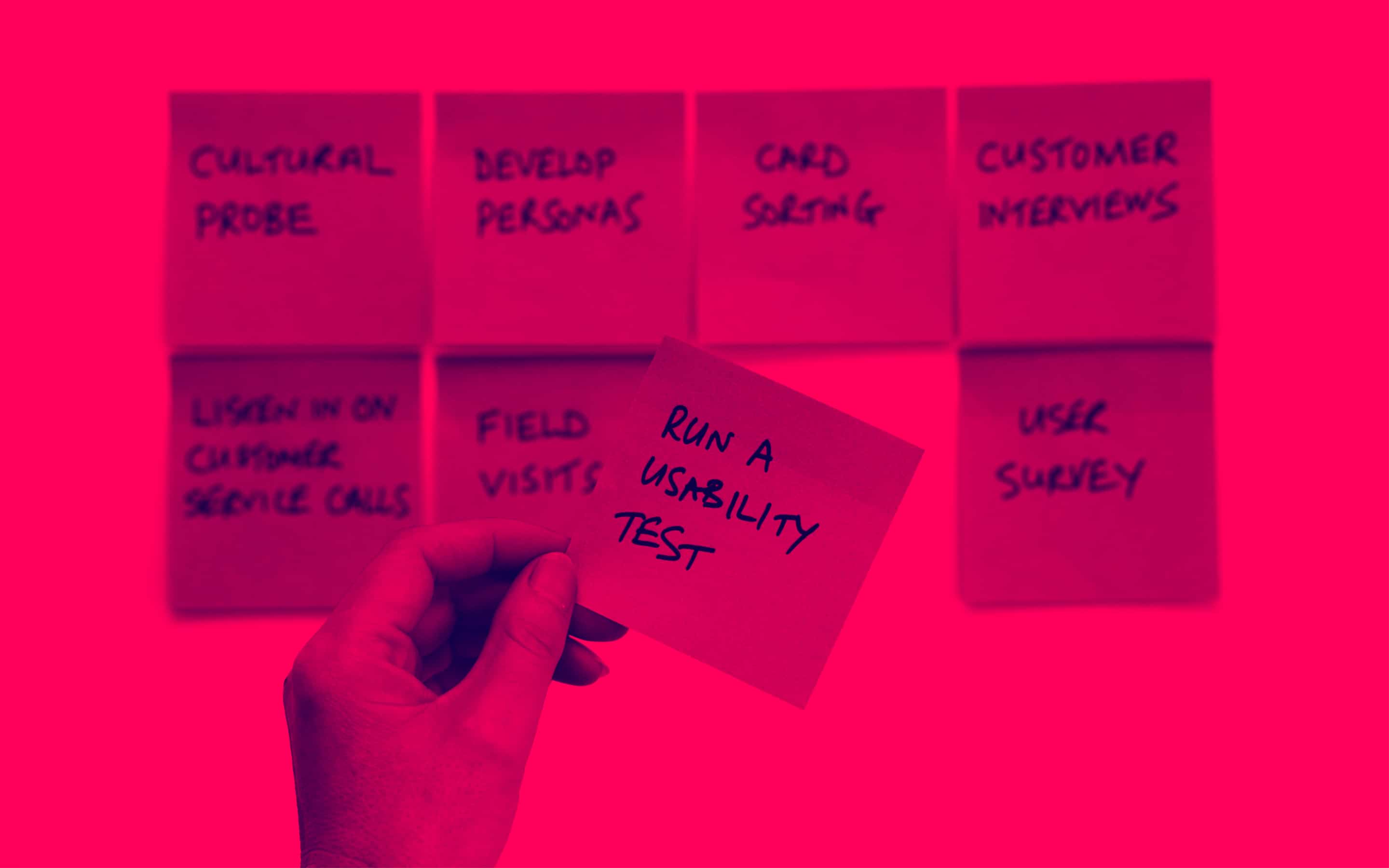 Try before you buy: Testing your corporation names
Before you run off to find the best corporation names on naimeo.com, we have one more piece of advice to offer. Always test your intended titles. 
While we can test the names that we offer on our website to a certain extent, ensuring that they're ready for greatness from a psychological and lexical point of view, you still need to make sure that they work for your brand. That means doing a little homework before you jump in and buy the name of your dreams. 
Here are just some of the tests that are crucial when you're looking for the best names for a corporation. These evaluations apply whether you're buying a name from us or using a title you've created on your own. 
1. Make sure the name is available
When you buy a name from Naimeo, part of your due diligence is already done for you. We ensure that your title is linguistically sound, perfect for capturing audience attention and more. Plus, you get a highly desirable a .com domain, so you're ready to begin building your business. Considering how difficult it is to get a .com address these days, having one delivered as part of your naming package can give you a lot of kudos and save a lot of time.
However, it's still important to do a little extra work too. For instance, you need to make sure that you can trademark your title in your chosen region. Get online and search for your name on local and international registers to ensure that it's available. This way, you can start the process of trademarking your new name as soon as you get it. 
Remember, don't just check with the trademark offices in your country, look in other locations that you might want to sell in too! You may also need to check whether usernames and handles are available for your preferred social media channels too.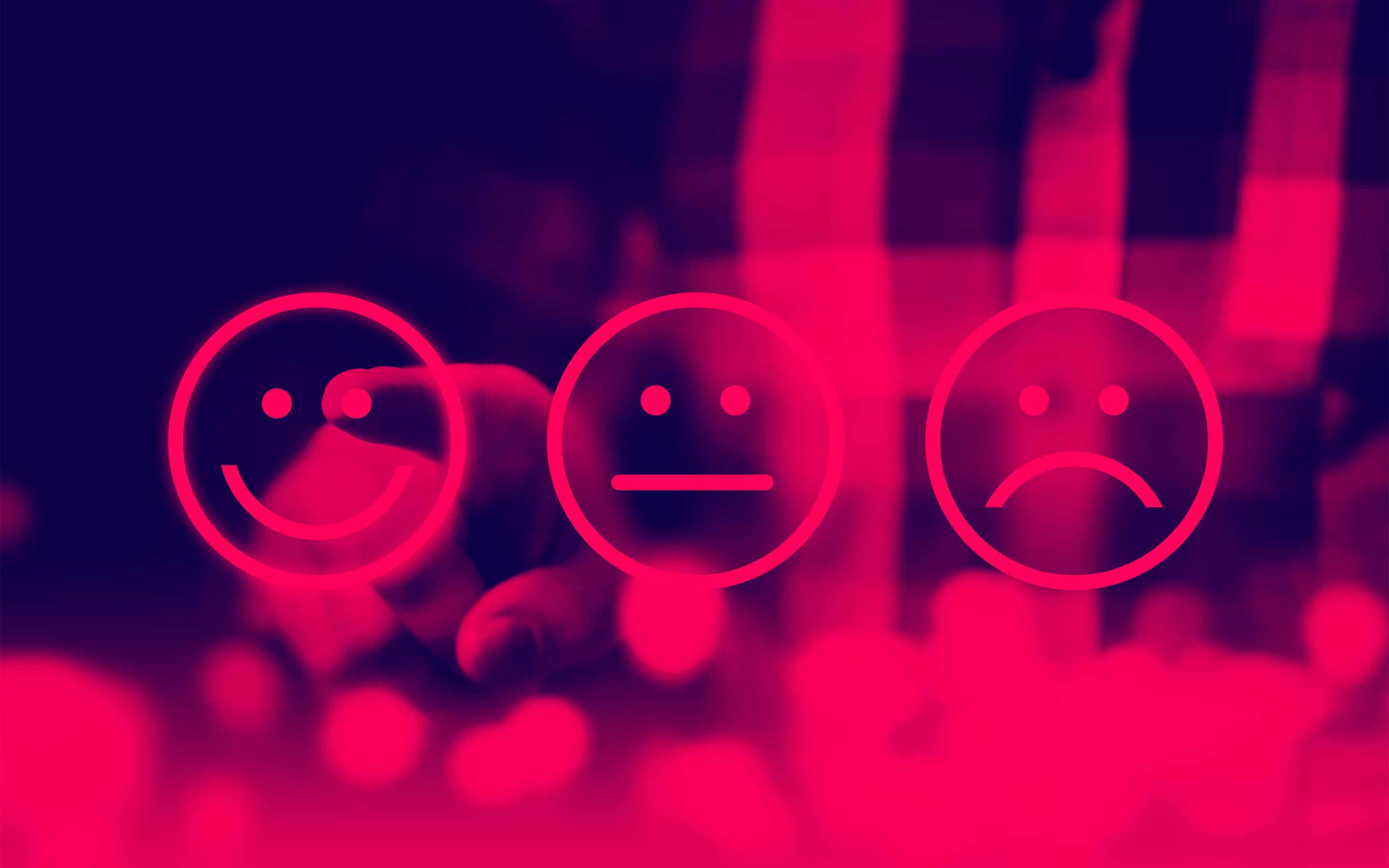 2. Consider a customer test
If you have a few initial customers in your network that you can speak to before launching your new brand, it might be worth testing your new names with them. Sometimes, it's easier to make a decision based on what your buyers want, than it is to try and choose a name based on a team decision. 
If you don't have customers to test your name on, then bring together a selection of other people in your community. For instance, you could ask for insights and feedback from your friends and family. Pull together opinions from your employees, or investors and shareholders that have a part in helping your organisation to grow. 
Find out:
Does the name makes sense on an emotional level? Does it resonate with your brand?
Is it easy to say, and spell? Can people search for it with ease?
Can people remember your name? Will someone recall your chosen title when asked about it a week later?

 
3. Perform a linguistics check
Finally, this test is intended more for companies that are trying to go it alone with their naming process. If you buy a name from Naimeo, we'll already have ensured that your chosen title has the potential to resonate well. However, if you're trying to create your name from scratch, it's easy to miss hidden meanings that customers might pick up. 
Ensure that every part of your name has positive connotations in any environment you might want to sell products in. You'd be surprised how easy it is to make mistakes. A word that you thought was meaningless might translate to something unpleasant in the slang of another culture. It will be your responsibility to test potential names in the territories you intend to do business.
No matter what kind of title you choose, it's essential to make sure that it resonates positively with your audience, wherever they may be.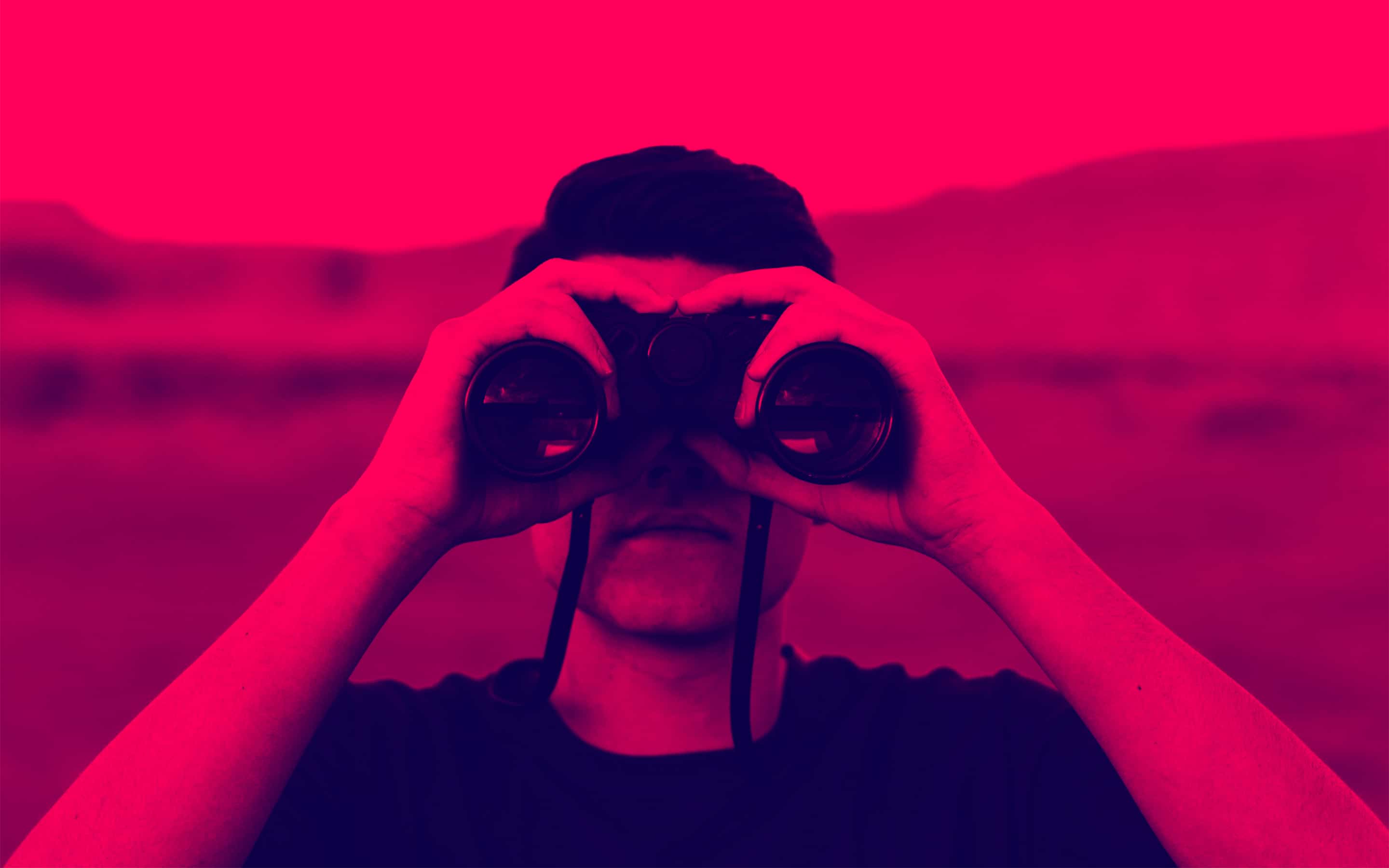 Finding the best corporation names
Launching a corporation is no easy feat. 
You need to find the perfect employees, build an incredible product or service, and even make sure that your brand identity is on point with your target audience. 
However, it's difficult to achieve anything with your business before you've chosen a title for your organisation. The best corporation names don't just identify your brand – they also set you apart from the competition and give you a chance to build emotional connections with your target audience. 
When the right name can make or break your new venture, it's essential not to take chances.
Don't wait until the last minute and end up making the same mistakes that countless companies struggle with. With the tips above and a little help from Naimeo, choosing the best names for a corporation doesn't have to be a nightmare. 
We can give you a wide variety of pre-designed brand names to choose from, in any category or style that works for you. Browse the names for sale on our site today, and discover the power of the best corporate names. 
To get ahead. Get a great name. From Naimeo.