Are you struggling to come up with business naming ideas? If so, welcome to one of the toughest challenges any entrepreneur can face.
Did you know that
77% of customers
make purchasing decisions based exclusively on the name of a company? With statistics like that, it's no wonder that your organisation's name is one of the most important assets you have.
Unfortunately, the value of a name also means that the pressure is on for your team. They need to come up with something that simultaneously describes your company and resonates with your audience. Since studies show that consumers face around 174 entire newspapers' worth of data each day, getting your audience's attention is bound to be tough.
A great logo and marketing campaign might help to improve your chances of engagement. Unfortunately, you can't start working on either of those things until you have the ultimate business name.
So, how do you overcome the challenges of finding the ideal business name ideas?
That's what we're here to help you with.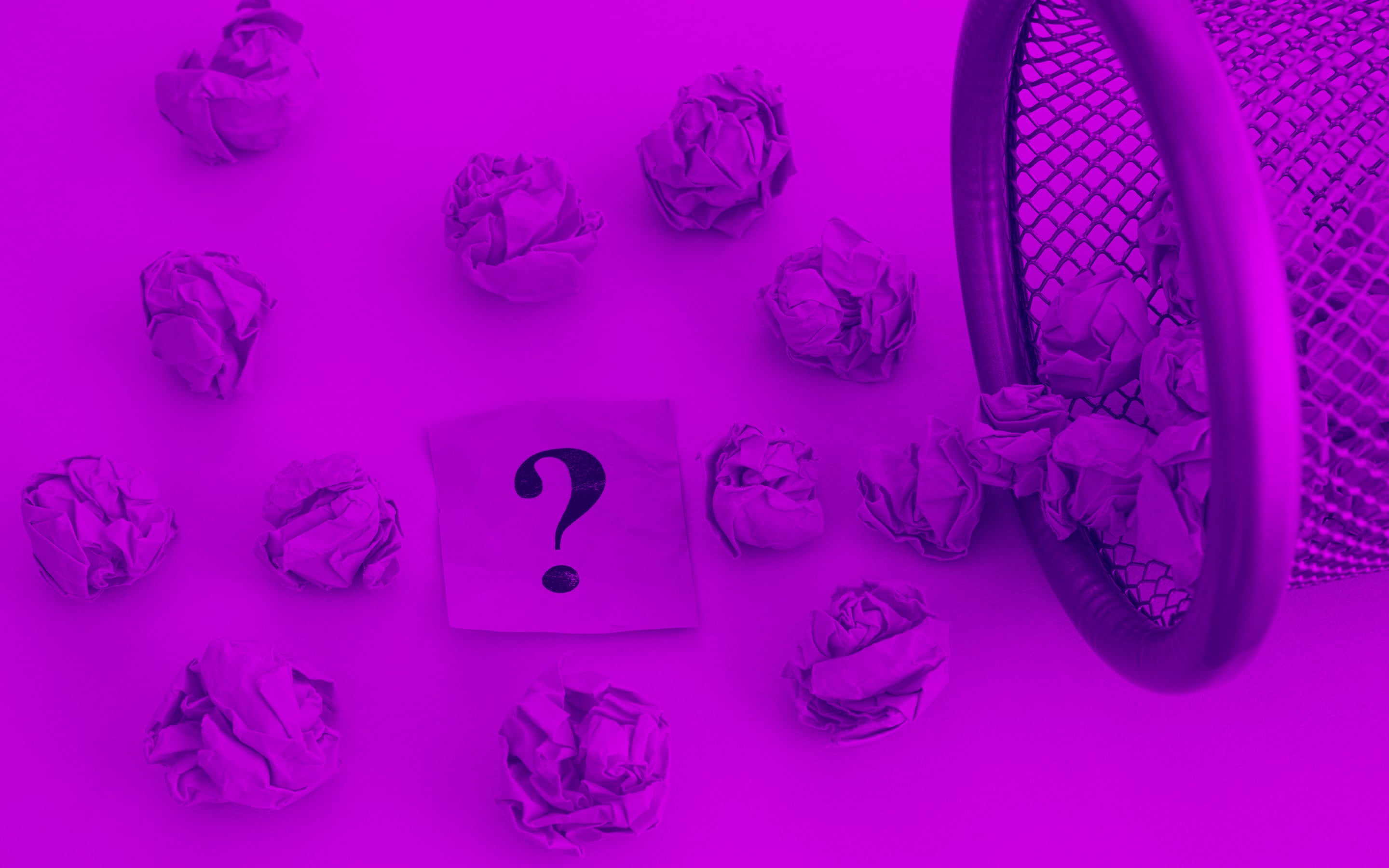 Why finding business naming ideas is such a challenge
The first thing you need to know about business naming ideas – is that they're tough for everyone.
You're not the only person struggling to find inspiration. Remember, your title isn't something you can choose on a whim at the end of the day. While many aspects of your company may change over time, like your product portfolio or your website – your name usually stays the same. This means you need an idea you can commit to.
Unfortunately, even if you have some business name ideas to start with, there's nothing to say that they'll be available. There's a good reason why 72% of the best brands use made-up words to describe their company. Most of the existing terms you know are already taken by bigger organisations.
Here are some of the biggest issues that business leaders face when looking for a name:
They assume they'll know it when they hear it: Countless entrepreneurs start their ventures with the belief that a spark of inspiration will simply come to them. Unfortunately – it just doesn't work that way. Good names are strategic choices. They need to be examined, tested, and designed. That's why so many companies turn to specialists like Naimeo for help.
They don't realise how hard brainstorming is: For about an hour or two, brainstorming names can be a great experience. You get to play around with sounds and words that you've always loved. You can also deep-dive into your business and improve the bonds between your colleagues. Unfortunately, the fun doesn't last. Arguments start to take place between stakeholders. Business naming ideas and personalities don't align. According to Reuters, 82% of investors believe name recognition is crucial to their investment. With so much pressure riding on your decision, it's hard to have fun.
They expect to fall in love easily: Unfortunately, the fact that you're so close to the brand naming process, also means that you'll struggle to choose the right business name. When you're desperately searching for the right solution, you often end up in the trap of either over-thinking or under-thinking each option. That means that you could end up hating a name that's great for your brand or loving one that isn't appropriate. Sometimes, to get genuinely fantastic business naming ideas, you need to take a step back.
The complexities involved in naming a company can essentially put your entire start-up on-hold. According to Steven Pressfield in the "War of Art," some organisations even start using their lack of a name as a delay tactic. In other words, they hold off launching their company until they begin to lose money and inspiration. The more pressure you put on yourself, the worse the situation gets.
At the same time, naming a business isn't something you can afford to take lightly. Remember, the right business name ideas do a lot for your organisation. Not only do they boost brand awareness, but they give you the foundations you need for everything from logo design, to personality development.
So, how do you solve the problem of naming once and for all?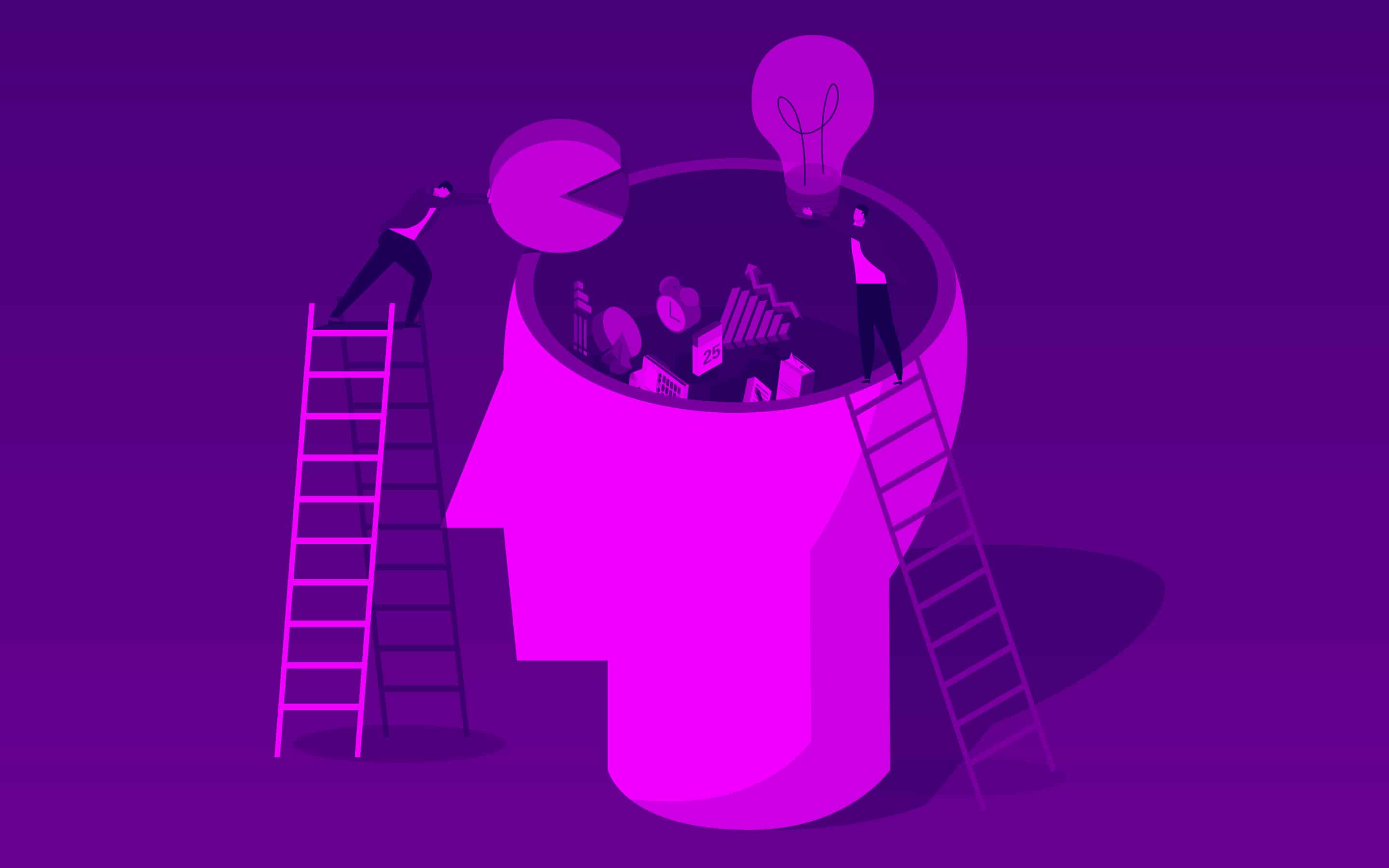 Getting business naming ideas from the experts
The easiest way to simplify your naming strategy is to put it in someone else's hands. 
Why spend months agonising over how to separate a good name from a bad one, when someone else can do all that for you? A form of outside support for your business name ideas helps you to escape the damaging cycle of panic and stress that naming can cause.
Instead of ending up with a title that's either under-examined or too subjective, you get something that's objectively designed for success. This means that you can concentrate on building a brand out from a cornerstone that will attract and retain your customers.
Here's what you get when you switch the chaos of business naming, for the simple process of buying a pre-made name:
1. Unique names designed to be memorable
Some of the best company titles are emotional. According to studies, 90% of all purchasing decisions are made subconsciously. This means that it's essential for your business name to connect with your audience. Unfortunately, it's difficult to focus on how a name can make someone feel when you're overwhelmed by pressure and stress.
After all, when you take on the naming challenge alone, it's up to you to make sure that the title is both technically and emotionally perfect. Viewing anything from both sides like that is tough. Companies like Naimeo who sell pre-made business names make the process easier.
Using tried and tested techniques, like memorable sounds and positive associations, they ensure your title will stand out. When all your available options are technically appealing, you can focus on finding the one that's most likely to resonate with your audience.
2. Psychological and market knowledge
Naming companies offering pre-made titles aren't just artists throwing letters together. They don't give you the same dime-a-dozen suggestions you would get from a name generator. Rather than just working with a handful of keywords and phrases, naming specialists focus on creating names that speak the language of your customer.
When you buy pre-made names, you get a convenient way of simplifying brand-building, and the insight of experts who understand the marketplace. These are people who follow the latest trends in naming and company development. What's more, they also know a thing or two about human psychology, and how people think. For instance, did you know that certain parts of the brain respond positively to specific sounds?
3. Visual and auditory cohesion
It's easy to forget that the visual aspects of a name are essential. However, when you see a word written on paper, it can easily change the way you feel. A word that's all sharp letters like "Z" or "X" promotes a very different feeling to a word with soft sounds like "oo" or "ah."
Pre-made names are designed with a focus on both visual and auditory impact. In other words, your name looks as good as it sounds. After all, remember that there's a good chance that your title will inform some part of your visual brand too. A lot of start-up organisations build their first logo around their business name ideas.
If your name both looks and sounds incredible, then it's far more likely to have a lasting impact on your target audience.
4. Due diligence and research
Companies selling pre-designed business name ideas won't waste time on titles that may not be available. If you see a name for sale on one of these sites, you'll know it's already been vetted for availability. Most professionals will ensure that both the social media handle and domain name is available too.
Crucially, make sure that whenever you're buying business naming ideas, you ensure you're getting the .com domain with them. Although other domain options can be appealing, .com is the one that delivers the most professional image. If you want to stand out in the modern marketplace, don't compromise on your domain.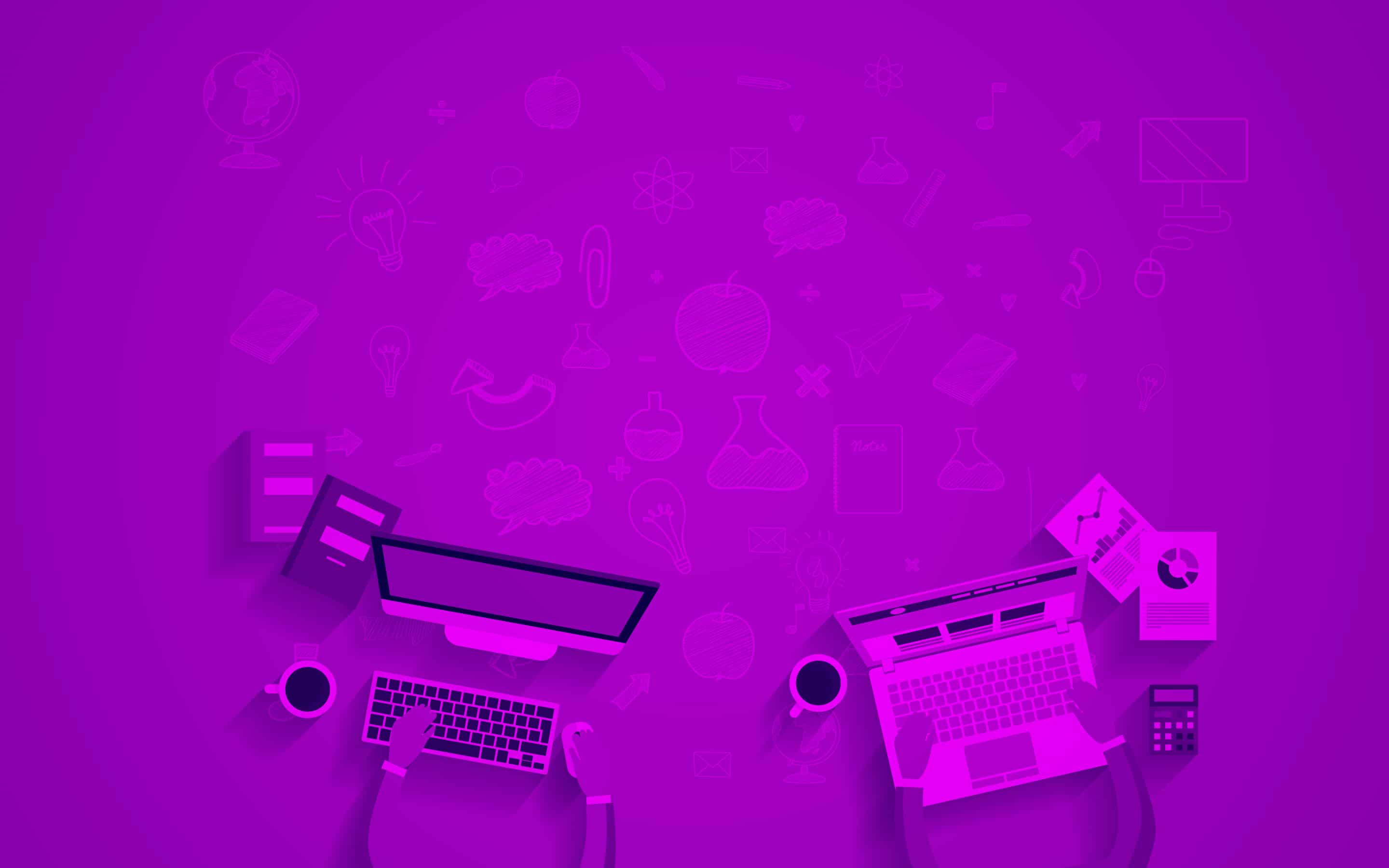 What you can do to enhance your business name ideas
Like any other task that requires specialist insight, naming a business is something often best left to the experts. You can save a lot of time and effort by choosing pre-made business name ideas. However, you don't need to separate yourself from the process entirely.
There are plenty of things that an organisation can do to make sure that they're choosing the right title from the options available.
For instance, before you choose your name, make sure that you:
1. Create your user personas
One of the biggest mistakes a business owner can make is to try choosing a name before they've developed their brand avatars. Remember, you're not just finding a name for your employees and your shareholders. You're picking a title that needs to appeal to your target audience. That means that you should know who you're trying to connect with.
A selection of user personas that outline the kind of customers most likely to buy from you is a valuable document for brand building. The more in-depth you can go with these personas, the better off you'll be in the long term. For instance, ask yourself:
Where are your customers located, are there any words that have specific meanings in your culture?
What age are your customers? Would they understand slang terms and references?
What kind of companies do your clients already like and use? Are there any trends in their names that you've noticed?
Defining your audience before you begin choosing crucial identifiers for your business will make it easier to resonate with your target market.
2. Choose your brand archetype
Once you've gotten to know your customers, the next step is making sure that you understand your brand. A brand archetype is a concept taken from Jungian psychology. Your archetype will dictate the kind of company you're going to be. For instance, are you more likely to describe your business as an "explorer" or an "outlaw"?
While there are a lot of complicated ideas involved in brand archetype, you only need to understand a few things when coming up with brand naming ideas. The first thing you need to know is that your archetype is the personification of your company. The second thing you should know is that your choice needs to align with your buyer personas. In other words, if your ideal customer is a family looking to support their children, your archetype can't be a devil-may-care outlaw.
For a better insight into archetypes, consider these two options:
Nike: Named after the ancient Greek goddess for victory, Nike is a business that's all about making the average person a more successful athlete.
Dove: The word Dove has connotations with peace, beauty, and purity. It's the ideal name for a business that's committed to giving women natural ingredients and confidence.
Think about how you want to build an emotional resonance with your intended audience and use that to guide your archetype. You can then use your knowledge of your company to inform your business name ideas.
3. Decide what types of name you need
Creative names like Google and Xerox are growing increasingly popular today. Part of the reason for this may be that it's much easier to trademark a made-up term. Another reason is that creative names are inherently brandable. There are many kinds of business name ideas you can choose from today. Some companies will prefer an abstract name liked "Apple" that positions the company as a thought-leader and innovator. Other organisations might choose a highly descriptive name, like "Post-it."
Whatever title you choose, it's important to make sure that it describes your venture and the things you're trying to accomplish as a brand.
When you're struggling to find the right business naming ideas, it can be tempting to narrow down your choices by focusing on the here and now. For example, if you're a business that sells cakes in London, "LondonCupcakes" may seem like a great name. Unfortunately, this kind of narrow thinking can cripple your long-term plans for growth.
Instead of choosing a highly focused name, think big, and build your company as though it's the next market disrupter. Design for a company that can span the universe, and you'll never be restricted by your brand. With brand names for sale, you'll be far less likely to accidentally restrict yourself with names that are too specific. Instead, you can pick a name that has the potential to accomplish anything.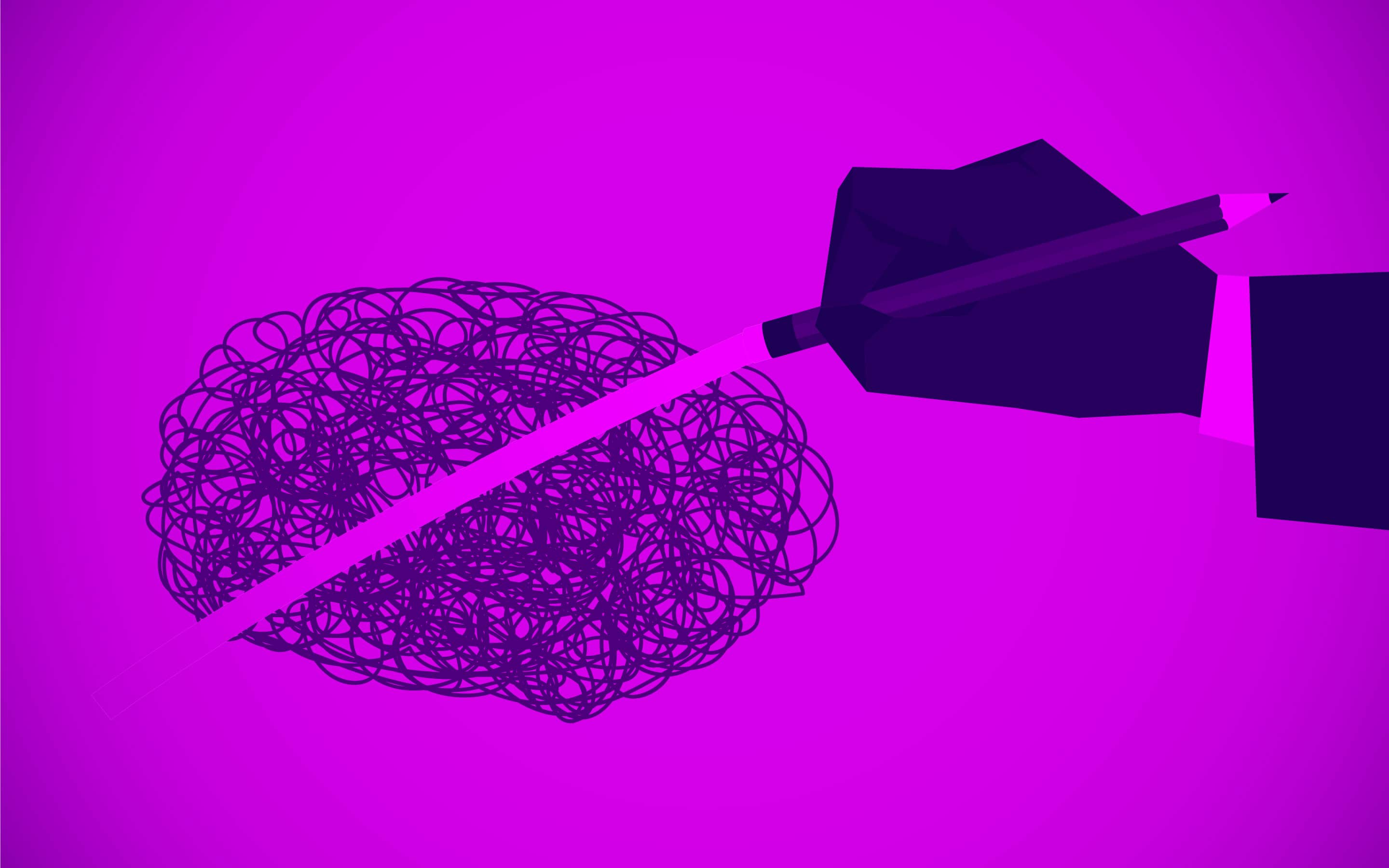 Why you shouldn't wait for divine inspiration
While there are many mistakes that your company can make when coming up with business name ideas, there's one error that stands out above all others.
The worst thing you can do for your startup is to sit around and wait for inspiration to strike.
Don't tell yourself that you'll simply know the right name when you see it, then sit back until the title presents itself. That kind of behaviour in today's fast-paced marketplace means that you may end up losing your niche before your company even launches. After all, new people are coming up with exciting ideas daily.
We're not suggesting that you should rush into naming your business either, however. Great names require research, consideration, and a little time. However, it's essential to reduce your timelines as much as possible if you want to get ahead of the game.
Look at Google for instance. The founders started with the mathematical term "Googol," and let their business evolve naturally from there. They didn't put their process off for months, worrying about finding something that spoke to every aspect of their company. Ultimately, the key is to find a name that starts as a good introduction to your brand. If you can do that, then within no time, you'll find your title turning into a beacon for other, more intangible aspects of your brand.
Gradually, your name will begin to convey everything that your business stands for, including your brand values and missions. Even if not everyone in your stakeholder committee fell in love with it immediately, you'll have the right foundations for growth.
Because finding business name ideas is often such a complicated and emotional process, it's easy to see why so many people choose to consult the experts. Naming firms like Naimeo have elaborate systems and strategies that they use to create new names. They're not just a name generator that spews out combined keywords. The right naming experts can deliver titles that both speak to your audience and avoid any issues with potential trademarking laws.
Although buying an off-the-shelf name might feel like you're taking a short-cut at first, it's often the best way to reduce some of the stress that comes with building your brand. The less time you spend brainstorming, the more focus you can dedicate towards things like designing your company image or planning your marketing campaigns.
Remember, your company can't launch without the right business name ideas.
The faster you find your name, the quicker you start making profits, attracting customers, and earning a valuable reputation.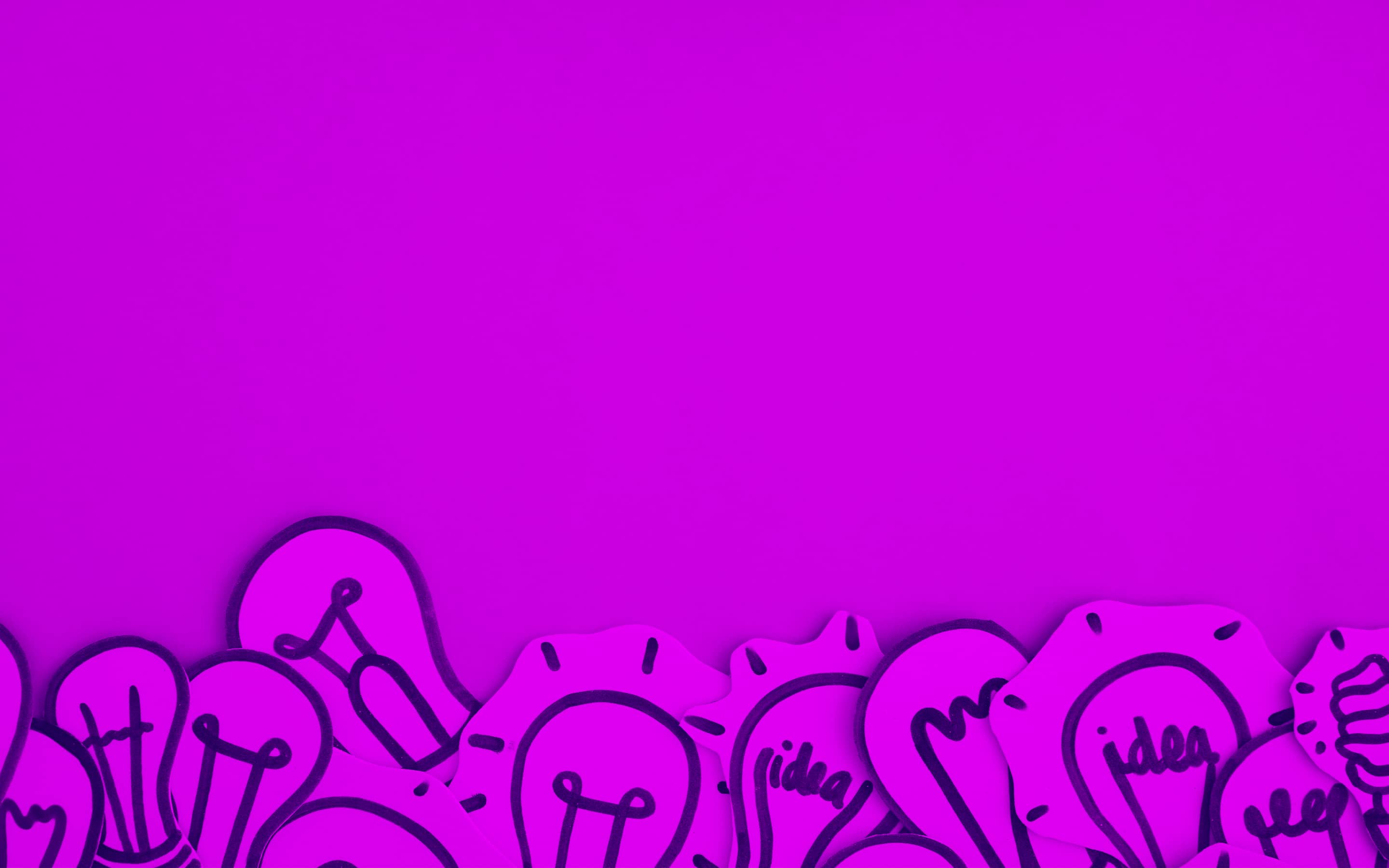 Stop agonising over your business name ideas
Discovering the very best business name ideas is hard.
Naming projects are complicated, time-consuming, and expensive at times. Remember, every moment you spend brainstorming instead of launching your company, you're missing out on sales. Over the years, we've seen countless companies struggle to find a title that resonates with their shareholders, customers, and employees. After months of jumping through hoops, they often end up making a bad decision just so that they can move forward.
Unfortunately, your business name is a crucial first step in building your brand. The last thing you want to do is "dial it in." Instead, wouldn't it be a better idea to outsmart the name game entirely? Visit a company like Naimeo and choose from a vast selection of pre-designed titles that encourage your audience to think about your brand in a new way.
By eliminating the challenge of the naming process and choosing your business name ideas from a list of vetted options, you minimise the headaches of launching your brand. You get a research-driven title, designed for success. Plus, you save a lot of valuable time. And if that's not enough, you get a guaranteed .com domain.
If you choose your business naming ideas with us, we'll also include a tester logo to get you started. There couldn't be an easier way to get your business up and running.
Don't let naming get the better of you. Find a better way with Naimeo.