Building a successful business is tough. That might be why the Startup Genome Project suggests that 90% of startups fail.
There's so much to do – from finding your target audience to creating an amazing product. Sometimes, the extra details can fall to the wayside.
Unfortunately, it's those small details, things like your logo, your brand personality, and even your company name, that can dictate whether your organisation is successful. 
The best brand names don't just set your venture apart from the crowd. According to studies, they can also improve your chances of getting start-up funding too. What's more, further research indicates that names with "cognitive fluency" (the ones that are easy to say), help companies to perform better on the stock market. 
When it comes to launching your company, an investment into the best brand names could be the best decision your business ever makes. 
Of course, finding the best brand names of all time isn't easy. 
According to Harvard Law, we're running out of trademarking opportunities. After all, there's only a finite number of words we can reasonably come up with.
If you want to earn your place on the best brand names list, you need to act now.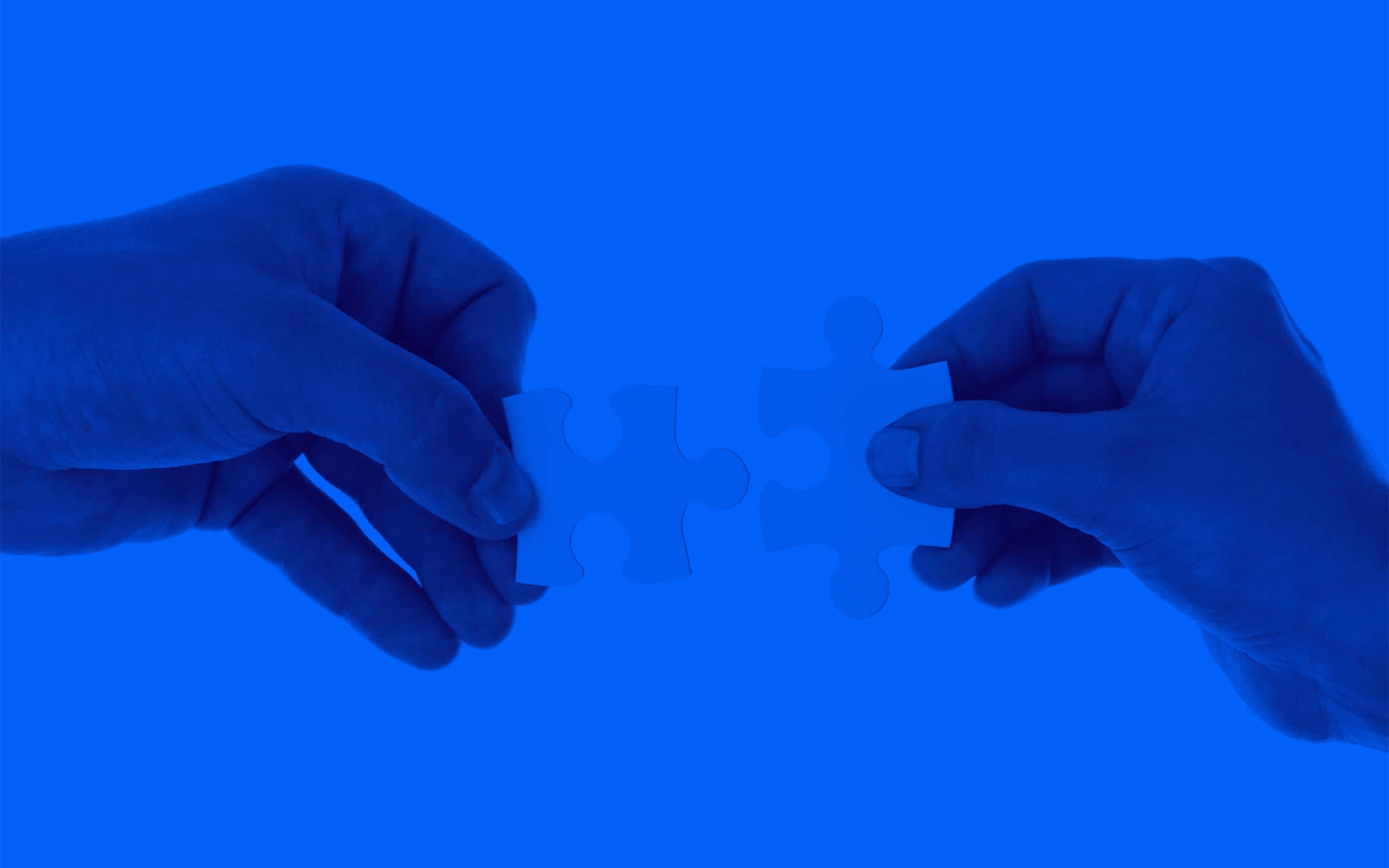 The best brand names: Why branding and naming are connected
So, how do you pick the best brand names in the world?
To answer that question, you'll need to know the basics of brand identity.
Your business "brand" is the culmination of all the little details that make up your individual presence. It's your personality, your visual image, and even the way you present yourself on social media. When you're starting a new company, your brand will highlight what makes you unique from your competitors. 
Understanding your brand before you begin naming will help you to find titles that are emotionally-driven and unique. They encourage you to focus on the potential and values of your business, rather than just what you sell. 
To bring your brand into the naming process:
Even if you're planning on using a naming agency to get the ideal title for your company, it can help to start with a mind map. This document will be full of all the concepts and feelings that you relate to your business. You and your team can explore everything from descriptive words to emotions, to the experiences that you've had with the company in the past. 
The more you know about the impact you're trying to have with your company, the easier it will be to choose the best brand names for your organisation.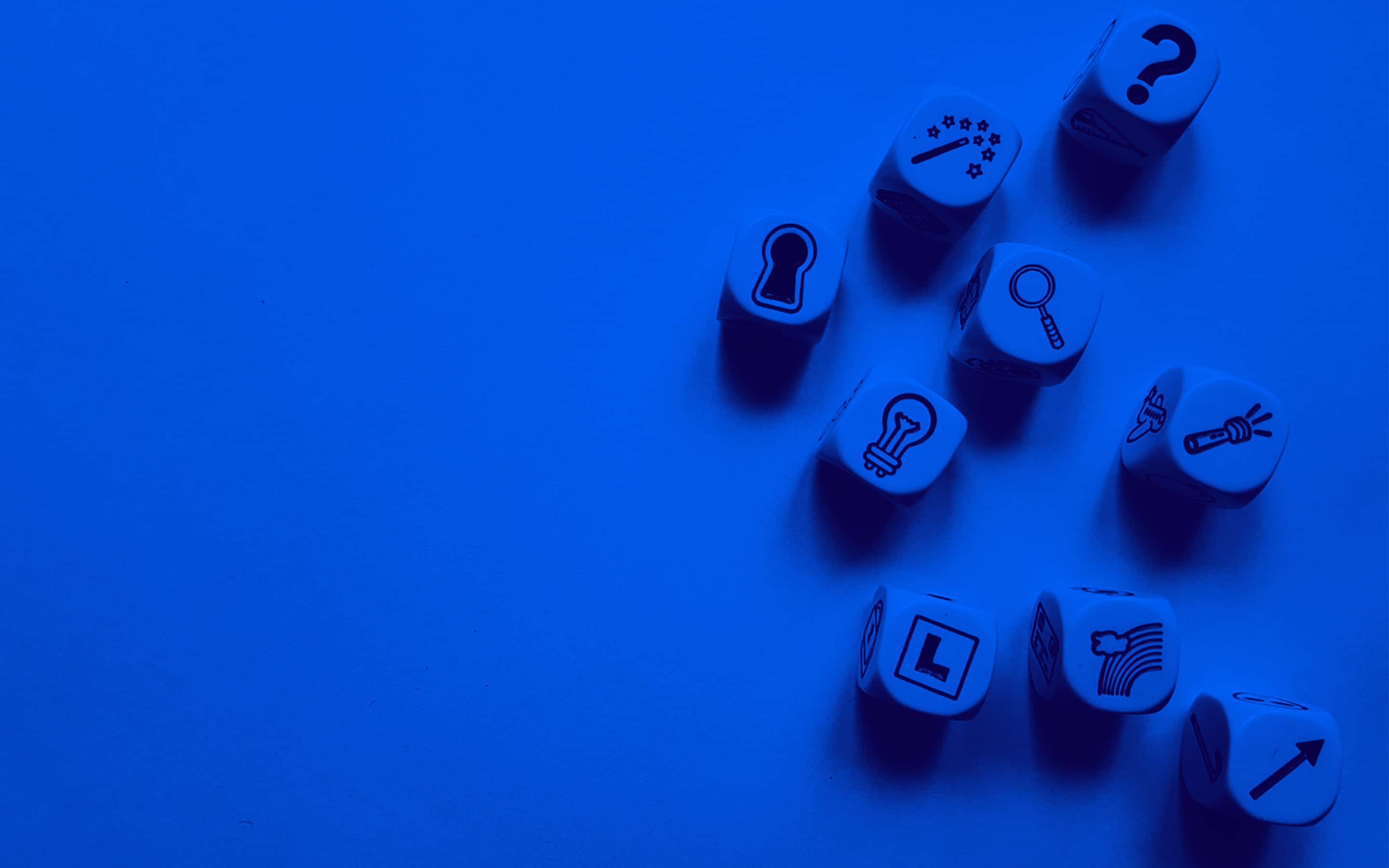 2. Try some word association
Word association isn't always an exact science, but it can be useful when you're choosing from a list of the best brand names. Remember that every word in history already has its own set of associations. Even new words that you make up from scratch will spark certain feelings based on the sounds and rhythms present in the term.
For instance, if your business service is all about being fast and ahead of the curve, then you might want to re-think a name like "Flow" because it evokes more tranquil, relaxed feelings. 
3. Make sure everything works together
Your name is a crucial component of your brand identity. To create an authentic image for your company, you'll need to tie all of the different elements of your organisation together so that they can work seamlessly as a whole. When you've built your best brand names list, make sure that the monikers that you're interested in fit with:
Your personality and tone of voice.
The industry you're involved with (some sounds will sound more natural in specific sectors).
The image you have in mind for your business.
Think about your values and brand philosophy too. If you stand for reassurance and tradition, does the brand name that you've chosen convey that? Is everyone on your team getting the same feeling when they hear the title or say it out loud?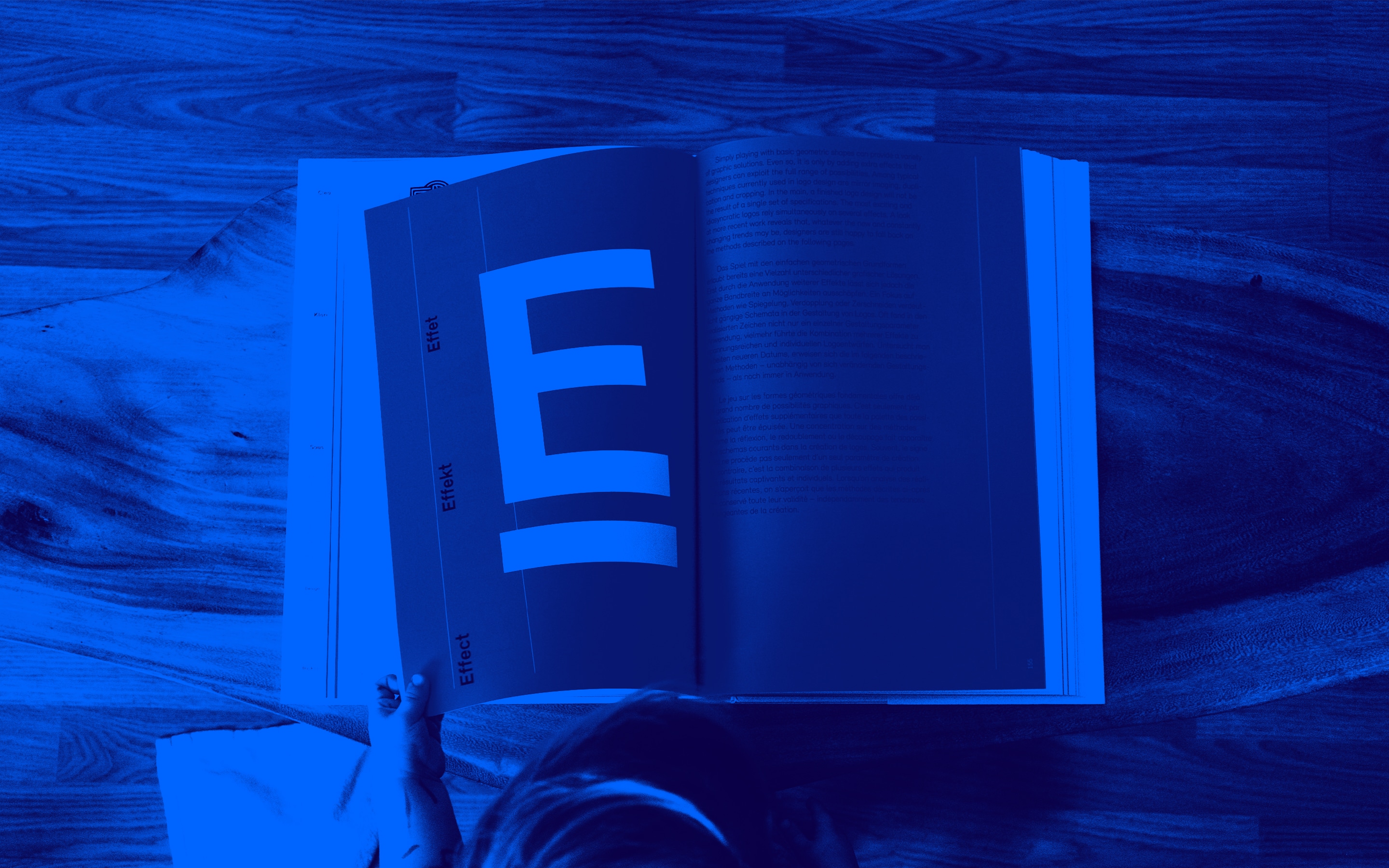 3 Key characteristics of the best brand names in the world
Choosing the best brand names in the world is difficult for a number of reasons. 
For one thing, the word "best" is subjective. Just because you think that the name "Google" is incredible, doesn't mean that everyone else will feel the same way. 
However, if you take an objective approach to the best brand names of all time, you can see that many of the most memorable and impactful titles have a few key characteristics in common. Perhaps most importantly of all, each of these titles has a psychological impact on customers. 
To help you better understand the elements that go into the best brand names, let's take a look at 3 concepts from psychology that need to go into every naming decision. 
1. Emotion – The best brand names create positive feelings
Evidence suggests that emotions influence our buying behaviour more than logic. Ultimately, although we'd like to think that we buy the items that have the right features or price tags, we're driven by what we feel about a certain brand. 
Importantly, when it comes to naming, something as simple as a syllable or phenome can affect the way your customers feel. 
A study in 2007 on phonetic symbolism found that certain sounds convey meaning. For example, sounds like "uh" indicate something large and clunky, thanks to connotations with "dull," "clumsy," or "blunder." On the other hand, a sound that suggests excitement like "oo" can spark positive emotions, like "Google," or "Yahoo."
When you're choosing the best brand names, think about the words that you use each day, and how you associate them with certain experiences. Consider the sensory emotions that you connect to specific sounds, and what kind of perceptions you'd like to attach to your brand. Employing poetic devices like rhyme and alliteration can help a lot with this process and give you a more memorable title too. 
2. Identity – The best brand names are unique
One of the main reasons why Apple is such a well-known name in the computer industry is that it's different from anything you would expect. Before Apple, no-one would have considered choosing the name of a fruit to reference a tech business. 
However, the decision to think outside of the box helped to highlight Apple's unique approach to business and create a "brandable" identity that the business could get behind. By standing out from the crowd with their "Think Different" mantra, Apple created something that caught customer's attention and made them want to get involved. 
Today, owning an Apple isn't just about having the best tech. Telling someone that you're associated with that name has become something of a status symbol. 
3. Flexibility – The best brand names can adapt
Finally, you'll notice that many of the best-known companies in the world don't have names that describe exactly what they do or what they sell. Google didn't just call itself "Search Engine," Uber wasn't "RideShare." 
The best brand names of all time adapt and evolve over the years to suit the needs of their company. They're not restricted to any specific industry or audience, and that means that the business always has room to grow. 
What's more, because these names are so adaptable, they can also take on different roles in our language too. You might tell someone that you need to "hoover" your house when you mean that you'll be vacuuming. At work, you may ask for a "Post-it" when you really need a sticky note. The best brand names ever can work as verbs and nouns, and they often become synonymous with the service or product they represent. 
5 Lessons from the best brand names of all time
By this point, you've probably got a good idea of how valuable the best brand names can be. 
You may also recognise how important it is to create a memorable brand too. 
These days, the consumer world is changing. People aren't just buying the cheapest products or the items that offer the most features. Your audience wants to feel a real connection with your company. If you don't have a memorable, insightful brand, then you're just another nameless company churning out goods and services. 
However, if you can build something truly unique behind one of the best brand names, then the potential of your organisation will be unlimited. 
Need proof? 
Let's take a look at the lessons you can learn from 5 of the best-known names in history. 
1. Panera – Embrace your roots
Sometimes, the best brand names are the ones that say something about your company's heritage. Even if you're new to the market, you might have an inspiring background or story that you can share with your audience. Panera's name, for example, translates to "Bread" in Spanish, and "Era" in Latin. Overall, the name implies an "Age of Bread." According to the founder of Panera, the name also comes from a Latin name for a breadbasket.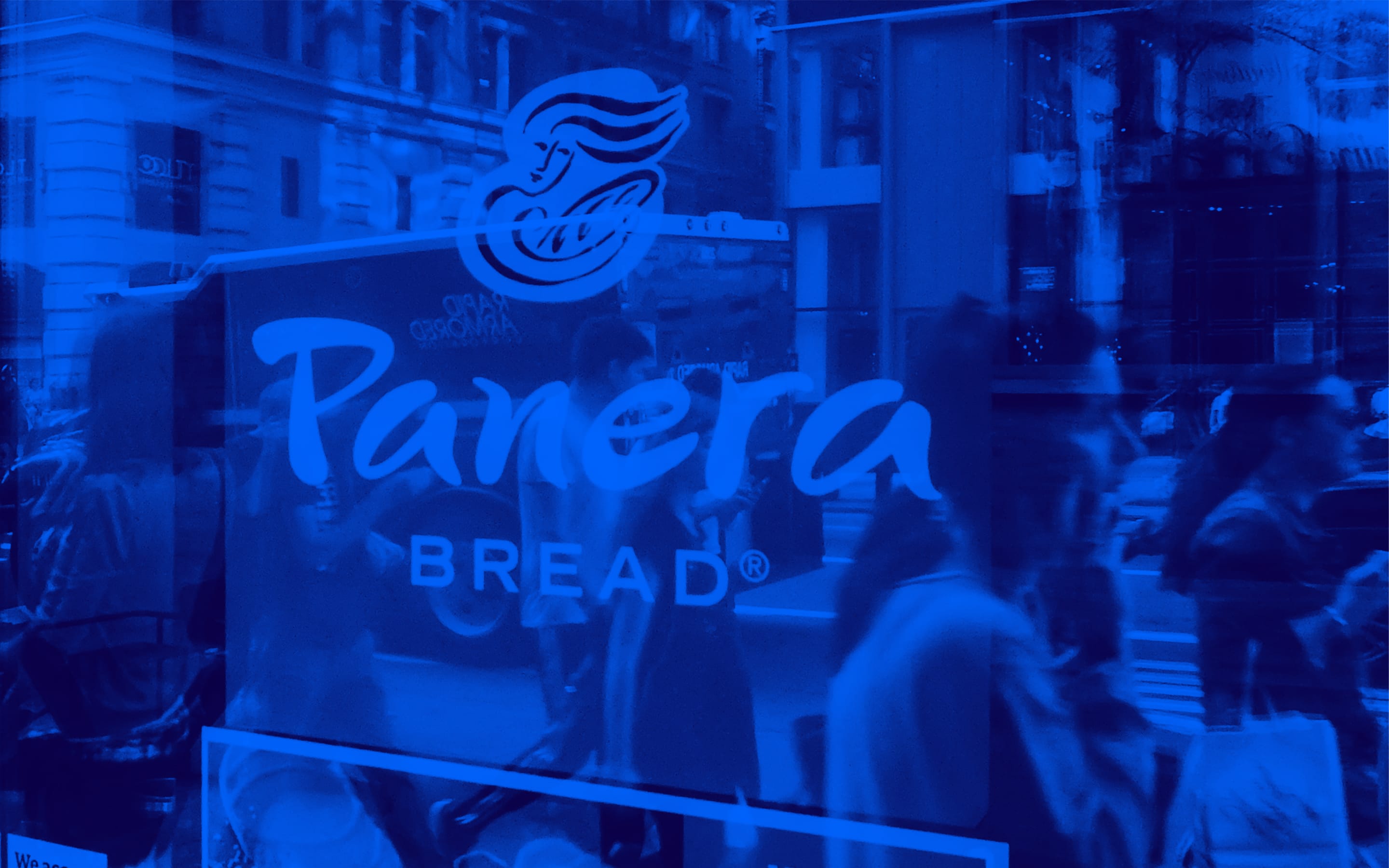 2. Amazon – Always test your names
Amazon, one of the best brand names in the world, almost made a huge mistake with their title. The founder, Jeff Bezos wanted to call his company Cadabra until a lawyer told him that the name sounded a little bit too similar to Cadaver. Bezos decided to choose a name that started with "A" instead. He picked "Amazon" because it represented a huge, exotic river – and he wanted his business to be just as large and diverse.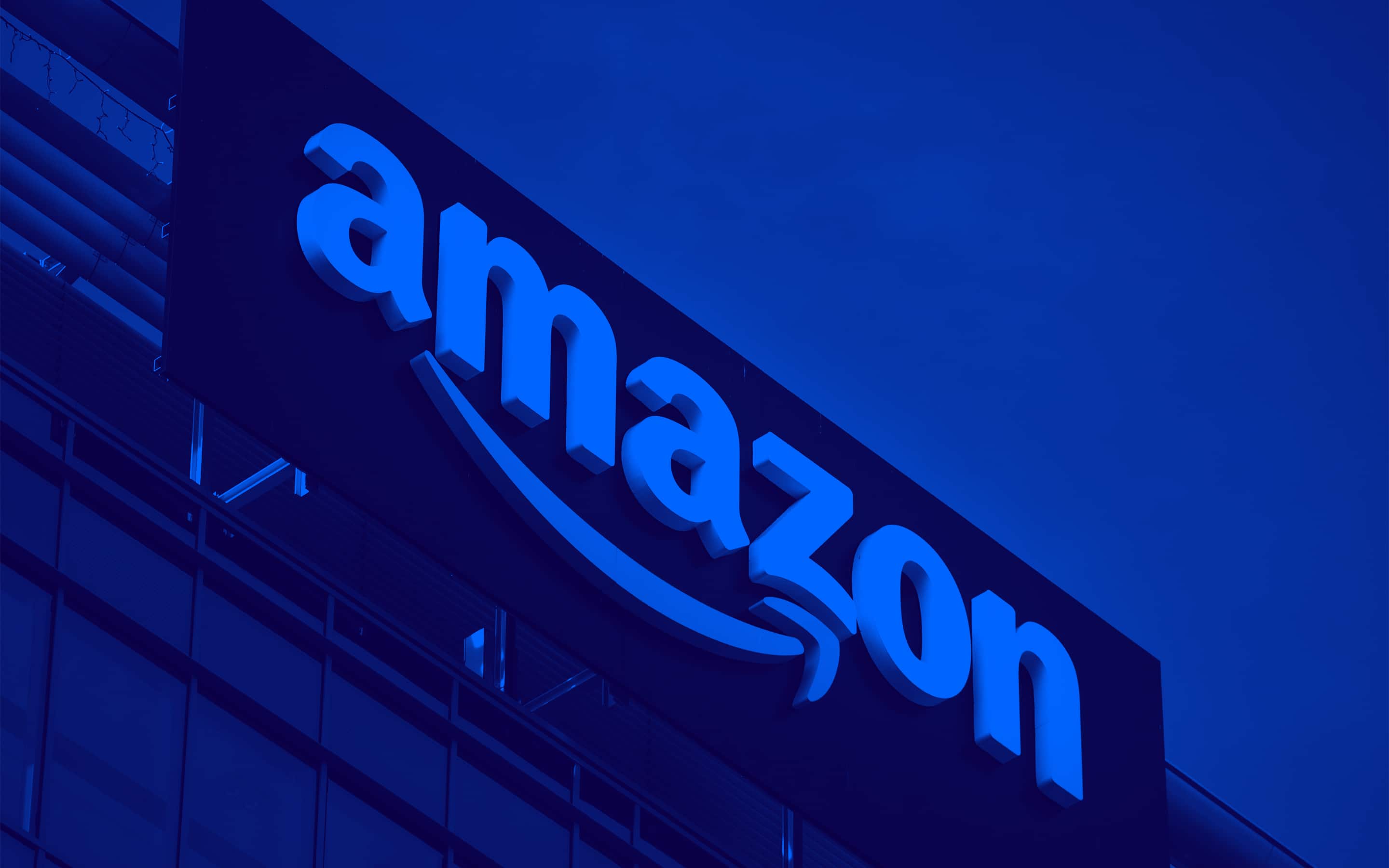 3. Twitter – Word association matters
We introduced the concept of word association and emotion in naming above. Nowhere will you find a better example of the impact the sound of your name can make, than with Twitter. At first, the board for Twitter started looking at names that represented the sound of your phone moving when you get an alert on email or a text. They thought of "Jitter" or "Status," but nothing sounded particularly friendly. 
Eventually, the team took the term "Jitter" and transformed it into "Twitter," something that everyone considered to be a more positive sounding word, with bird-like associations.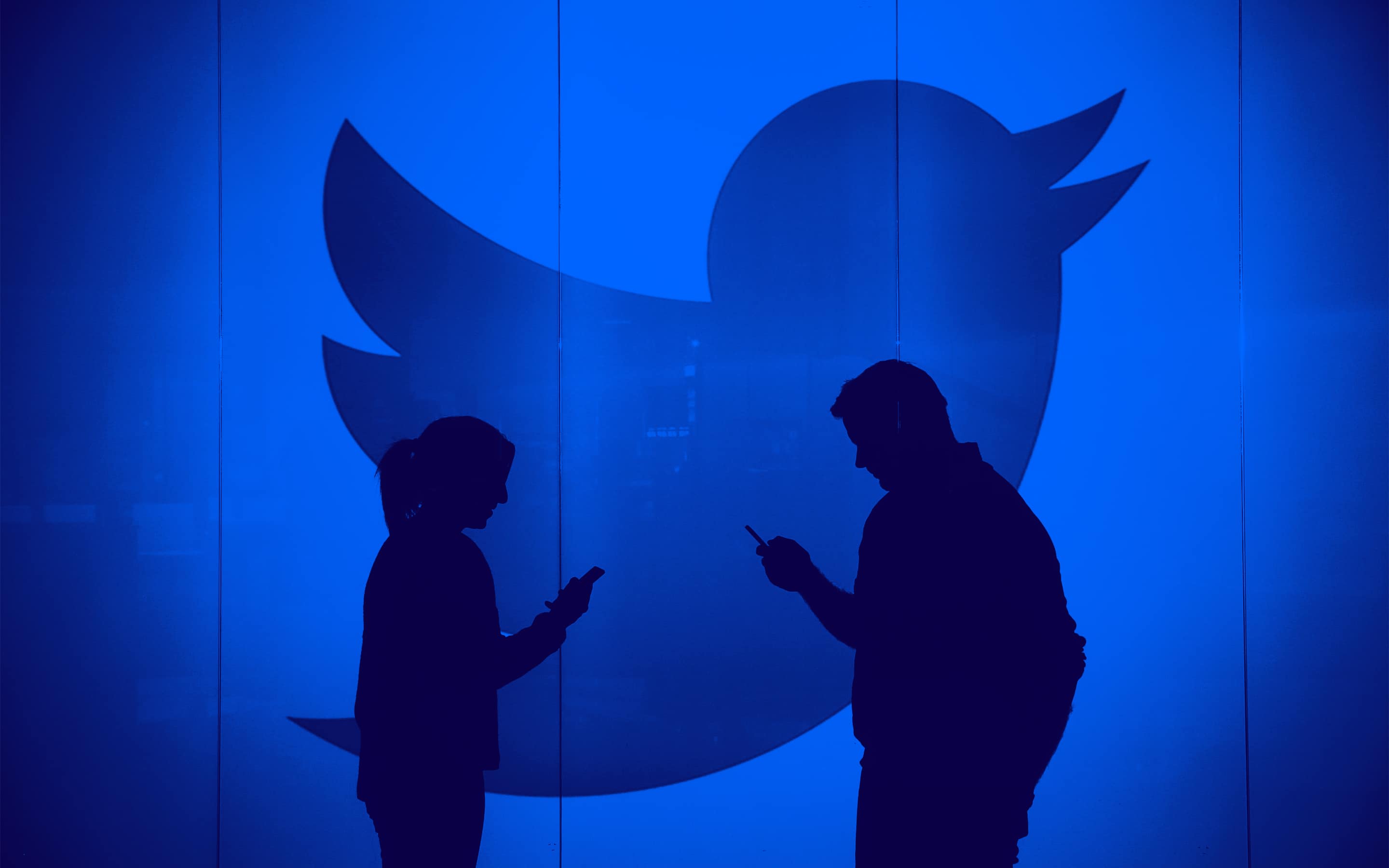 4. Sony – Show your personality
If you go back through the history of some of the best brand names of all time, you'll find that many of these names have Latin roots. That's the case with Sony, a title that was taken from the Latin word for sound, "Sonus." 
At the time when the business was being launched, the term "Sony" also sounded similar to the slang term Sonny, which referred to an intelligent youth. The name allowed Sony to show its personality as both a knowledgeable, but friendly company.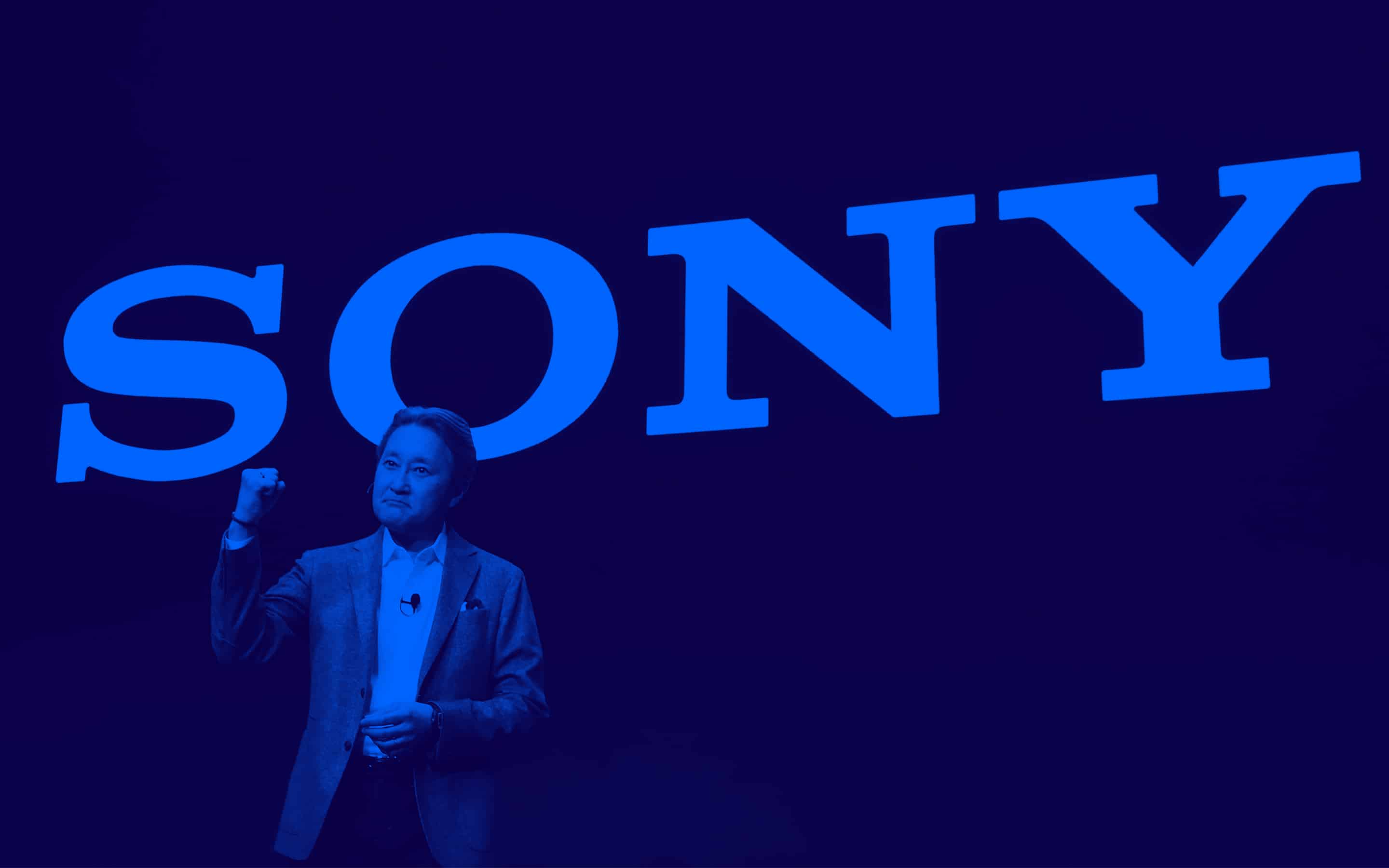 5. Häagen-Dazs – When in doubt make something new
The best brand names in the world don't necessarily have to be linked to pre-existing words or terms. That's something we can learn from Häagen-Dazs, one of the most popular ice cream companies in history. The founders Reuben and Rose Mattus wanted something that would celebrate Denmark for their amazing treatment of the Jewish people during the second world war. 
They also wanted a "Nordic-sounding" name, because it would evoke ideas of cold climates – the kind of thing you would associate with ice cream. They couldn't find any words they liked, so they made one up instead.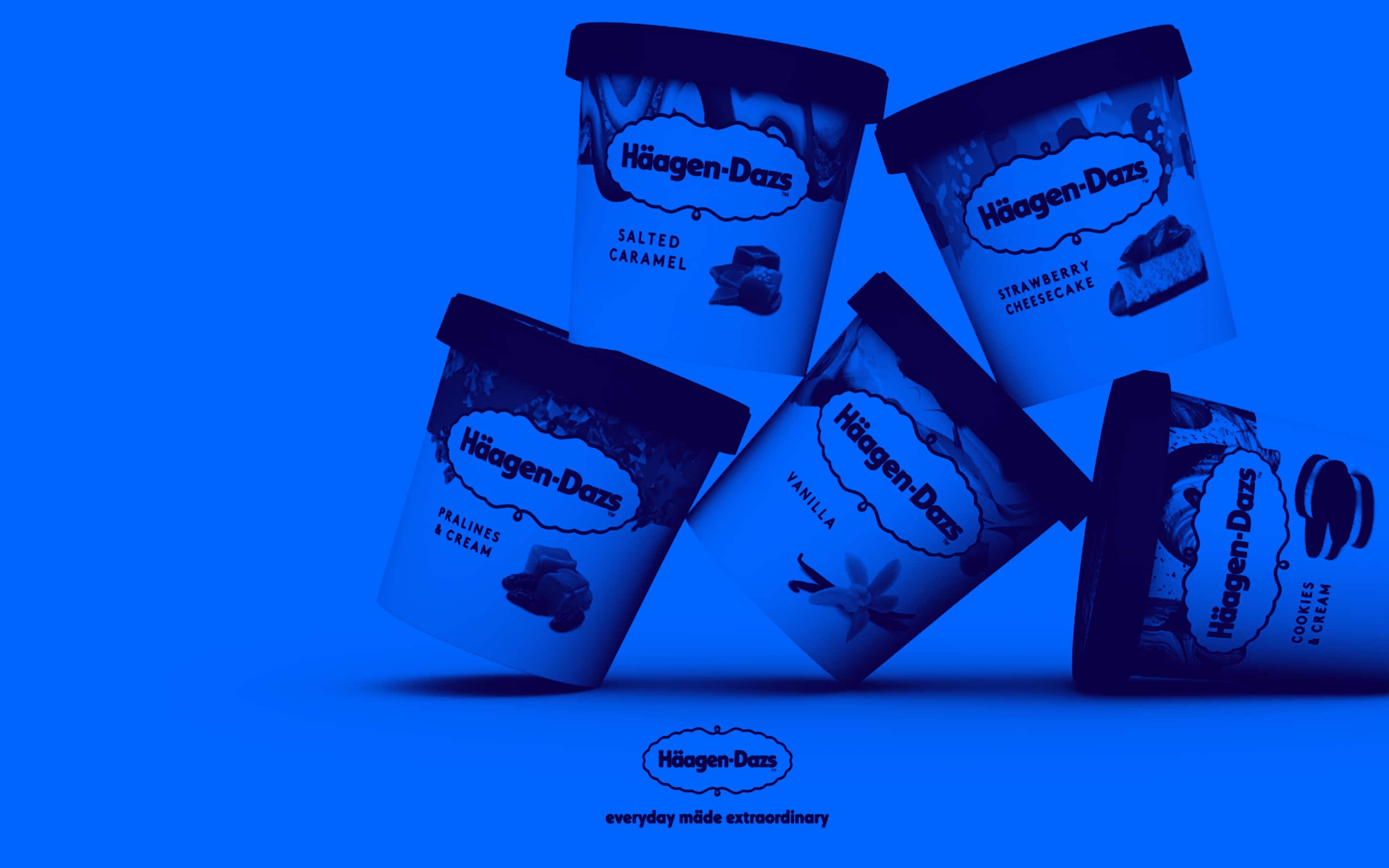 How to choose the best brand names ever
Ultimately, choosing the best brand name is one of the first steps your company will take in defining a clear and memorable identity. 
Once you have your brand name in mind, you can start to explore logo ideas, and even choose your brand colours. However, your title is the foundation on which you'll need to build the rest of your company. 
Finding the best brand names ever means selecting a title that's versatile, without being too broad, and emotional, without becoming too complex. There's a great deal of art and science involved in choosing a title that speaks to your target customer, without being restrictive or obvious. When you're ready to launch your start-up, remember these things:
1. Know how you want people to feel
When you're creating an effective brand, it's easy to get caught up on the products and services that you sell. However, you don't want to box yourself into a specific niche by naming yourself after what you sell. If you find yourself struggling to find a name that isn't too specific, take a step back and consider your options from a new perspective. 
The best brand names of all time are compelling because they connect to people's emotions. With that in mind, go back and look at your brand identity. Think about the perceptions that you want to convey, and what sounds you'll need to use to create a positive emotional experience for your buyers. 
2. Don't stick to the dictionary
There are only 171,476 words in the dictionary and millions of companies around the world. It's fair to say that sometimes, existing words just won't be enough to create the best brand names ever. If you want your organisation to stand out, then you'll need to move outside of the box with clever combinations of sounds, and wordplay. 
Getting creative and building new words from scratch is an excellent way to make sure that you end up with a name that's unique, and ready to transform your brand. If you don't know how to start designing names on your own, then turn to a specialist like Naimeo for help. That way, all you need to do is browse through a list of titles to find the one that's right for you. 
3. Always test your ideas
A brand name doesn't exist in isolation from the rest of your identity. You'll need to make sure that it's having the same impact on your audience and employees as it has on you. Just because you think that your title will make people feel positive, doesn't mean that everyone will feel the same way.
Testing your brand name out on members of staff and initial customers will help you to make sure that it's sending the right messages. It will also give you a chance to see your title from other perspectives, which means that you might notice issues that you didn't think of before. Ask:
What does this name mean to people? How does it make them feel?
Does it sound good out loud and look good written down?
Is it easy to say and spell?
Is it short and memorable?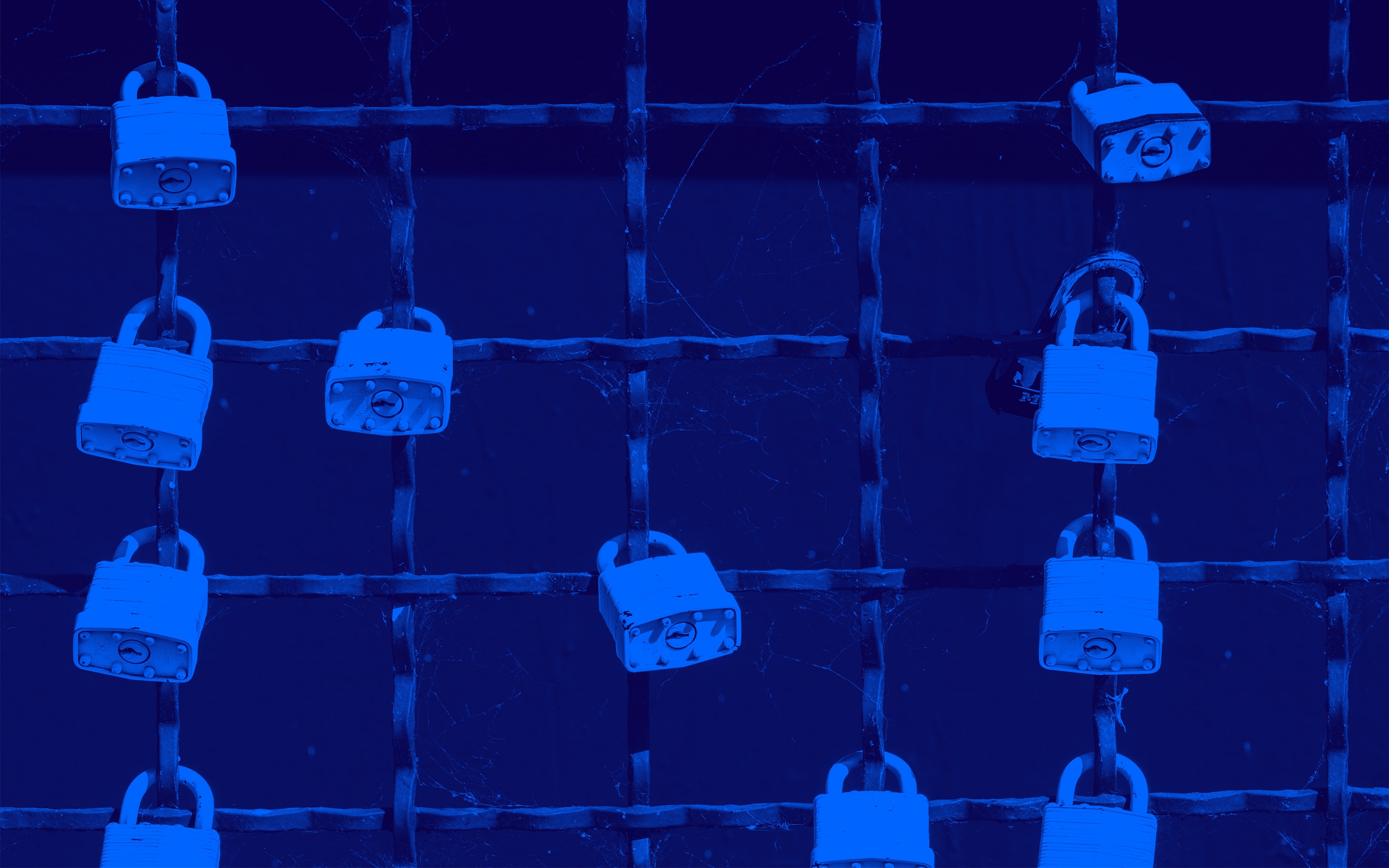 When you've found the best brand names ever – Protect them
If you do find the best brand names of all time, then your next step is to make sure that you can own and protect them. Here at Naimeo, we always make sure that the names we offer come with a .com domain that you can use to start setting up your online presence. However, we can't register and trademark your title for you. 
With that in mind, once you've found a name that you like, it's up to you to do your due diligence and make sure that the title is available to use. Ideally, you don't just want to make sure that the .com domain is available, you'll also need to check that there are no similar organisations out there that might feel as though you're stepping on their toes with your new name.
Visit the registry and trademarking websites for the companies that you want to sell in and find out whether your chosen brand name is available. If it is, then it's a good idea to start the trademarking process as quickly as possible. 
With a registered trademark, you'll be able to make sure that no other companies in similar industries will be able to steal your title or register anything that might sound too similar to the name you're using.
Protecting the best brand names means that you can build a unique identity and avoid any annoying legal issues when you're launching your company for the first time.
The last thing you want when you're building a new brand is to have to change your entire image only a few months after you've set up. 
Do your due diligence before you buy your name, and you'll save yourself a lot of heartache.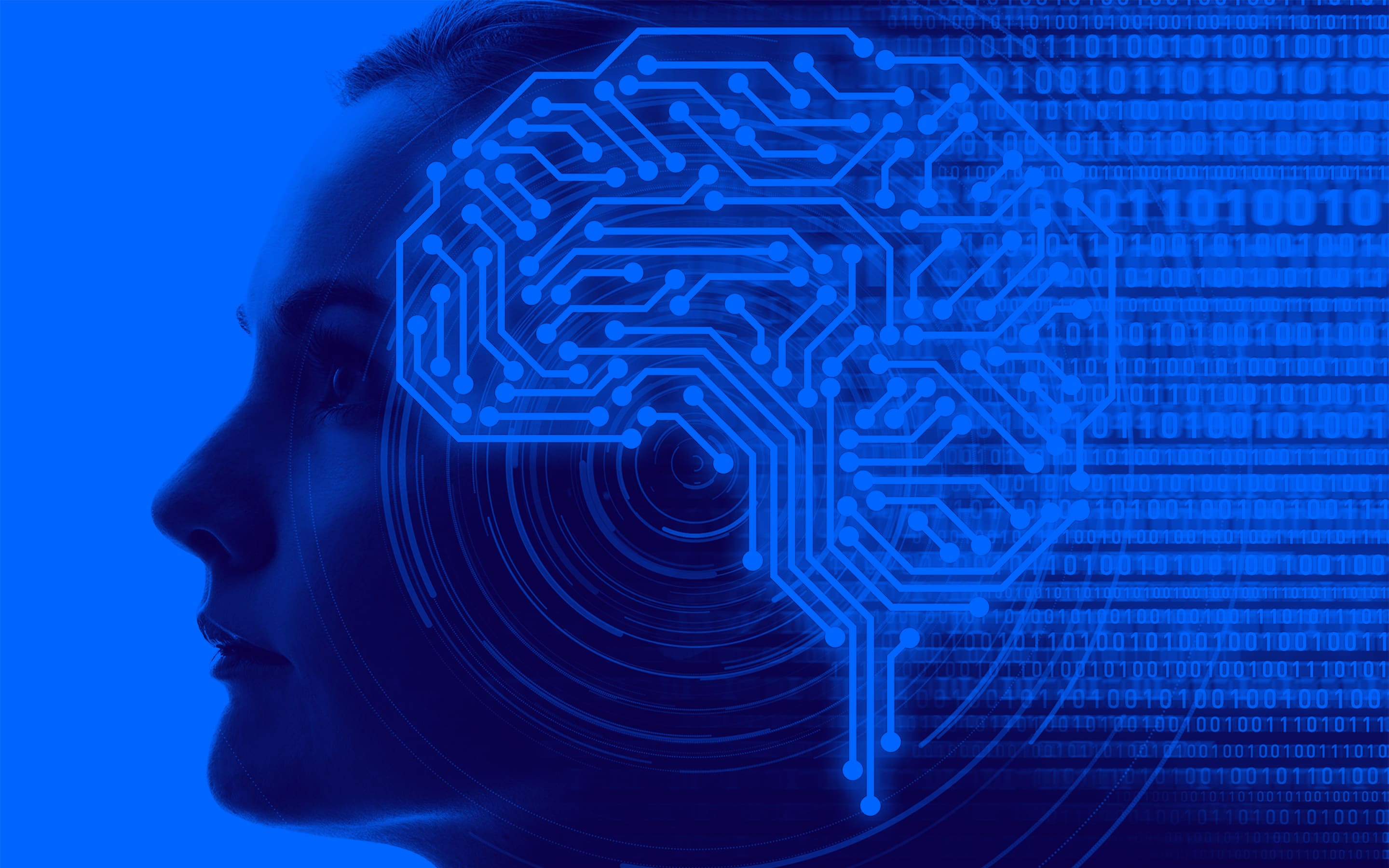 Get the best for your brand
Your brand is the heart of your company. 
With your identity in mind, you can share a unique personality, tone, and image with your audience. This makes it easier to set your business apart from the crowd and establish meaningful, emotional connections with the people who buy your products. 
The best brand names don't just identify your business; they get into the hearts and minds of the people who will form your community for years to come. Something simple, memorable, and emotionally evocative can inspire your employees, engage your customers, and even convince investors that you're worth their time. 
Think of it this way – would Facebook have become the social media giant that it is today if the company had stuck with the original title idea of Facemash? 
While there's a lot more to a brand than its name, you can't begin to build the rest of your identity unless you get your title right first. That's why so many companies spend weeks, months, and even years tracking down the right name. 
Fortunately, there is an easier way. 
At Naimeo, we deliver .com domain registered names for your company, designed to give you the branding boost you need. Our titles are available to suit a range of industries and styles, so you can find the one that speaks to you. 
When it comes to building a memorable brand, nothing but the best will do.
Don't take chances with your title. Choose right and choose Naimeo.